Wild Graythwaite
Rewilding the world-renowned locale of Hawkshead, Cumbria.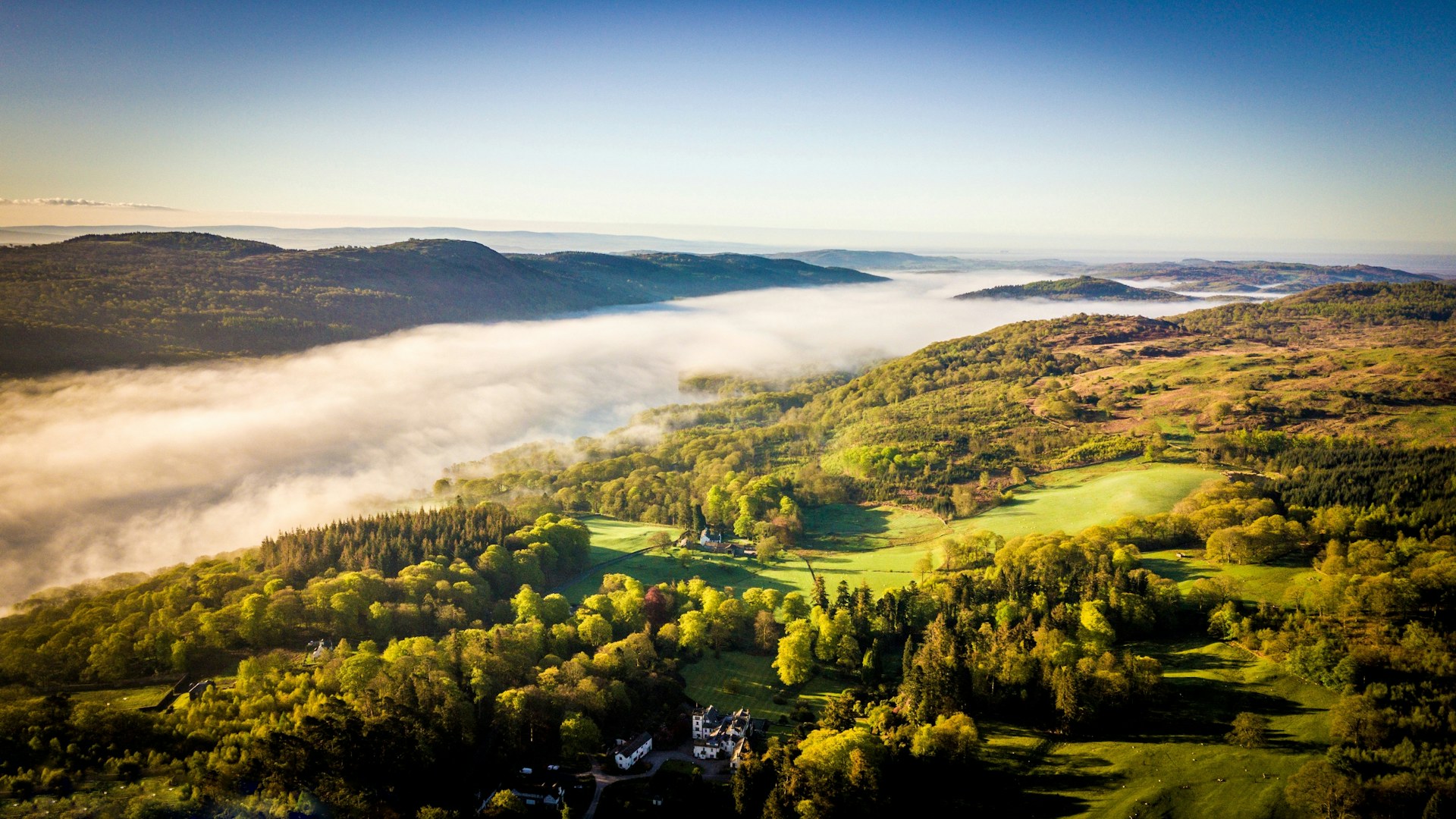 Located on the lakes of Lake Windermere, the Graythwaite Estate is bursting with history in the heart of the Lake District. It supports an extensive biodiverse area of habitat mosaics on a landscape scale between the Rusland Valley and Windermere including fen, mires, tarns, wet and dry heathland, wet grassland, reedbed, lake shoreline, lowland raised bog, species-rich grassland, wood pasture, woodland, scrub of high environmental value, historic parkland and archaeological features.
The estate covers roughly 5,000 acres and is located on the east side of the Rusland Valley in South Cumbria within the Lake District National Park and Lake District World Heritage Site forming the watershed with the Lake Windermere catchment within the South Cumbria Low Fells targeted area. The habitats support a range of priority species including Section 41 Invertebrates.
KICKSTARTING

REWILDING
Graythwaite Estate was already working with Natural England and Butterfly Conservation to enhance the native habitats under its care, and more significant conservation work began in earnest in 2021 with the decision to restore wood pasture across the estate and restore wetland habitats. Part of this work is driven by a desire to support natural flood management solutions across the estate.
Natural processes will be kick-started through tree planting, removing sheep grazing to encourage natural regeneration, habitat restoration works including peat bog restoration and wetland creation. Longhorn cattle and Tamworth pigs will be introduced in low numbers to mimic natural grazing regimes, creating a mosaic of dynamic habitats.
NATURE

BASED

ENTERPRISE
The estate supports a number of nature based enterprises, including weddings and events, cottages and glamping, and countryside experiences including watersports and bushcraft.

© Graythwaite Estate

© Graythwaite Estate

© Graythwaite Estate
future plans
Feasibility for species reintroductions including beavers, water voles, northern pool frogs and more
River restoration work is planned, and the estate includes Esthwaite Water SSSI, which will hopefully benefit from the rewilding taking place.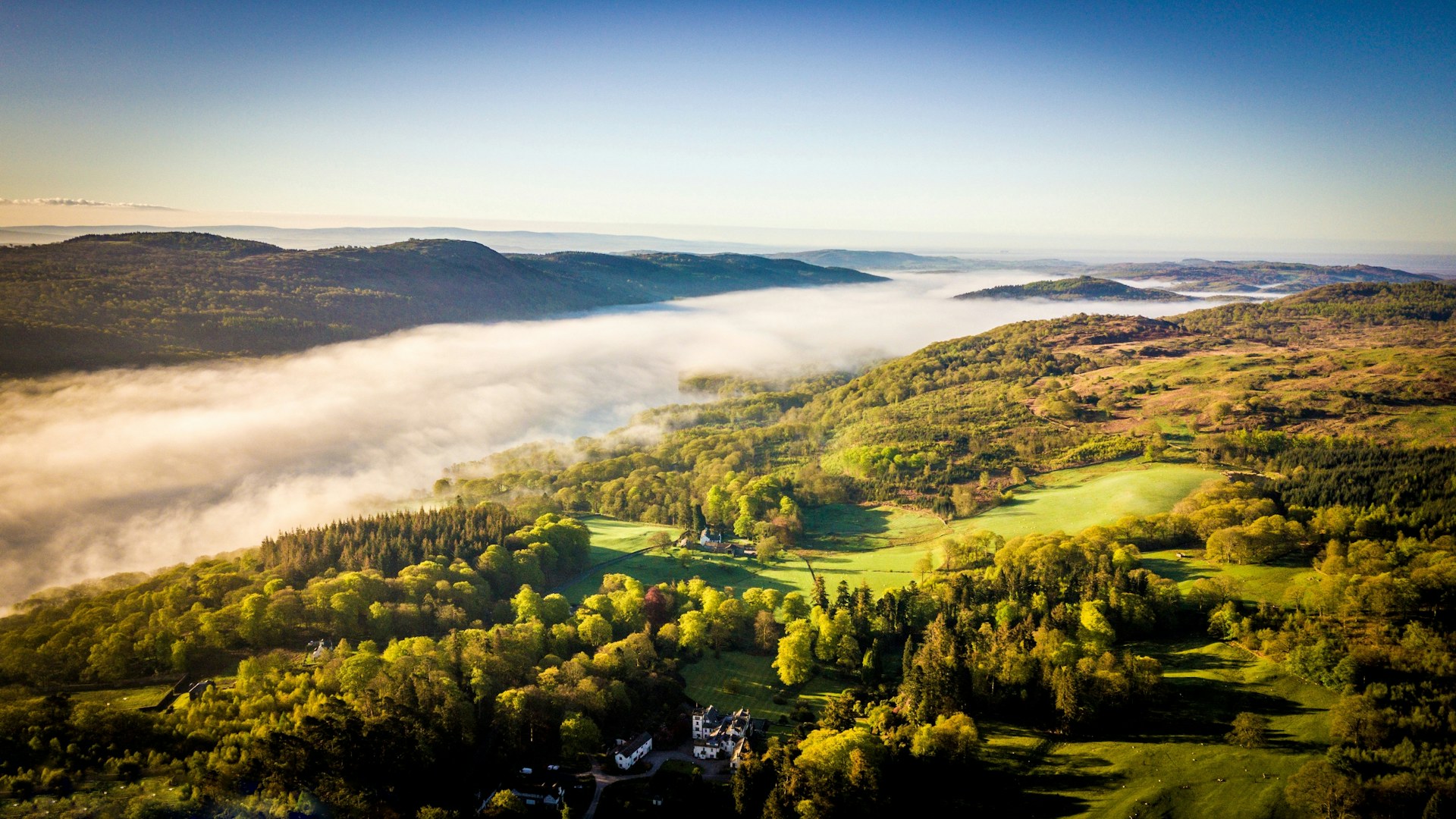 The Rewilding Network
Wild Graythwaite is part of our Rewilding Network, the go-to place for projects across Britain to connect, share and make rewilding happen on land and sea.
Discover the Rewilding Network