Burbage and Eastern Moors
A rich tapestry of habitats and wildlife guided by natural processes.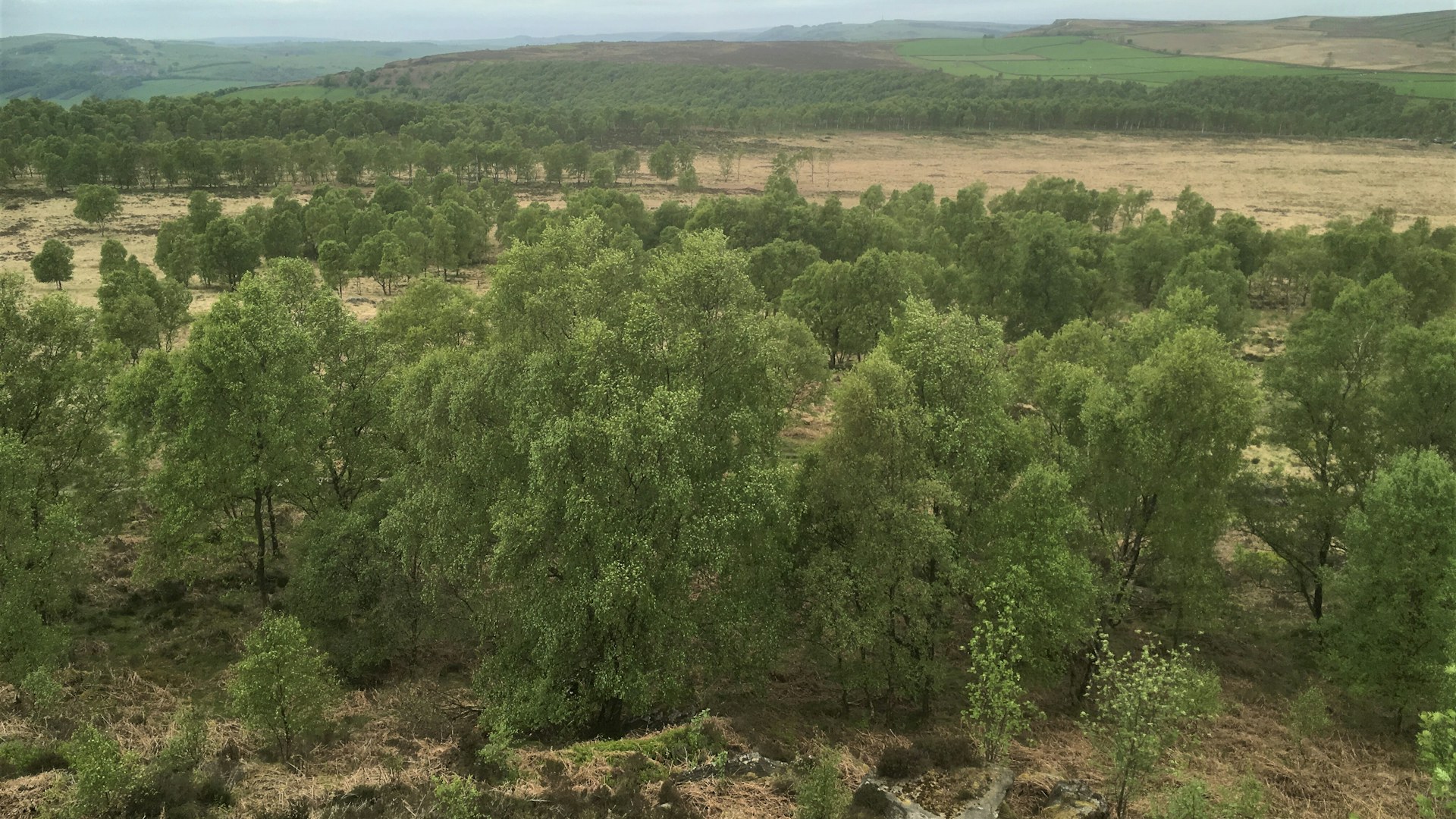 Burbage and Eastern Moors supports a mosaic of habitats, from moors to woodlands – this landscape is a tapestry of habitats and wildlife. The Moors sit on the fringes of Sheffield, and support a diverse mix of heather moorland, acid grassland, blanket bog and woodland.
The Eastern Moors partnership is a joint venture between the National Trust and the RSPB, and is located within the Peak District National Park. It also forms part of wider initiatives, including the Sheffield Moors Partnership, Northern Forest Initiative and Moors for Future, to scale up its impact and opportunities for both wildlife and people.
NATURE

BASED

ENTERPRISES
The Moors are open access and support a visitor centre to provide an overview of the wildlife and historical significance of the area. They are a popular destination for walkers due to their proximity to Sheffield and their rich mosaic of habitats and wildlife.
KICK

STARTING

REWILDING
A reduction in the number of livestock grazing across the moors was implemented to encourage natural regeneration and to create a mosaic of habitats. Low numbers of sheep, cattle and red deer continue to extensively graze the moors to mimic natural grazing regimes.
The emerging natural regeneration of woodland has been supplemented with additional tree planting to restore the diversity of species. Peat bog restoration works, including rewetting and grip blocking, has also been undertaken on site to restore this important habitat and the natural hydrology of the area.
© Alastair Driver

© Alastair Driver
future plans
Working in partnership with Sheffield Hallam to monitor socio-economic impacts of the project
Continue to monitor hydrology and biodiversity change across the area
Consideration to potential species reintroductions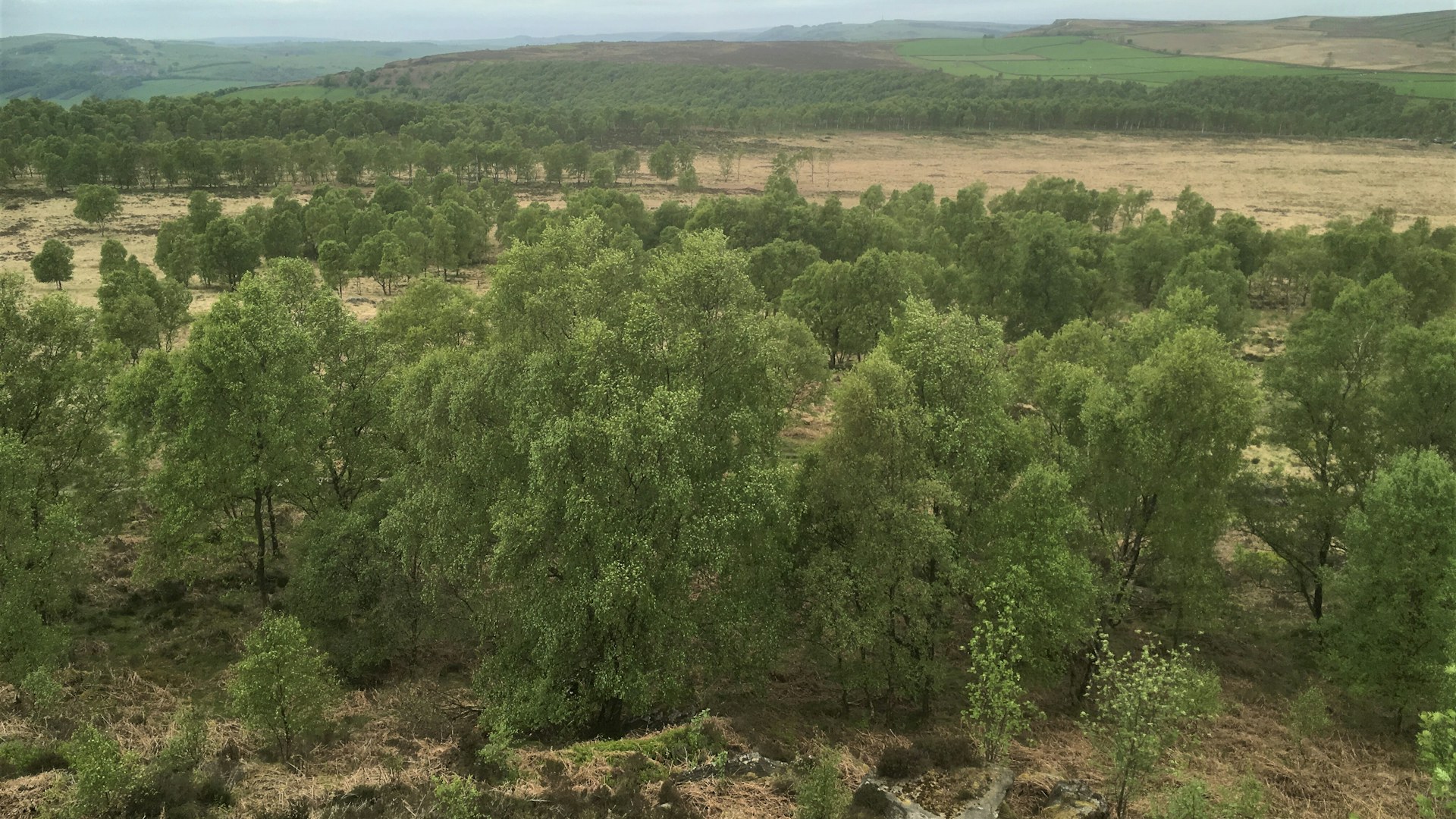 The Rewilding Network
Burbage and Eastern Moors is part of our Rewilding Network, the go-to place for projects across Britain to connect, share and make rewilding happen on land and sea.
Discover the Rewilding Network