Our fundraising promise
This is our fundraising promise to you.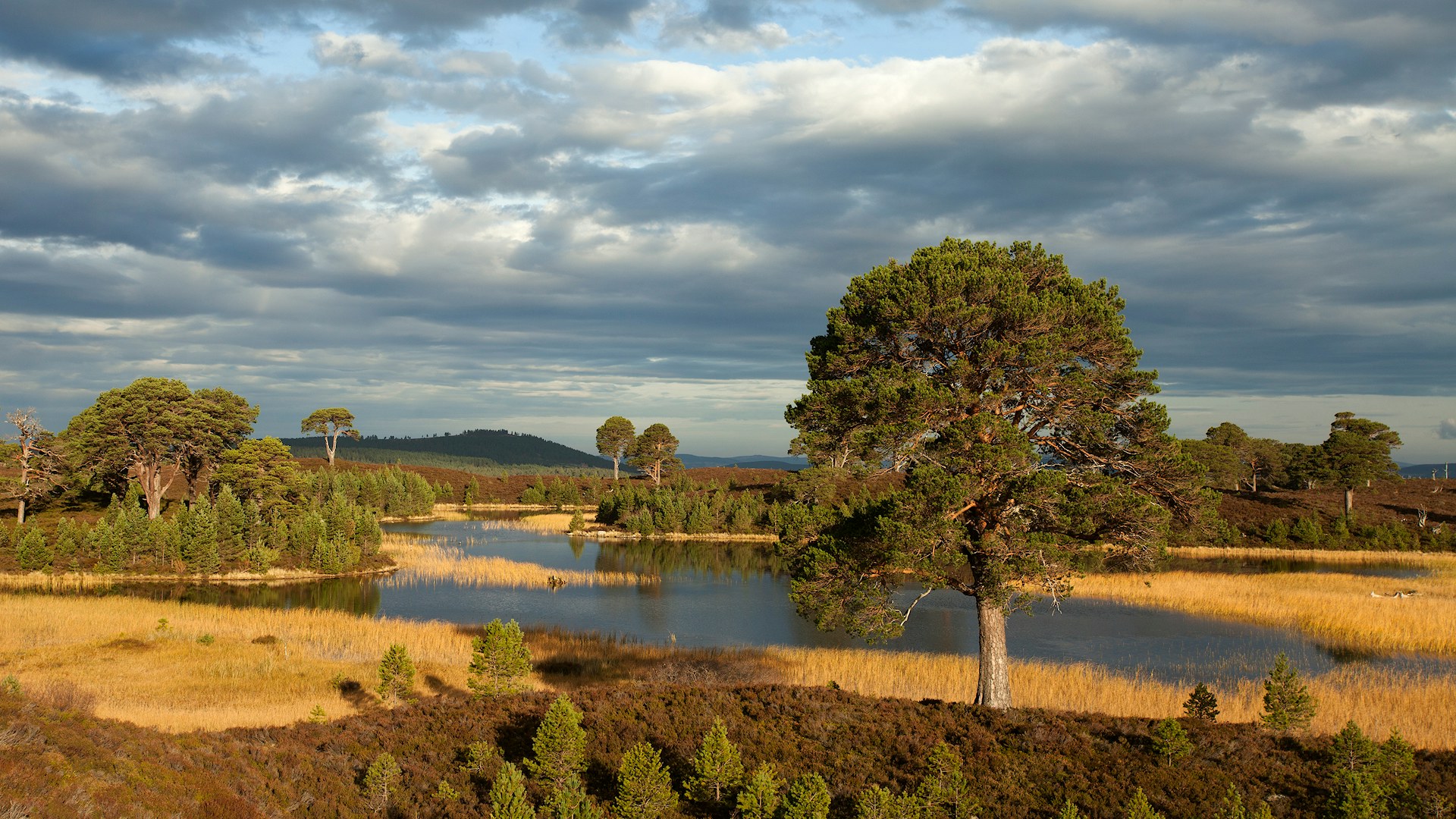 We stick to a strict set of codes and we treat our supporters and donors with respect, fairness and honesty.
Rewilding Britain helps address the climate emergency and the catastrophic extinction of species through accelerated and expanding rewilding of our land and seas.

We simply wouldn't exist without supporters like you. So when you become a campaigner, fundraiser or a donor, we need you to know that we look after your details with the utmost care and respect. Our fundraising promise to you includes this commitment:
You can choose to change how we contact you – or ask to stop hearing from us at any time – and we'll respect that.
We'll only contact you if you've expressed an interest in our work.
We'll never sell your contact details to anyone.
We'll never share your contact details with anyone outside of Rewilding Britain unless you have told us to.
We'll only contact you by telephone if you have given us permission to do so.
We never engage in cold-calling or door-to-door or street fundraising.
We try hard to ensure no one ever feels pressured to support our work.
We're registered with the Fundraising Regulator and abide by the Fundraising Code of Practice.
All our activities are open, fair, honest and legal.
All our activities are led by our core values.
To find out more, see our privacy policy.

Let us know your preferences
If you have any questions or wish to change how we communicate with you, please get in touch and let us know.

Thank you to all our supporters for sharing the belief that rewilding can create a better future for people, planet and climate.