Leave a legacy
Help secure a wild and positive future for nature by leaving a gift in your will.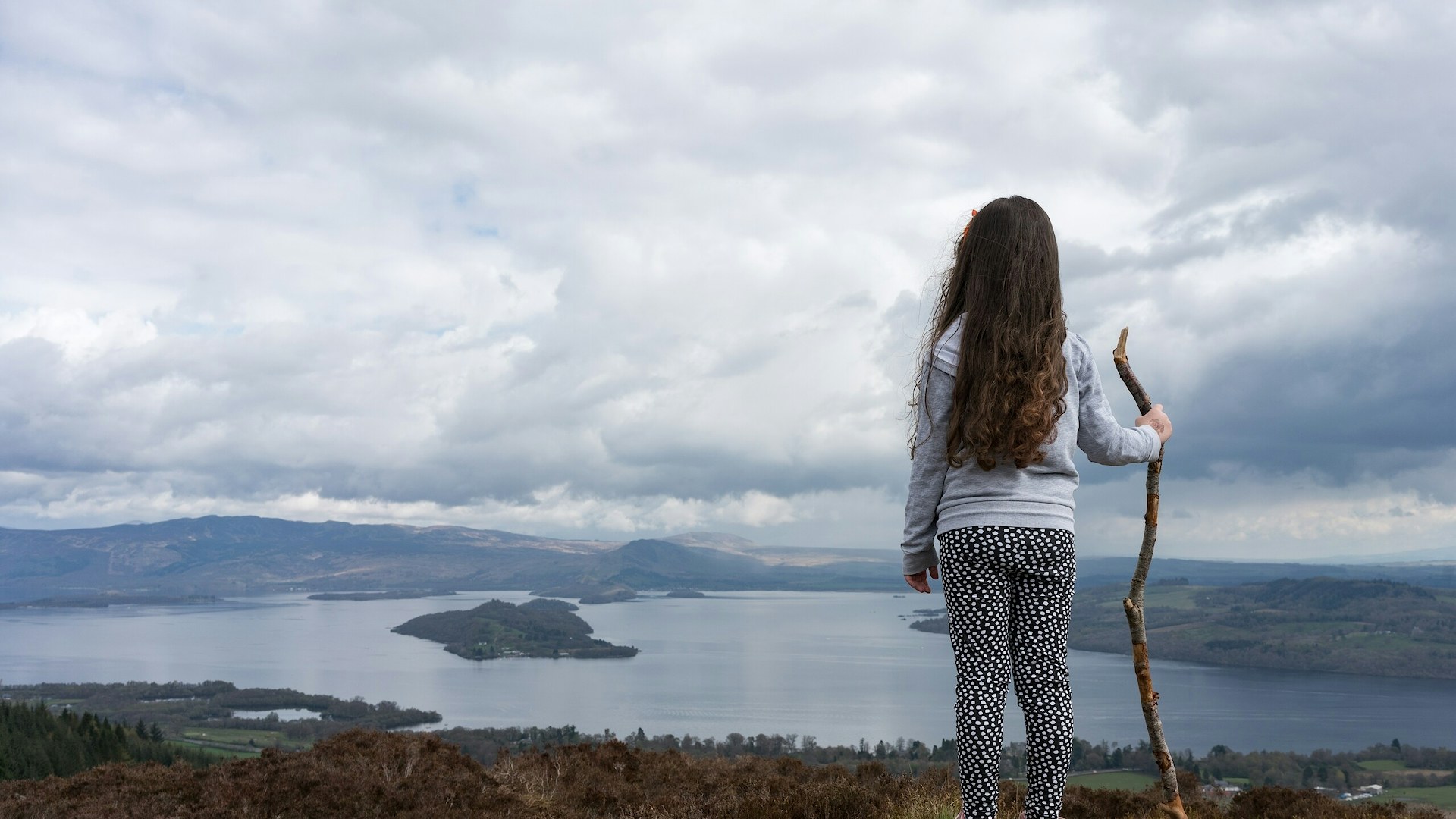 A gift for future generations
We understand that friends and family come first, but we know many people share our vision for bringing nature back to life, restoring natural living systems and showing that a wilder future is possible for people and nature.
Once your loved ones have been taken care of please consider leaving something – it doesn't matter how large or small – to support our work. It will help us ensure that future generations get the chance to experience all the wonder that thriving nature brings.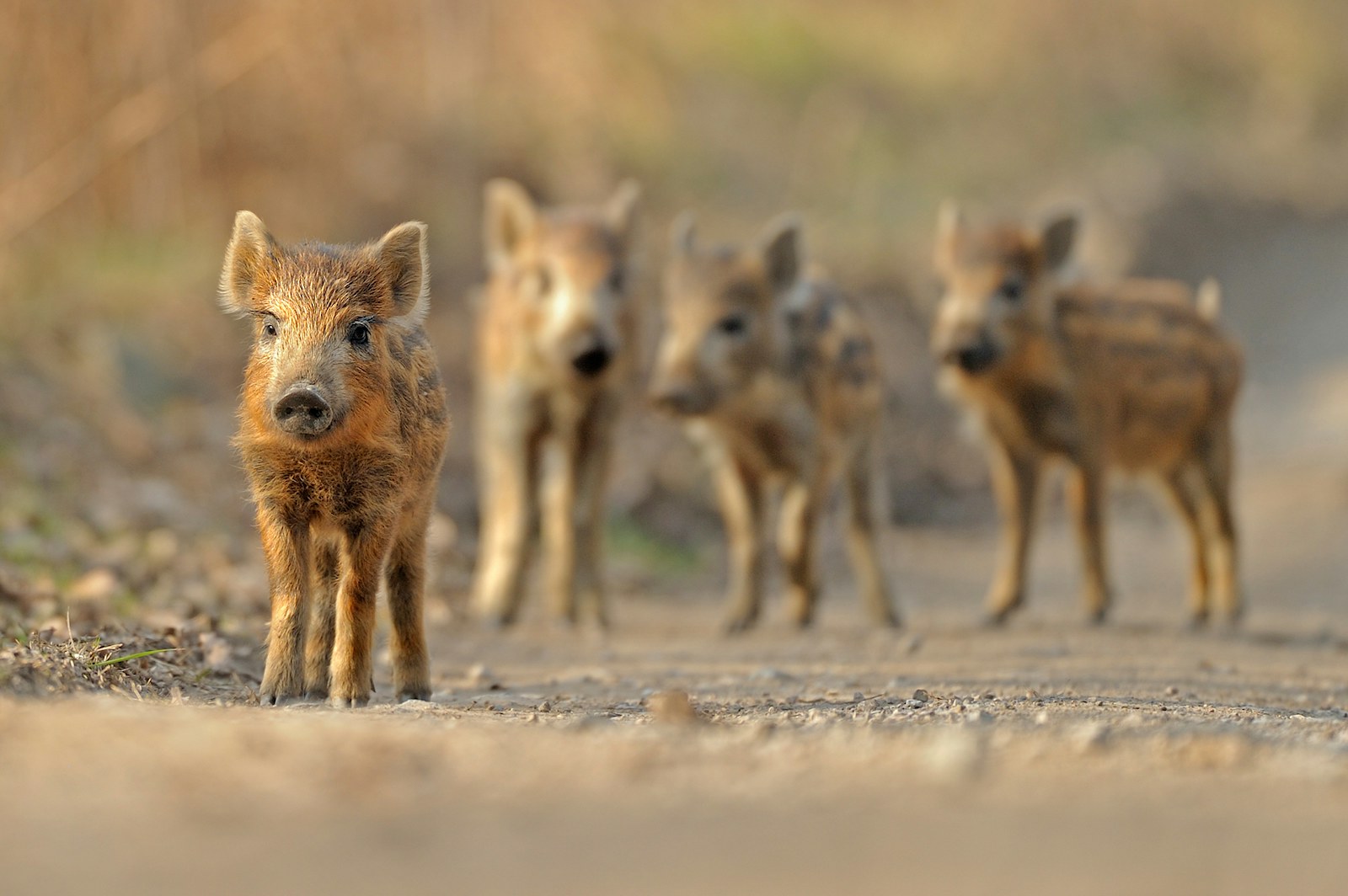 How your gift will help
Our vision is to see rewilding flourishing across at least 30 percent of Britain as part of the urgent, bold action needed to tackle the climate crisis and the catastrophic collapse of biodiversity around the world.
Our principle guides us that the benefits of rewilding must be secured for the long term. The action we're taking now will allow your legacy to make a lasting, positive difference for generations to come.

How it works

Leaving a gift in your will can be a lot simpler than you may think. We can provide some support if you are thinking about including a gift to us, but don't know where to start. However, we always recommend using a professional legal adviser, such as a solicitor, to write or make changes to your will.

To include a legacy to Rewilding Britain, your will needs to include this information:
Charity Name — Rewilding Britain
Charity Address: The Courtyard, Shoreham Road, Upper Beeding, Steyning, West Sussex BN

44

3

TN
Charity Number: England

&

Wales

1159373

Scotland SC

045685
We have the utmost respect for your privacy – but if you'd like to let us know you have decided to remember Rewilding Britain in your will, it will ensure that we're aware of your wishes and will allow us to keep you informed of our work. Most importantly, we can say thank you.
Contact us about legacies
For more information or to discuss your gift in confidence, please contact Jennifer on development@​rewildingbritain.​org.​uk
Donate in memory of a loved one
A healthy, vibrant future for nature and people is a wonderful way to remember someone who loved wildness and believed in rewilding's power to restore nature.
By giving a gift to Rewilding Britain in memory of a loved one, you're helping to stand up for a vision where natural processes shape our land and seascapes, promoting the return of wildlife and the benefits of living with and for nature.

You can make an ​'in memory' donation through an online donation, or contact info@​rewildingbritain.​org.​uk if you would like a specific acknowledgment for your donation.