Get in touch
We're a small team working to make big things happen. We'd love to hear from you.

Please help us by checking the relevant section of our website and directing your question to the right address.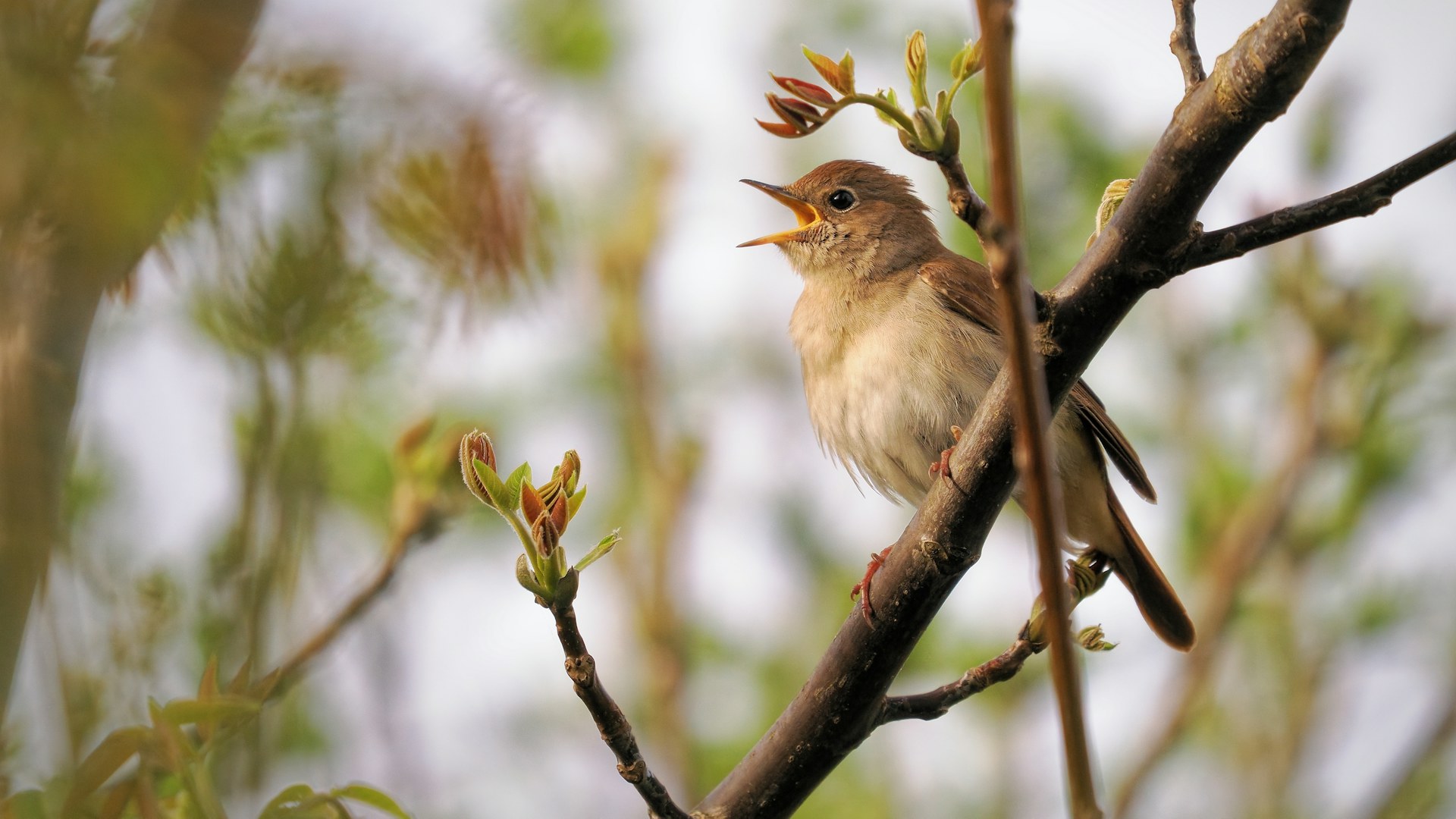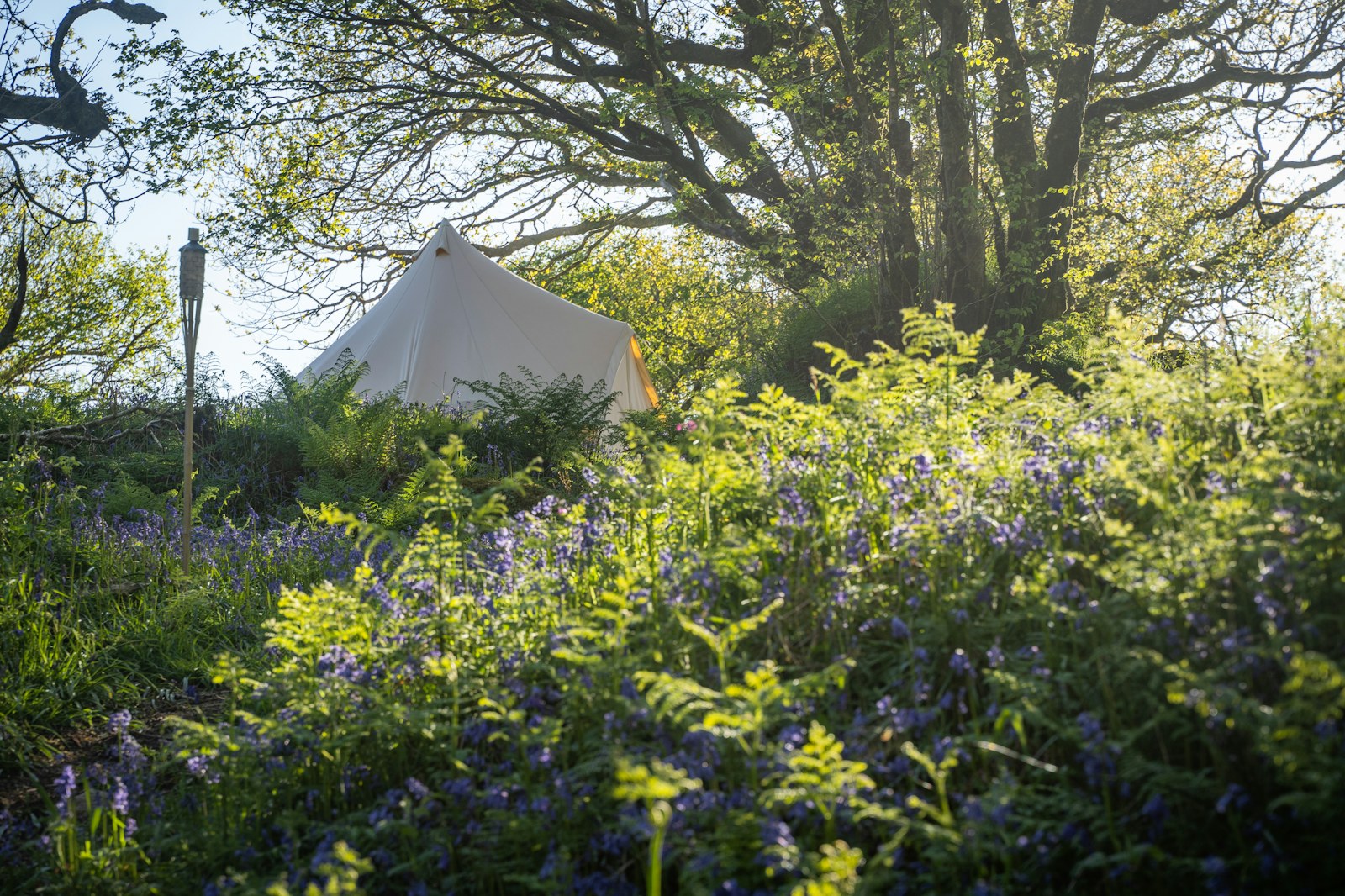 thinking of rewilding?
If you are responsible for a land or marine project with the potential for nature to be restored, we'd love to hear from you. We can offer advice and support wherever you are on your journey.
Email network@​rewildingbritain.​org.​uk
If you're looking for advice on rewilding your garden please take a look at our blog How to rewild your garden. We're not able to respond to individual queries of this kind.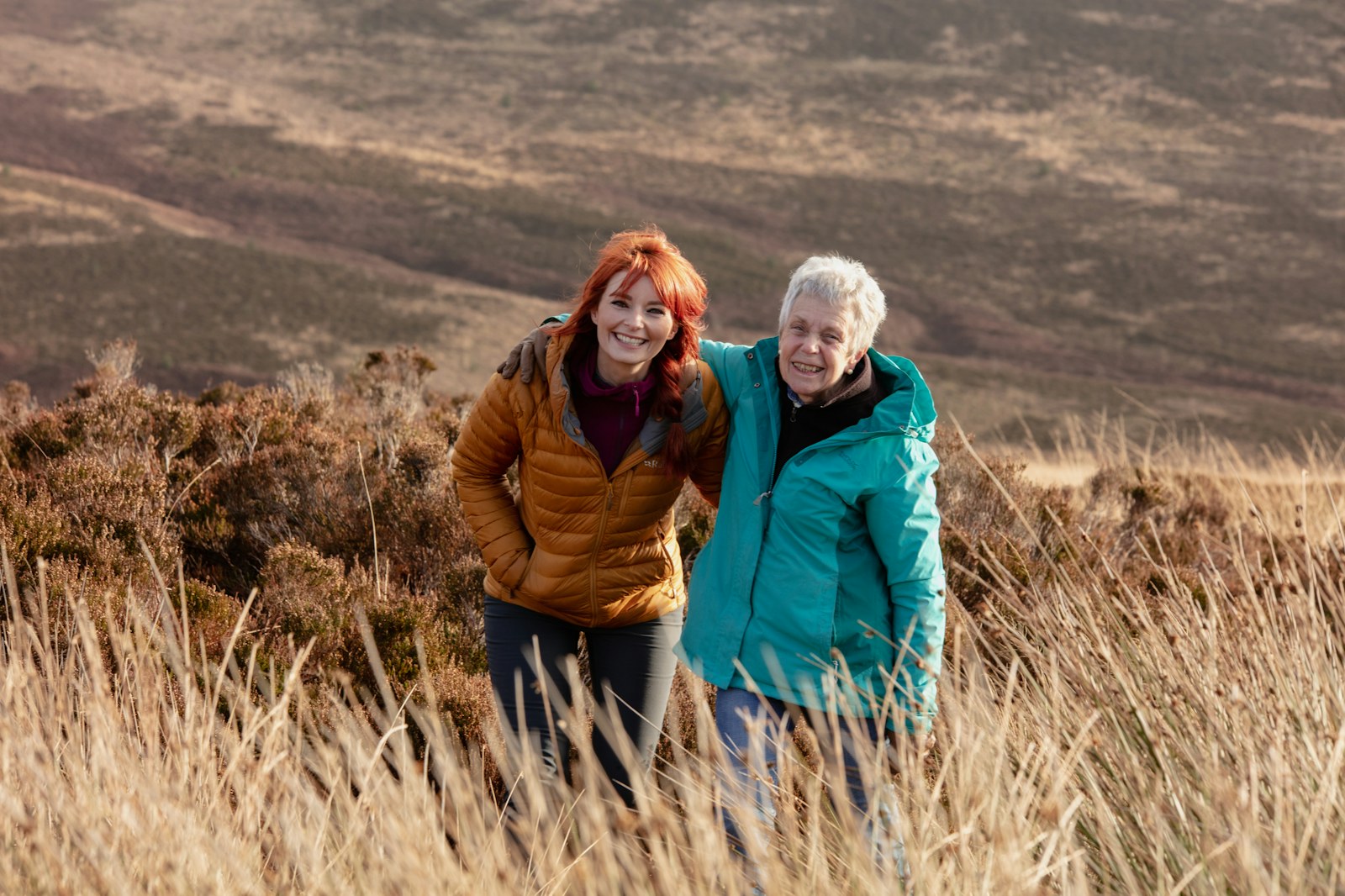 Rewilding network members
If you have a question about your existing membership and your question is not answered on our Rewilding Network page, please get in touch.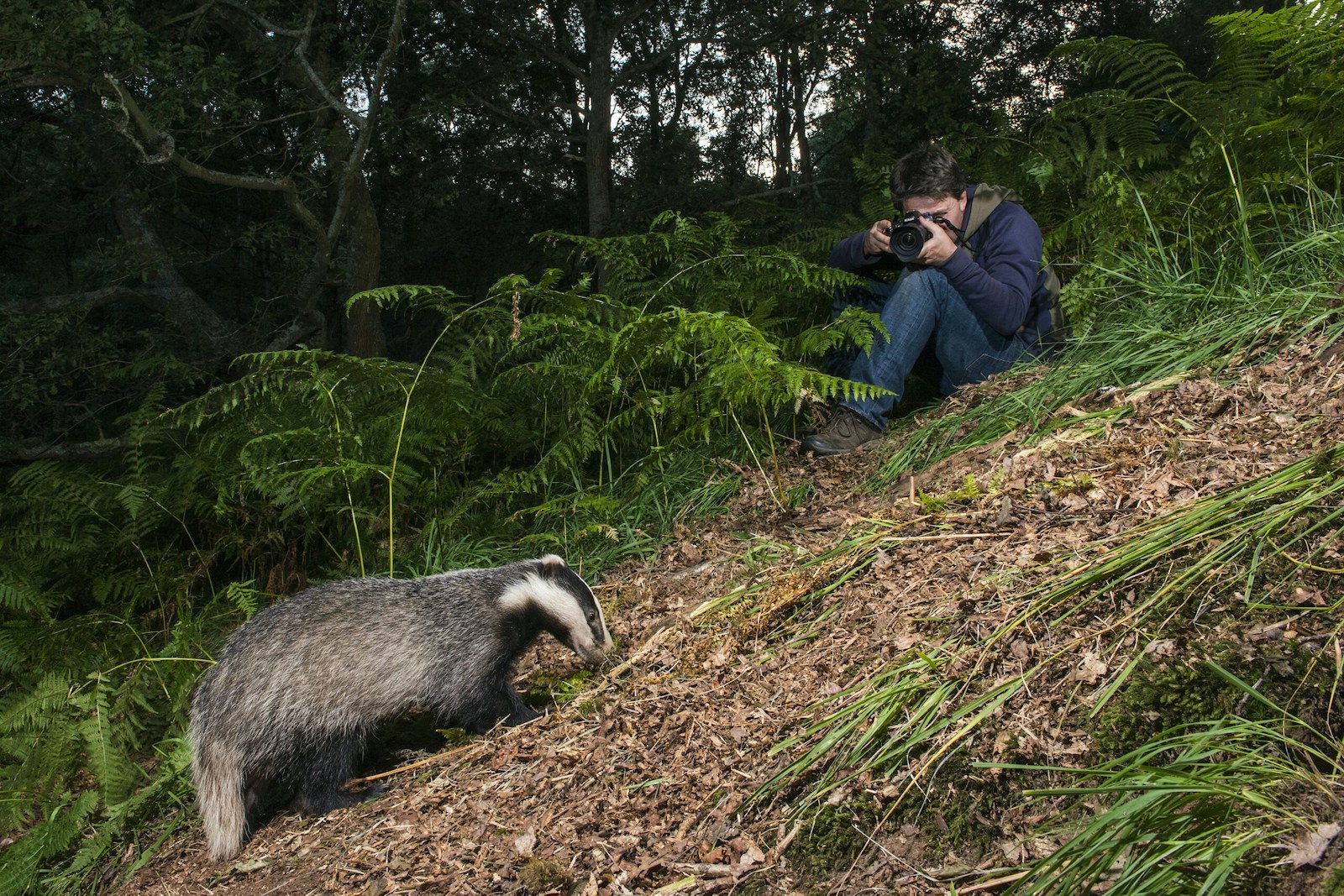 Media enquiries
If you're a journalist, producer or media professional looking for insights into nature restoration, we can connect you with spokespeople and subject-matter experts locally and nationally. Don't forget to check our Press hub for the latest press releases.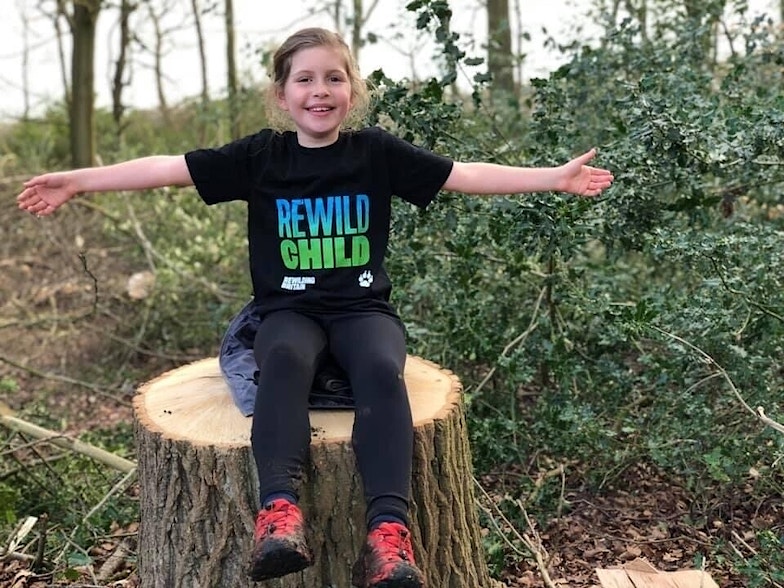 Fundraising
Whether you're planning a challenge, an event or donation, check our fundraising pages for info on how to support our work. If your question is not answered, get in touch with our team who will be happy to help.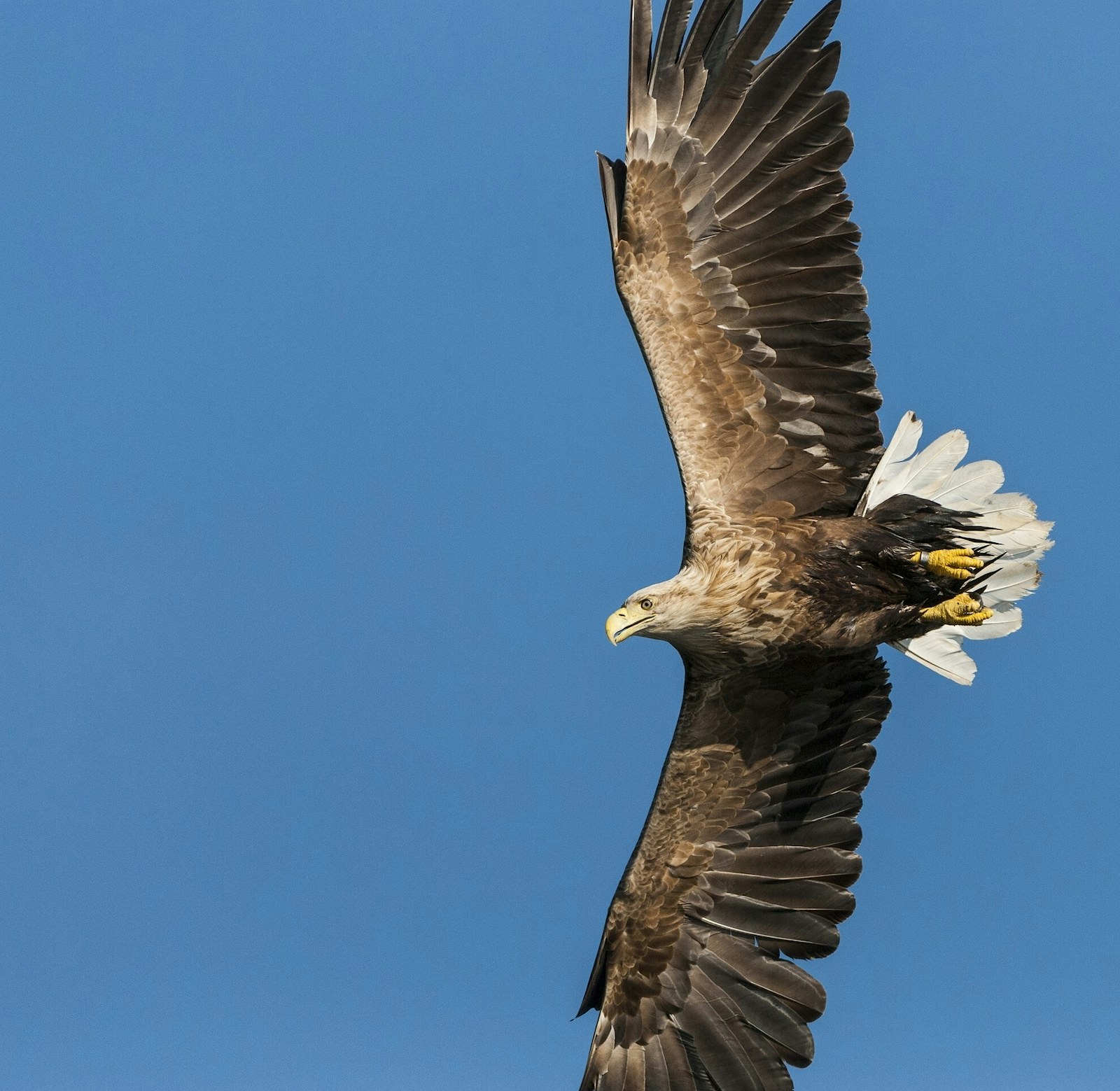 Trusts, foundations
&

corporate partnerships

Charitable Trusts, foundations and companies can play a valuable role in addressing the climate and biodiversity crises. Your question might be answered on our Rewild Your Business page. Otherwise send us an email.
Frequently asked questions
Unfortunately, as we are a small organisation operating without a central office we find it difficult to support volunteers. We do very occasionally have specific vacancies for supporters who can work remotely. These will be advertised on our Job opportunities page.

There are plenty of other ways you can support our work. Check the Get Involved section or sign up to our newsletter to keep informed.
The groups, families, businesses and organisations that make up our Rewilding Network are extremely diverse. Some do offer volunteering opportunities, but the nature of these vary greatly. If you are interested in volunteering for one of them, the best first step is checking our Rewilding Network map to see if there is a project close to you.

Please note, these are separate organisations to Rewilding Britain and any queries are best taken to them directly.
As with volunteering, we would struggle to support people seeking work experience, placements or internships since we do not have a central office and don't run any projects directly.

EnvironmentJob is a great resource if you're looking for ideas of organisations to approach and what employers are looking for. They also list skilled voluntary vacancies.
We're so glad you're interested in pushing forward our understanding of how we can restore and revive nature. Unfortunately, as interest in rewilding grows, we are getting many requests for help from students which we just don't have the time or resource to fulfil.
Please do get in touch with any finished or published research you think might be relevant to the work of our network by emailing [email protected]
If you visit our Defining rewilding page, you'll see that when we talk about rewilding, we're talking about restoring whole ecosystems. So although gardens are a valuable tool in the fight against biodiversity loss, true holistic rewilding is usually not possible.

However, that doesn't mean you can't make space for nature in your garden using some rewilding principles. Get started by checking out our guide on How to make your garden wilder. We also recommend this fantastic guide from the Wildlife Trusts.
We're sorry to read that you have concerns about a local development issue. We're afraid we don't have the expertise to advise on planning issues. We recommend that you speak to your local Wildlife Trust as they do advise on planning and development.
Still have questions?
If your question is not answered above send us an email.