Fundraise for a wilder Britain
By raising funds for Rewilding Britain you'll be helping nature not just to survive, but thrive.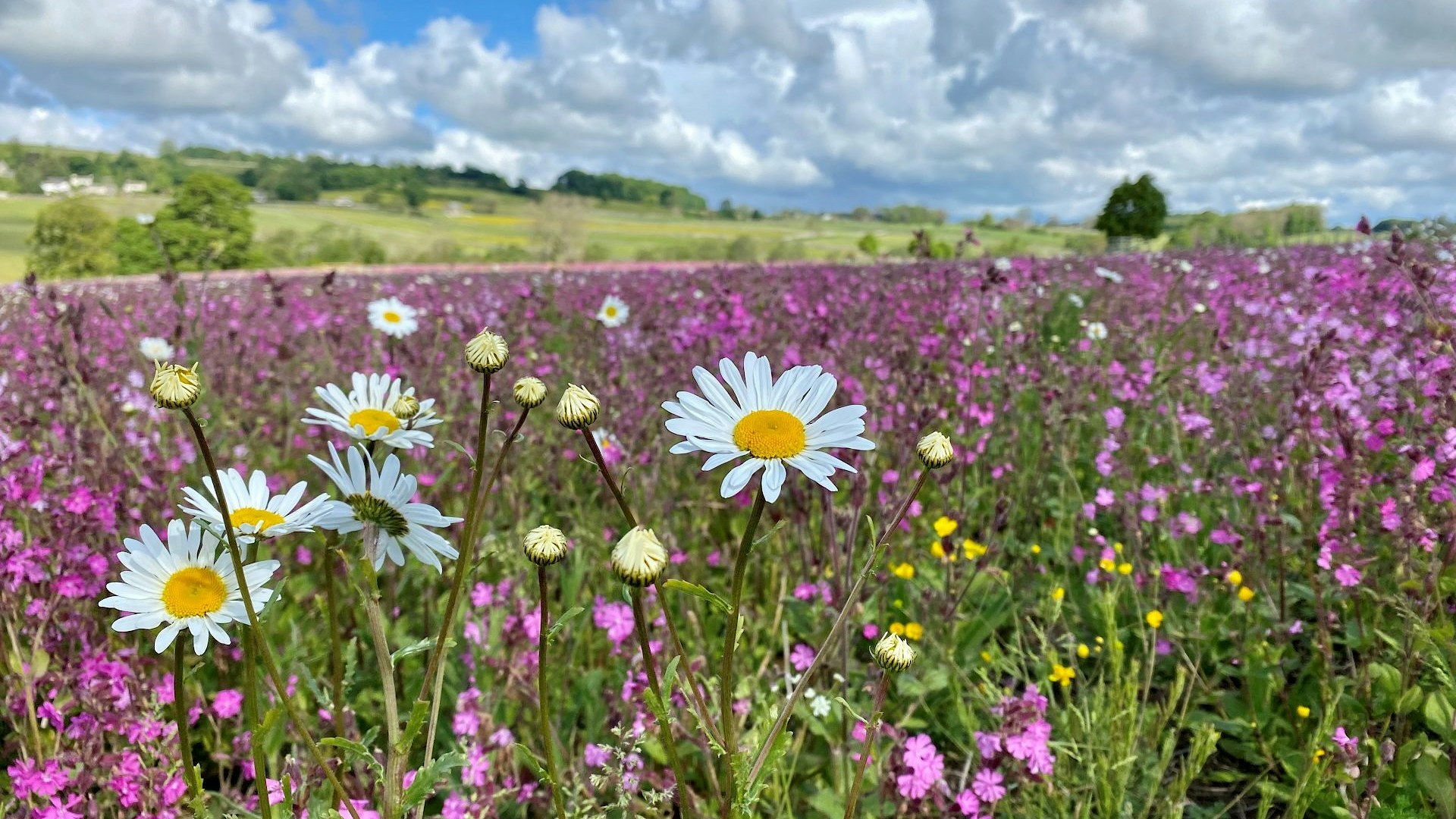 Give nature a brighter future
We want to see Britain reconnect with the natural world, to tackle the species extinction crisis, build sustainable communities and fight the climate emergency. You can help us achieve that.

Want to help but stuck for an idea? We've got plenty of suggestions!
Think Big. Act Wild.

Set yourself a bird watching challenge. Get out in nature and tick them off.

Climb a mountain or go for an accessible hike, then reap the rewards

© Sam Rose

Create a Nature art auction. Contact your local art stores or favourite nature loving artists.

© Roman Coval / Pexels

Host a wildlife quiz. Put your family and friends to the test for a small entry fee.

© James Roddie / scotlandbigpicture com

Take a wild, cold water swim. Brace yourself to raise donations.

© Getty Images
How to fundraise

Think big
What would be challenging, impressive but also achievable? Would you like to do something on your own or as part of a group? Decide on a date and set a fundraising goal.
Set up your page
We love JustGiving, which is a simple way for you to collect donations — just follow their steps to set up your page. Alternatively you could use X,Y or Z — follow the links to sign up.
Tell everyone
Spreading your message is key to a successful fundraiser. Let everyone know how they can get involved by posting on social media, and put up posters in local community hubs.
Have fun
Fundraising is all about enjoying the challenge you have set yourself, and sharing your journey with others. Let us know how you are getting on by using #ThinkBigActWild
Thank people
Everyone who donated, took part and clapped from the sidelines played their part in restoring Britain's ecosystems. Appreciating their help is a great way to prompt others to take action.
Send your donations
Once you've achieved what you set out to do it's quick and easy to donate what you raised. Follow the steps on your online fundraising page, and don't forget to close it when you're done.

Fundraising inspiration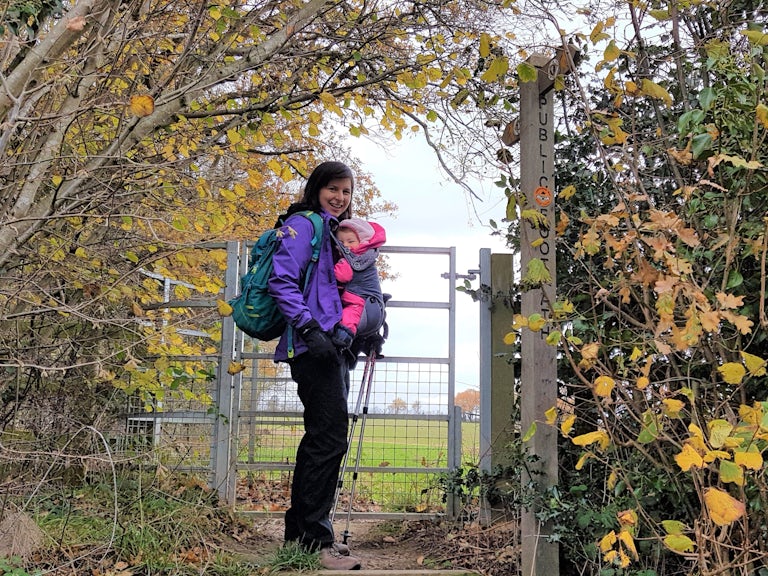 Chloe's story
New mother Chloe began to wonder what the land would look like when her daughter was grown up. Cuckoos and hedgehogs may exist only in stories, flooding would be part of her daily life. Rewilding offered Chloe hope, so she decided to act.
Get fundraising ideas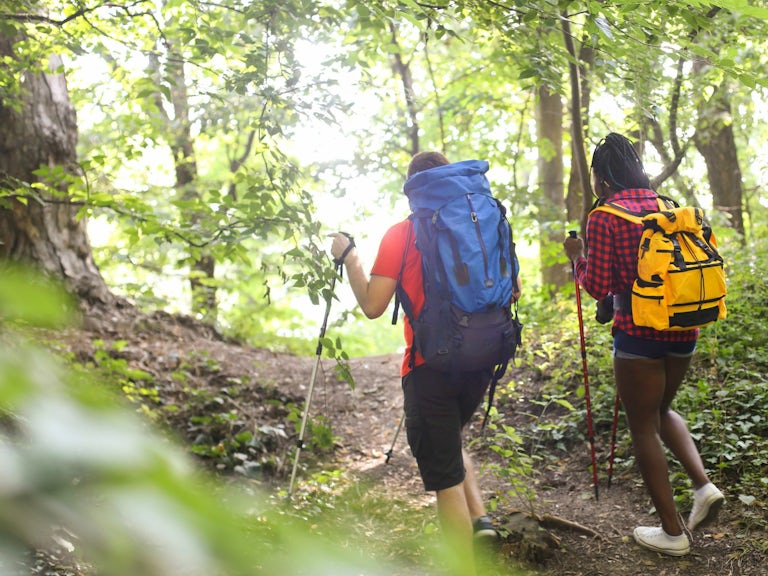 Read their stories
Our incredible fundraisers are full of creative ideas for all ages and abilities.
Get fundraising ideas
Support our fundraisers
Check out some of the fantastic challenges our fundraisers are currently embarking on. Show them some love, and feel free to donate.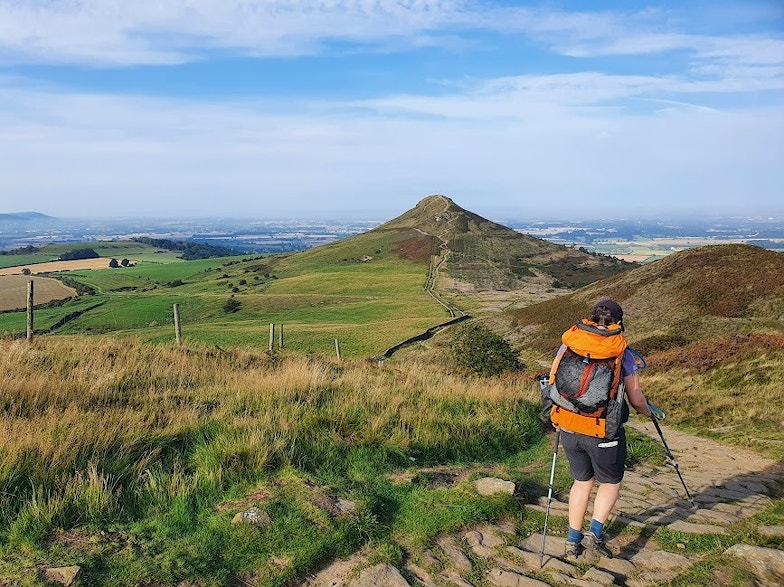 Cedar hikes the Pacific Crest Trail
Cedar is hiking an epic 1600 miles of the Pacific Crest Trail over four months, July to October, raising money for Rewilding Britain along the way, ​'because I want to see people and nature flourish together'.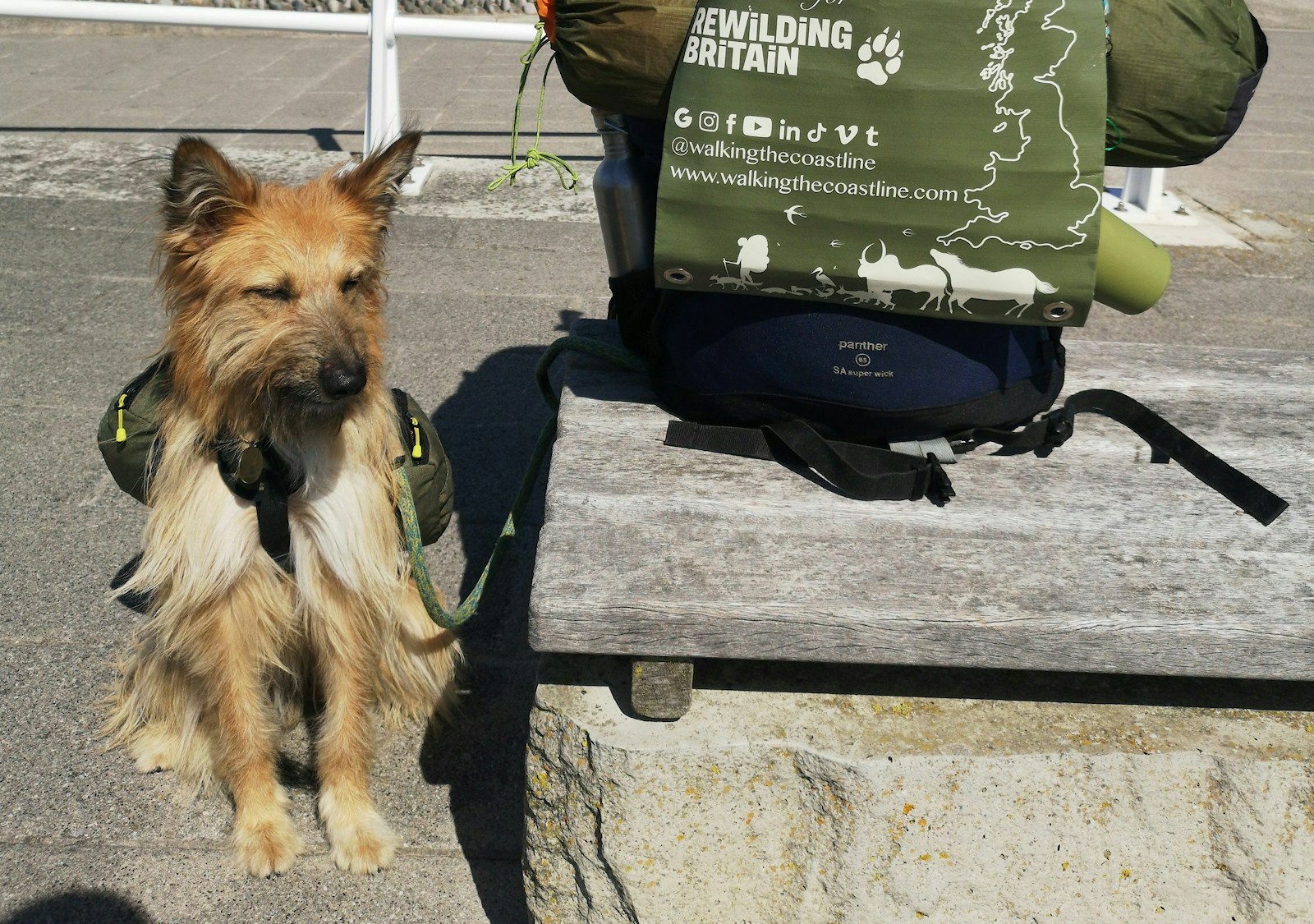 Walking the Welsh coastline
Daisy has set out with her rescue dog Ona to walk the entire Welsh coastline, raising awareness and funds as she goes. Daisy aims to highlight rewilding's role in restoring natural processes and repairing ecosystems as she documents and shares stories from the projects and landscapes she visits.
Tell us about your event
We always love hearing from our fundraisers, so if you have any questions or want to share your ambitions just drop a line to Emma.