Inspirational fundraising ideas
From local hikes and litter picks to ice baths, eSports and arts auctions, our fundraisers are never short of ideas.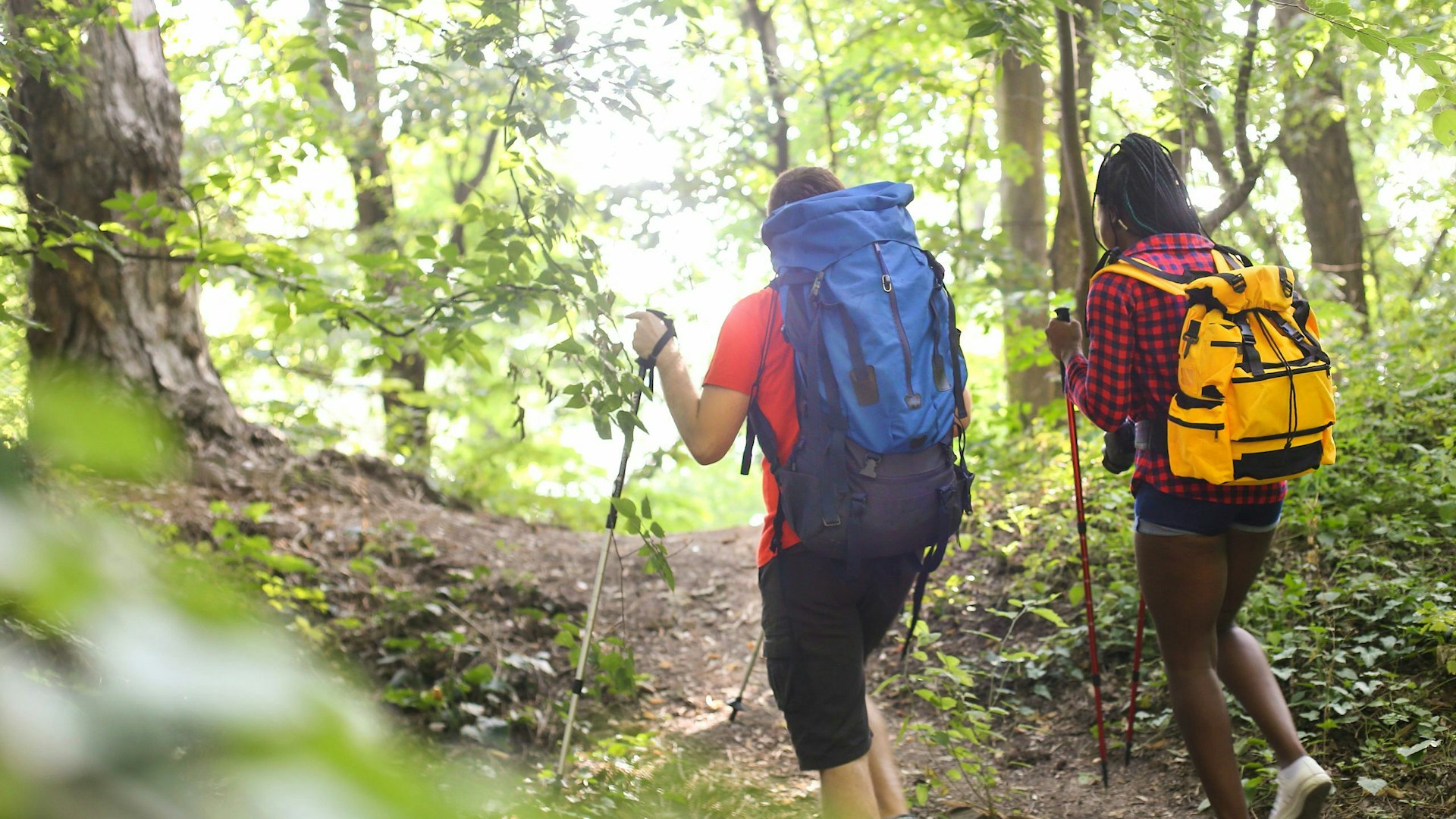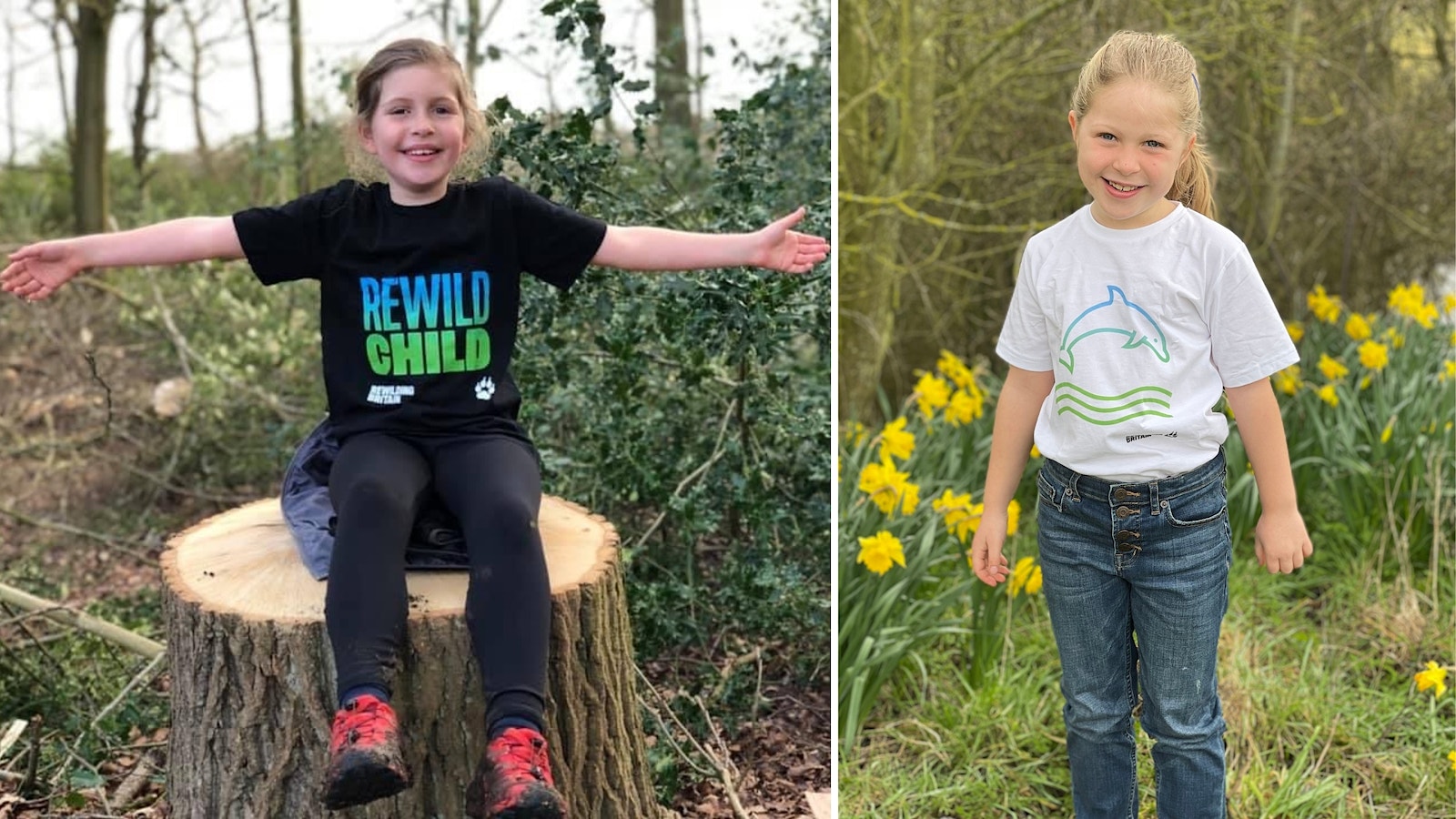 1

. Rosie

&

Alexa's

100

-mile litter pick
Living 100 miles apart didn't stop inspirational cousins Alexa and Rosie from undertaking a joint challenge to clean up their environment, and raise money for Rewilding Britain along the way. The dynamic duo, aged eight and nine, live in Essex and Oxfordshire respectively but share a love of David Attenborough documentaries and decided to spring into action.
Team Chipmunk, as they dubbed themselves after being enthralled by the local wildlife on a trip to Canada, took a walk on the wild side and eventually covered over 130 miles between them over 31 days in their local areas. On their travels they were armed with litter-pickers and bin bags, filling them as they walked.
The girls' campaign snowballed as they soared past their £100 target, eventually raising over £2,700 for Rewilding Britain.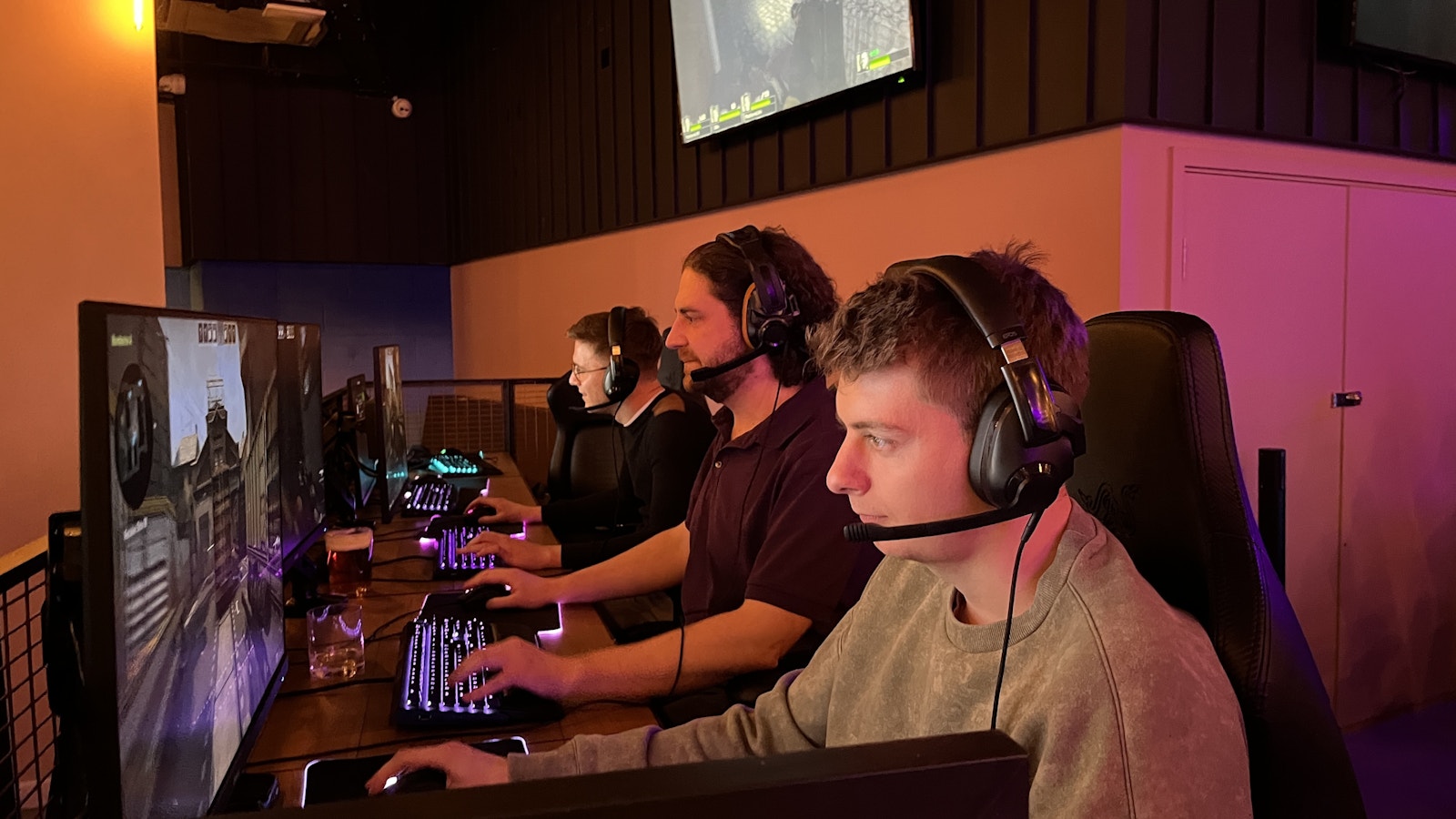 2

. Superscript's esports superstars

Employees at Superscript business insurance took an innovative approach to raising funds when they used their annual esports tournament to support Rewilding Britain.

Nearly 50 players from across the insurance industry took part in the Warzone and FIFA computer game competitions, backed by their employers and hundreds of colleagues on the Twitch streaming platform.

Participating companies sponsored their players through a charity donation of £300 minimum per team, while additional fundraising activities ensured all colleagues could get involved. In total they raised over £2,000 for Rewilding Britain.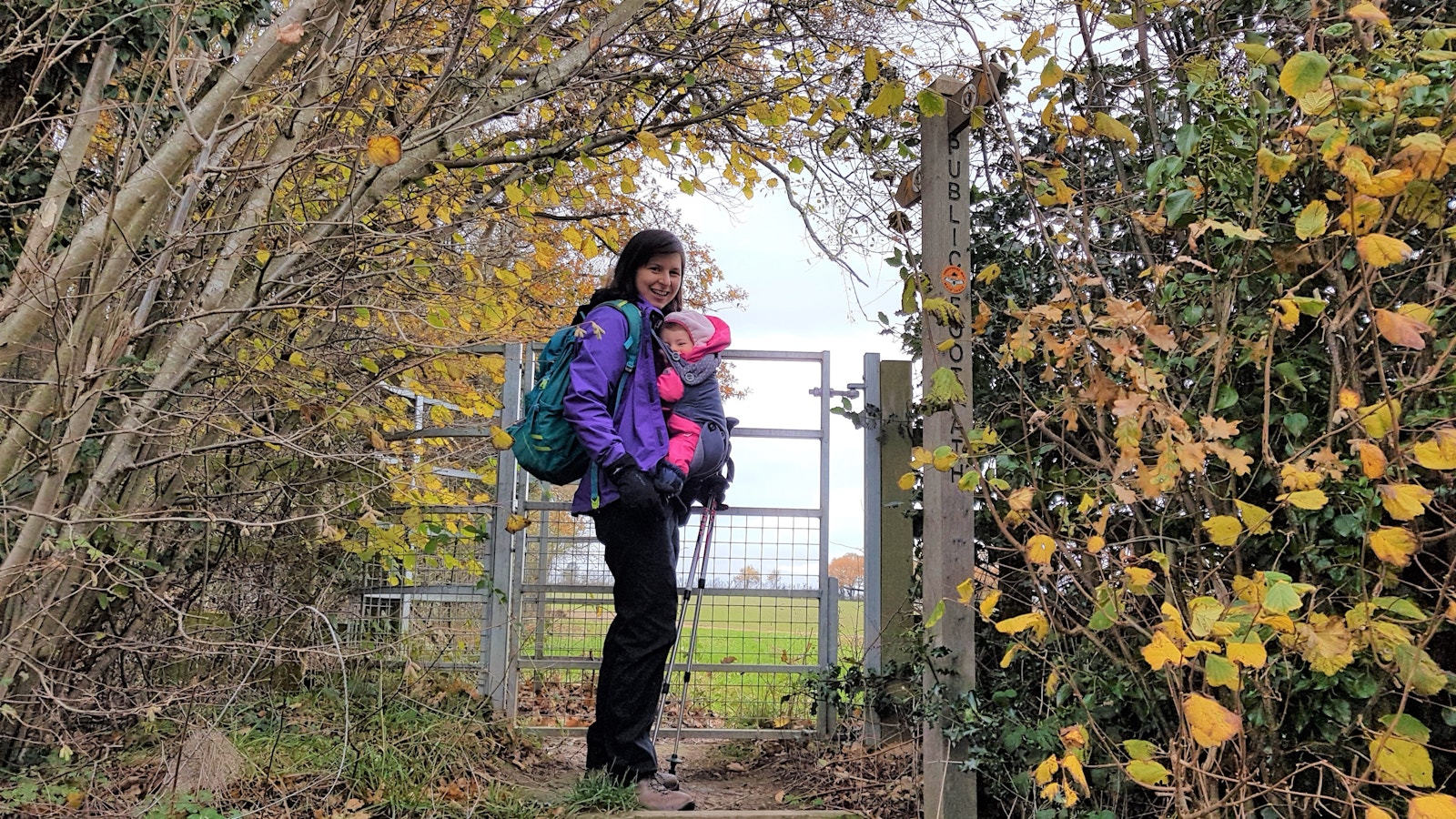 3

. Chloe's baby walk

Say hi to Chloe, who strapped her baby to her front and hiked the Shropshire Way, smashing her fundraising target for Rewilding Britain along the way.

New mother Chloe began to wonder what the land would look like when her daughter was grown up. Hedgehogs may exist only in stories, extreme flooding and plummeting bird numbers would be part of her daily life. But rewilding offered Chloe hope, so she decided to act.

The walking soothed her daughter, and the birdsong lifted her heart. The initial goal of £200 was surpassed as Chloe's appeal reached £912 in three weeks.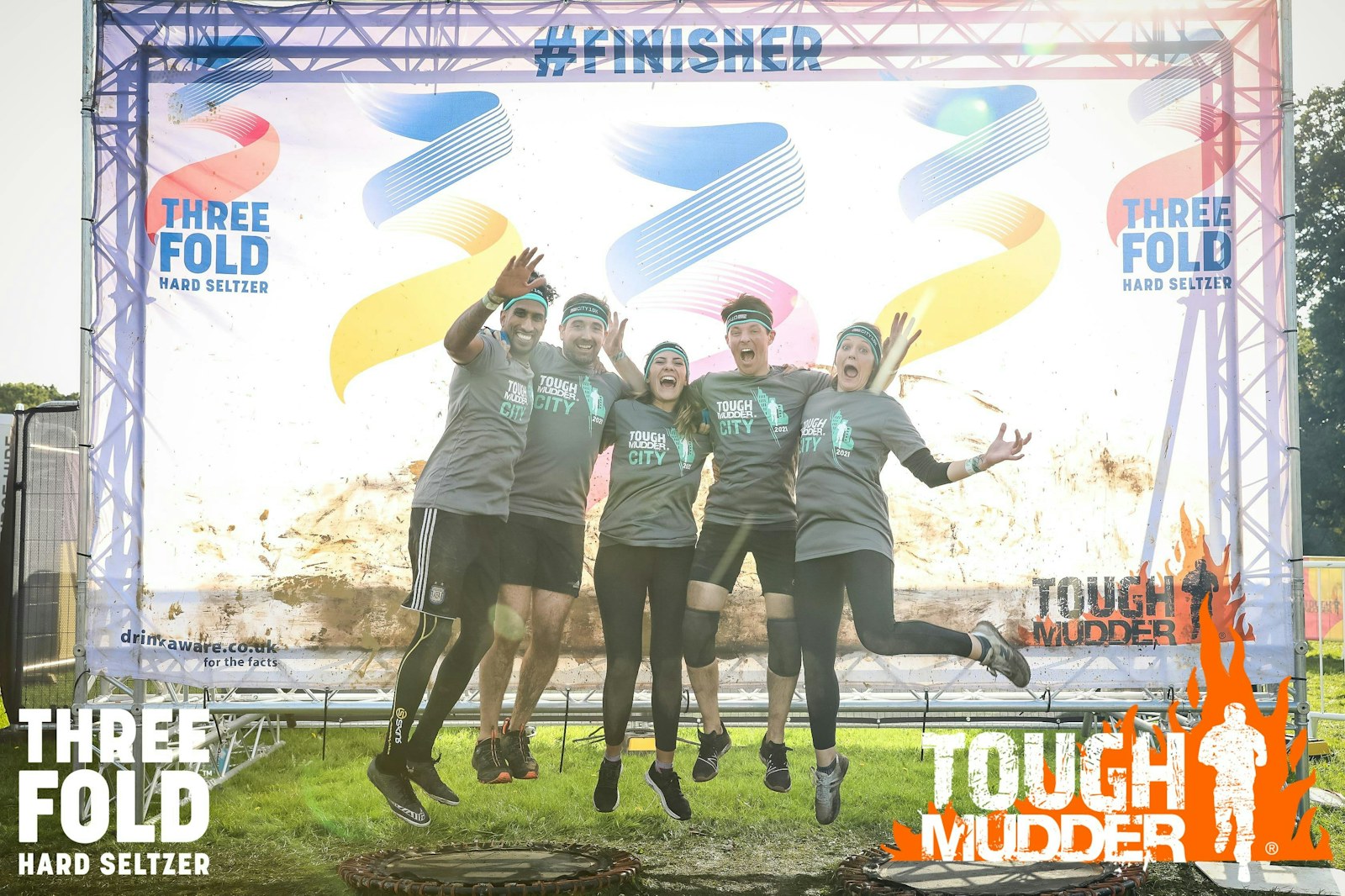 4

. SchemeServe's' Tough Mudder challenge
Working together with a group of people to raise money for a charity you all believe in can be hugely satisfying, and for colleagues, it can bring valuable team bonding time. That was the experience of five employees of Schemeserve, who joined forces to take on the infamous Tough Mudder course in Morden Park, London.
The insurance software firm is carbon-neutral and has been working hard on its sustainability standards. Adam Bishop, the company's CEO and founder, is passionate about rewilding. So, when he and colleagues Suniel, Federica, James and Amanda decided to take on the 10-kilometre course, Rewilding Britain was a natural target for their fundraising.
Not only did the five colleagues support each other to power through the 20 obstacles in their way, they also smashed their fundraising target on JustGiving, eventually more than doubling the £250 goal.

5

. Bea's ice baths
Stuck at home during lockdown, nature-lover Bea decided to take the plunge and have a 2.6‑minute ice bath every day for 26 days, in support of a wilder future.
"I strongly feel that the natural world is so undervalued, despite being absolutely essential to human life," Bea said of her challenge. ​"I wanted to raise money for a charity with both the environment and humans at its heart."
The 2.6 Challenge was part of a national campaign set up to help charities who were missing out on donations during the pandemic. While many people did 26 press-ups or bounced a ball 260 times, Bea saw an opportunity to do something different and shivered her way to an impressive £400.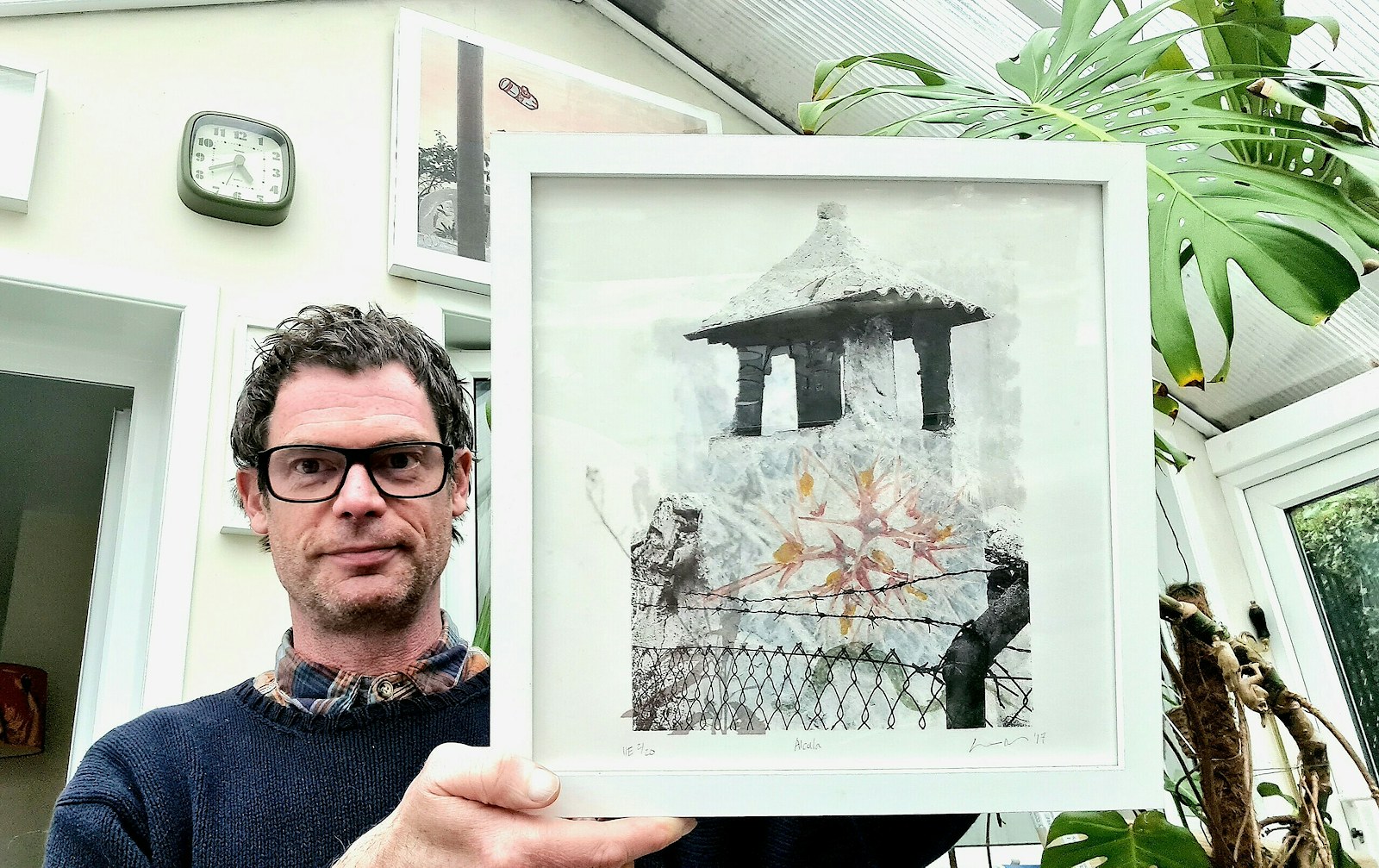 6

. Stewart's prize draw

After an inspiring visit to rewilding pioneers the Knepp Estate, where he saw a population explosion of purple emperor butterflies, artist Stewart Taylor came up with an imaginative way to raise funds for the cause.

Instead of simply auctioning off one of his award-winning pieces of work to the highest bidder, Stewart used JustGiving to set up a raffle. The prize was a rare version of his award-winning screenprint ​'Alcala', which had won the prestigious Great Art Prize at the National Original Print Exhibition in 2018.

With each entry ticket just £5, Stewart's fundraiser stormed past his target of £500, reaching £795 to help Rewilding Britain promote healthier populations of key species.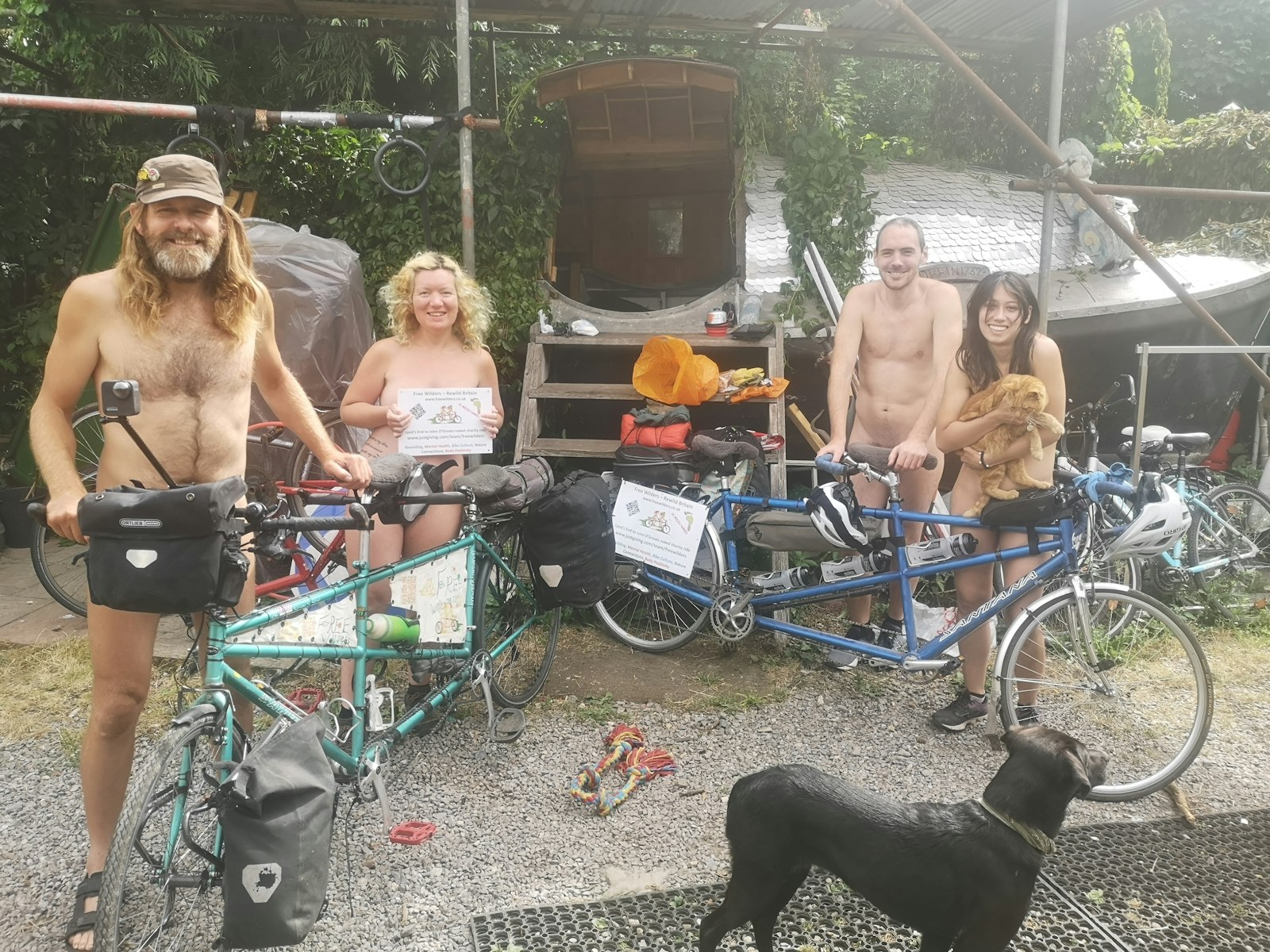 7

. Cycling Britain… naked
Cycling from Land's End to John O'Groats is a grueling undertaking at the best of times – but one group of riders decided to raise the stakes by embracing nature and throwing off their clothes.
Colin, Sadie, Hannah and Neil – otherwise known as the Free Wilders – wanted to help people reconnect with the natural world through rewilding, and decided to make a statement with their epic challenge.
Armed with sheepskin-covered saddles, the woodworker, environmental biology student, banker and music teacher set off on their 1,189-mile journey – and raised an incredible £1,804 for Rewilding Britain.

Tell us about your event
We always love hearing from our fundraisers, so if you have any questions or want to share your ambitions just drop a line to Emma.