Wild Tolworth
A bold vision of community driven urban rewilding.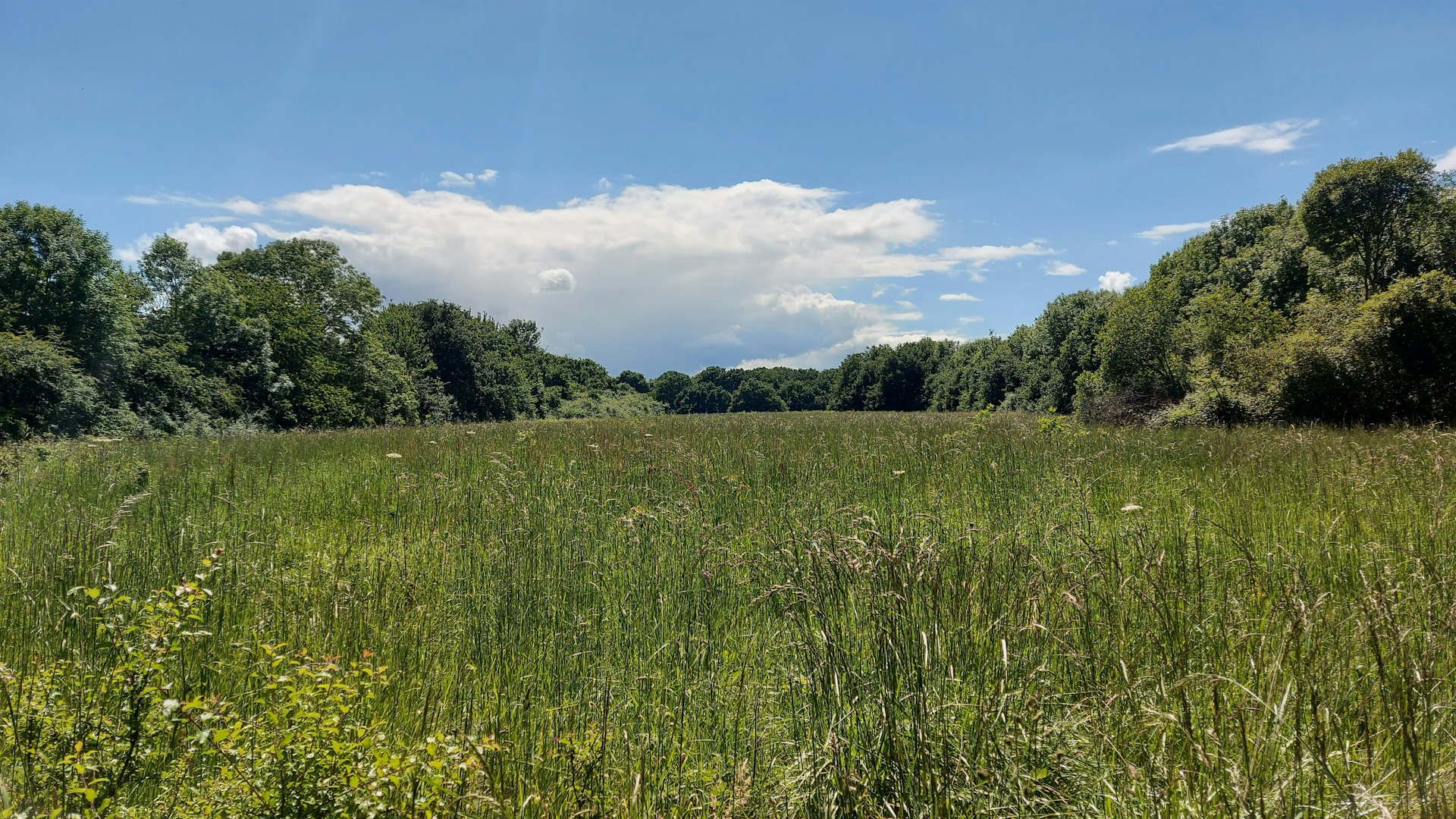 The Wild Tolworth project aims to bring rewilding to urban communities, and engage with local residents to inform the design for the project. Local community engagement is central to the project, and the team at Citizen Zoo are developing co-design events and engagement events as part of the project's development.
The site is located along the Hogsmill River, within a peri-urban setting. Despite this setting, only 5% of local residents surveyed said that they even knew of the area. Its anonymity has led to frequents cases of anti-social behaviour. The vision for the area is to make it a great location not just for wildlife but also for people to reconnect with nature.
The plans for the project are still being developed, however there are ambitions to introduce low numbers of free roaming livestock to mimic natural processes, including the natural regeneration of vegetation, and to extend the small wetland area of the site to maximise its potential.
The project is led by Citizen Zoo, who are working in partnership with Kingston Council and the Community Brain. The project is also funded by the Greater London Authority.
KICK

STARTING

REWILDING
The rewilding strategy for the area is looking to reintroduce low numbers of grazing animals, such as cattle, horses, and pigs to mimic natural processes and encourage the natural regeneration of trees and scrub.

© Citizen Zoo

© Citizen Zoo

© Citizen Zoo
future plans
Develop the rewilding strategy for the project
Continue a community engagement programme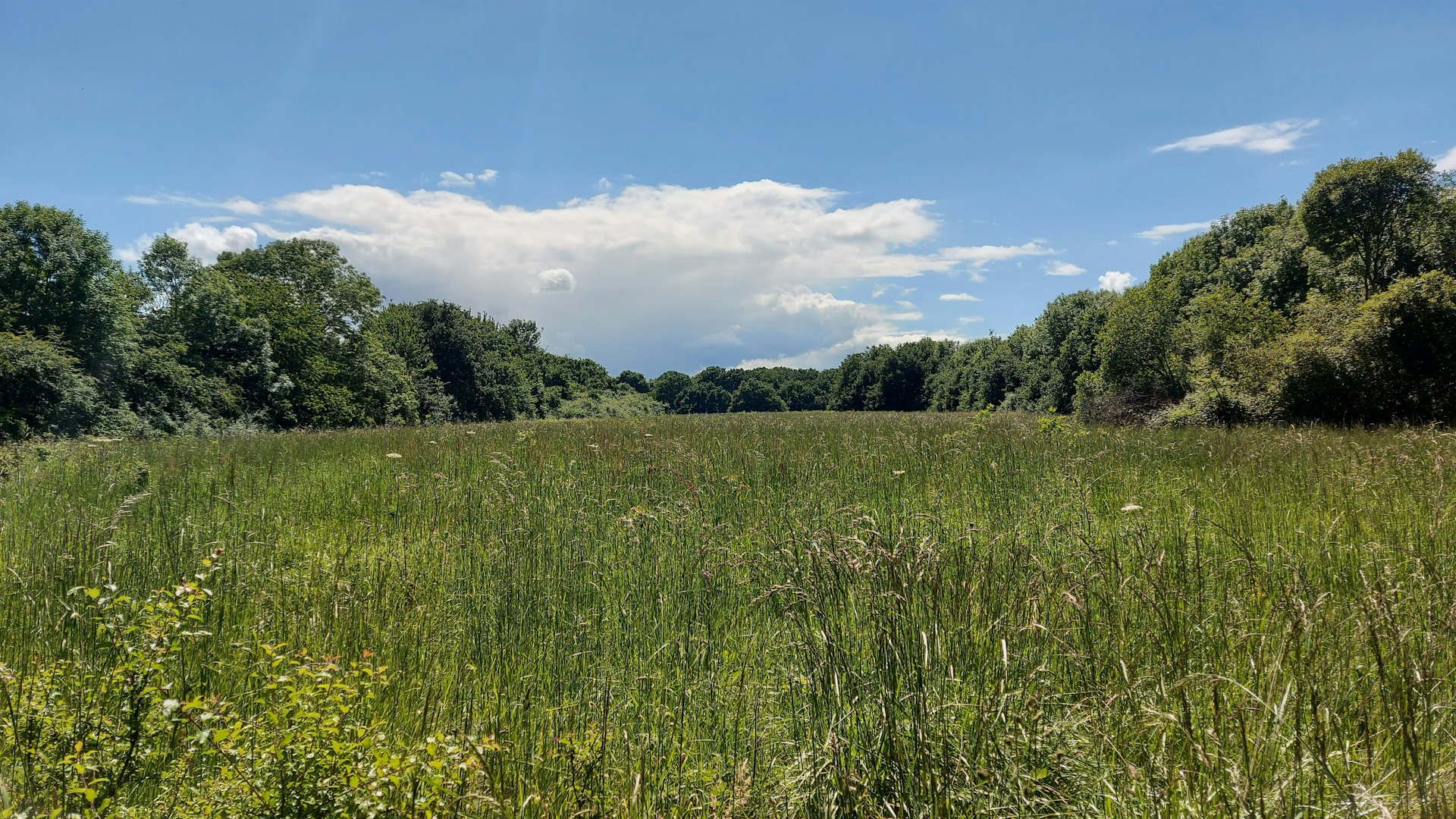 The Rewilding Network
Wild Tolworth is part of our Rewilding Network, the go-to place for projects across Britain to connect, share and make rewilding happen on land and sea.
Discover the Rewilding Network