Dundreggan
Restoring the Caledonian Forest and inspiring thousands of visitors and volunteers every year.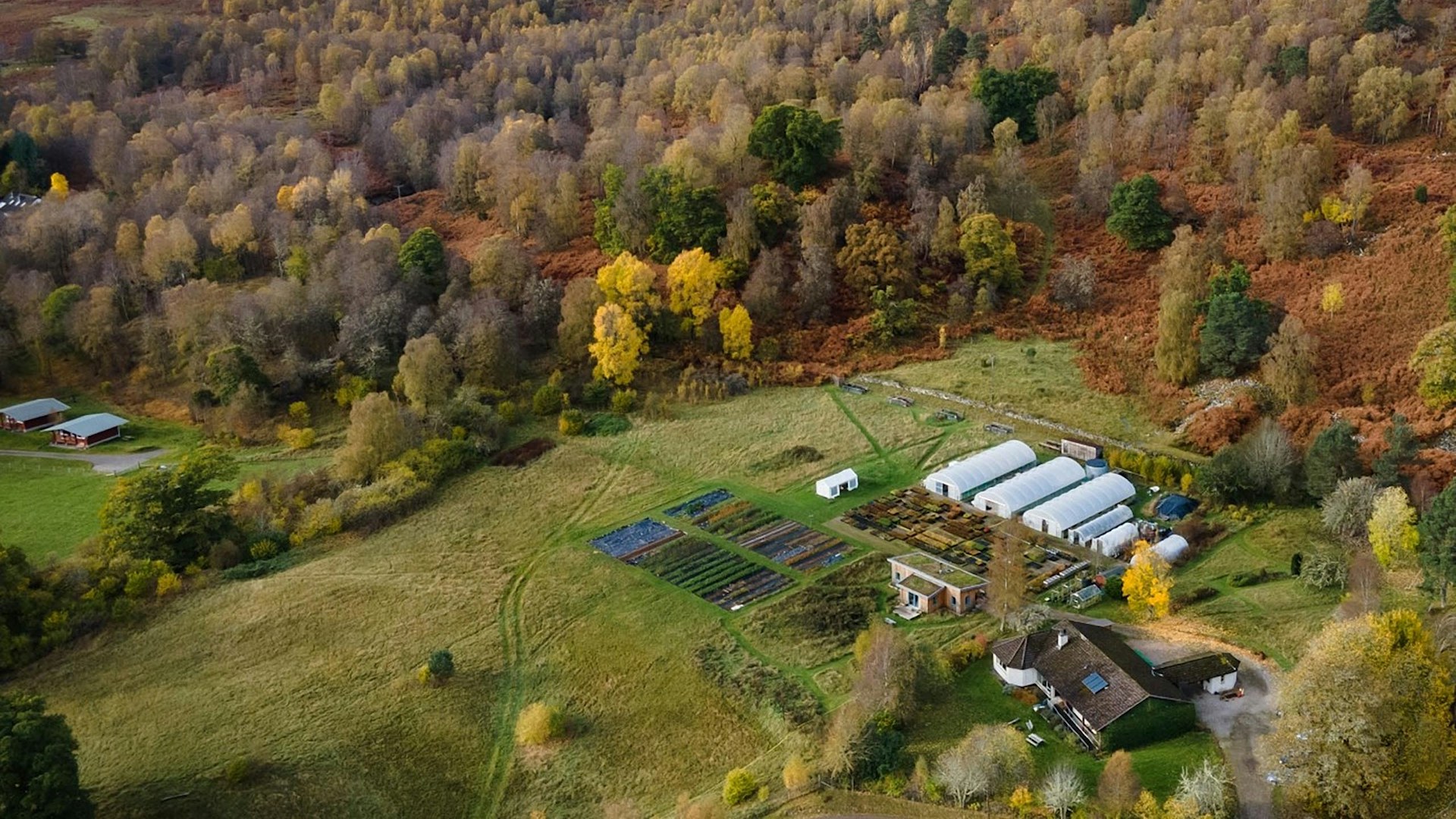 Trees for Life bought the Dundreggan Estate in 2008 with the principal mission to restore the Caledonian Forest. Once covering much of Scotland, this ancient habitat is now reduced to a few tiny fragments — less than 1% of the land area of Scotland is native pinewood. When bought, the site consisted of a small remnant of ancient woodland, dominated by mature and veteran birch, pine and oak trees with little natural regeneration, and extensive areas of heathland, the legacy of centuries of grazing by domestic stock (sheep, cattle, goats etc) and a more recent increase in deer. Part of the site was . planted with uniform lines of exotic conifers.
Seeds have been collected from trees and shrubs on the estate, which are used to grow native trees in its dedicated on-site nursery. The nursery propagates rare and hard to grow trees, and specialises in mountain tree species and aspen. These locally grown trees are then used to replant the ancient forests on the estate.
For the first time in 40 years, a pair of golden eagles successfully reared a chick in an artificial nest on the estate in 2020. This project success story shows that high quality habitat and prey abundance exists in the area. The golden eagles return is just one of many nature recovery stories from the project work undertaken to date.
The project is an inspiration for the thousands of visitors and volunteers who become involved every year, and to other rewilding projects in Britain. It supports a well established programme where groups of volunteers stay on the estate to assist with tree planting and other estate tasks while learning about the project at the same time. In addition, innovative new techniques (e.g. deer disturbance, mycorrhizal inoculum, enrichment planting) are tested within the programme to inform other rewilding projects.
KICK-STARTING

REWILDING



Tree planting is required to create a new wild forest in an area of limited seed source. A well established volunteer programme has been harnessed to assist with the large scale tree planting required — engaging communities in the restoration of the forest, as well as providing an opportunity to learn new skills. Natural regeneration is encouraged where native trees survived through reducing grazing pressure from sheep and deer.

FUTURE
PLANS
The new Dundreggan Rewilding Centre will be opening in

2022

. This will be a world class facility that will serve as a gateway to learning and engagement around the project and rewilding as a whole, and the natural and cultural history of the Scottish Highlands.
Reintroductions including of wood ants, Kentish Glory moth, twinflower and other woodland flowers are planned at Dundreggan.
A partnership approach in the Glen Affric-Glen Moriston area to advocate landscape-scale change towards a more diverse, ecologically and socially vibrant model connecting people with nature through the ​

"

East West Wild" initiative.
© Trees for Life

© Trees for Life

© Chris Aldridge

© Dundreggan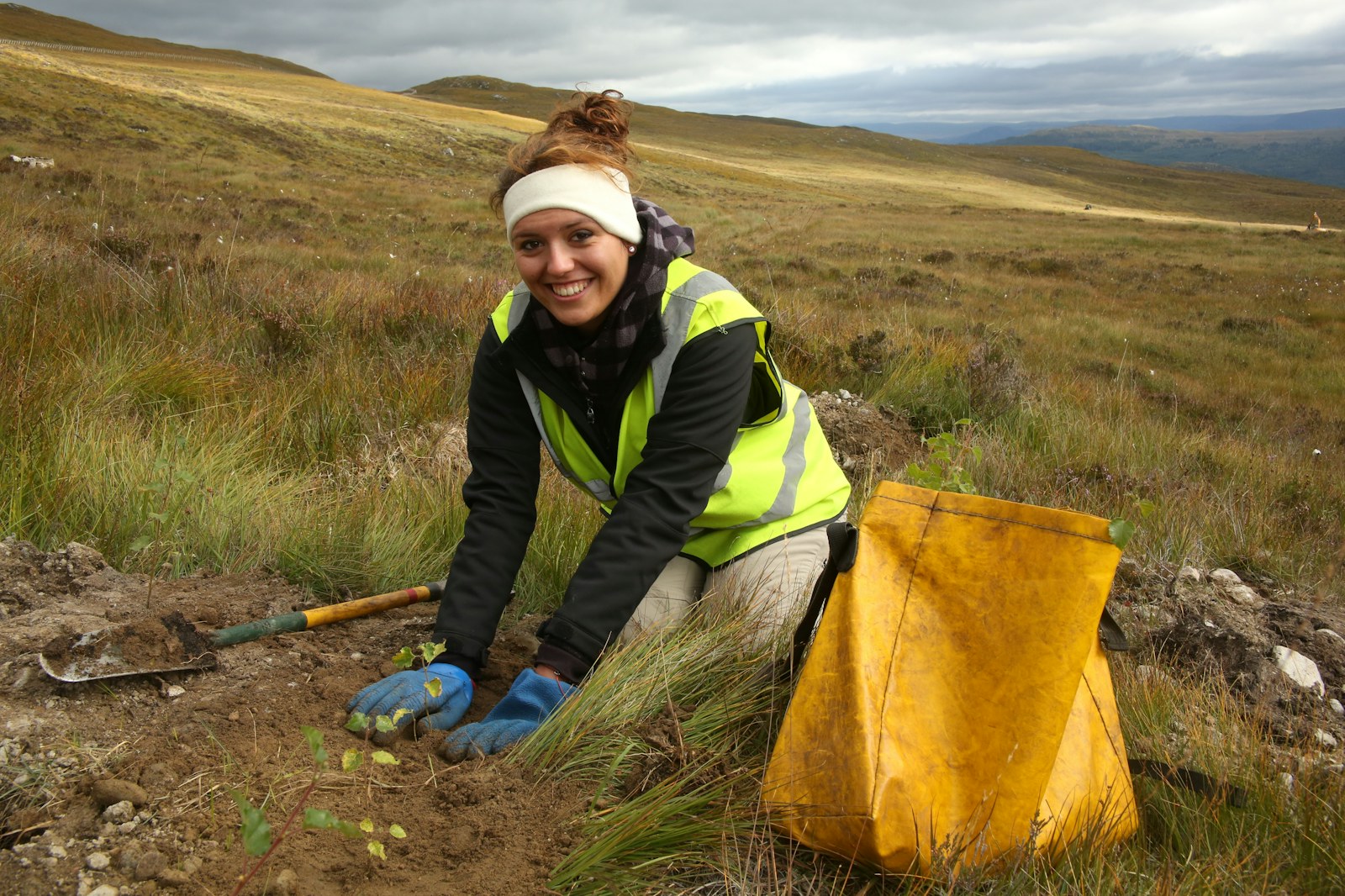 Rewilding jobs and experiences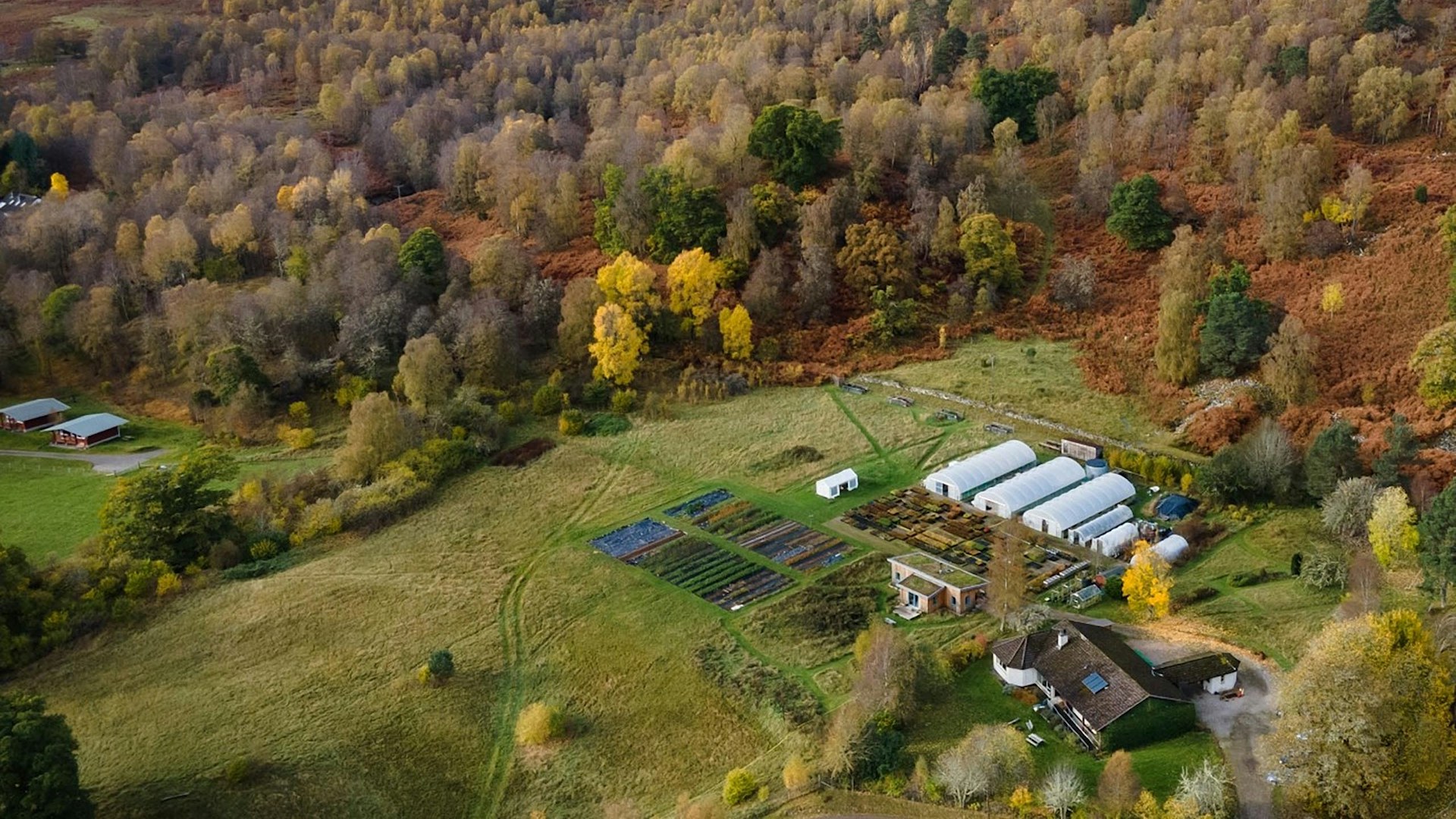 The Rewilding Network
Dundreggan is part of our Rewilding Network, the go-to place for projects across Britain to connect, share and make rewilding happen on land and sea.
Discover the Rewilding Network