Dundreggan Estate
Rewilding is breathing life back into Dundreggan's disappearing woodland, bringing golden eagles, new jobs and an incredible experience for visitors.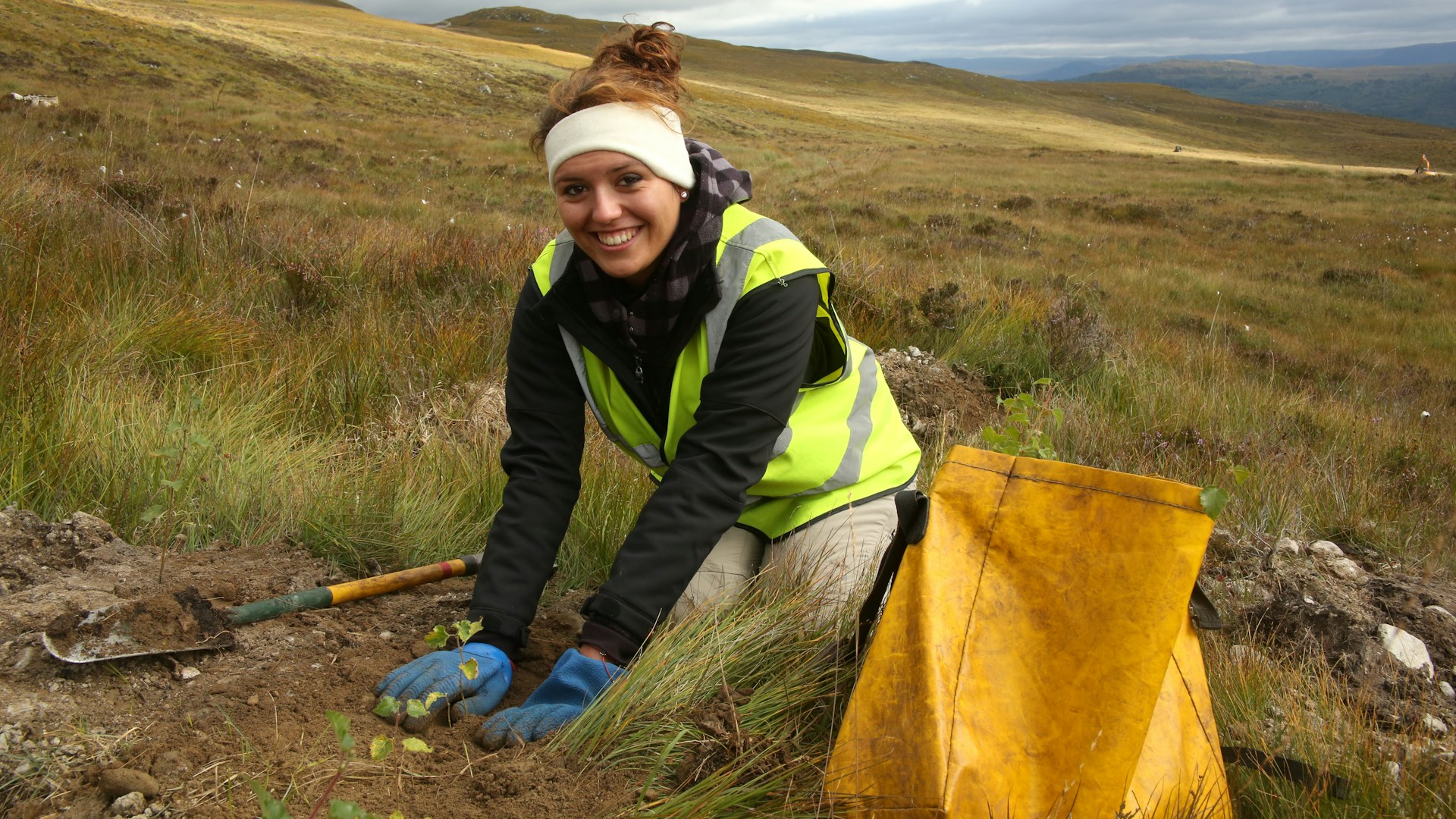 Once covering much of Scotland, Caledonian forest clings on in only a few tiny remnants. Deforestation for timber and farming means that more than 90% of this ancient habitat has been lost. So when rewilding charity Trees for Life bought the 4,000-hectare sporting estate near Loch Ness in 2008, it marked a new chapter for the future of the area – not only for its struggling woodlands but for the local community.
Thanks to Trees for Life's successful reduction of deer browsing, to encourage natural woodland regeneration, complemented by tree planting, Dundreggan now supports 1,000 hectares of native forest and more than 4,000 species of plants and animals.
In 2020, golden eagles bred at the estate for the first time in 40 years, with an eagle pair successfully rearing a chick. There's no doubt that the estate's developing woodland habitat – home to an increasing number of black grouse, a key food source for eagles – played a large part in attracting them.
A
30

-year vision

Working with Rewilding Europe on the 30-year Affric Highlands initiative, Trees for Life plans to scale up the work even further to create a landscape where natural processes are evolving at scale. Engaging with partners, landowners and communities, they'll be restoring a diverse mix of native broadleaved, riparian and Caledonian pine woodlands and peatlands in the central Highlands that will bring a surge of wildlife into healthy and resilient habitats.

It's not only Dundreggan's recovery of nature and the return of wildlife that's impressive. So is the way it has boosted the local community and economy.

When Dundreggan was run as a sporting estate it only employed one person. Today it has five full-time equivalent staff and supports three or four seasonal jobs at its nursery. Trees for Life have also set up a successful residential volunteering programme in tree planting and seed propagation, plus a funded Skills for Rewilding scheme training five people a year in practical skills for rewilding and habitat restoration.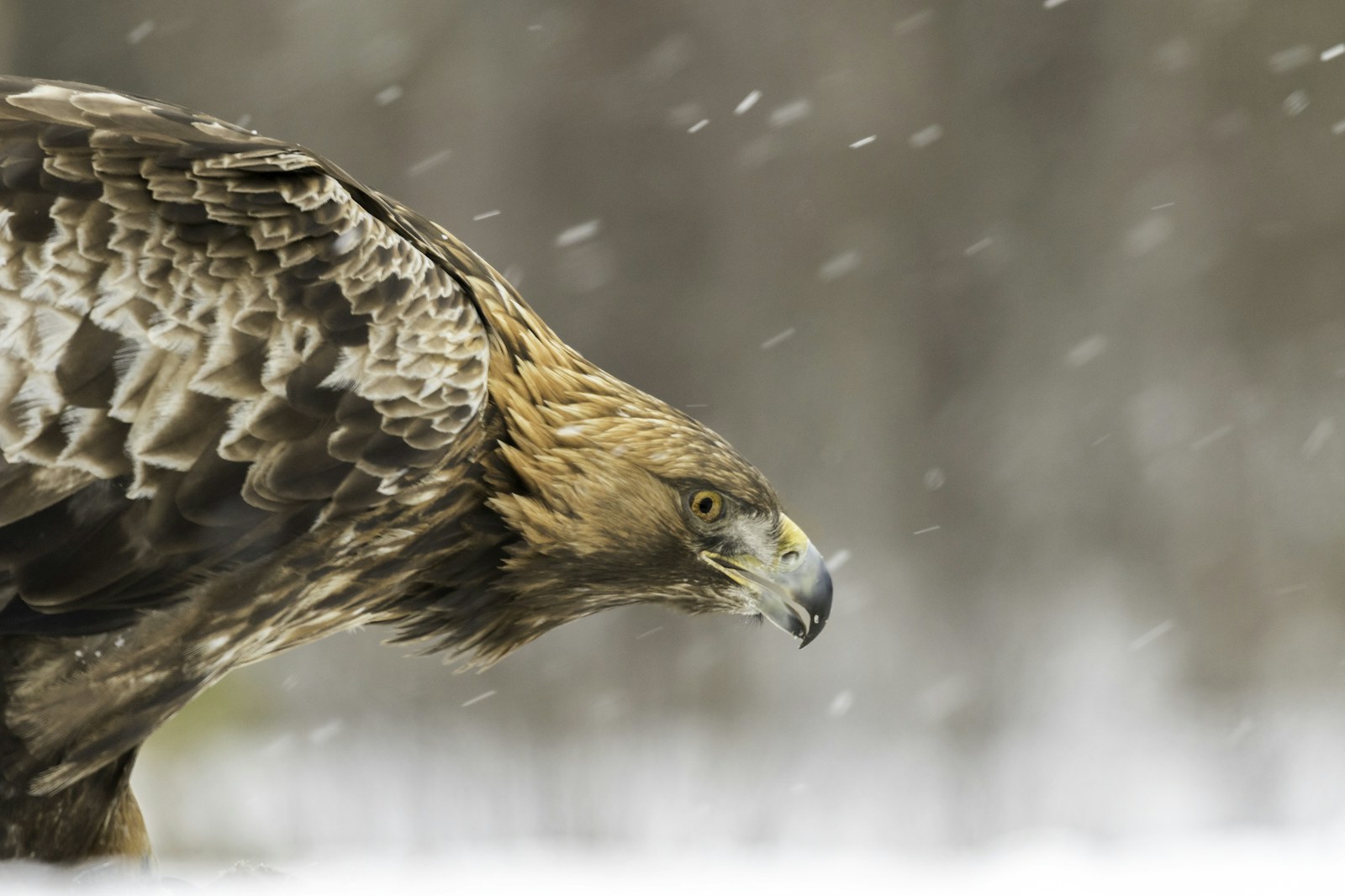 The world's first Rewilding Centre
In 2023 the charity plans to open the Dundreggan Rewilding Centre, the first of its kind in the world. The Centre will employ some 15 people and will include an exhibition space, cafe and classrooms, and give access to a forest play area and all-ability trails. A 40-bed accommodation building will allow for longer experiences for students, researchers and volunteers.
"The Rewilding Centre will really put Glen Moriston on the map, and there will be benefits for the local economy too," says Doug Gilbert, Dundreggan's Conservation Manager.
Doug hopes that the Centre will help to share Trees for Life's rewilding vision with a much wider audience, and serve as a gateway to discover this transformative forest.