Creag Meagaidh
One of the first places in Scotland to seriously tackle centuries of land degradation, resulting in spectacular natural regeneration of woodland and forest.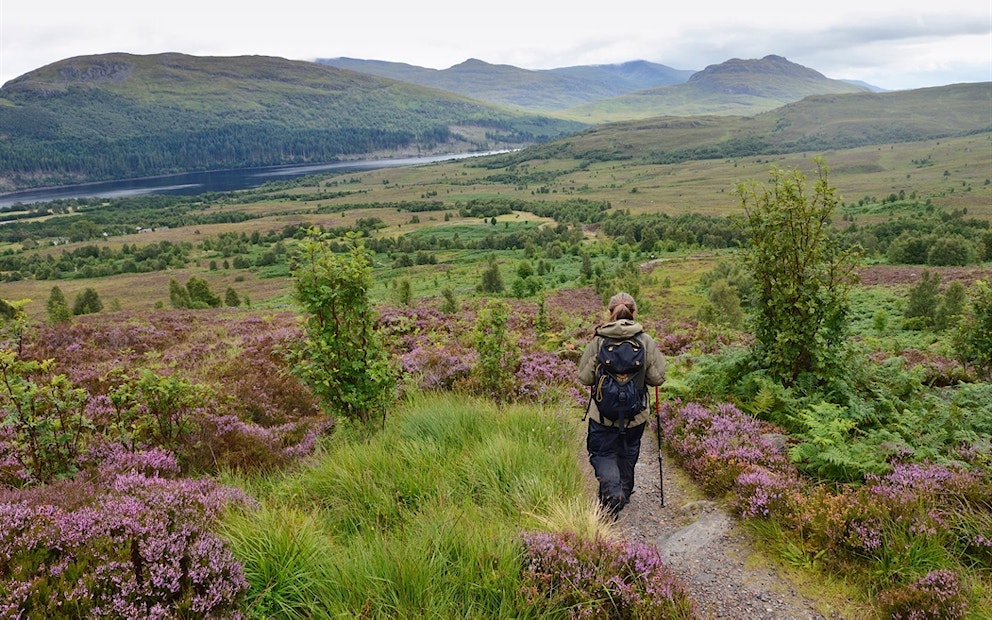 Creag Meagaidh National Nature Reserve covers 4,000 hectares in the south of the Monadhliath north of Loch Laggan in Scotland. Large-scale sheep farming and high deer numbers had devastated Creag Meagaidh over centuries. Trees weren't growing here. Instead, dying remnants of gnarled and twisted trees, bonsai height rowans and junipers lay strewn alongside bare hills. The area was then threatened with mass commercial Sitka spruce plantation. Following a heated public campaign to stop this, Creag Meagaidh came into public ownership in 1985.
The aim of the project was to enable the natural regeneration of woodland and forest by reducing the numbers of deer without planting new trees. It proved to be a resounding success. Trees are now regenerating naturally over a large area of Creag Meagaidh, creeping up the mountainside. It's amazing to walk through the growing woodland and hear birdsong on the way to the dramatic Coire Ardair rockface. And it's all thanks to a radical new approach taken 30 years ago.
The site is a National Nature Reserve and supports rare mountain plants such as woolly willow and Highland saxifrage, while black grouse flourish in the patchwork of woodland and open moorland.
KICKSTARTING

REWILDING
Deer control was implemented to reduce population numbers down and encourage natural regeneration of native woodland. No tree planting was needed to supplement this as the seed source was present.

© Creag Meagaidh / Nature Scot

© Creag Meagaidh / Nature Scot
future plans
Natural regeneration to continue across the landscape to create a diversity of species rich habitats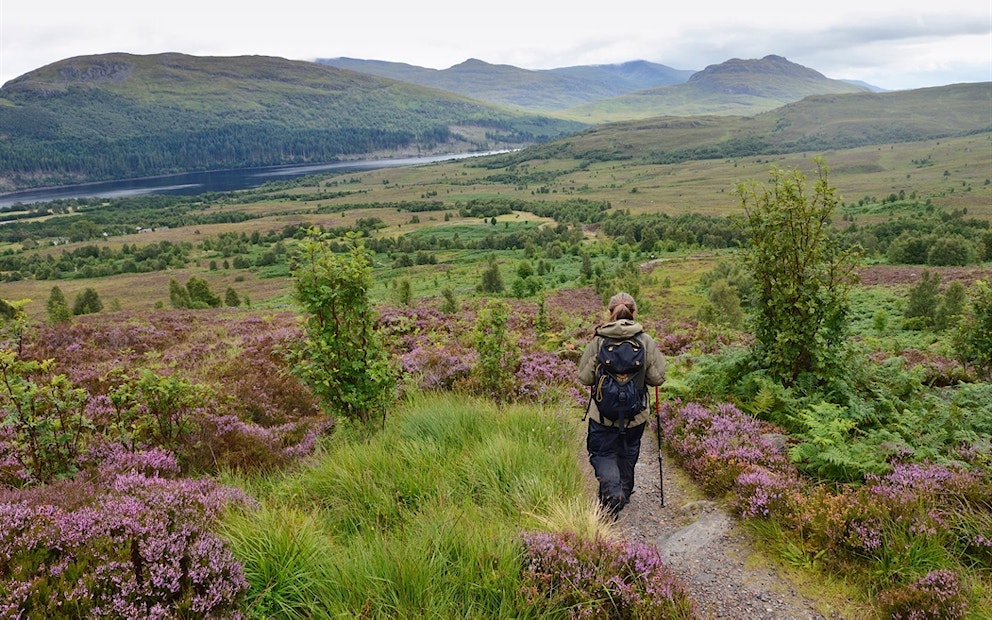 The Rewilding Network
Creag Meagaidh is part of our Rewilding Network, the go-to place for projects across Britain to connect, share and make rewilding happen on land and sea.
Discover the Rewilding Network