Wild Ennerdale
Pioneering wilding in the Lake District National Park.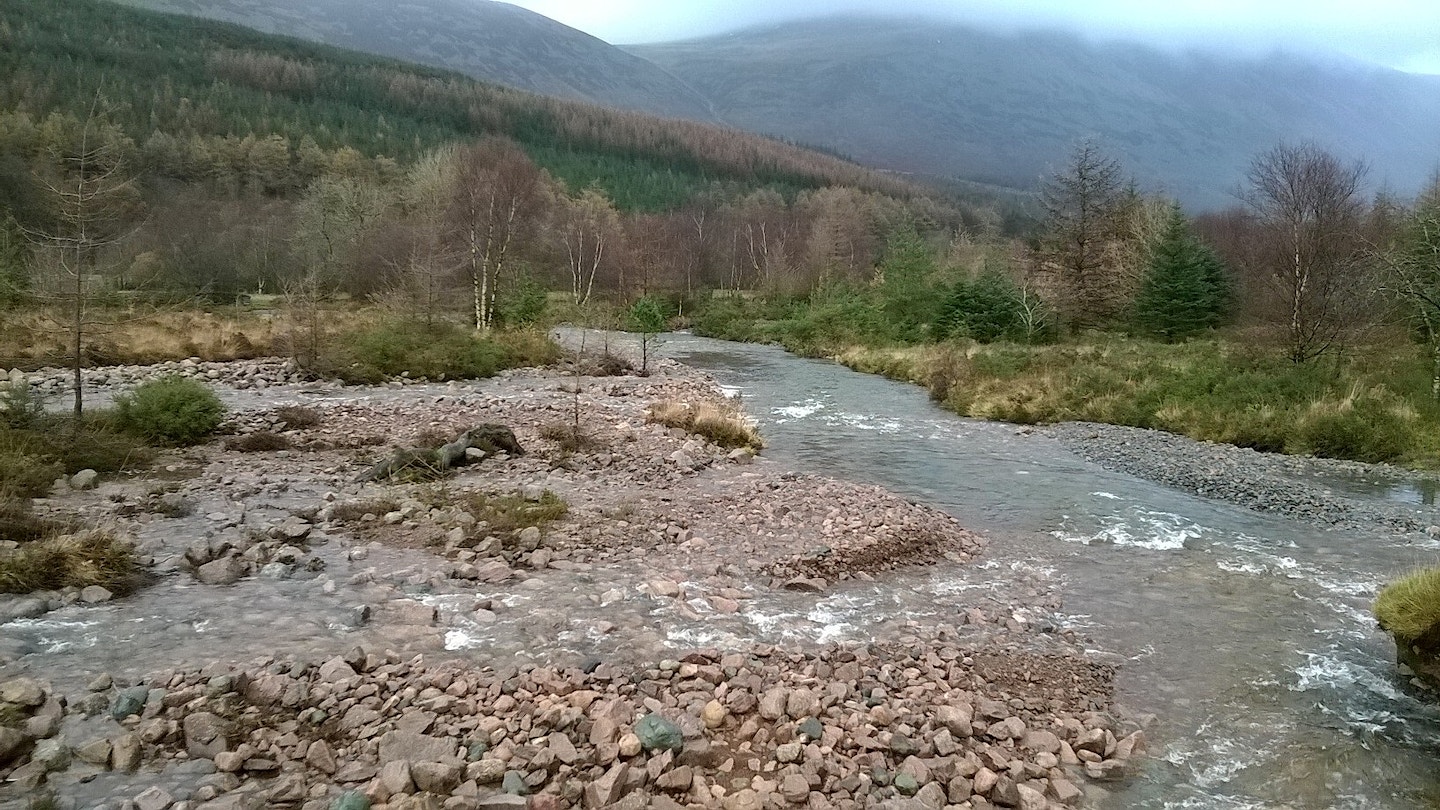 Wild Ennerdale is a partnership between the main landowners in the valley (Forestry England, National Trust and United Utilities) and Natural England; two government departments, a charity and a private utility company working as one landowner at a landscape scale with a shared vision.
Thick Sitka Spruce plantations dominated the landscape for the last century, and high levels of sheep grazing reduced the biodiversity and habitat structure across the valley. The Wild Ennerdale project aims to let natural processes shape the landscape and ecology and will always take decisions which favour this, ultimately leading towards a wilder, more diverse and resilient place over time. A minimalist approach has been applied for almost 2 decades, working with a range of partners and stakeholders at local, regional and national level. This approach has seen the return of wildlife in abundance, more diverse habitat, greater structure, expanding woodland, a wilful river that can respond to high rainfall events and an increase in support for our work. Highlights include salmon within restored river systems and Marsh fritillary butterfly populations that are now thriving.
NATURE

BASED

ENTERPRISE
The valley primarily supports forestry, farming and tourism. There are few buildings within the valley, limited to residential dwellings, farms, a field centre and two youth hostels. We have seen an increase in the use of the ​'Wild Ennerdale brand' by local businesses to help promote income and are looking at ways to develop the eco-tourism potential of the valley in a sensitive and sustainable manner.

KICK-STARTING

REWILDING
Collaboration between stakeholders for a shared vision was key to the success of the project. A reduction in sheep grazing was undertaken to allow for the introduction of low numbers of bigger herbivores (Galloway cattle introduced 2006). Natural regeneration was encouraged and supplemented with native tree planting where appropriate (more than 100,000 trees planted to date). River restoration and valley mire restoration was undertaken, as well as wetland creation. Deer control continues to be undertaken, and spruce trees were removed and replaced with native species. Juniper and aspen populations have been reinforced.

© Wildscreen

© Wild Ennedale
future plans
Work towards further native species reintroductions, such as beavers and pine martens
Continue to expand native woodland on site and remove Sitka Spruce to a point where it doesn't dominate the forest.
Monitoring programme to continue to measure indicator species and habitats (part of the Natural England long-term monitoring network).
Continue and develop our people focus through practical engagement and advocacy.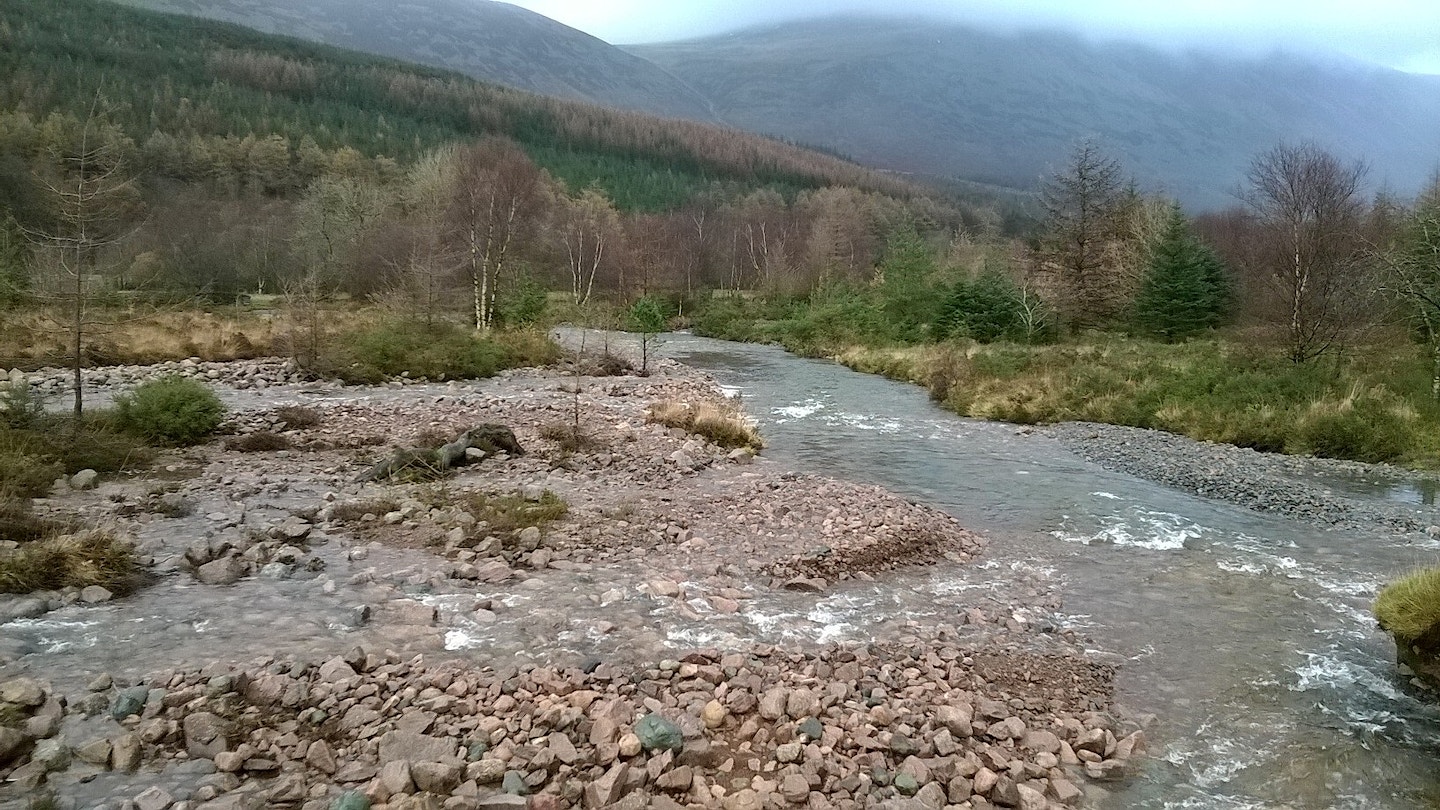 The Rewilding Network
Wild Ennerdale is part of our Rewilding Network, the go-to place for projects across Britain to connect, share and make rewilding happen on land and sea.
Discover the Rewilding Network