Boothby Wildland
Nattergal's first site; an ambitious rewilding and river restoration project in Lincolnshire, driven by natural capital.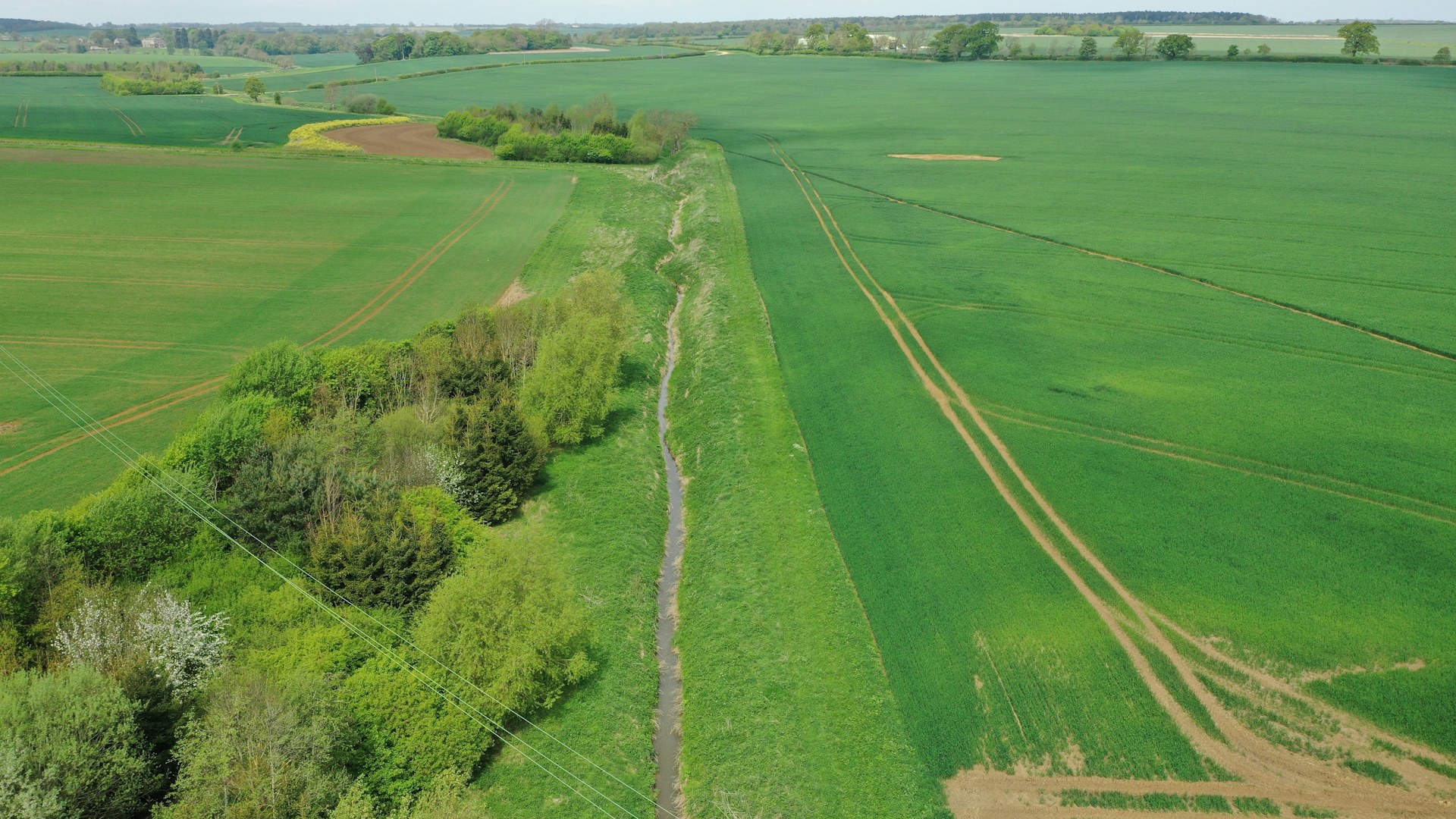 Boothby Lodge Farm in Lincolnshire covers 617 ha of grade 3 agricultural land and is one of the ELMs Landscape Recovery pilots. Using Knepp Wildland as its inspiration, the project will rewild the site by restoring natural processes and a mosaic of dynamic habitats.
Rewilding will allow natural vegetation to regenerate and colonise the site, through a phasing out of arable farming and restoration of hydrological function. Hedgerows will be encouraged to billow out which will provide habitat for a range of species, alongside the recovering plant communities ​'in field' and their associated invertebrate populations.
The varying soil types and substrates at Boothby will encourage a range of plant communities to colonise; growing across, sand, clay and limestone.
At least 3kms of streams and the River Glen will be restored and encouraged to follow a more natural course after centuries of drainage, dredging and canalisation.
KICK

STARTING

REWILDING
The first three years of the project will comprise a staggered retreat from arable farming, gradually removing fields from production. This will allow the natural regeneration of vegetation under different weather conditions, and at different stages of succession before the introduction of large grazers and browsers at approximately Year 5 of the project.
Initial interventions, or ​'kick-starters', will be implemented and will include river restoration, blocking drainage ditches to restore wetlands, pond creation, ​'rough and loose' and some areas will be boosted with native wildflower seeds through the addition of green hay from local meadow SSSIs.
NATURE

BASED

ENTERPRISE
Nattergal hopes to generate revenues through the sale of ecosystem services (natural capital). Several nature-based enterprises are also planned for the site to provide new jobs and opportunities to the local community. This is likely to include camping and glamping, as well as visitor guided walks and safaris. Once herbivores are introduced to the area, this will also provide high quality meat.

© Nattergal

© Nattergal

© Nattergal
future plans
Continue to collect biodiversity and carbon data across the project
Continue to work with the community to develop the strategy for the site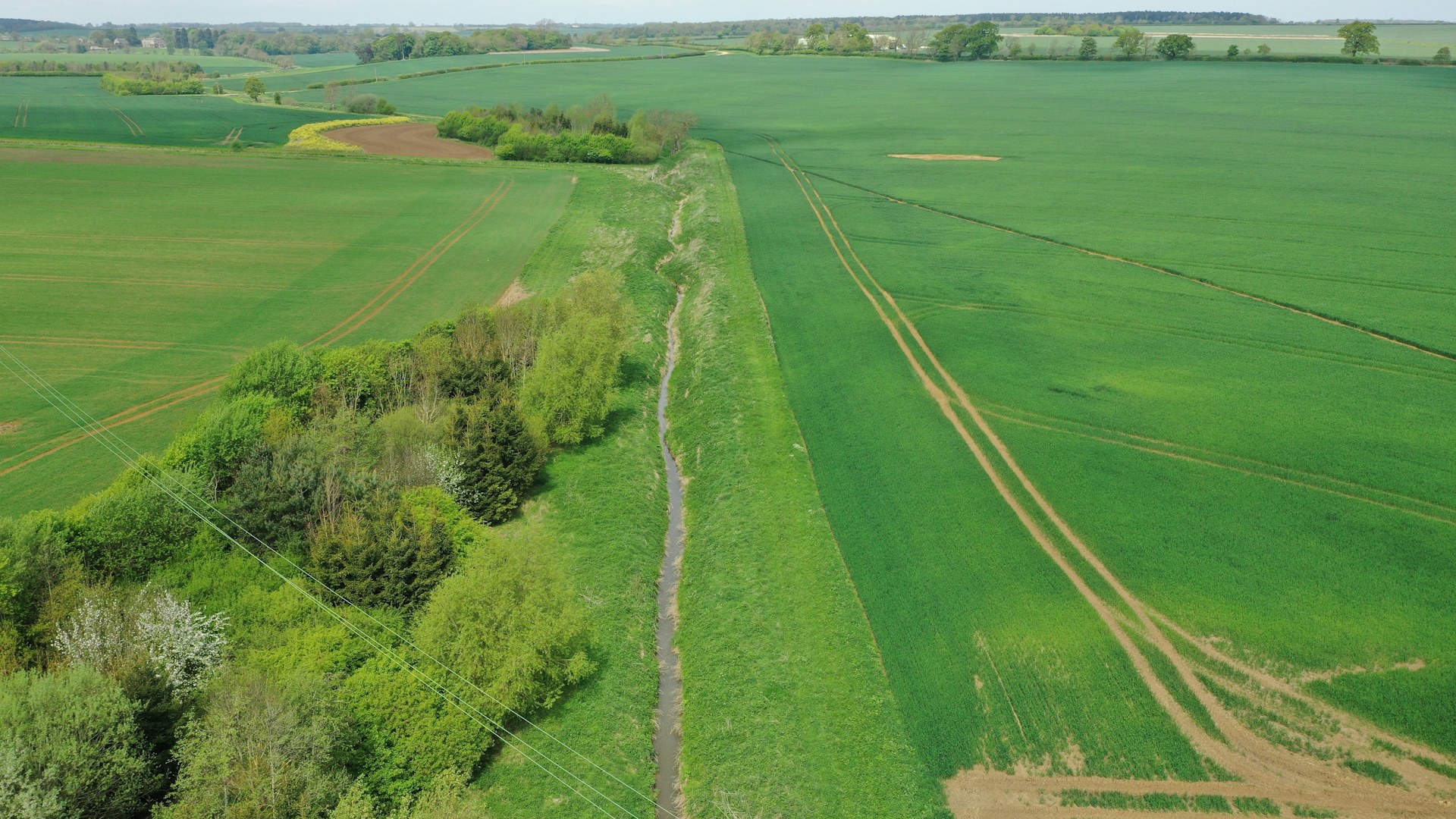 The Rewilding Network
Boothby Wildland is part of our Rewilding Network, the go-to place for projects across Britain to connect, share and make rewilding happen on land and sea.
Discover the Rewilding Network