Wilder National Parks
National parks should be a cornerstone of our approach to restoring nature and supporting thriving communities.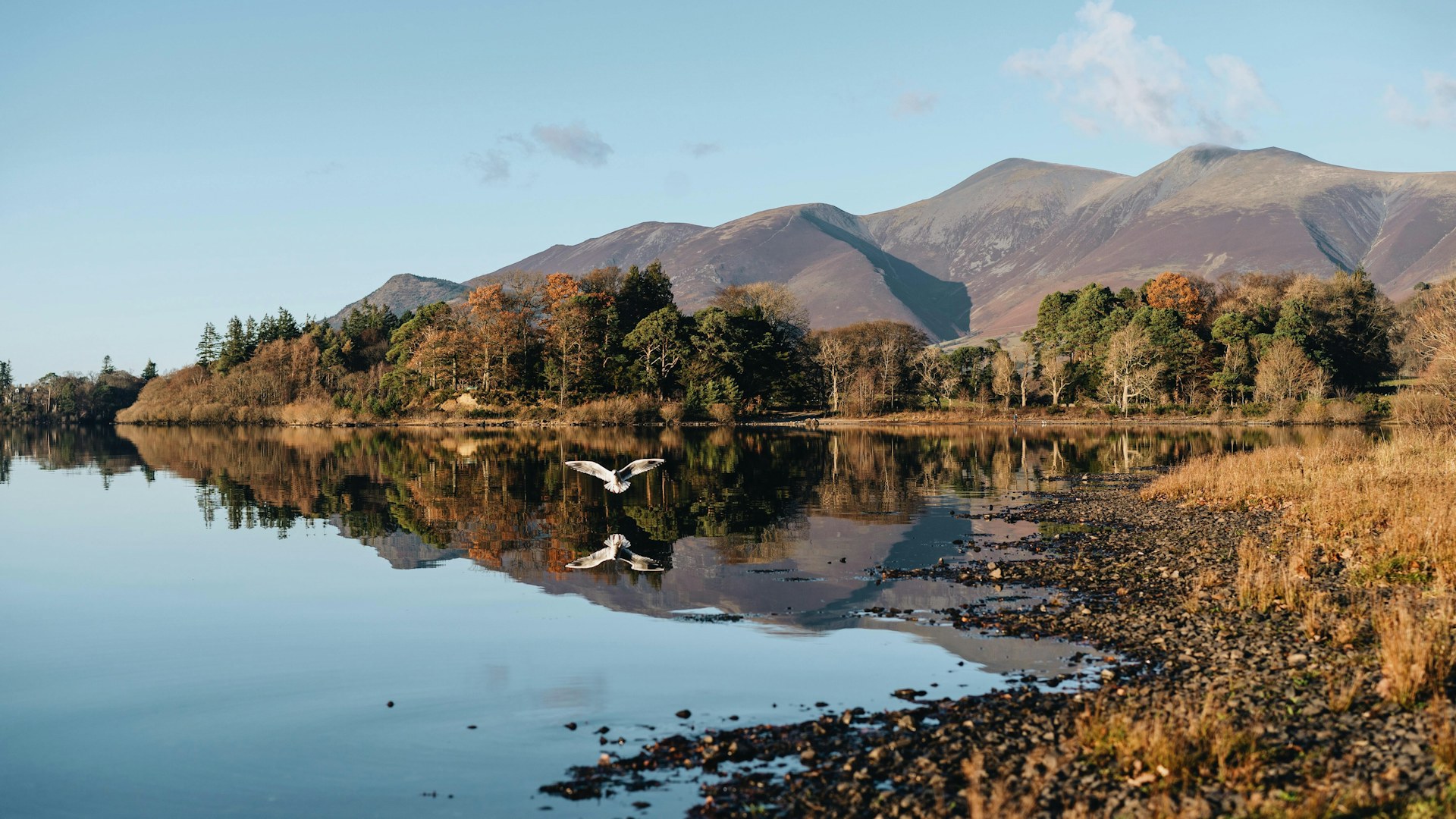 Britain's national parks, from the Peak District to the Cairngorms, represent some of our most cherished landscapes, where millions of people each year connect with the natural world. Now it's time for these special places to work harder in restoring nature and supporting thriving communities.

What are national parks?

Britain's 15 national parks – the first of which dates back 1951 – are special areas covering 12% of the land in Scotland, England and Wales. They protect important landscapes and wildlife habitats, are places where people live and work, and provide a unique experience for huge numbers of visitors each year.
Their special purpose, enshrined in law, is to:
conserve and enhance the natural beauty, wildlife and cultural heritage of an area
provide opportunities for people to connect with these unique features
promote the sustainable economic and social development of the communities that live within them
What's the issue?
While national parks have largely protected these remote swathes of land from built development, it's clear that they're not delivering for nature and biodiversity or for communities. The stats speak for themselves:

Three-quarters of Sites of Special Scientific Interest within England's national parks are in a poor condition and often in a worse state than elsewhere.(1)

There's less woodland cover in the Yorkshire Dales than London, less in the Peak District than Leeds, and less in the Lake District than Sheffield.(2)

The UK is currently placed in the lowest 12% of global countries and territories for biodiversity intactness.(3) 56% of our species are in decline and 15% threatened with extinction.(4)
The UK Government has pledged to protect 30% of the UK's land and sea for nature by 2030. Without wilder national parks, this is just not credible.

We believe that national parks should be a cornerstone of our approach to restoring nature and supporting thriving communities. If we cannot achieve this within our parks, where can we?

Why we need wilder national parks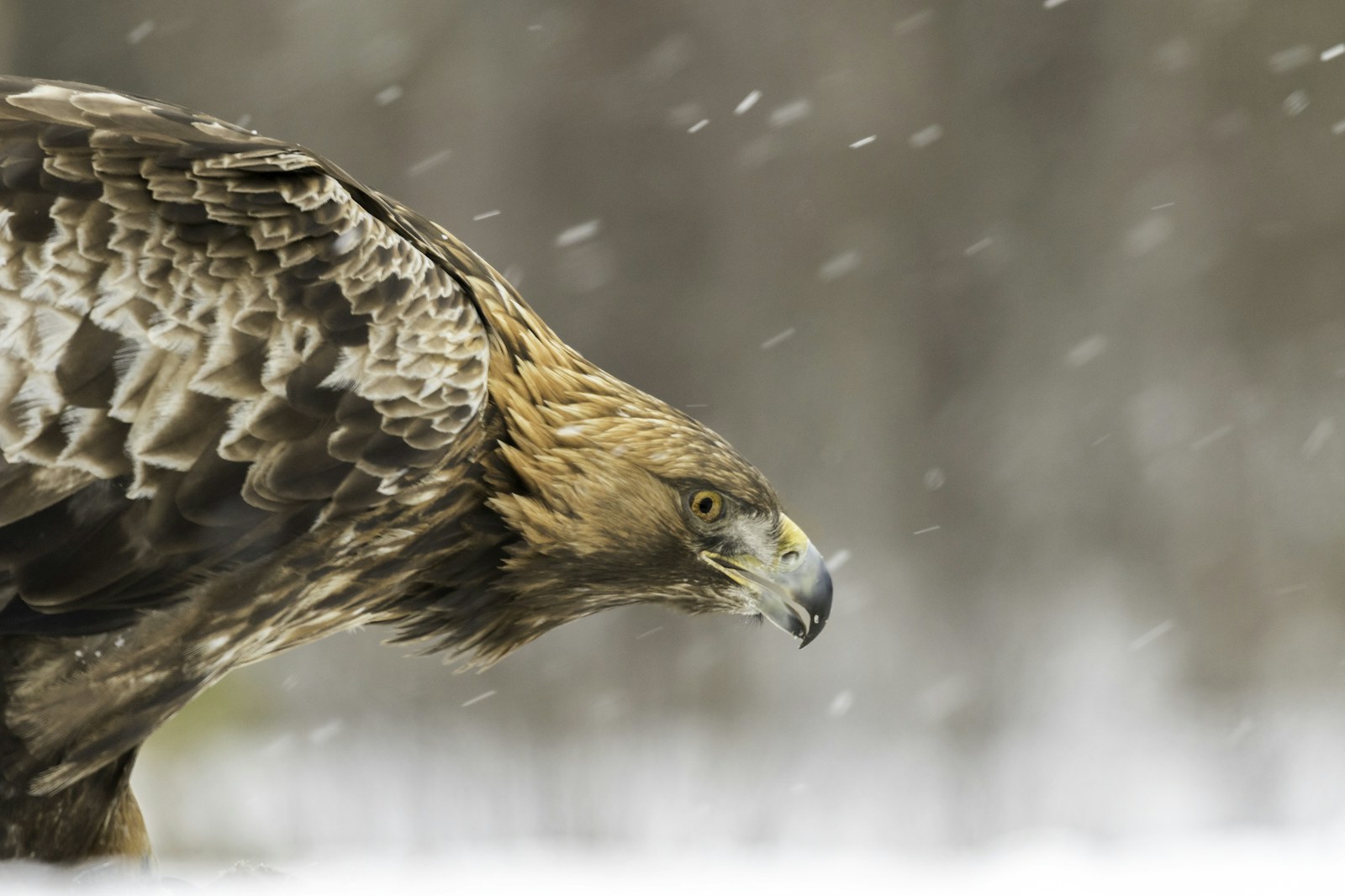 To support nature's recovery

National parks are the last bastion of hope for many declining species — like the golden eagle. They're also prime places for the reintroduction of missing keystone species, such as the pine marten, which could help ecosystems recover.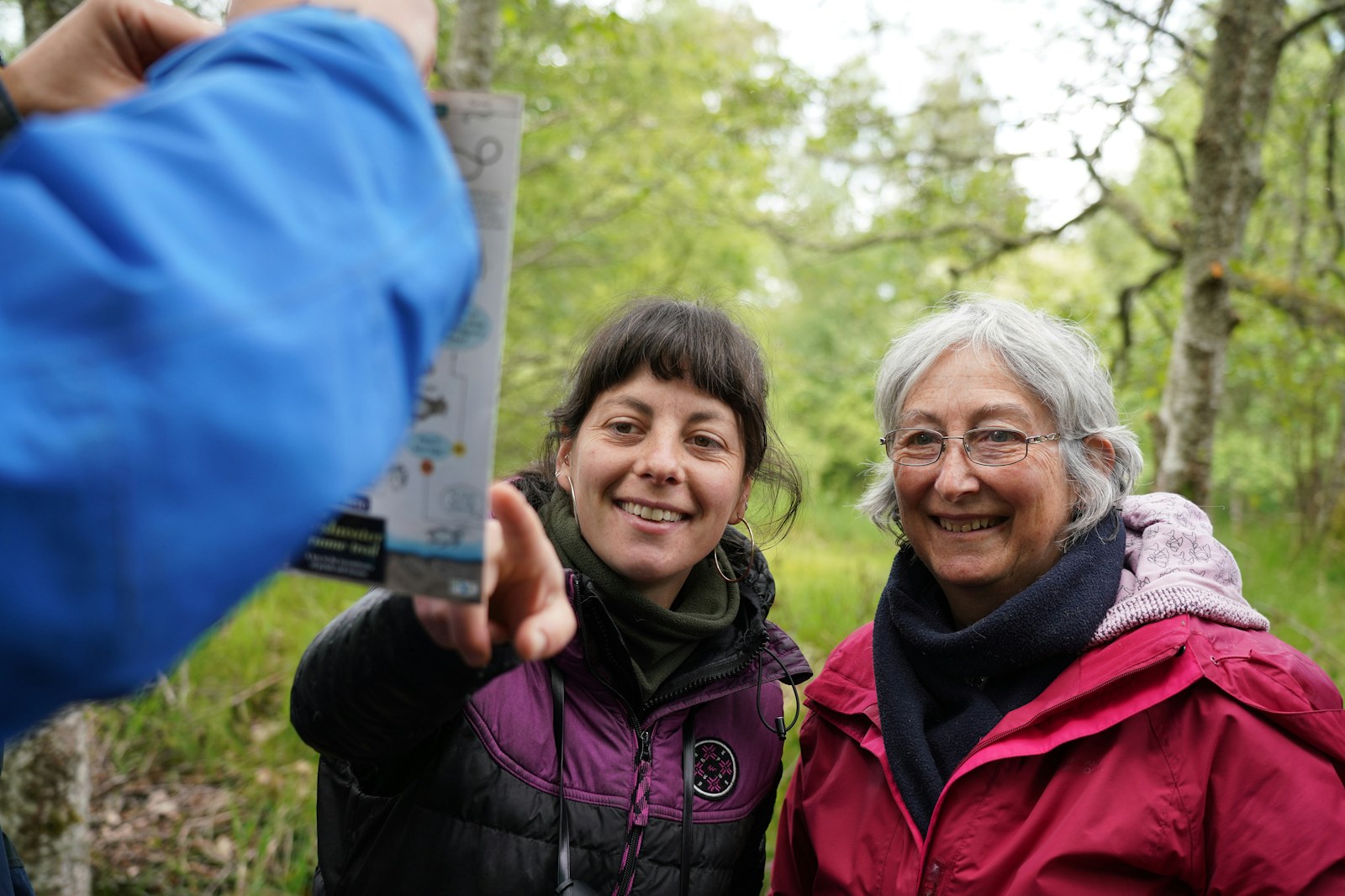 To create nature-based economies
Several hundred thousand people live in national parks.(5) Wilder national parks could help these rural economies become more resilient: rewilding projects have been shown to increase job numbers and generate revenue from a range of nature-based enterprises.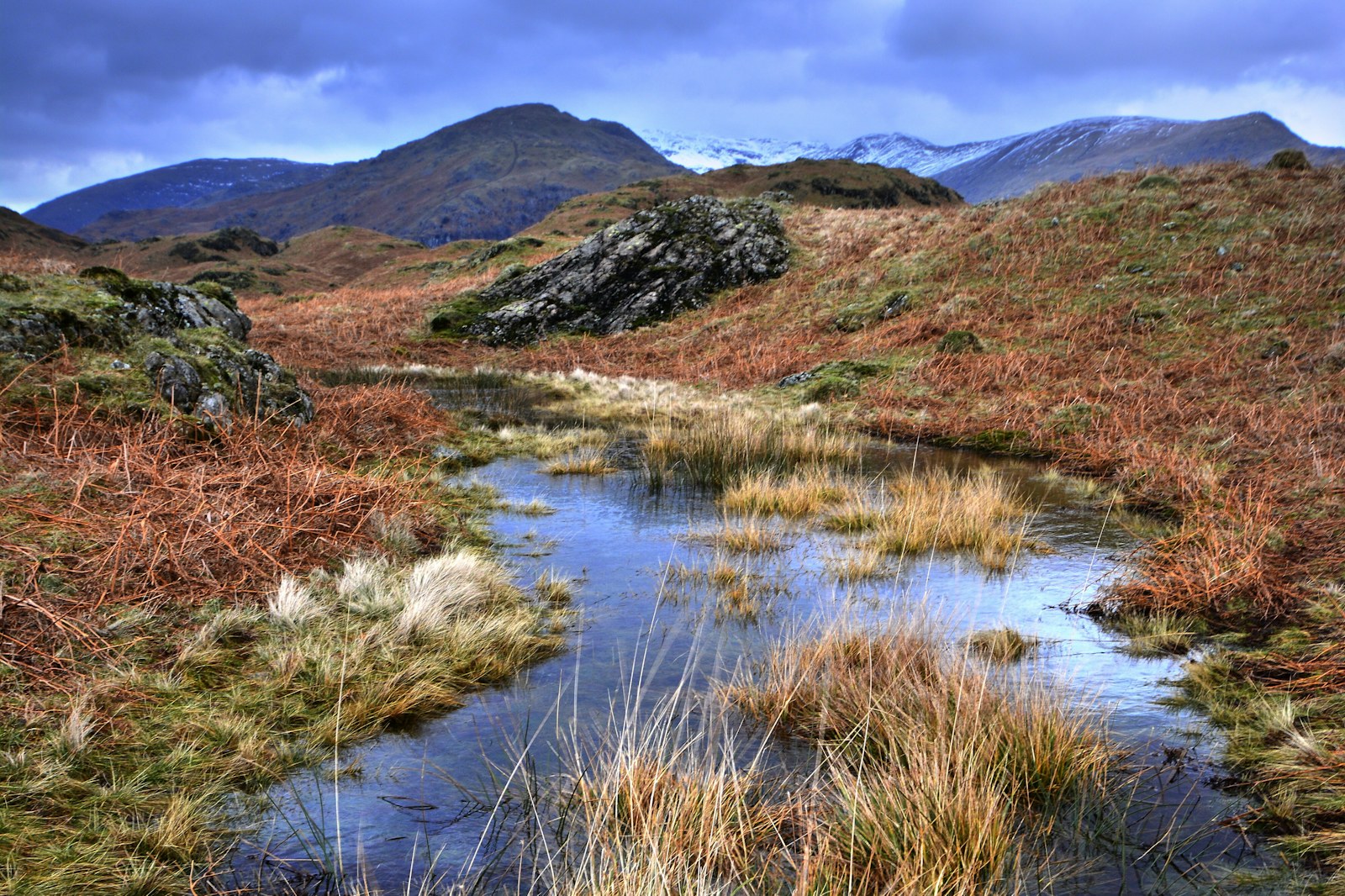 To tackle the climate emergency

Our national parks act as essential carbon stores. They're also the first line of defence against the effects of climate change, such as flooding. We cannot let these landscapes become even more barren and eroded than they are, until they can no longer provide these vital ecosystem services.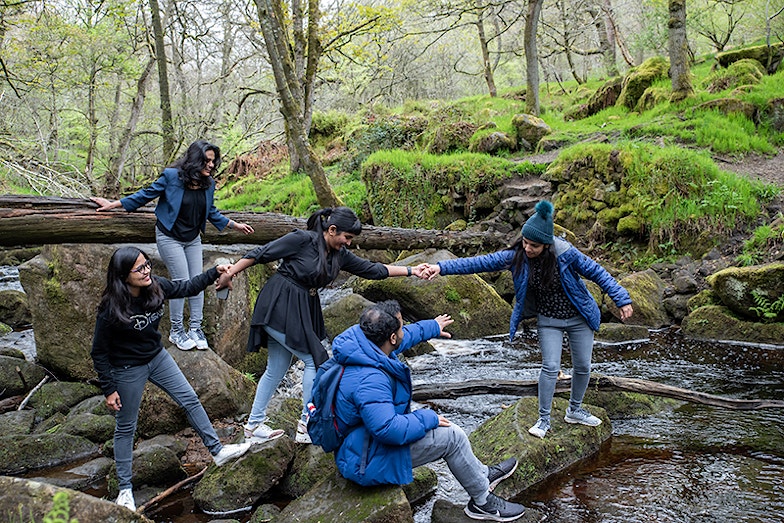 To connect us with nature-rich, wild places

For many people, our national parks are where they connect with nature and understand the importance of not only preserving, but helping it to flourish. We want to see these special places teeming with wildlife once again.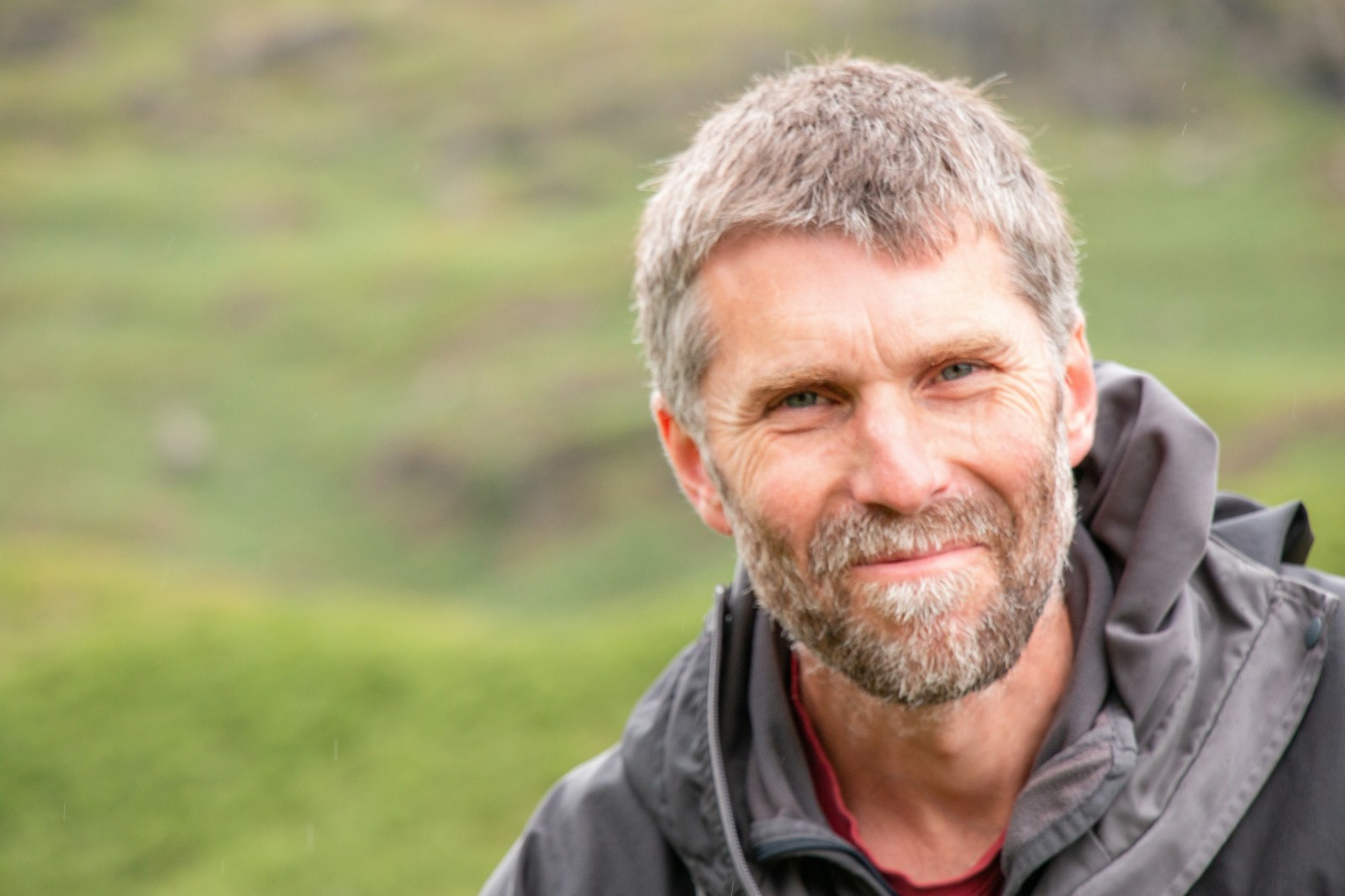 To inspire nature recovery nationwide
Members of our Rewilding Network are already leading fantastic rewilding projects in national parks – from Haweswater in the Lake District to Mar Lodge in the Cairngorms. These really are the pioneers demonstrating how we can create a wilder Britain across the board.
What Rewilding Britain wants to see
We're challenging the UK and devolved governments to make nature recovery the primary purpose of our national parks. Here's why the time is ripe to push for this now across our three nations:

The Scottish Government is on the verge of designating a third national park, having consulted the public on the role of national parks.

Wales is set to create a fourth national park in the Clwydian Range.

In England the UK Government's very own Glover Review recommended wilder areas in national landscapes.
Celebrating our successes
Rewilding Britain has already been instrumental in shaping the future of national parks since we launched our campaign in 2021, by:

But we're not done yet! Sign up to our newsletter for updates on how you can help us further the campaign.