Four in five Britons support rewilding, poll finds
Opinion poll shows that 81% of Britons support rewilding, with 40% strongly supportive and just 5% of people opposed.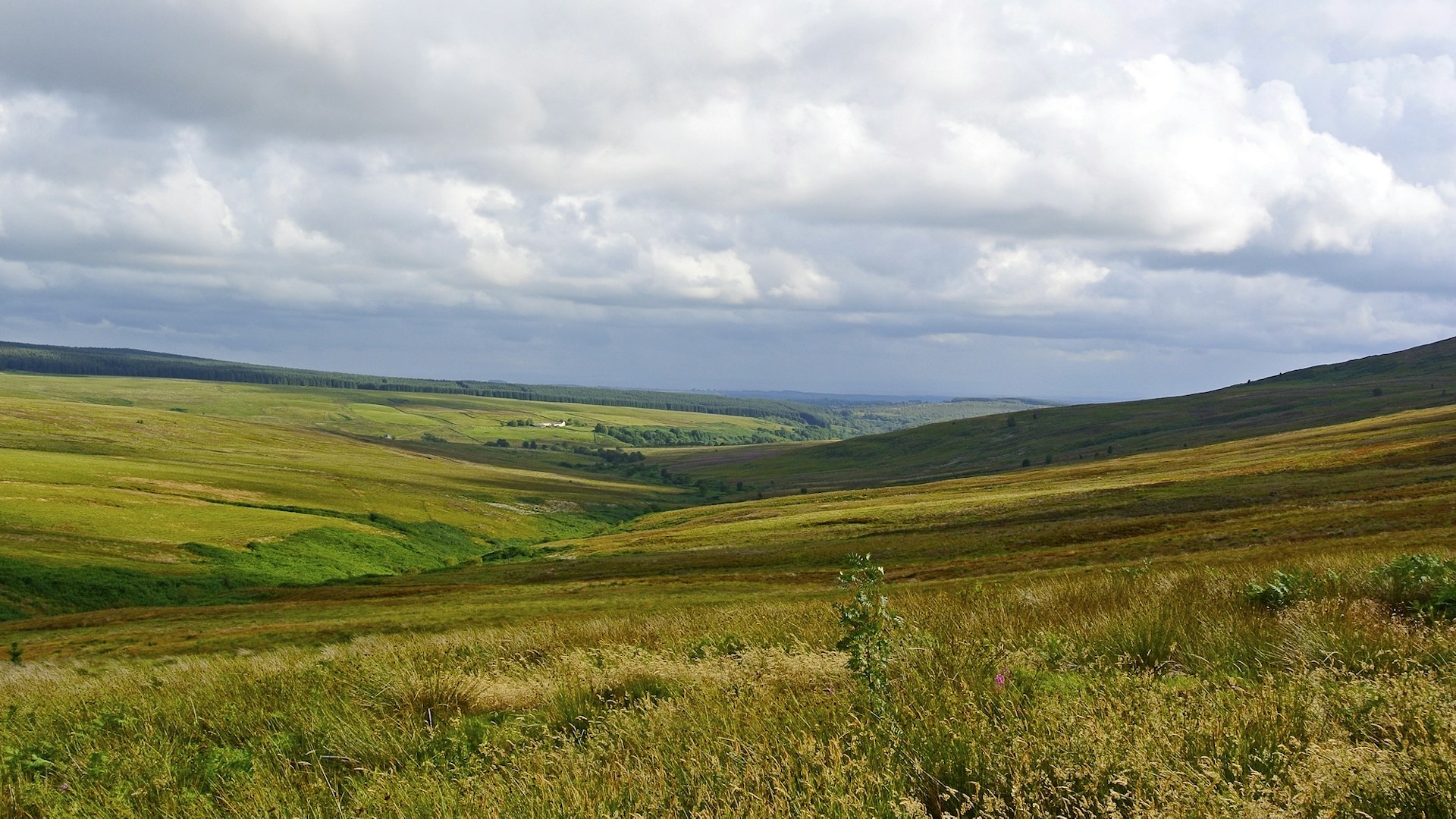 Four in five adults in Britain support rewilding, according to new research.

An opinion poll commissioned by the charity Rewilding Britain shows that 81% of Britons support rewilding, with 40% strongly supportive and just 5% of people opposed.
Rewilding Britain defines rewilding as the large-scale restoration of nature to the point it can take care of itself – restoring habitats and natural processes, and where appropriate reintroducing missing species.
Leading pollsters YouGov asked 1,674 Britons: ​'To what extent do you support or oppose rewilding in Britain?'.
The poll, conducted last October, also found that 83% of the public support Britain's national parks being made wilder, with areas set aside for rewilding. This huge level of support is significant as the UK Government has just announced a 12-week public consultation on how to ensure these national landscapes can do more for nature, climate and people.
Three-quarters (75%) of people back the idea of increasing the area of Britain that is rewilding to at least 5%, from less than 1% currently.
And 75% want politicians to do more to reverse the decline of nature. Britain has been ranked by the authoritative State of Nature report as one of the most nature-depleted countries in the world, with over half of its species declining and many threatened with extinction.
Rebecca Wrigley, Chief Executive of Rewilding Britain, said: ​"This polling confirms rewilding is overwhelmingly popular with the British public – and that people want politicians to do much more to reverse the catastrophic decline of nature in our country.
"Rewilding offers a major solution to the nature and climate emergencies while benefitting people, including through new jobs and opportunities for rural and coastal communities, and healthier towns and cities. Rewilding is attracting astonishing levels of support because it's about hope."
Rewilding Britain is calling for major nature recovery across at least 30% of Britain's land and sea by 2030, with 5% of this – some one million hectares – being core rewilding areas of native forest, peatland, grasslands, wetlands, rivers and coastal areas, and no loss of productive farmland.
Another 25% of the country should be regenerative, nature-positive areas that support a diverse range of land and marine uses, benefitting local economies while allowing nature to flourish.
There is growing evidence of rewilding's social and economic benefits. An ongoing analysis by Rewilding Britain of 33 rewilding projects in England is demonstrating how rewilding can create new jobs. Between them, these sites have seen a 54% increase in full-time equivalent jobs since rewilding began. Jobs across the sites have risen from 173 to 267, and now include education, nature tourism, food and drink production, ecology and events.
Rewilding has become increasingly mainstream in the past couple of years, with Prime Minister Boris Johnson telling the Conservative Party Conference that he wants to ​"rewild parts of our country". The Prime Minister has also pledged to protect 30% of Britain's land and sea for nature.
This month the UK Government announced plans to provide funds for farmers in England to rewild and restore natural habitats on marginal and unproductive land through a new Environmental Land Management scheme.


1. Rewilding Britain commissioned YouGov to carry out the polling. 1,674 adults across GB were polled over the period 13th-14th October 2021. View the full polling results.
2. All figures, unless otherwise stated, are from YouGov Plc. Total sample size was 1,674 adults. Fieldwork was undertaken between 13-14 October 2021. The survey was carried out online. The figures have been weighted and are representative of all GB adults (aged 18+).