Our take on the Government's nature conservation consultations
Rewilding Britain Director Alastair Driver describes the nature conservation consultations published this week by the Government as tidying up the deck chairs on the Titanic.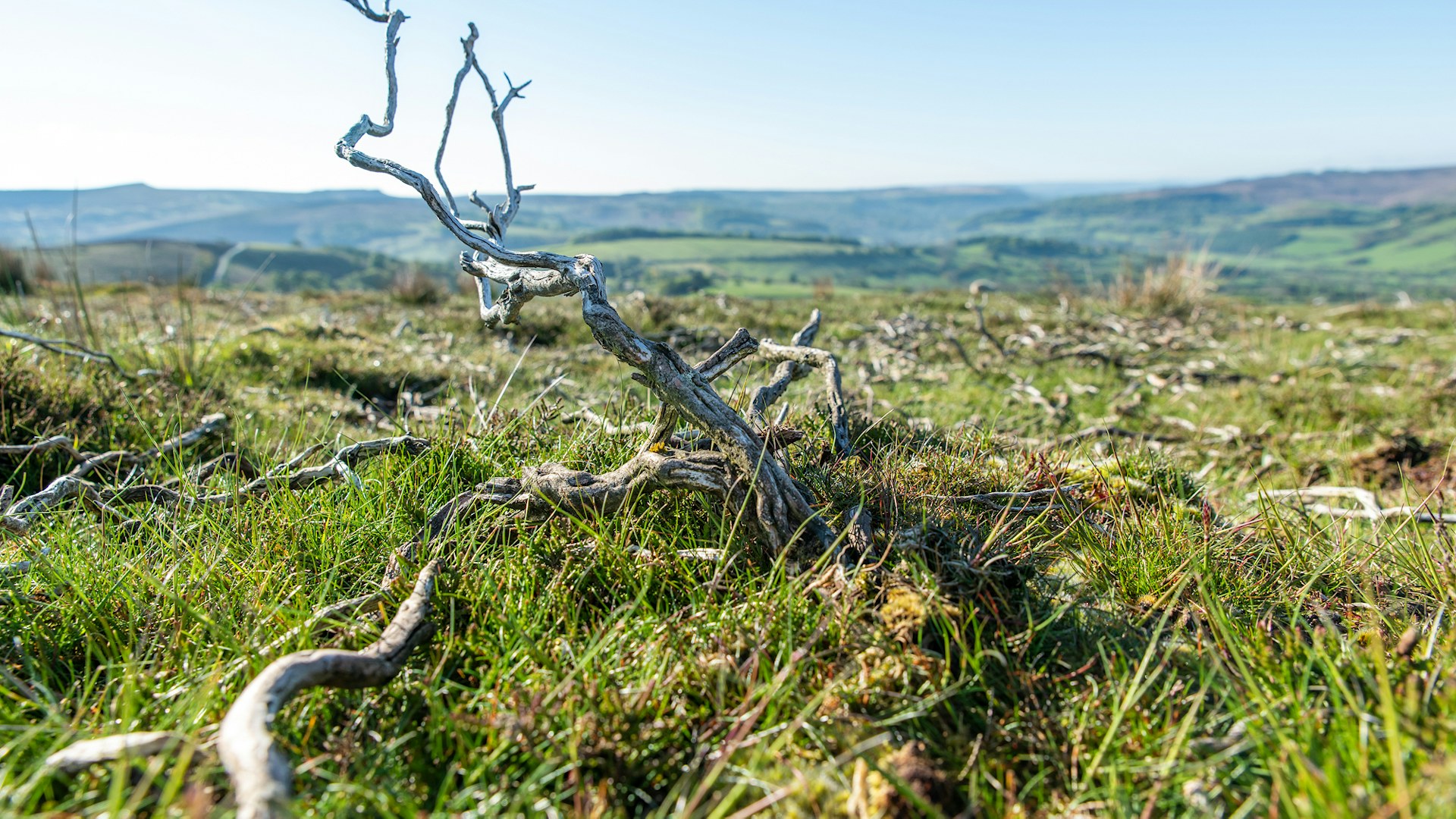 Two very important Government nature conservation consultations were published this week. These long-awaited proposals (for England only) and are a Nature Recovery Green Paper, which will support the Government's ambitions to restore nature and halt the decline in species abundance by 2030, and new long-term environmental targets which aim to drive action by successive governments to protect and enhance our natural world.
As is usually the case with such proposals, they are a mixed bag and a very expansive bag at that, with plenty of holes in it and a few new patches.
Our view on the Green Paper
The Green Paper itself appears to be mainly a simplification exercise seeking, for example, to reduce and/​or merge the various nature conservation site designations and review the roles of the statutory nature conservation agencies.
Here at Rewilding Britain we are working hard to persuade Government to make our National Parks wilder and it is good to see acknowledgement from the Government for the first time that ​"under their current statutory purposes, level of protection and management, it is our view that they (National Parks and AONBs) cannot be said to contribute towards 30 by 30 (30% of land and sea in the UK protected for wildlife by 2030) at this time".

This gives us even more reason to push on with our demand for 10% of National Parks to be designated as core rewilding areas by 2030, which would make a key contribution to the 30 by 30 target. To increase the chances of this happening we also believe that the National Park Authorities should be included in the review of ​'arms-length bodies' proposed in the Green Paper, with them potentially becoming statutory nature conservation organisations.
Given that the current government consultation on protected landscapes is quite rightly proposing that the primary purpose of National Parks should be to conserve and enhance nature, this would be a sensible and arguably essential administrative step forward. There should also be a stronger statutory nature conservation role in National Parks for water companies – several of whom own large tracts of land – and for other public bodies such as Local Authorities and the Highways Agency.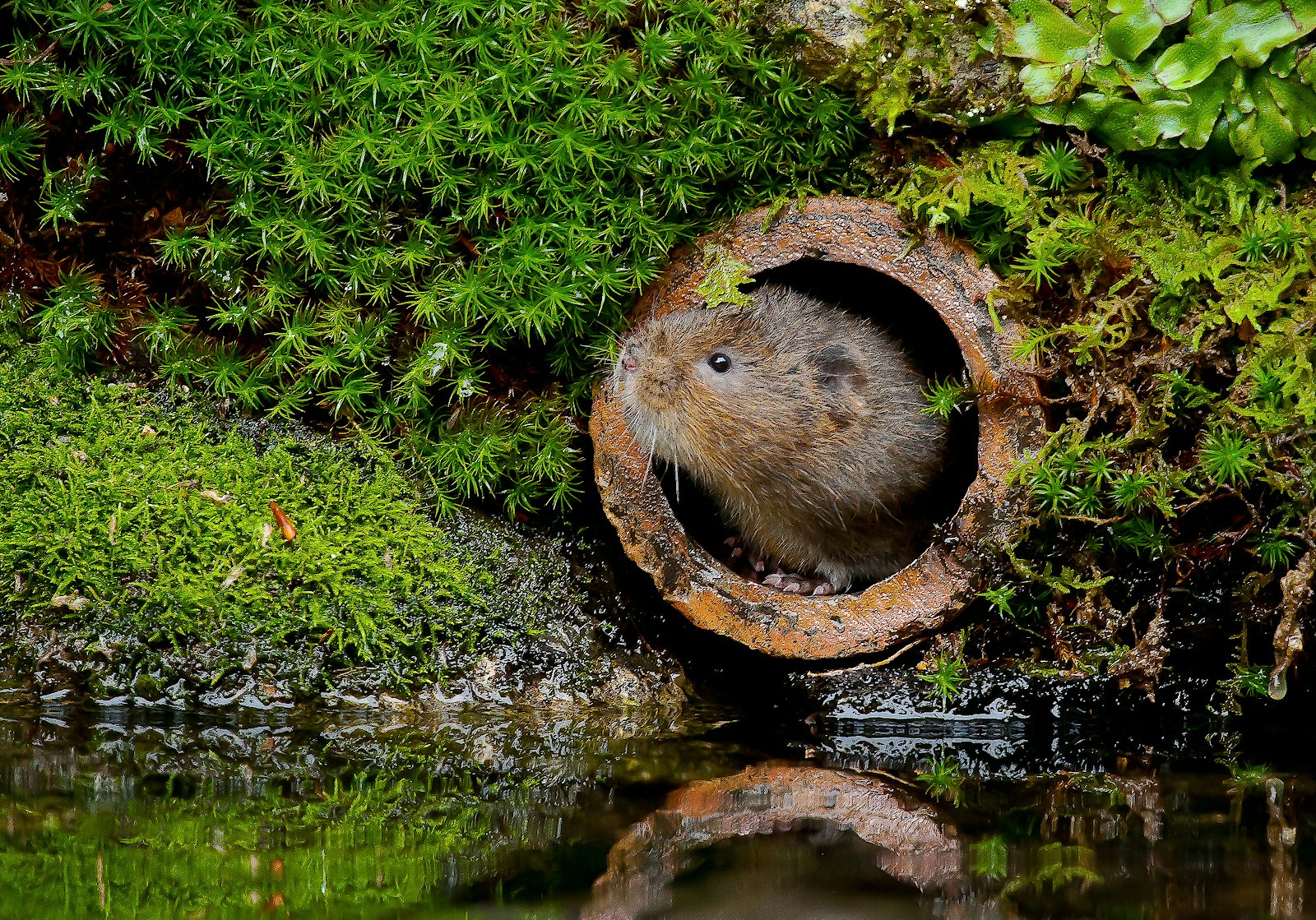 Our take on the Environmental Targets
The Environmental Targets consultation is very much a mixed bag. On the one hand there are very welcome stronger targets to reduce pollution from agriculture by 40% and treated wastewater by 80% by 2037 and to further increase tree and woodland cover from the current 14.5% to 17% by 2050.
On the other hand, there are no targets for marine species apart from sea birds, no protected site condition targets and no targets for the ecological quality of rivers – all of which are essential if we are to have a decent handle on our achievement of the overall ambition: to halt species decline by 2030 and secure a 10% increase in species abundance by 2042. Some of these targets may exist in other Government commitments, but that is not clear from this consultation.
So in summary, yes there are a few genuine reasons to be cheerful in these proposals but there are also a hell of a lot of gaps, and the overall sense is that they are heavy on process and very light on the sort of ​'on-the-ground' action that is actually going to turn things around for biodiversity. Certainly on first reading, I would describe it as a slight improvement on shuffling the deck chairs on the Titanic, by tidying them up a bit.
The good news is that these are consultation documents and we can all have our say in trying to improve these proposals. We know from our own experience in responding to consultations on proposals for the Environmental Land Management Scheme and on beaver reintroductions that this can genuinely make a difference. We'll certainly be responding to both consultations by the 11 May deadline and we'll share our responses with you, our supporters, in time for you to echo our concerns and amplify our suggestions.