Experience rewilding in 2022
We've chosen eight rewilding sites where you can experience nature in its full glory and come face to face with the rewilding superstars and natural processes that are helping to restore our life support systems, supporting a brighter and more resilient future for us all.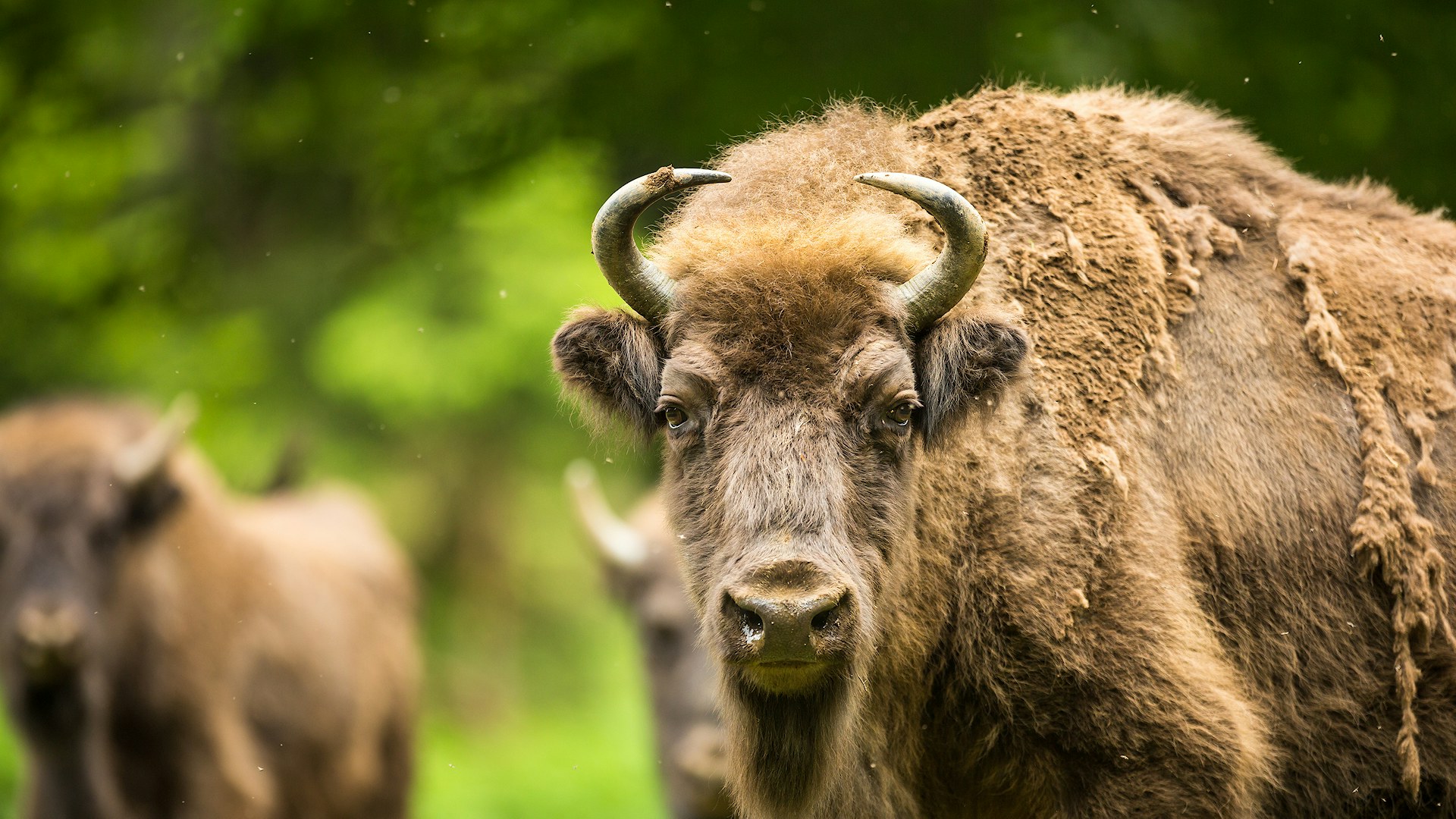 As the momentum for rewilding has grown, a whole host of pioneering projects with a mission to restore biodiversity, connect with communities and boost the local economy have got off the ground. We work with almost 450 of them through the Rewilding Network – and the great news is that many of them are open to visitors. So this year, why not visit one of these transformative landscapes and see rewilding in action?

---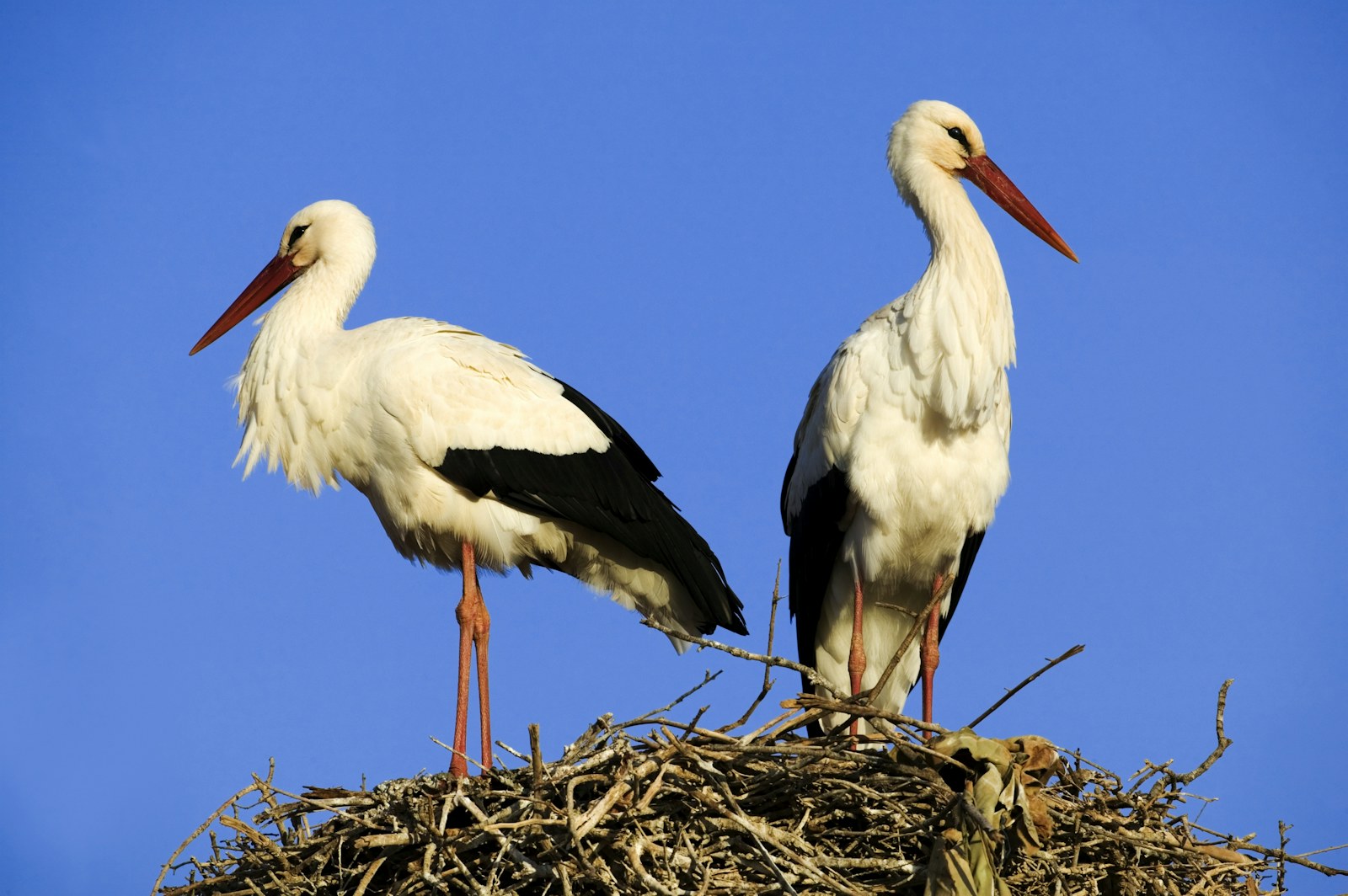 1

. Wild Storks at Knepp Estate, Sussex
The first wild storks to be born in Britain for 600 years hatched at Knepp in 2020. These mythical bill-clattering birds now take campers and glampers back in spirit to the Middle Ages, whilst on safari visitors encounter wild roaming animals as if in the African savannah. Once intensively farmed, nature now drives habitat regeneration on the estate, as nightingales, turtle doves, and purple emperor butterflies also fill the air in rhythm with the changing seasons.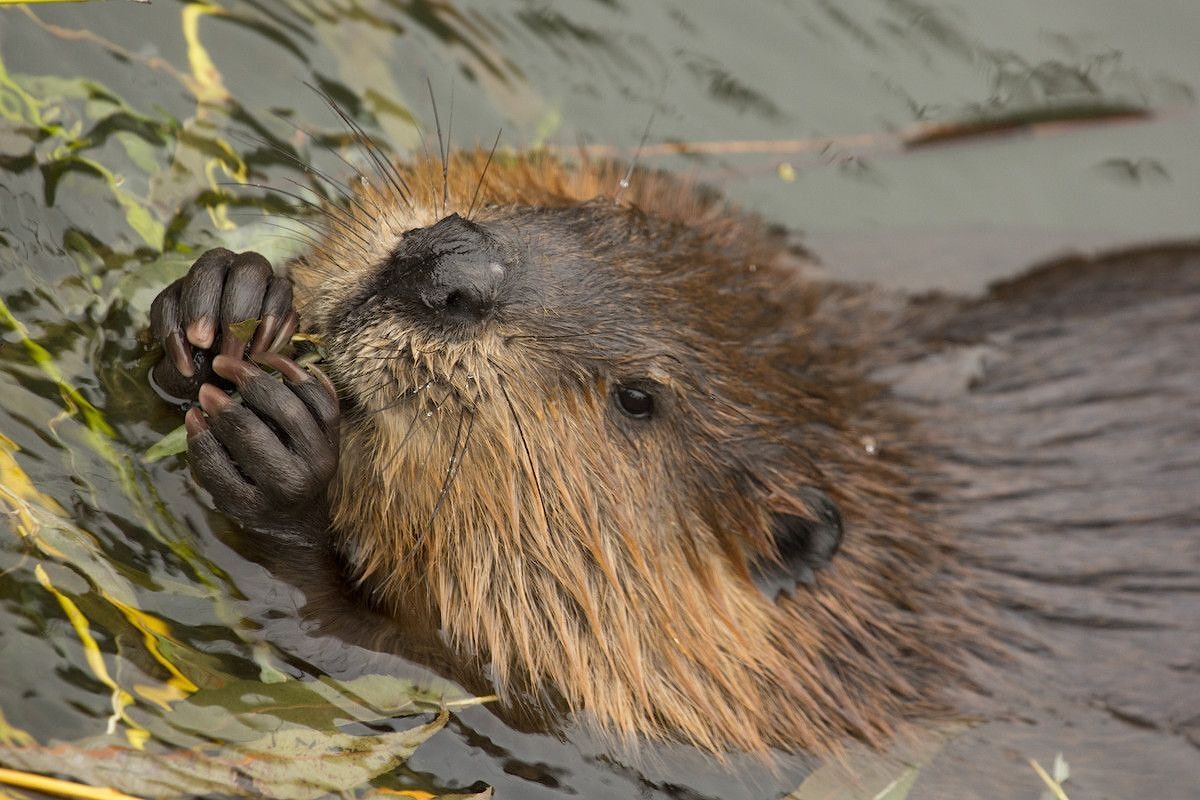 2

. Beavers at Bamff Estate, Scotland
Beavers are well known at Bamff, having been introduced here 20 years ago in the first demonstration project of its kind in the UK. With their dam building and tree felling, they've already started to regenerate the landscape, attracting an abundance of wetland species, fungus, insects and birds. Visitors can stay super close to the action in a hideout glamping hut overlooking the beaver dam itself.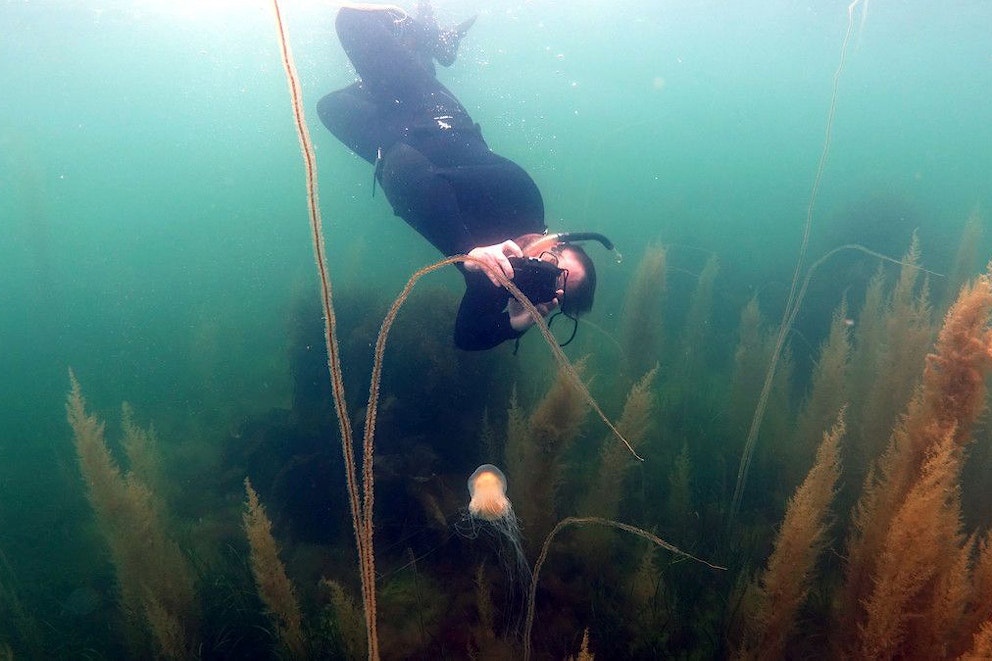 3

. Snorkelling off the Isle of Arran, Scotland
Dive into rewilding and experience an abundance of marine life, thanks to the Community of Arran Seabed Trust's successful and tireless campaigning to protect their seas and livelihood. Now divers, not dredgers, can be seen, as well as lobsters, sea squirts, anemones, seals, otters and porpoises. Together they breathe life and resilience into these wilder seas, whilst keeping the economy flowing.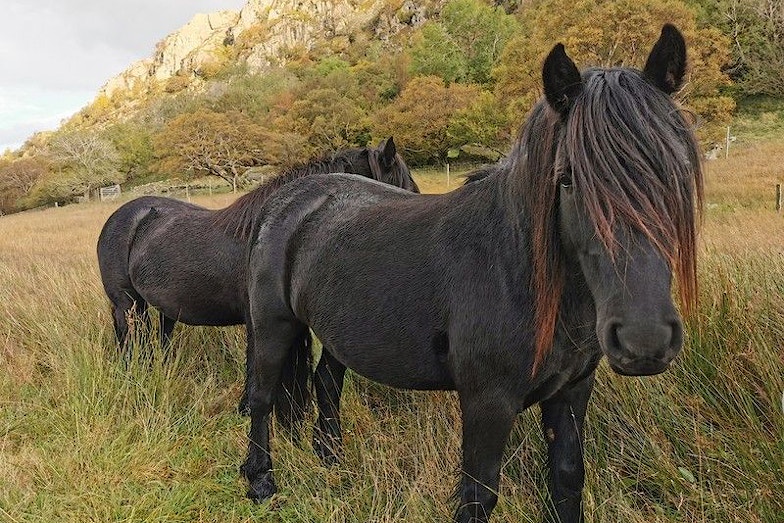 4

. Wild Camping with Ponies at Haweswater, Lake District
Wild pony adventures are one of several unforgettable experiences on offer at RSPB Haweswater, which is leading the way in showing just how rich our national parks could be if we only let them. In the pockets of this dramatic landscape, restored peat bogs, meadows, regenerated woodland, open water and meandering rivers now support an abundance of wildlife including salmon, red squirrels, ring ouzel and mountain ringlet butterflies.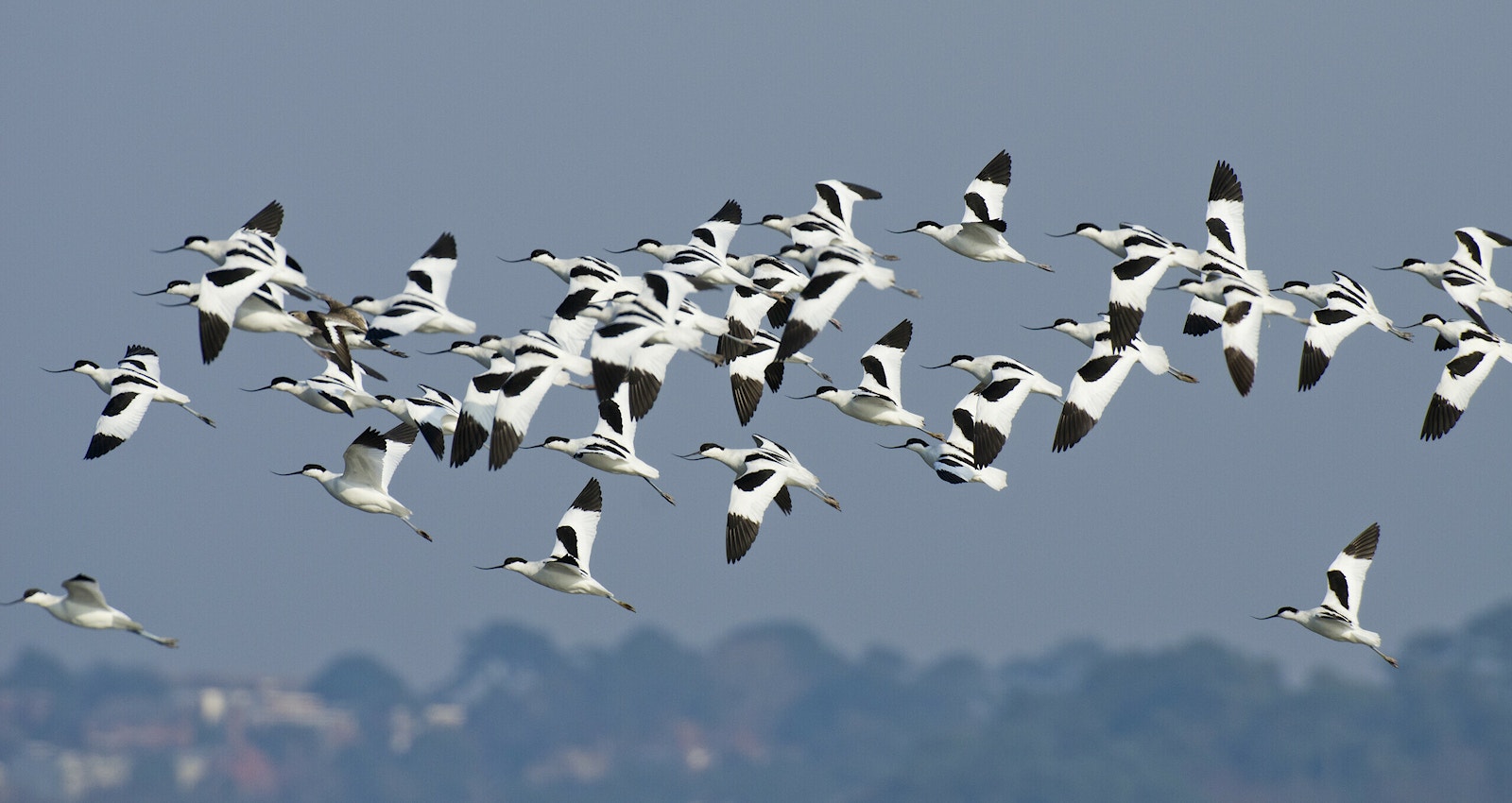 5

. Wading Birds at Wild Ken Hill, Norfolk
Made famous in 2021 as the coastal filming location for both Springwatch and Autumnwatch, Wild Ken Hill needs little introduction. The huge numbers of wildfowl and waders that visit the site's 500 acres of freshwater marsh put on spectacular shows every year for wildlife enthusiasts. Bird watchers should keep a look out for avocet, redshank, curlew, lapwing, little ringed plover and even turtle doves and hen harriers.

6

. Water Buffaloes at Somerleyton, Suffolk
Water buffaloes, Exmoor ponies and large black pigs, alongside Highland cattle, are just a few of the hardy creatures that visitors will meet on a rewilding tour at Somerleyton Estate. Their rootling, grazing and tree rubbing are all part of the plan to turn East Anglia into one of the world's greatest nature reserves, through the ambitious WildEast project. Ecotourists to the site can also enjoy wild swimming, paddle boarding, fresh local produce and a stay in a woodland cabin.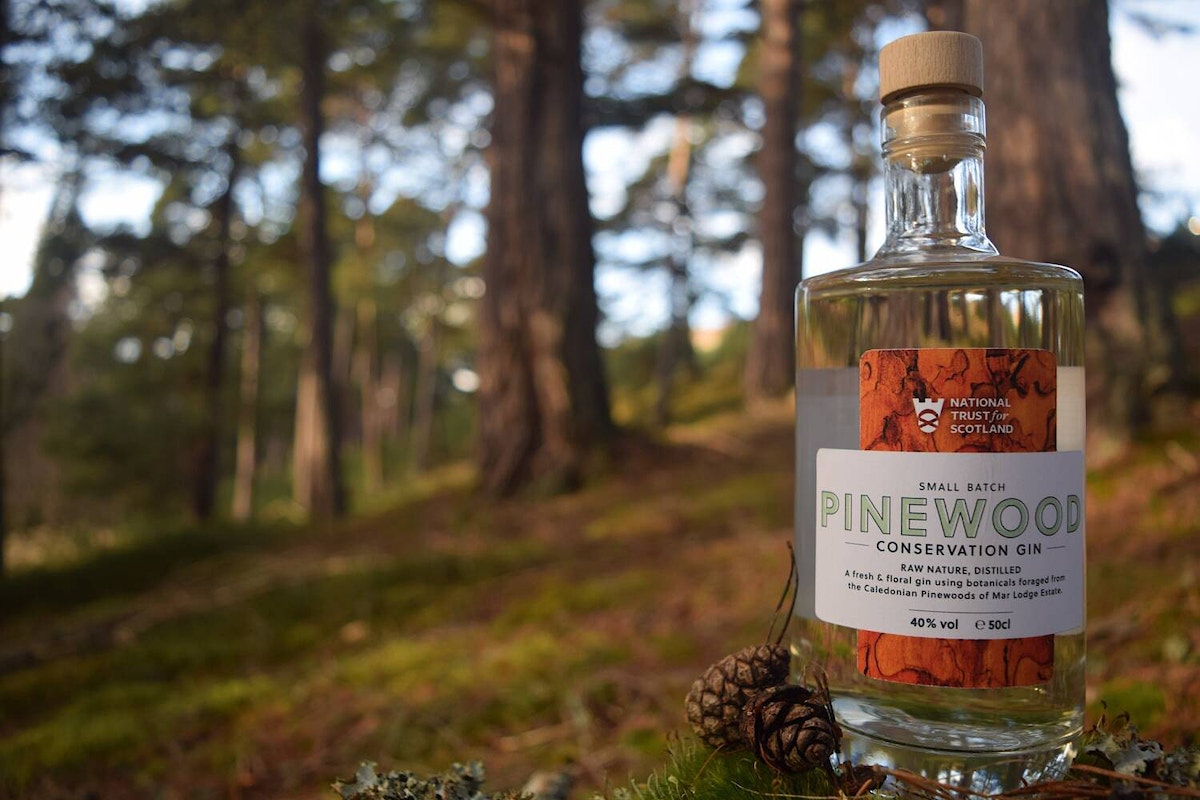 7

. Gin at Mar Lodge, Cairngorms National Park
Discover the taste of rewilding with a Pinewood Conservation Gin during a stay at Mar Lodge in the heart of Cairngorms National Park. The gin, created using botanicals foraged from the estate, was produced to celebrate 25 years of protecting and restoring the forest. After centuries of deforestation and overgrazing, the native pinewood is back and so are golden eagles, capercaillie, snow bunting, red squirrels, pine martens and many more magnificent species – all as a result of natural regeneration.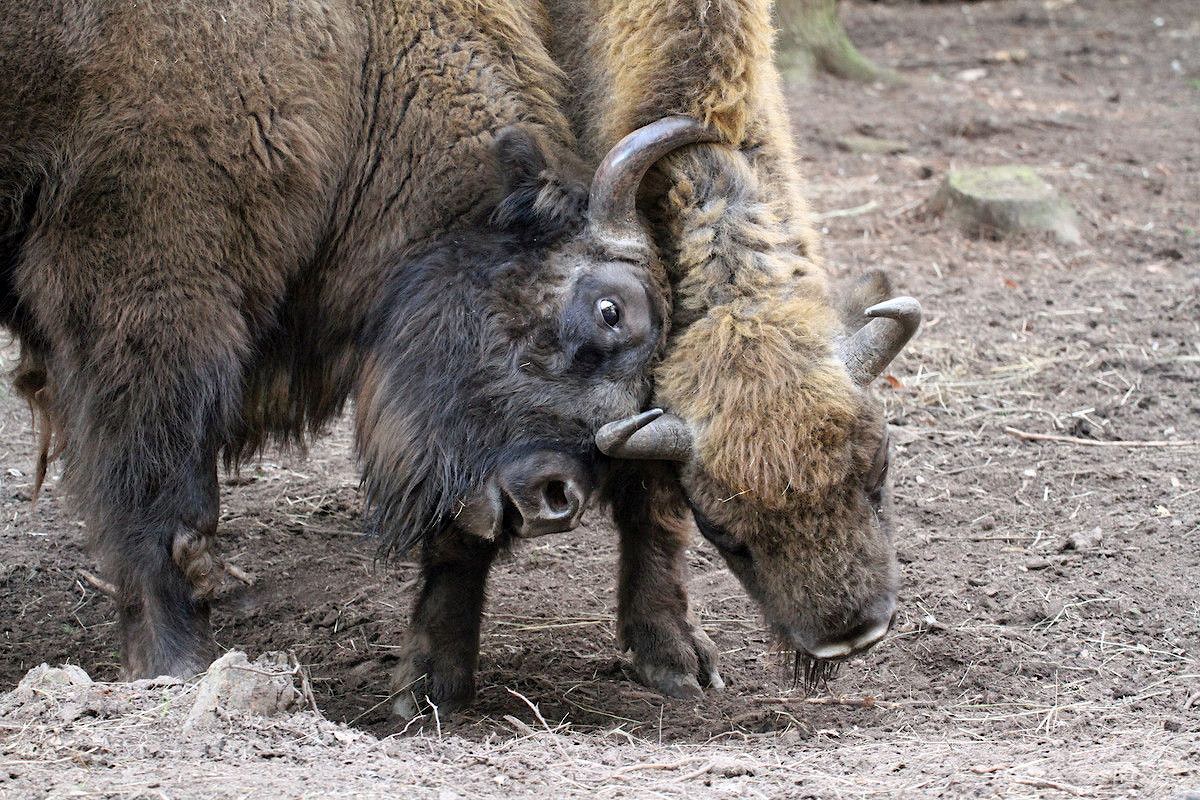 8

. Bison at Wilder Blean, Near Canterbury
Bison — missing from the UK for over 6,000 years — are set to be reintroduced in 2022 to Wilder Blean, in a flagship project delivered by Kent Wildlife Trust and Wildwood Trust. Bison can naturally manage woodland in a unique way to other species through their grazing, foraging, wallowing and trampling. Woodland management plays a key role in increasing biodiversity and species, making the arrival of bison big news for rewilding in Britain in 2022.