RSPB Haweswater
A partnership project creating a landscape of thriving upland wildlife alongside sustainable farming.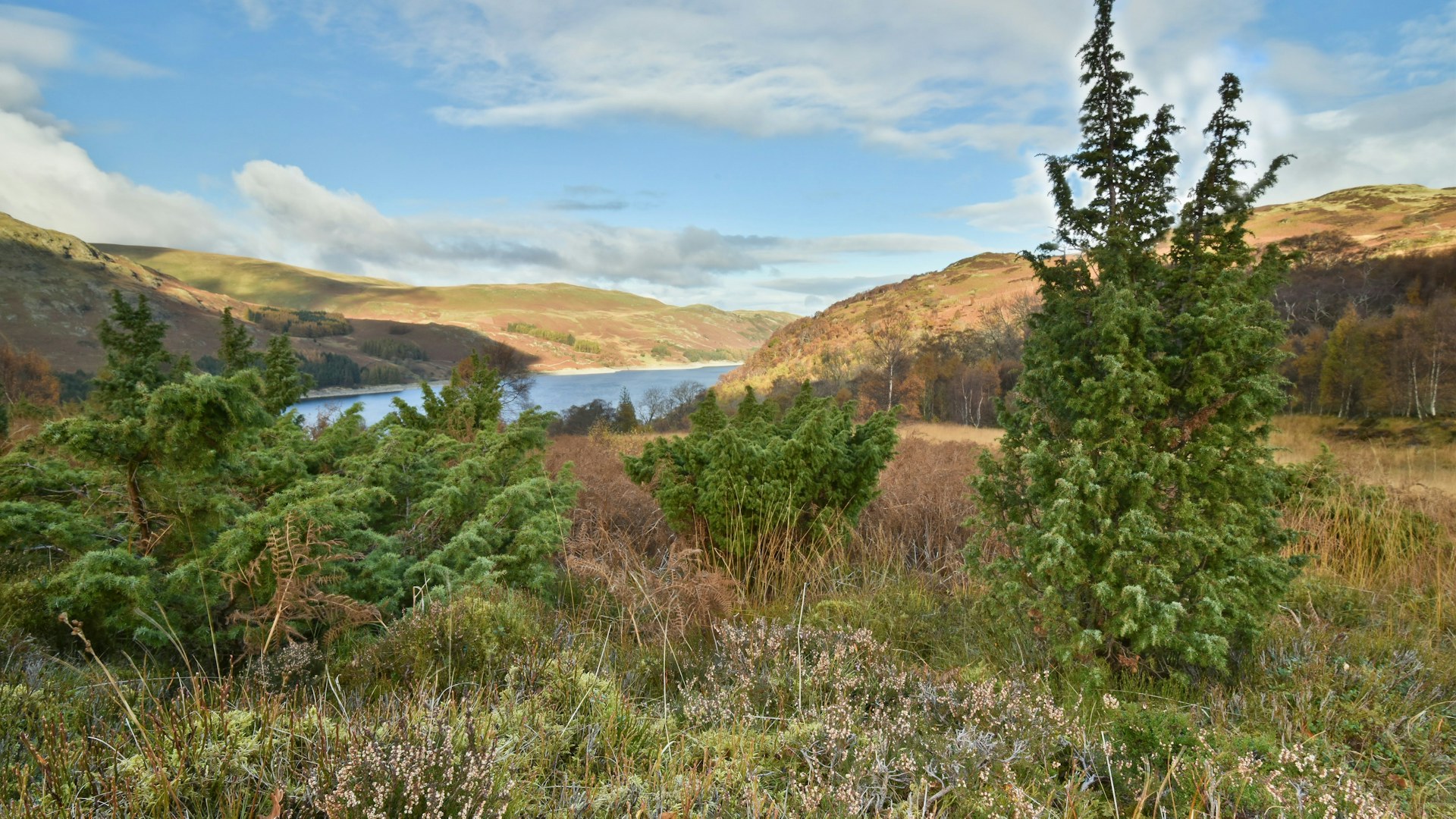 Wild Haweswater is a landscape for people, water and wildlife. Located in the Lake District National Park, it supports a mosaic of upland habitats, buzzing with a rich tapestry of wildlife working alongside a sustainable farming operation.

The landscape supports a diversity of habitats, including wildflower meadows, native woodland, heathland, bog, rivers, open water and crags thick with alpine plants. These support an abundance of wildlife, including notable species such as red squirrel, salmon, ring ouzel and mountain ringlet butterflies.
NATURE

BASED

ENTERPRISE
People are central to the project, and new enterprises have become established including low-impact tourism businesses such as wildlife watching, guided tours, and accommodation. Education and volunteer programmes are also run by the RSPB to encourage connection with nature and new experiences, such as badger-watching and nature photography. Volunteers actively engage with restoring the project's wild landscapes alongside learning new skills, such as tree planting and developing the alpine plant nursery.
The project is a partnership between RSPB and landowner United Utilities to improve catchment resilience. Improving water quality is vital for the project, as the site is the most important drinking water source in north-west England.
An extensive monitoring programme is delivered by the RSPB to record change across the landscape as a result of natural processes and habitat restoration activities. This is used to inform future strategies for the site and to advocate for nature based solutions elsewhere in the Lake District.
KICK-STARTING

REWILDING
Rewilding was kick-started across the project through the reduction in sheep grazing to allow for habitat recovery and for extensive grazing by low numbers of Cheviot sheep, fell ponies and Belted Galloway cattle. In addition, over 100,000 trees were planted (with many more planned) to create areas of native woodland cover — this was combined with encouraging natural regeneration of woodland. Habitat restoration works were also required, and included river restoration through creating natural river bends to slow the flow of water, and peat bog restoration through grip blocking more than 40 miles of moorland drains.

Future plans
Reintroduction of alpine plants in the being considered
On-going monitoring to include birds, plants, butterflies and fixed point photography, as well as several on-going PhD projects researching water and soil health
Further planned tree and scrub planting across the landscape
© Haweswater

© Alastair Driver / Haweswater

© RSPB / Haweswater

© Patrick Neaves / RSPB / Haweswater

© David Morris / RSPB/ Haweswater
Meet the rewilders: Haweswater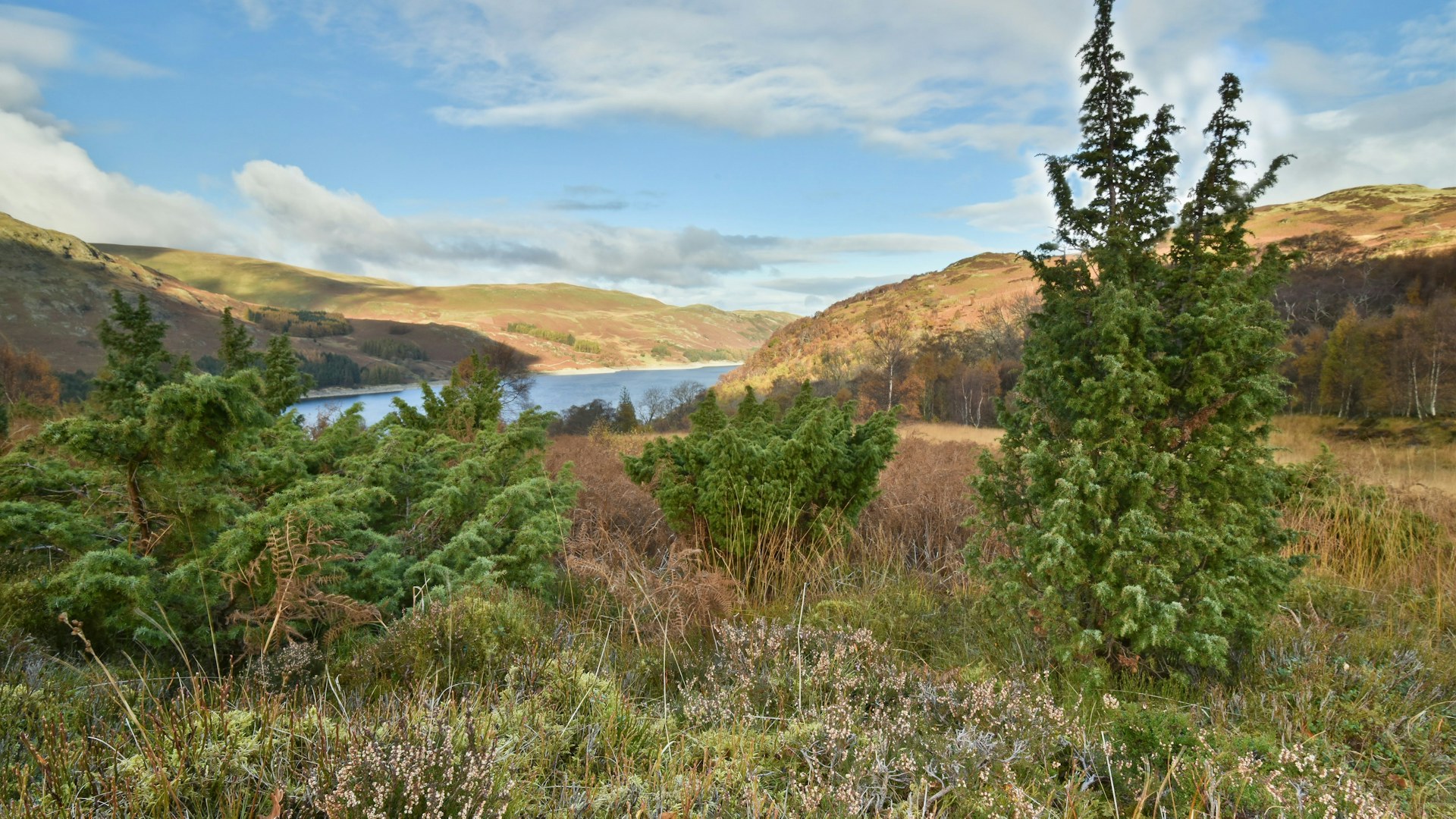 The Rewilding Network
Wild Haweswater is part of our Rewilding Network, the go-to place for projects across Britain to connect, share and make rewilding happen on land and sea.
Discover the Rewilding Network