Wild Somerleyton
Raising awareness and recovering nature — rewilding lowland habitats in Suffolk.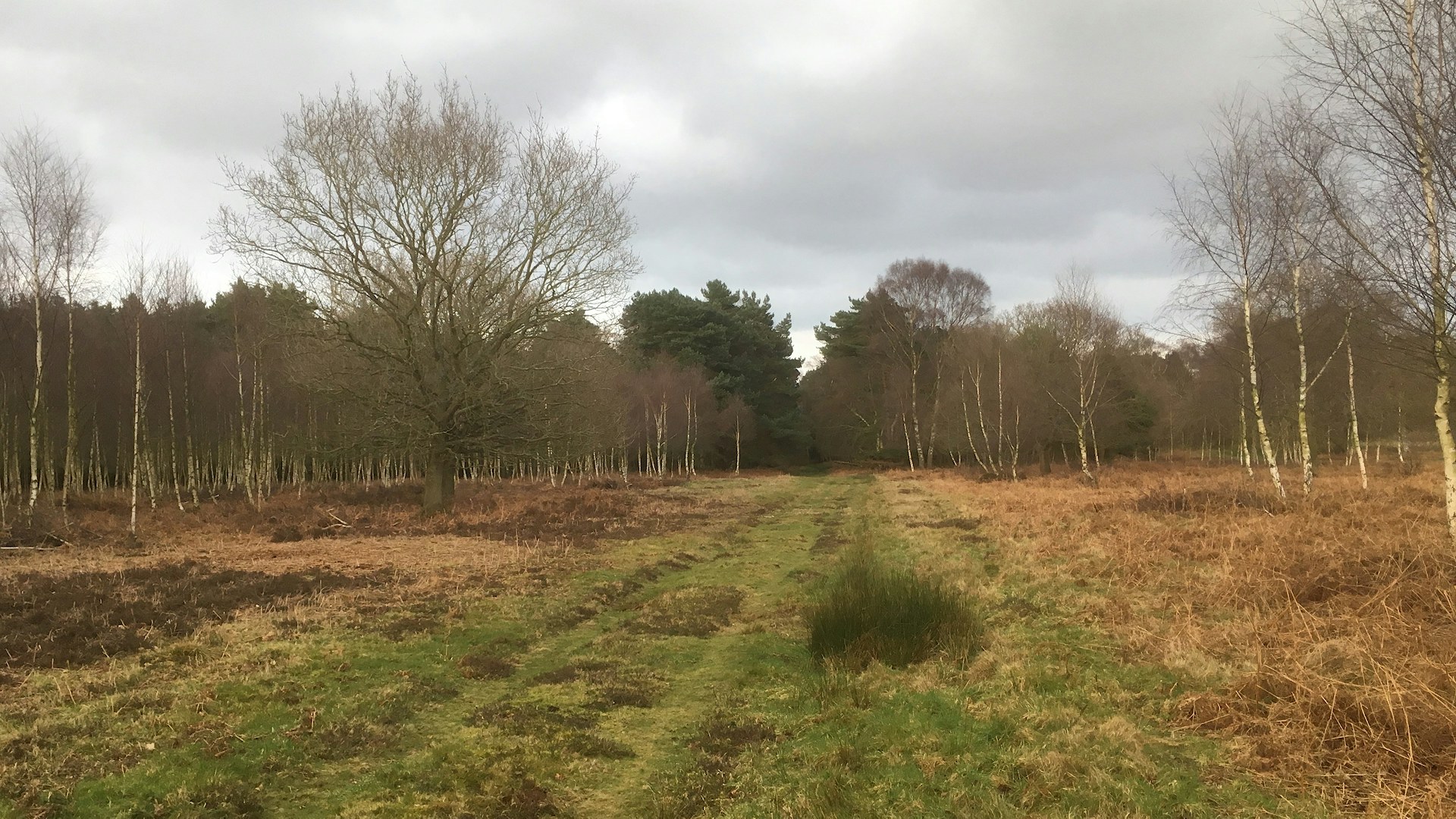 Wild Somerleyton took the decision to move away from sheep grazing and traditional management to a rewilding approach using extensive low density cattle grazing. Since 2016, they have introduced a range of grazing species to encourage natural habitat succession and dynamics across the project area.
NATURE

BASED

ENTERPRISE
The proposals have created new nature based enterprise including high quality meat production, events and weddings, ecotourism (holiday log cabins, camping, glamping, safaris), education activities, and a health and wellbeing programme.
This project is part of the wider Wild East project, aimed to promote nature recovery across the region and return 20% of land to nature. This ambitious campaign is about raising awareness and inspiring how our countryside could look in the future for wildlife and people.
KICK-STARTING

REWILDING



A reduction in sheep grazing was needed to allow natural processes more free reign on the site. More diverse, functional grazing animals were introduced to the project area to create species diversity and wood pasture habitats. In addition, some manual removal of non-native invasive species and fences was required.

© Wild Somerleyton

© Wild Somerleyton

© Wild Somerleyton

© Wild Somerleyton

© Wild Somerleyton
future plans
Continue monitoring wildlife in partnership with Suffolk Wildlife Trust and RSPB
Promote rewilding and nature friendly farming to local communities through the Wild East project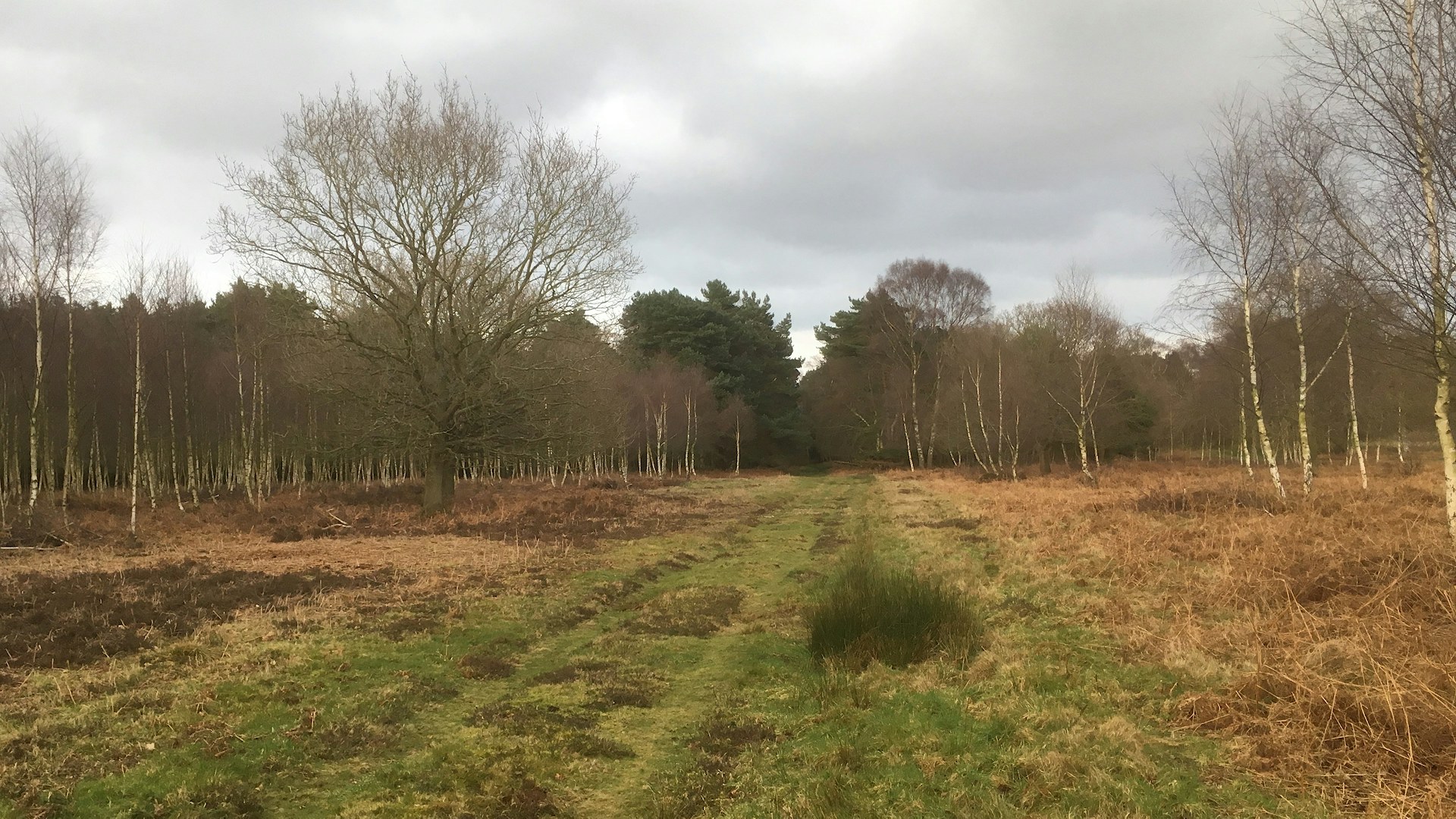 The Rewilding Network
Wild Somerleyton is part of our Rewilding Network, the go-to place for projects across Britain to connect, share and make rewilding happen on land and sea.
Discover the Rewilding Network