UK Government's response to Glover Review
The Government's failure to adopt the Glover Review's recommendations for wilder national parks is a huge missed opportunity for nature, climate and people.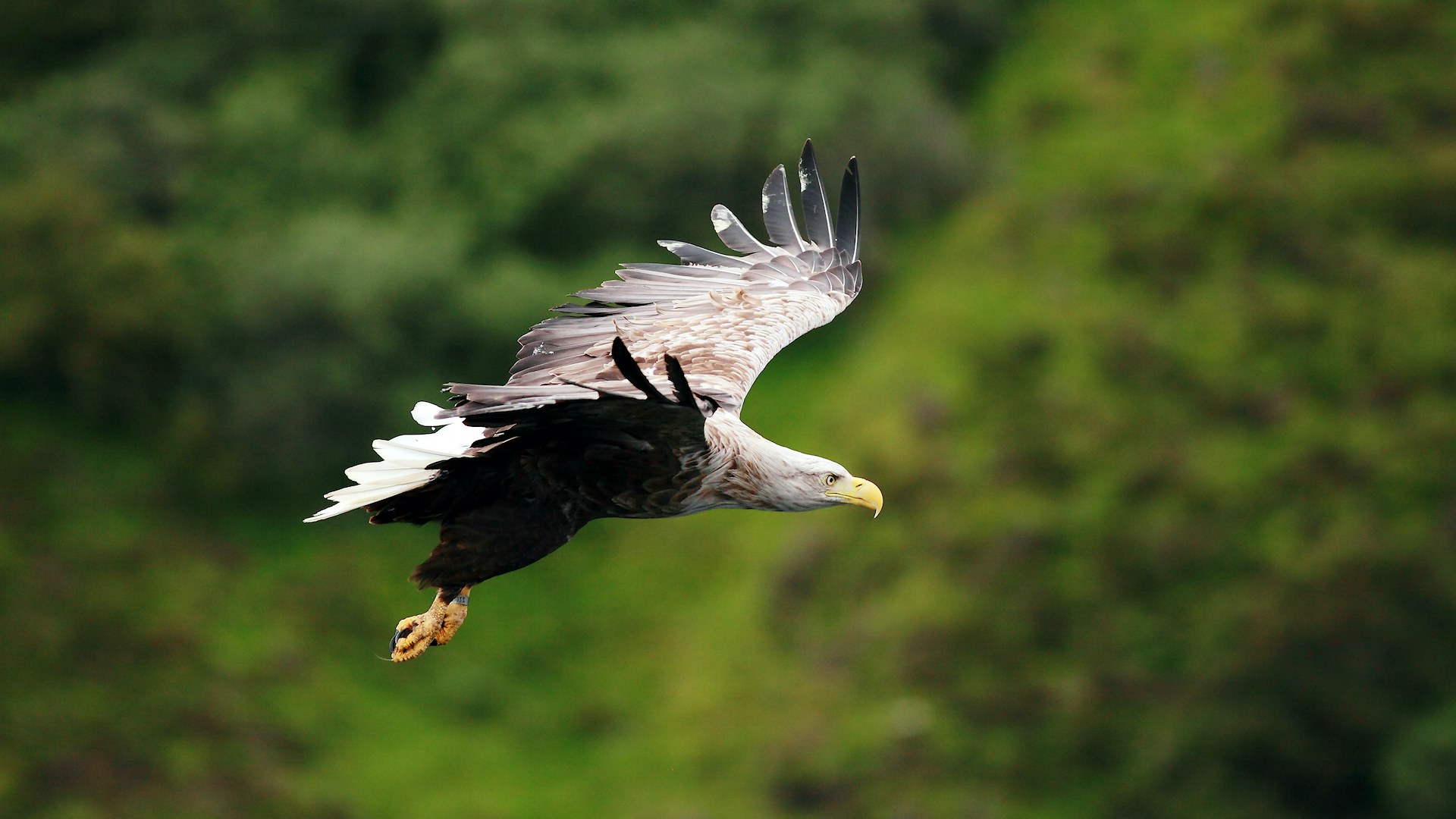 The UK Government has published its long-awaited formal response to the Glover Review, an independent review into whether the protections for national parks and areas of outstanding natural beauty (AONBs) are still fit for purpose.
Completed in 2019, the review recommended that national landscapes have a new mission to boost nature and tackle climate breakdown – including by creating wilder areas – alongside improving access to protected landscapes.
With the UK ranked as one of the world's most nature-depleted nations – and with over half of our species declining and one in seven tumbling towards extinction – the review's findings offered the Government an opportunity to think big, bold and wild.
In response to the Government's announcement, Rebecca Wrigley, Chief Executive of Rewilding Britain, said: ​"The Government needs to wake up to the fact that time is running out to tackle the nature and climate emergencies. Having taken over two years to respond to the Glover Review, ministers are now going to consult for another three months, with any legislation taking even longer.
"These proposals scream a poverty of ambition, and the Government's failure so far to adopt the Glover Review's recommendations for wilder areas in national parks is a massive missed opportunity for nature, climate and people.
"Wilder national parks could lead the way for a healthier, more nature-rich Britain, with opportunities for communities and local economies. This would boost biodiversity, create more carbon dioxide sinks, reduce flooding and improve water quality.
"Rewilding Britain will be inputting into the Government's consultation in support of these much-needed changes, and we'll be urging the public to do likewise."
More positively, the Government has recognised Rewilding Britain's call to modernise legislation to empower the national parks to upscale efforts to ensure nature's recovery.
Nature is faring badly in much of our existing national parks, with three-quarters of nature reserves in the parks in a poor state and many key species missing or declining.
Over 30,000 people so far have joined Rewilding Britain's call on the UK Government and devolved administrations to create core rewilding areas on public land across 10% of national parks. The charity is asking that another 50% of the parks become nature recovery areas – with a mix of habitats, wildlife corridors and land uses, including nature-based economic opportunities for farmers on marginal land.
Just last week the Government agreed to provide funds for farmers to rewild and restore natural habitats under new Environmental Land Management schemes. These funds could be prioritised to enable increasing numbers of landowners to create rewilding areas within national parks. Members of Rewilding Britain's Rewilding Network include Wild Haweswater and Wild Ennerdale in the Lake District and Ingleborough National Nature Reserve in the Yorkshire Dales.
Rewilding Britain says the Prime Minister's pledge to protect 30% of Britain's land and sea for nature by 2030 is not credible without an explicit commitment to making our national parks wilder.