World Rewilding Day
Each year on World Rewilding Day people across the globe join together to celebrate rewilding's vision for nature recovery. Join in on 20 March.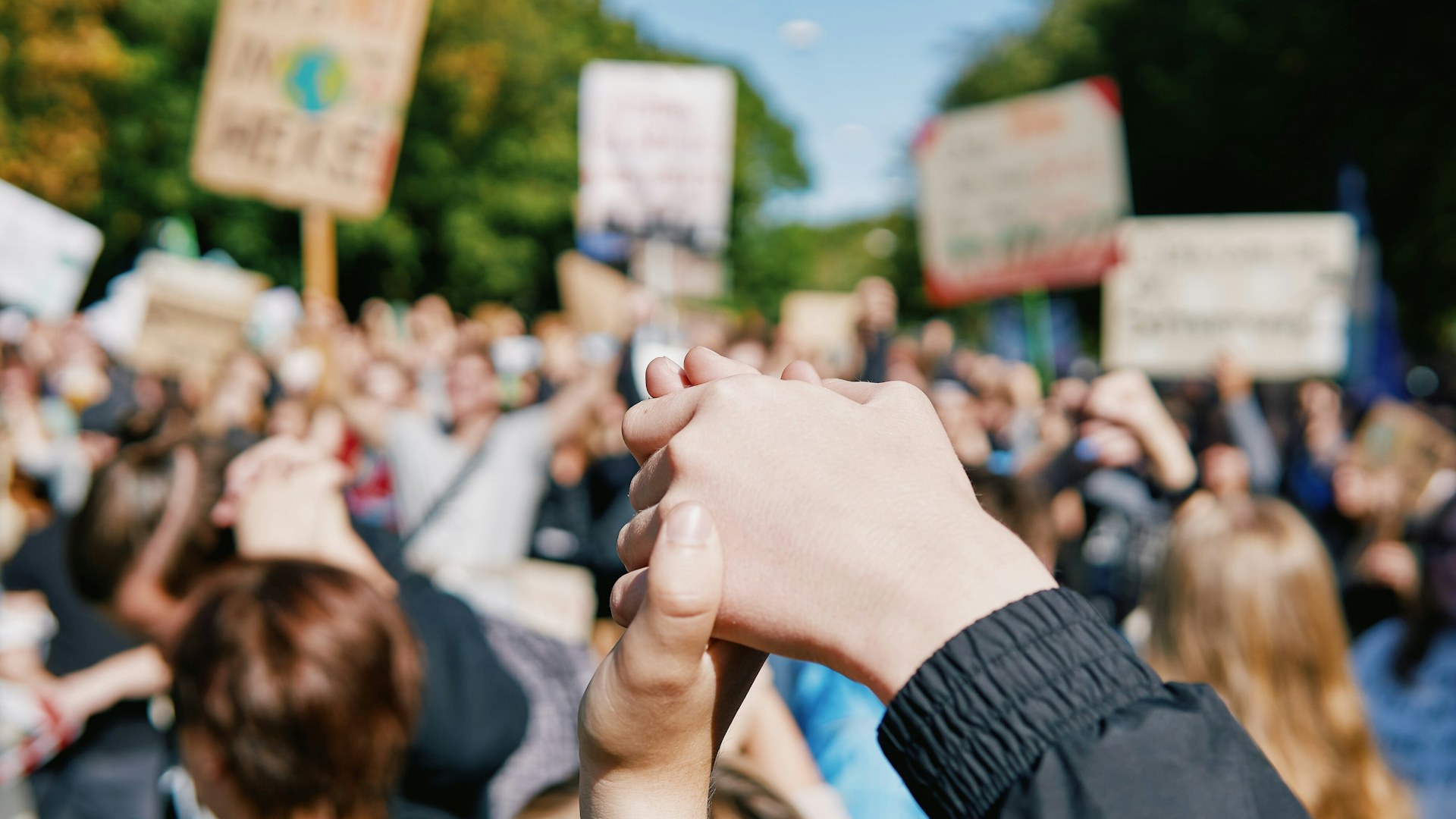 This global event harnesses the momentum of the multitude of people around the world who are on their rewilding journey, or simply believe in its power for change.
At Rewilding Britain we champion the successes of rewilding throughout the year, particularly that of our Rewilding Network, but World Rewilding Day – which falls just as spring starts here in Britain – is always an important moment for us to reflect on what rewilding has achieved. And to think forward to what more we can achieve if we make space for nature.
How did World Rewilding Day come about?
As a member of the Global Rewilding Alliance, Rewilding Britain helped establish the event at the signing of the ​'Global Rewilding Charter' in March 2021. The first ever World Rewilding Day was launched to coincide with the start of the United Nations' Decade of Ecosystem Restoration – to demonstrate that rewilding is central to achieving the important goals of this decade.
---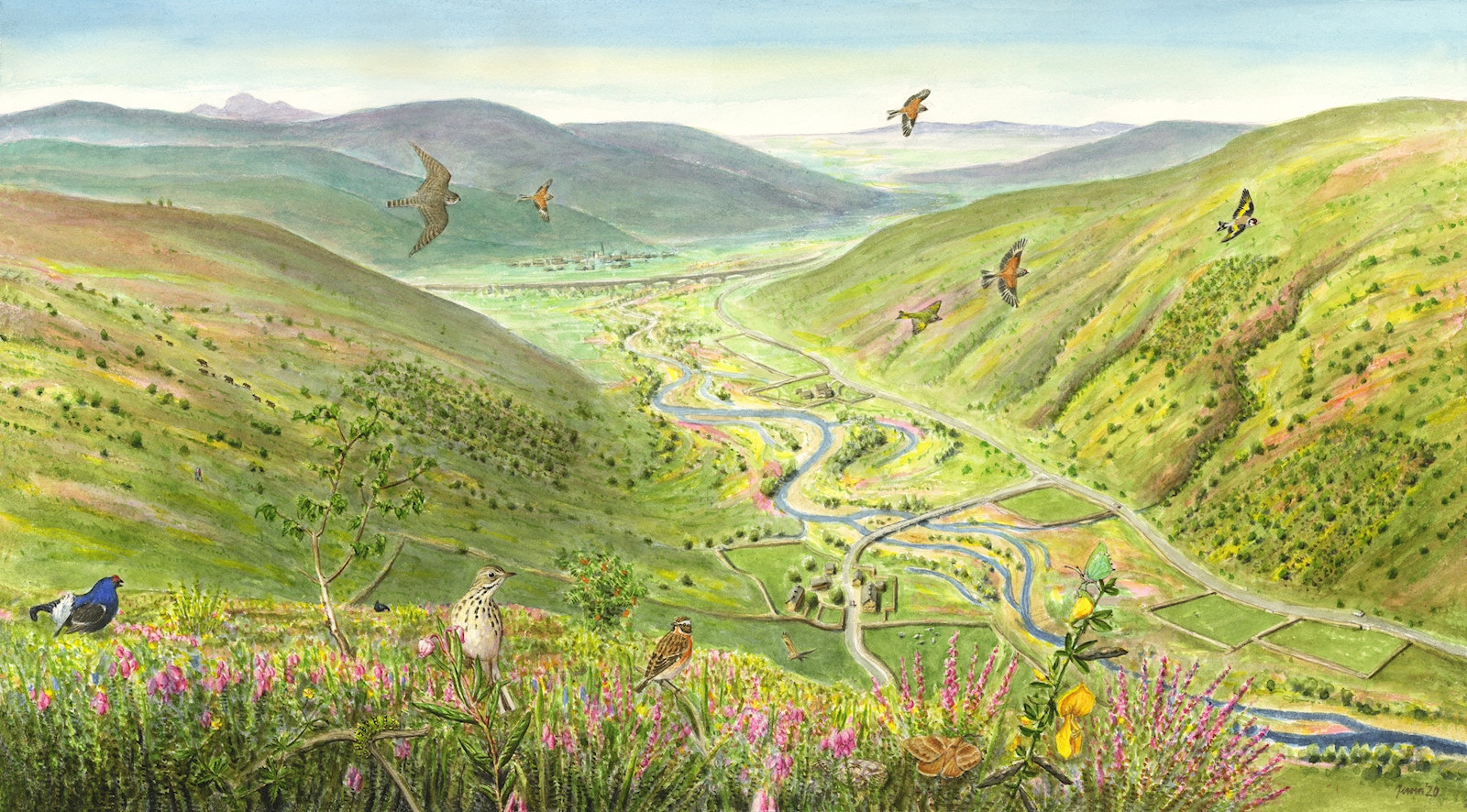 Why rewild?
Rewilding offers hope for tackling the nature and climate emergencies, while delivering a cascade of benefits for people. It's the large-scale restoration of nature until it can take care of itself again.
---
Four ways you can celebrate World Rewilding Day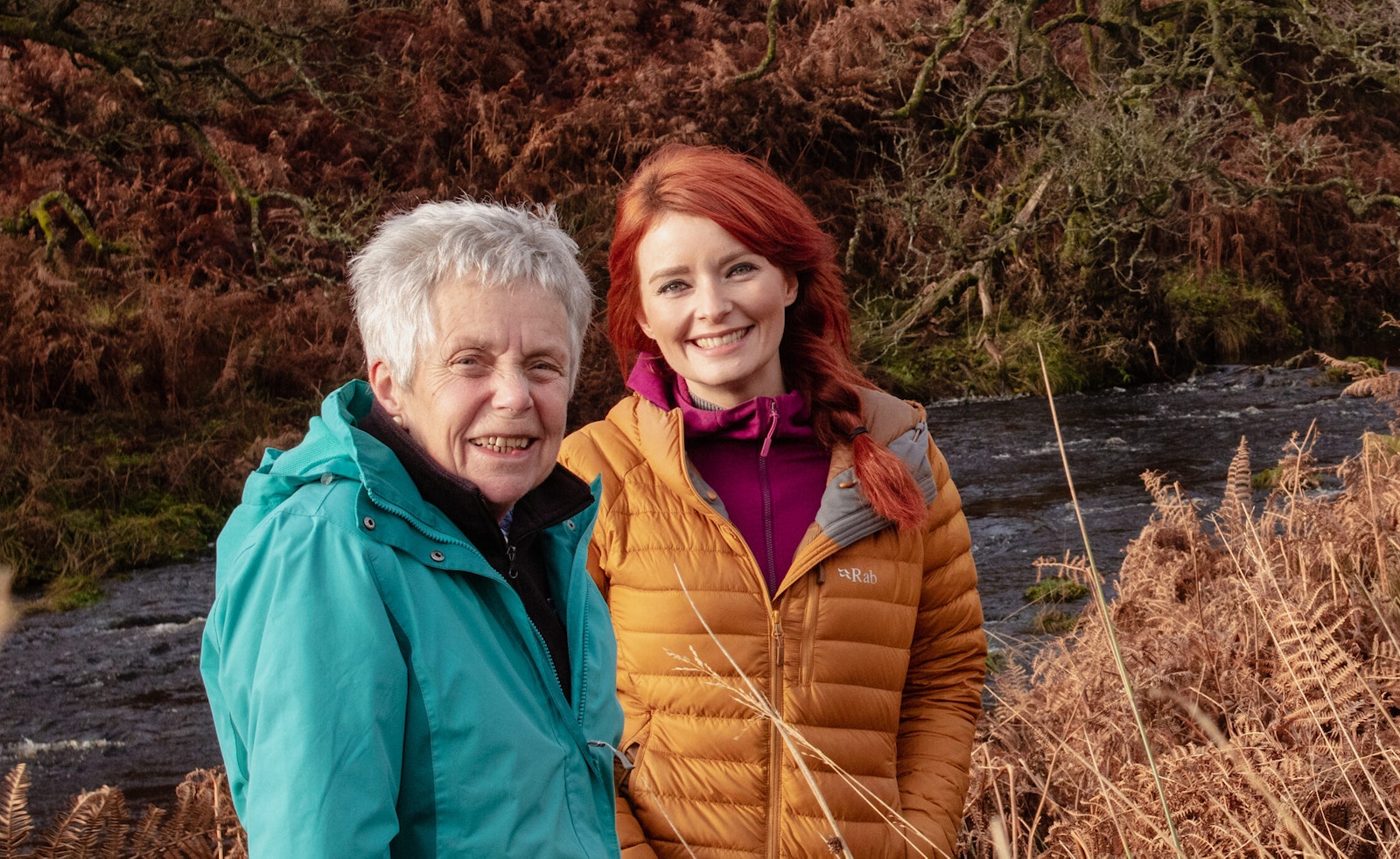 World Rewilding Day
2023
For World Rewilding Day 2023, whose theme was #RewildingHope, we picked out five ways that rewilding is already making a difference in Britain.