10 things we learnt from World Rewilding Day
Here's 10 take-home messages from World Rewilding Day 2021 and our event.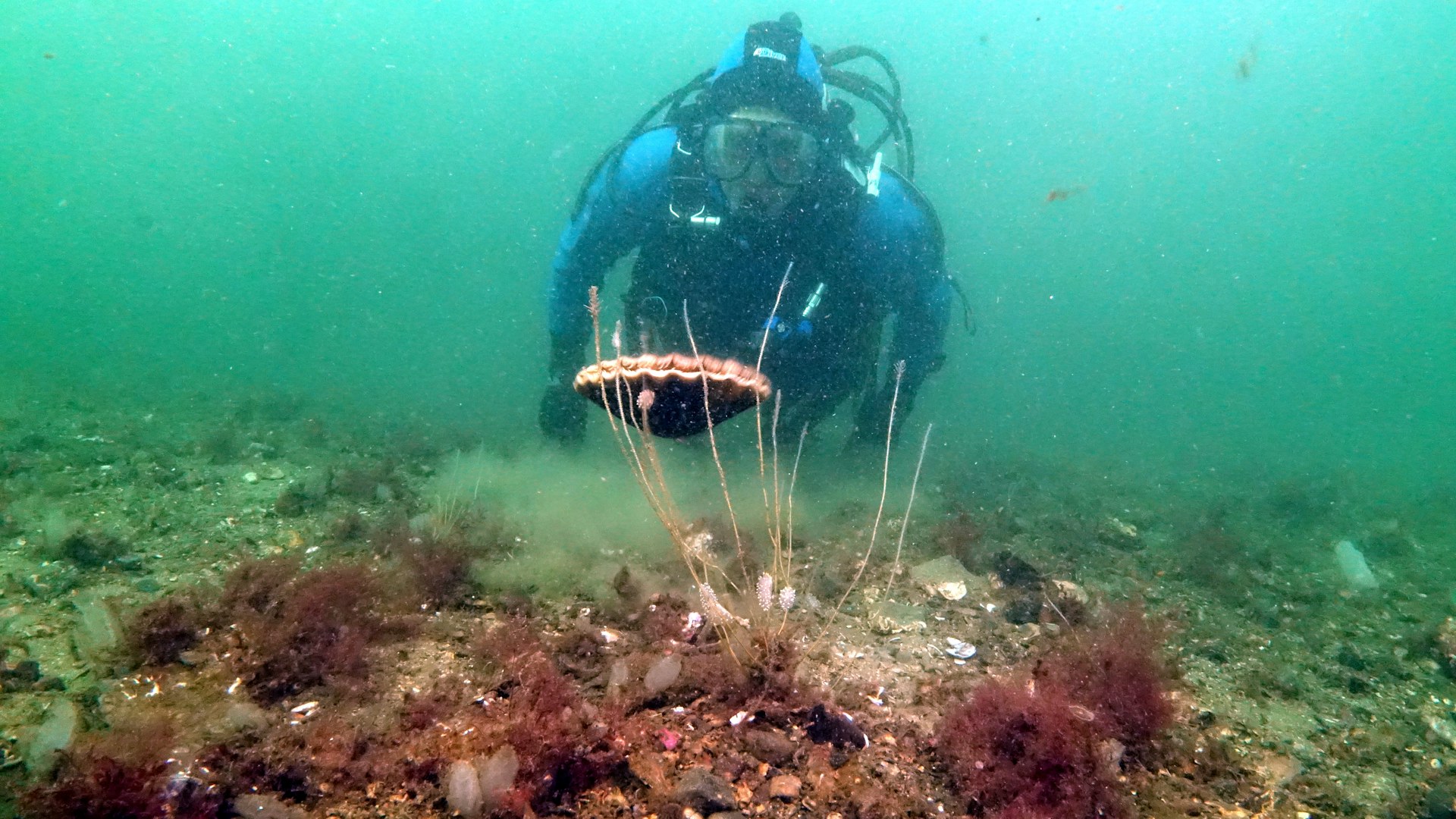 Over 700 people tuned into our World Rewilding Day celebratory webinar on 20 March (co-hosted with Heal Rewilding). Attendees came from England, Scotland, Wales and beyond, sharing their locations and thoughts on rewilding with each other as the event progressed.
We heard stories of rewilding and community engagement from three fantastic speakers: Sarah Smith, general manager at the National Trust's Wicken Fen project; Dominic Buscall from Wild Ken Hill in Norfolk, and Russell Cheshire from the Community of Arran Seabed Trust (COAST).
The chat was packed with questions — over 100 in total — as well as messages and email swaps as sparks of passion and enthusiasm lit the start of new partnerships and opportunities. It was fascinating to watch it all unfold.
Here's 10 take-home messages from World Rewilding Day and our event, which all help to demonstrate that the world is #ReadytoRewild.
1

. Rewilding is happening globally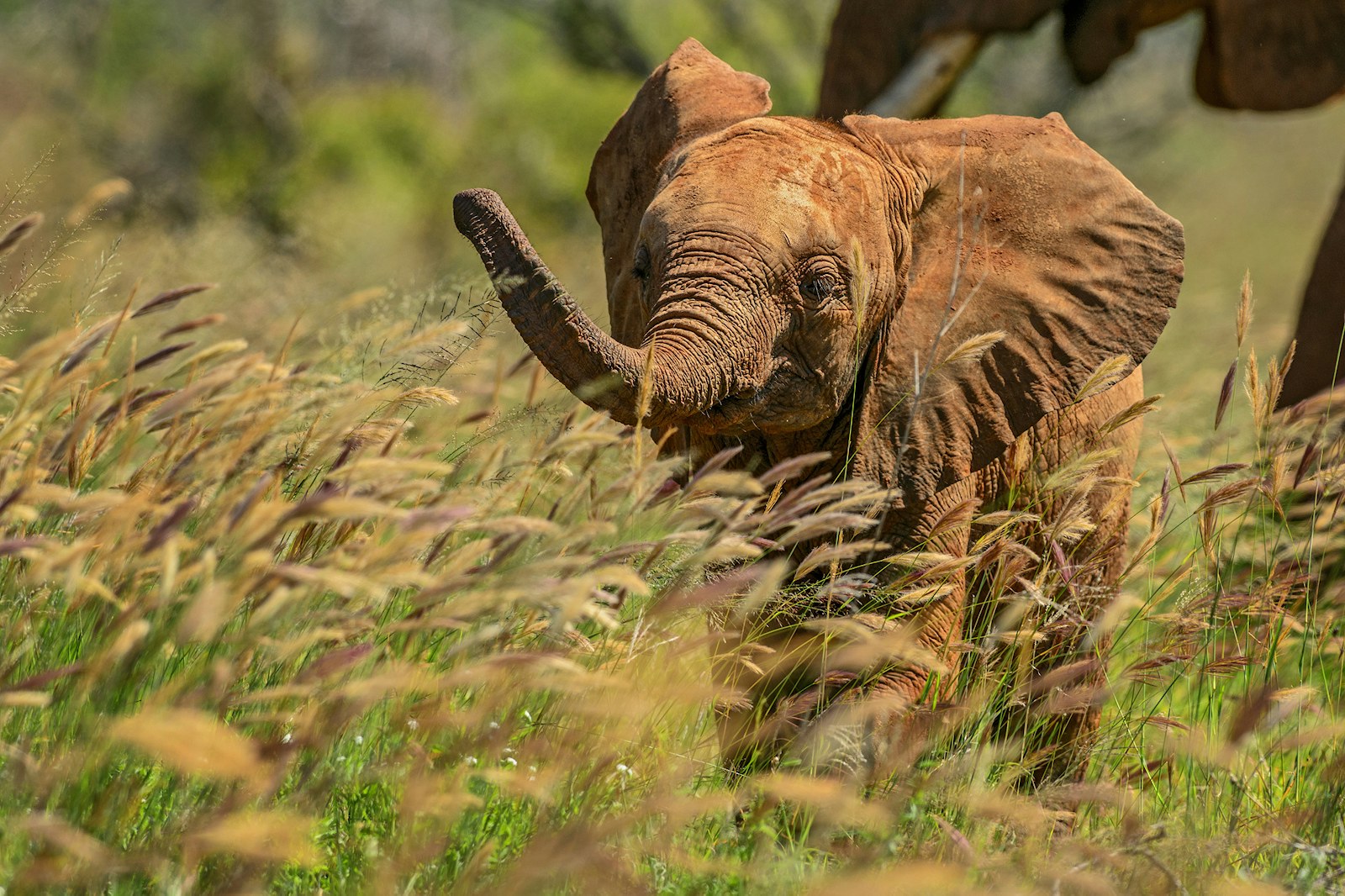 Rewilding is growing — and having an exciting impact — at home and abroad. The Global Rewilding Alliance brings together 120 organisations from over 70 countries in Africa, Asia, Australia, Europe, Latin America and North America. Together, they cover an incredible 120 million hectares of land in rewilding. That's an area five times the size of the UK.

The Alliance's 60 second curtain raiser film combines beautiful footage and strong narration to a rewilding movement sweeping the globe — from doorstep to delta and from summit to sea, across every continent.
Read our blog, Rewilding goes global, for more.
2. People are at the heart of rewilding

"There's a real misconception that people are removed from rewilding landscapes" said Dominic Buscall, Project Manager of Wild Ken Hill. But talking through Wild Ken Hill's community engagement plans proves the opposite. Here, people and communities are coming together.

Already, children have been exploring the rewilding site as part of free school visits, and arts and performances have been installed. A diverse programme of educational experiences for adults is providing valuable knowledge on sustainable farming and soil health.
"This uptake of visitors is evidence of how much people want to connect with nature" said Dominic.
3

. Rewilding provides jobs and supports local economies

Sarah Smith from Wicken Fen told us their rewilding site now employs 24 members of staff (including positions in retail as well as rangers) and supports 100 volunteers.

"We receive visitors from all over the UK which brings in support to the wider economy of pubs, hotels and campsites in the local area" she said. ​"The site also provides grazing opportunities to local farmers."

Dominic's talk also revealed how advances in their farming technologies meant a decreasing workforce to just a team of five. Just two years into the rewilding journey and they've employed one new full time employee, while four volunteers are learning new skills and gaining experience.

"We have more plans for expanding jobs and volunteering opportunities in the future" he said.

We recently published research providing evidence of rewilding projects boosting job opportunities by nearly 50%. Read about how rewilding is boosting jobs and opportunities.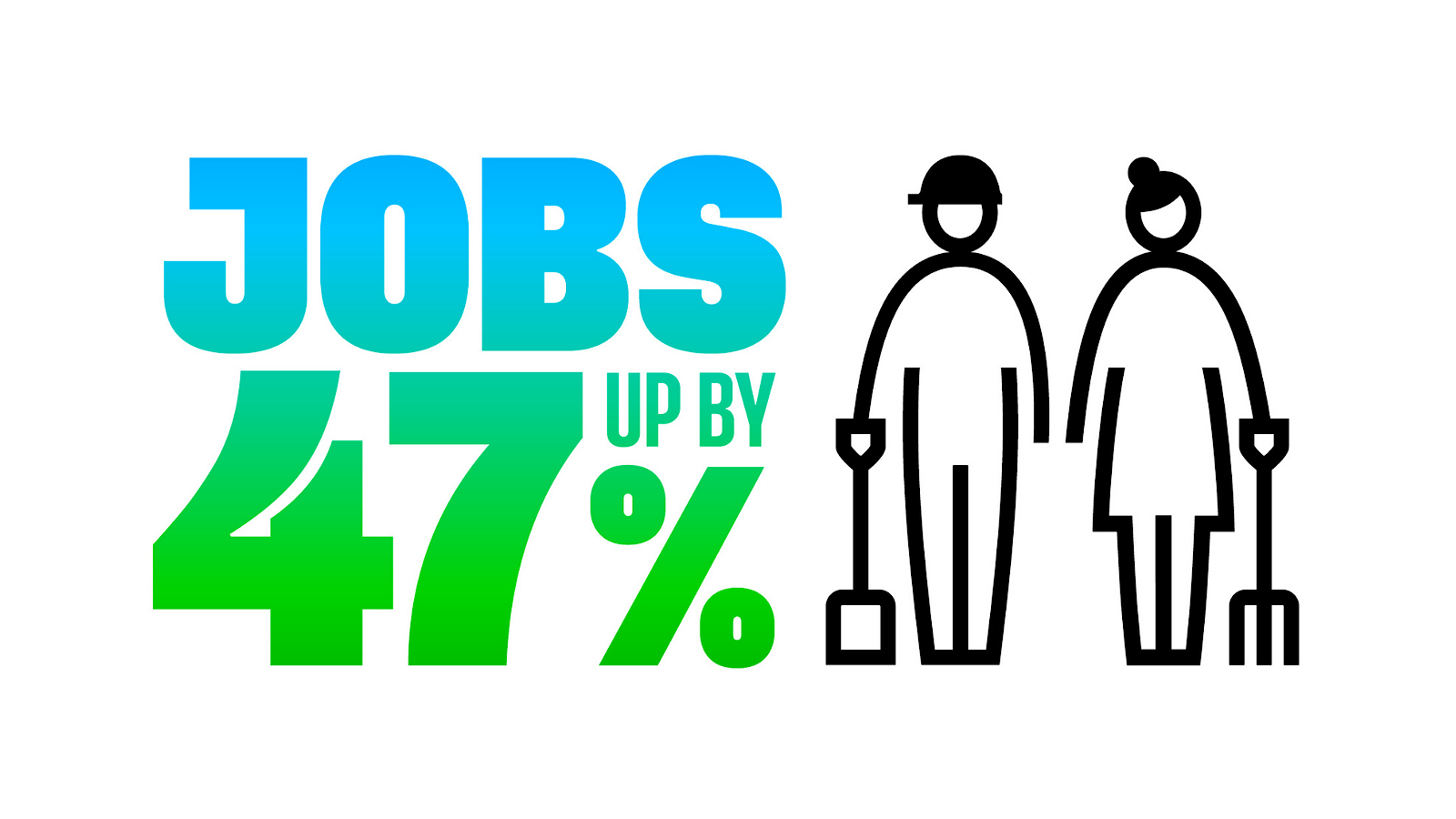 4

. There's a kaleidoscope of approaches to rewilding

The Rewilding Network members, supported by Rewilding Britain, demonstrate that rewilding is made up of many approaches and examples — from beaver reintroductions rewetting wetlands to bringing back native woodlands and everything in between. There really is no one size fits all. That's why connecting up and sharing experiences and learning is so important to upscaling rewilding across Britain.
© Bamff Estate

© Knepp Estate

© West Acre Estate

© Howard Wood / COAST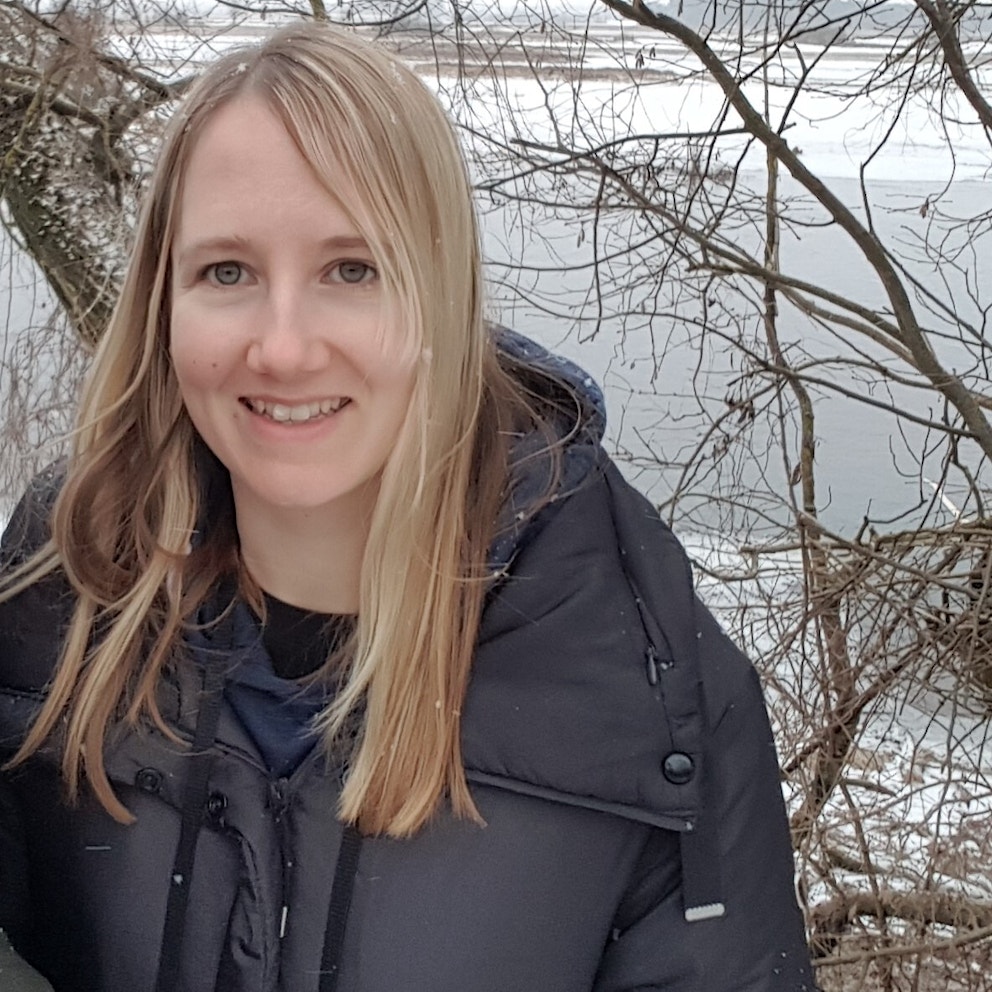 "Local action and knowledge can feed into the national Network, which provides us with valuable knowledge shared across Britain. We can share this knowledge, experiences and ideas across the Network to support one another" said Sara. Find out more about the Rewilding Network.
5

. Rewilding drives species recovery

Rewilding allows natural processes to drive change, leading to better-functioning ecosystems and increased resilience.

The Wicken Fen vision is a striking example of this. A 100 year plan to extend the nature reserve with a ​'hands off' rewilding approach has seen the fen transform from a species-declining site into a species-rich ecosystem.

In 20 years, the reserve has doubled in size. Restored wetlands, reedbeds and mere now support a record-breaking 9,600 species of plants, birds and invertebrates — many of them rare, all bustling and intertwining to create a very beautiful place to visit. Canes, otters, bitterns, cuckoos, hen harriers and short-eared owls among orchids and dragonflies are once again back at Wicken Fen.

Wild Ken Hill has also stepped back and watched the number and variety of species grow, now recording 2,000 species across 35 habitat types. They've recently embarked on a consultation to bring back the 8‑feet wing span of the white-tailed to the east of england through a reintroduction project based in West Norfolk.

"We want to bring back this iconic species to Norfolk skies. It captures our imagination and drives enthusiasm for nature conservation," said Dominic. You could hear the passion in his heart. You can read more on their consultation here.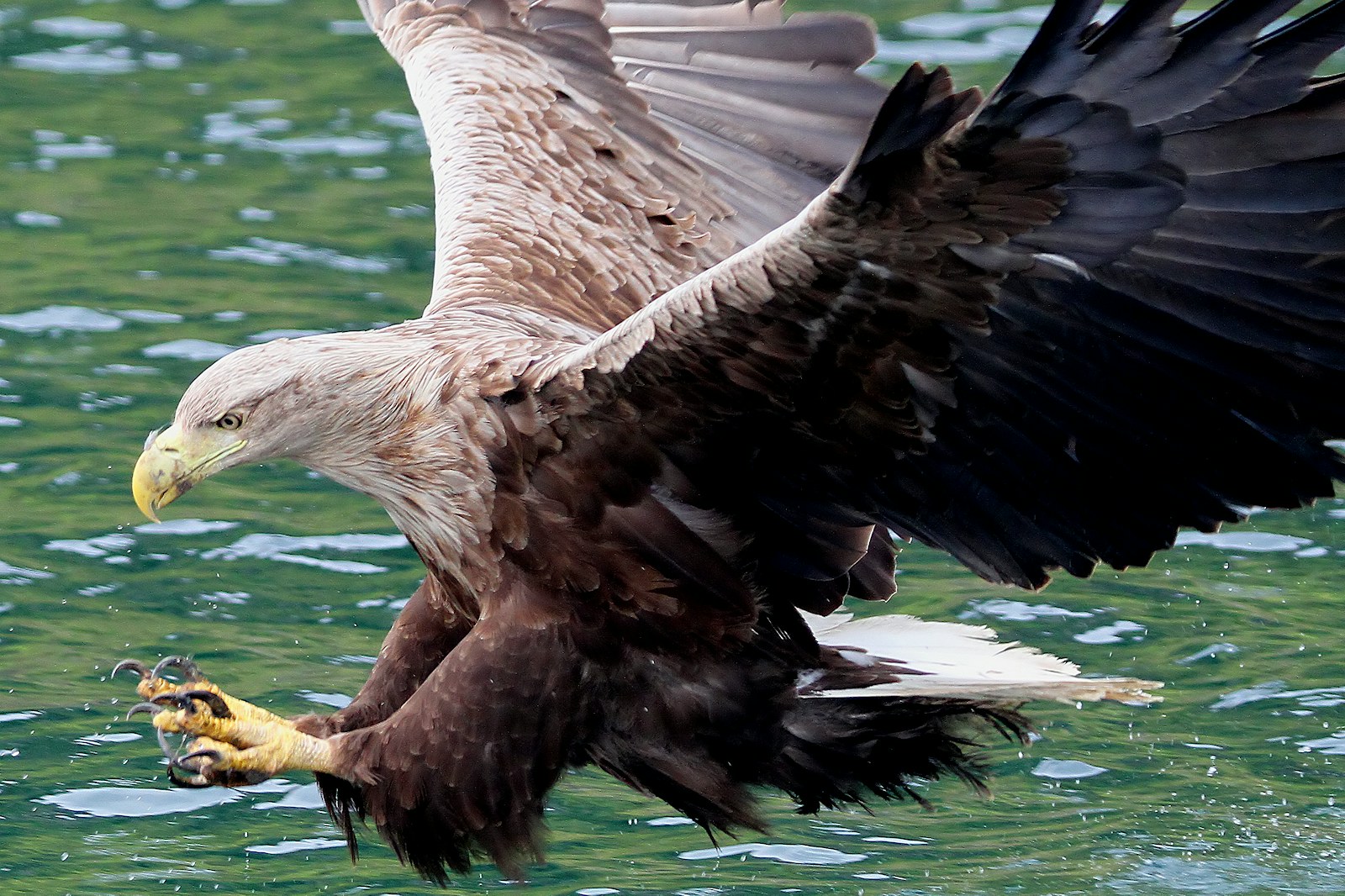 6

. The same can happen in our seas
Russell Cheshire, trustee from COAST, talked the audience through the 13-year long journey of a small (2.67 km²) area in Lamlash Bay to become Scotland's first no-take zone (NTZ), only the second in the UK. Since protection, biodiversity has increased substantially, along with the size, age and density of commercially important species such as the king scallop and the European lobster.
He shared a gut-punching slide of a barren marine desert caused by trawling and the same area four years later, regenerating with a mosaic of seaweed and maerl beds, and now supporting fish communities. Once intensive fishing pressure was removed, change happened. No other human help was needed.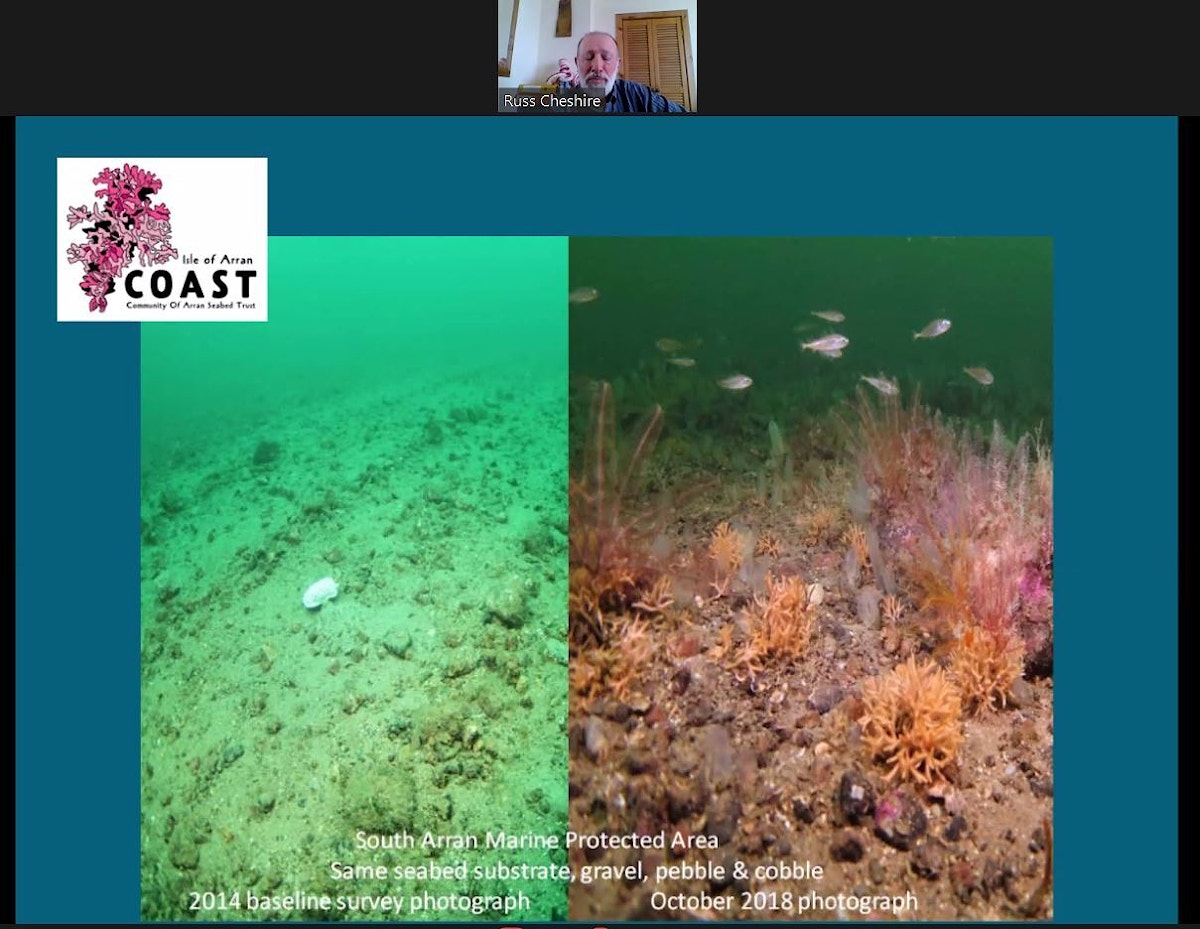 Juvenile queen scallops are also settling and attaching to recovering kelp frond. These complex three-dimensional habitats are essential for the early life history survival of many marine species, including commercially valuable species such as scallops and gadoid fish.
"These No Take zones have been key for removing pressure and helping with overspill effects outside of No Take Zones" said Russell. Read more about marine rewilding.
7

. We need accessible rewilding sites

People need to be able to truly connect and feel the benefits of rewilding. Rewilding sites need to be accessible to the public to help this happen.


Wicken Fen is a perfect exemplar of this. Welcoming over 70,000 visitors through its doors, and the same again in footfall using public rights, hundreds of thousands of people receive joy from this rewilding project.

Wicken Fen has created 48km of new and improved access for walking, cycling and horse riding. Bird hides, car parks toilets and accessible boardwalks in core areas are supporting people at the site, while still protecting and enhancing its delicate undrained habitats.

Wicken Fen is not alone in welcoming visitors. Trees for Life is building its new Dundreggan Rewilding Centre — a world-class, environmentally friendly centre where people can discover centuries of Gaelic history and connect with a landscape gradually getting wilder and richer in wildlife.

Many more of the Rewilding Network members give access to the public, allowing people to explore, exercise and enjoy wildlife. Take a closer look here.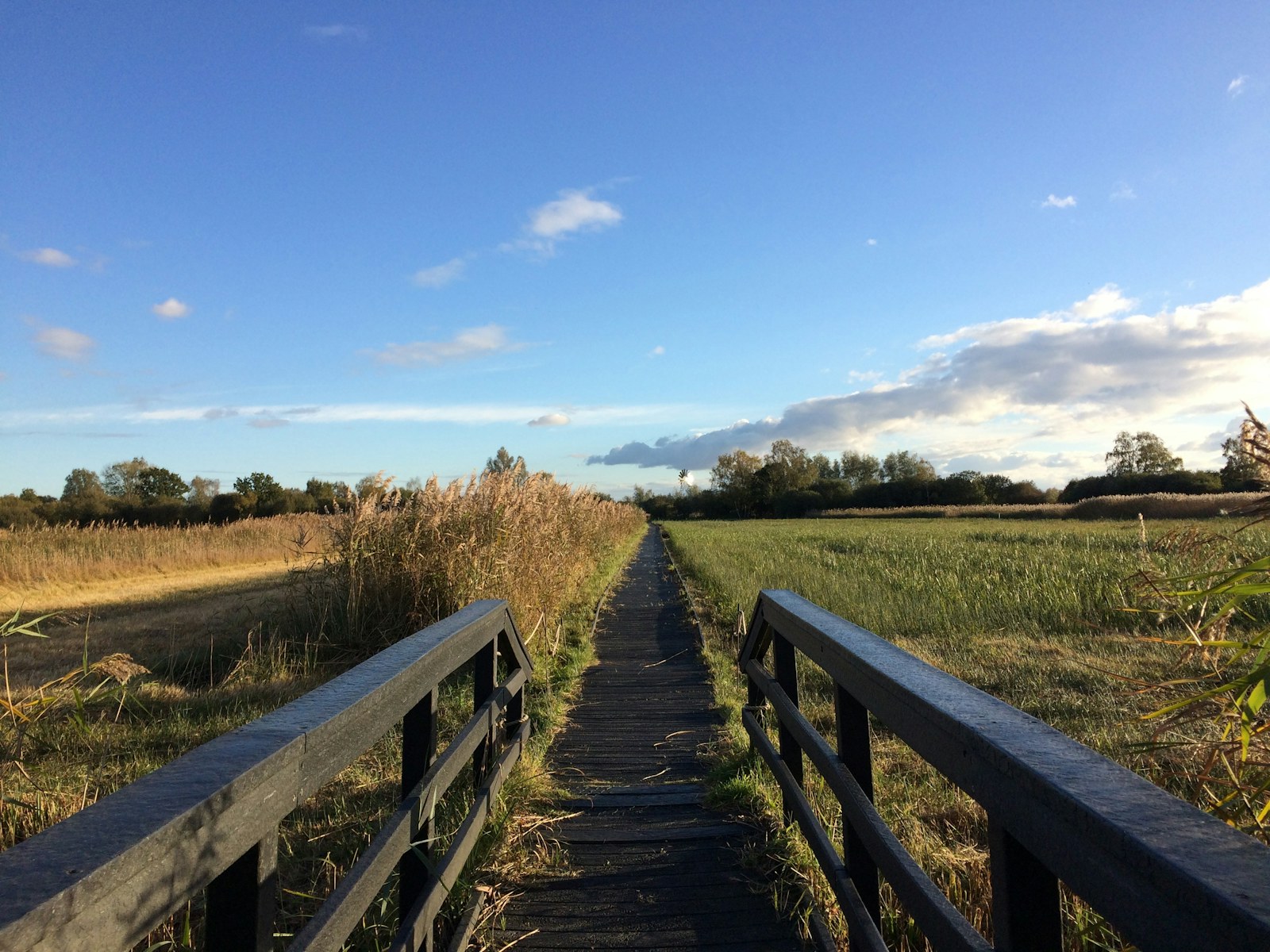 8

. Rewilding gives birth to unforgettable experiences

Research shows that connecting with nature brings about more positive behaviour and attitudes towards nature than knowledge alone.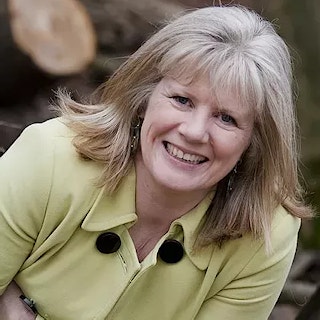 A report published by Leeds Beckett University and Wildlife Trusts revealed that prescribing contact with nature for people who have low levels of mental wellbeing provides results as well as value for money. The report draws on the conclusions of three years of research, which found that people participating in outdoor nature conservation activities felt significantly better, both emotionally and physically, as a result. They needed fewer visits to GPs and felt more able to get back into work.

"We strive to enhance these connections to explore nature independently or with support by providing a range of different experiences — from our campsites, to fen cottage, bike hire and to art projects, installations and outdoor theatre", said Sarah Smith. ​"This all brings in income which is reinvested back into our conservation work."
Capturing the magic and wonder of nature, Dominic justified why he wants to see white-tailed eagles return to Norfolk.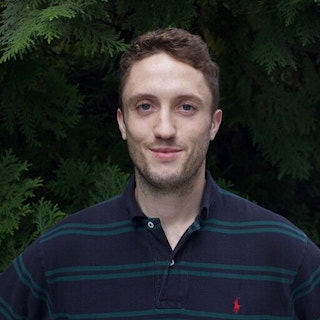 9

. Evidence is vital to influencing rewilding decisions

Monitoring change can help inform rewilding strategies, gauge progress and mark the marvellous meanderings of your journey. Gathering evidence can also help to influence policy decisions.

Russell explained how data collection formed a crucial part of the COAST project, with local universities demonstrating what fishing practices went wrong and what can go right again.

"Surveys from universities quantified evidence of improvements from the No Take Zone, confirming that plant life was recovering and animal life was returning and spreading outside of the zone," he said.

This detailed research has created a case study that clearly demonstrates the benefits of protection in an area where little such evidence is available. This case has been used repeatedly to support efforts for increased protection of UK waters to help build resilient food sources, capture carbon and rebuild marine ecosystems.

Evidence from Lamlash Bay has also supported development of strong protection for these MPAs, seeing off lobbyist efforts to weaken management.
10

. Everyone has a role to play in rewilding

The most crucial message from the day was that everyone has a role to play in supporting rewilding.

You can:
Respond to wildlife reintroduction consultations

Visit and support rewilding sites

Buy a piece of land for rewilding

Contact decision makers to call for more rewilding

Join together as a community to protest or take part in a community buyout

Form a farm clusters to connect up land for wildlife

Sponsor a 3×3 £20 patch of land from Heal.
We're spoilt for choice.
"I'd love to see neighbourhood rewilding groups forming to influence their parks to build connectivity and links for people to follow from their doorstep into the countryside" said our CEO, Rebecca Wrigley answering one of the most voted questions ​'How can rewilding be extended for everyone?'.
On Arran, said Russell, ​"There are little groups who've got together taking on parts of forest and reinstating native trees. Others are using areas of ground to grow their own food for their communities. There is a real motion towards change here."
For more information on rewilding, where to start and next steps head to our Explore rewilding section.
Watch the #Readyto Rewild Event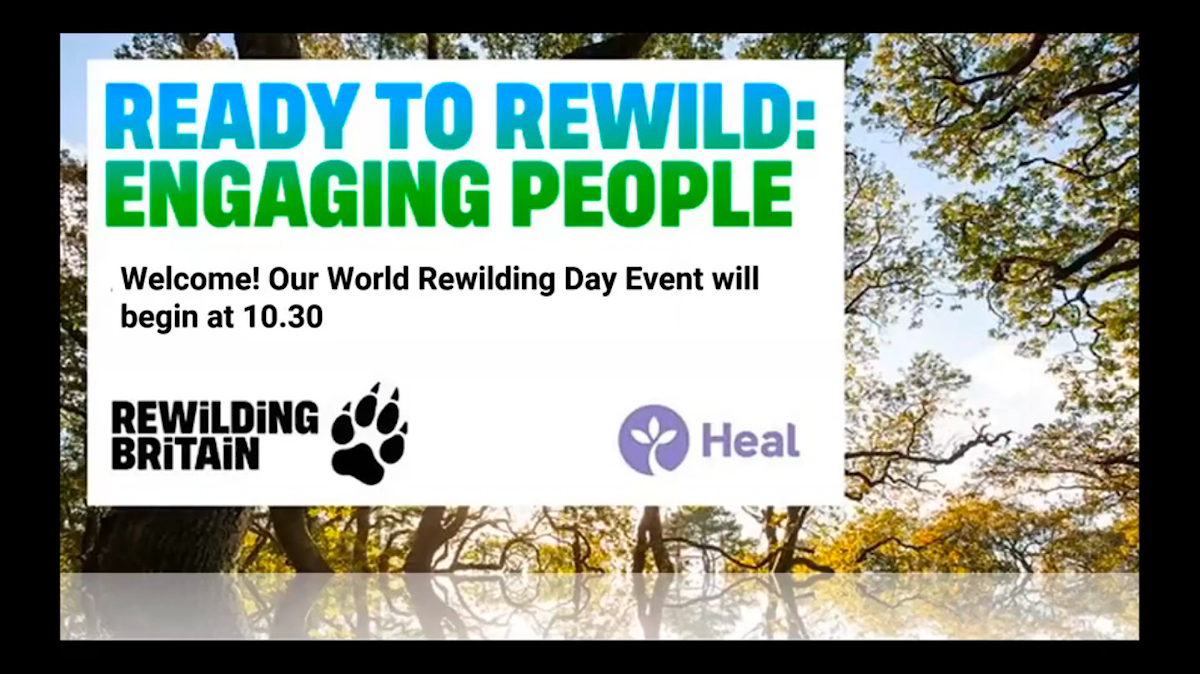 Last word
Thanks to everyone who joined us on World Rewilding Day, either at the event or celebrating on social media. Over 6.8k of you used the hashtag #WorldRewildingDay reaching 15.5 million people in over 70 countries.
We really hope our event continues to galvanise the people power behind rewilding Hope burns brighter when people join together to take action.