Rewilding: restoring our livelihoods and wellbeing alongside nature
Research from Rewilding Britain finds rewilding projects in England have boosted job and volunteer opportunities as well as boosting nature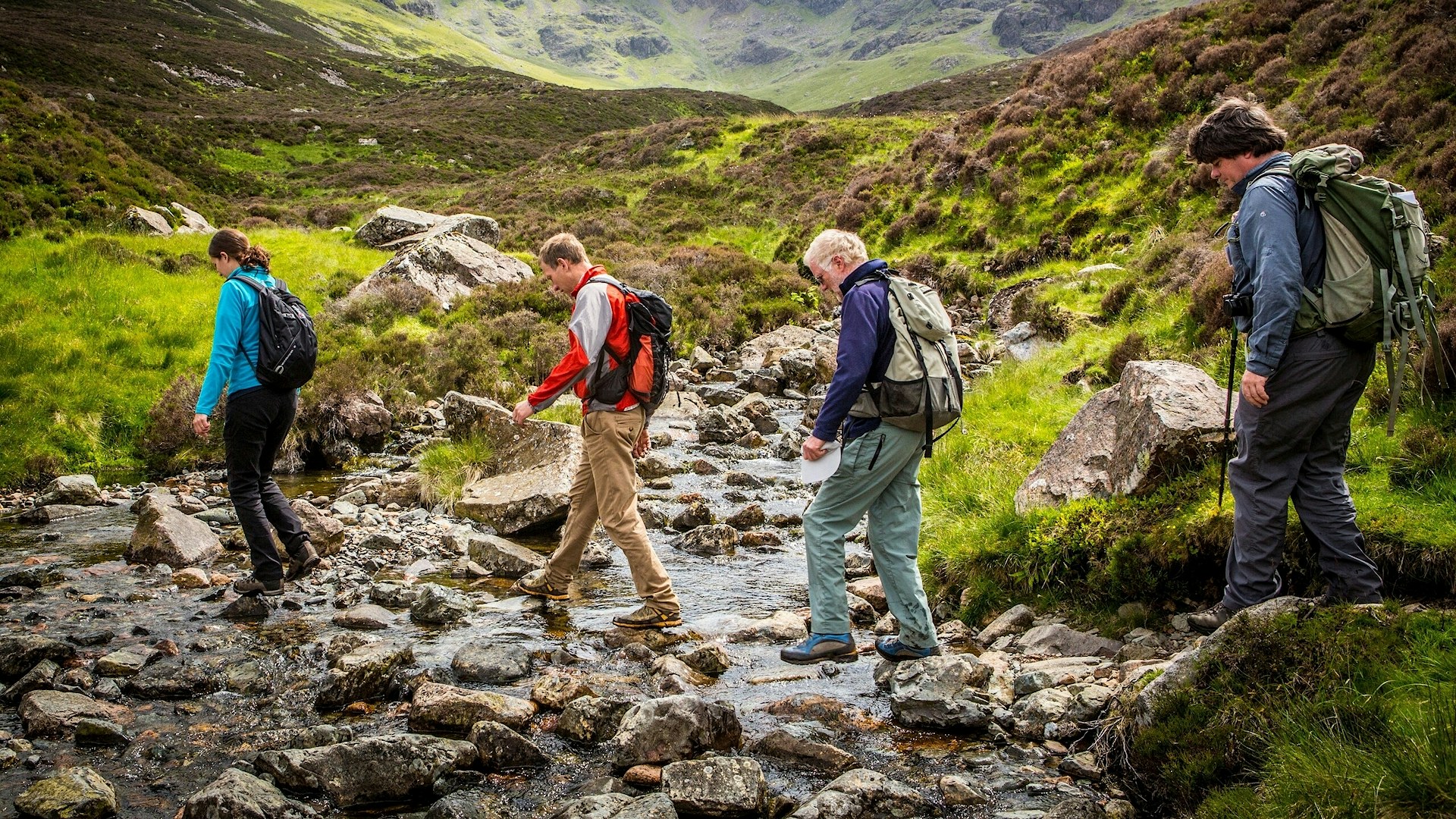 One of the prevailing myths about rewilding is that it's not about farming and communities but about moving people off the land, leaving the countryside to heal without us and ceasing food production to let nature thrive.
As you might expect, that's not how we see it at Rewilding Britain. Developing a good, robust, sustainable food system is vital for so many reasons, our good health among them. But so is rebuilding and maintaining functioning ecosystems. We believe we have the space for both rewilding and food production (see Rewilding the land for more), and that rewilding has the potential to boost local economies and even create jobs.
We published research this week which provides some evidence for this. We surveyed 23 rewilding sites across England, between them covering over 75,000 rewilding acres, and discovered that rewilding marginal land can significantly boost job numbers and volunteering opportunities. That's in addition to tackling climate breakdown and potentially improving our health and wellbeing. All round, a win-win for us humans — who are, after all, part of nature too.
These landowners — many of them part of the Rewilding Network, supported by Rewilding Britain — answered questions about livestock levels and types, the reintroductions and interventions they're making or planning — and the role of people in their projects.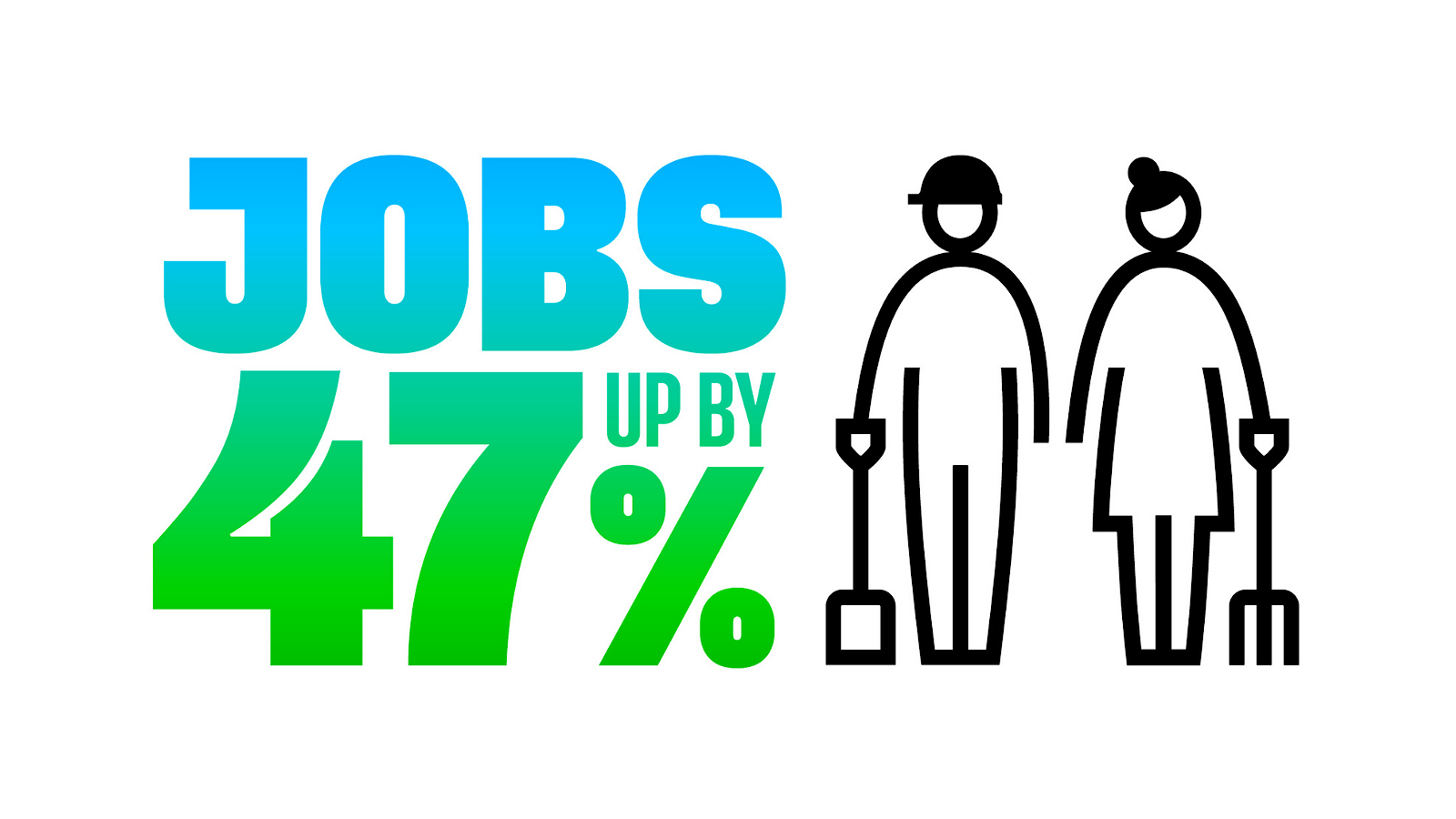 The good news is that this data shows a 47% increase in full-time equivalent jobs and a nine-fold increase in volunteering opportunities since rewilding began. We found that food production can continue on marginal land that's rewilding, with all the sites we surveyed continuing to generate income from food production, livestock and other enterprises. A potential economic boost to add to all the other benefits of rewilding.

Our Director, Alastair Driver, was excited by the news — even he was surprised.

A variety of different-sized farms, estates and sites — owned or managed by private landowners, charities and public bodies — were studied. They include Upcott Grange Farm in Devon, Pirbright Ministry of Defence Ranges in Surrey, RSPB sites at Haweswater and Geltsdale in Cumbria, WWT Steart Marshes in Somerset and Norfolk's Wild Ken Hill estate.
The sites cover a combined total of 122, 547 acres of which 75,261 are rewilding — mostly on poorly productive or non-agricultural land, showing how rewilding can boost opportunities on marginal land while co-existing alongside farming for food on more productive land.
Creating jobs and volunteer opportunities
We gathered job data for 22 of the 23 sites. Across these areas combined, full time equivalent jobs increased by 47% — from 151 before rewilding began to 222 afterwards, over an average of 10 years. The variety of jobs also increased significantly, with many new roles focused on nature-based tourism, restoration activities, informal recreation, livestock management and education.
We also found a remarkable nine-fold increase in volunteering opportunities. On the 19 sites for which pre-rewilding is available, the combined number of volunteers soared from 50 to 428.
"These are really positive findings. Volunteering brings physical health benefits from being in a nature-rich environment, the mental wellbeing and feel-good factor from being involved in such exciting and worthwhile projects, and opportunities to learn new skills," said Alastair.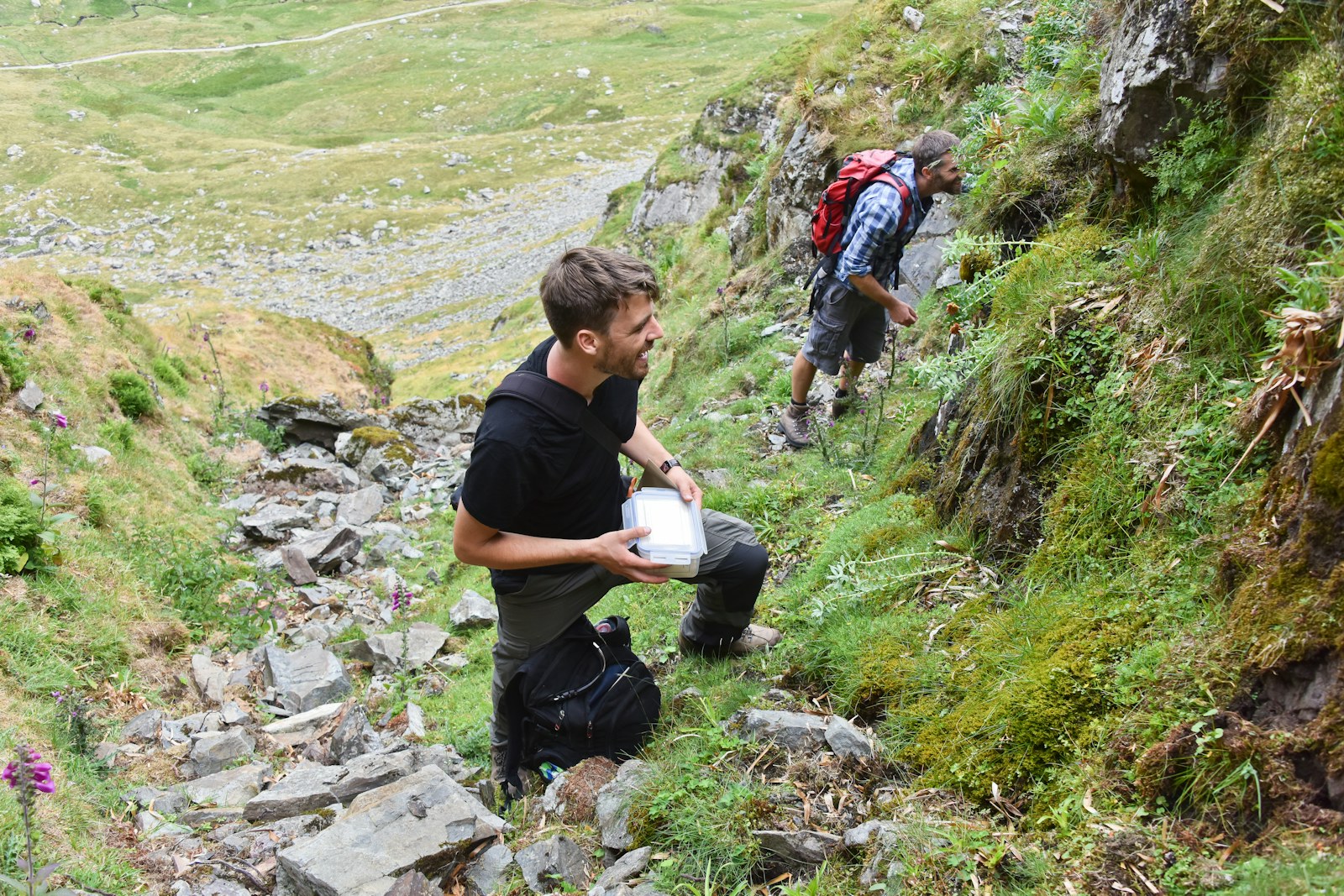 Our dedication to people as part of rewilding isn't new. Rewilding Britain has developed five rewilding principles, the first of which places vital importance on supporting people and nature together. The fourth principle focuses on the importance of rewilding in creating resilient, nature-based economies. Read more about our five principles here.
People and communities have always been at the heart of rewilding. Our vision is for a world that encourages a relationship between people and the rest of nature where we ALL benefit. Every one of us reconnected with the natural world. Because if nature thrives, we all thrive. This week's good news is that, as well as the proven macro-benefits for climate and ecology, the immediate personal benefits of rewilding to our livelihoods and wellbeing can be enormously positive too.