Rewilding goes global
Members of the Global Rewilding Alliance offer a snapshot of rewilding activity around the globe.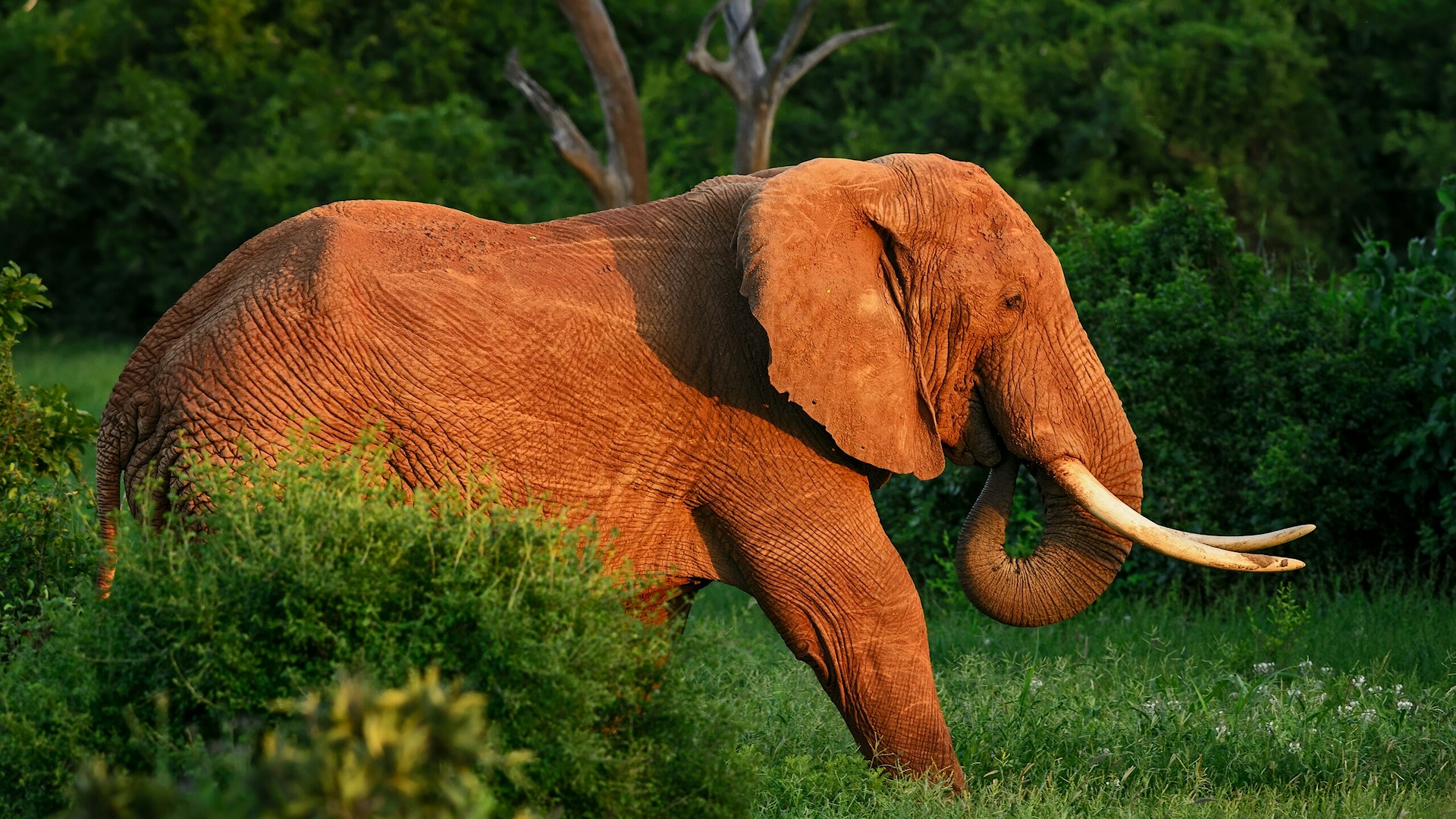 Rewilding is happening — and having an exciting impact — far beyond our humble shores. The Global Rewilding Alliance brings together 100+ organisations from over 70 countries in Africa, Asia, Australia, Europe, Latin America and North America.
These organisations include Rewilding Britain, Heal Rewilding, Scotland: The Big Picture, the WILD Foundation, African Parks, Sanctuary Nature Foundation, Wildlife Conservation Trust of India, Global Wildlife Conservation, the Yawanawá Socio-cultural Association, Tompkins Conservation, Wilderness Foundation Global, Rewilding Europe and Nature Needs Half.
Here's a round up of just a few of the members of the Global Rewilding Alliance and what they're doing for nature and people all around the globe.
Africa
Co-founded by Nelson Mandela, the Peace Parks Foundation initiative in Southern Africa aims to create 18 trans-frontier, economically viable conservation areas covering a total of 10 million hectares in 17 countries. These will provide new sustainable livelihood opportunities for one million people. Eight have already been established, four are emerging and six are still at the conceptual level (including the Western Indian Ocean trans-frontier marine park).

African Parks is working in partnership with governments and local communities to create 20 ecologically, socially and financially sustainable national parks across the continent, contributing to economic development and poverty alleviation. This includes 17 national parks and protected areas in 11 countries, including Angola, the Democratic Republic of Congo, Malawi, Rwanda, Zambia and Zimbabwe.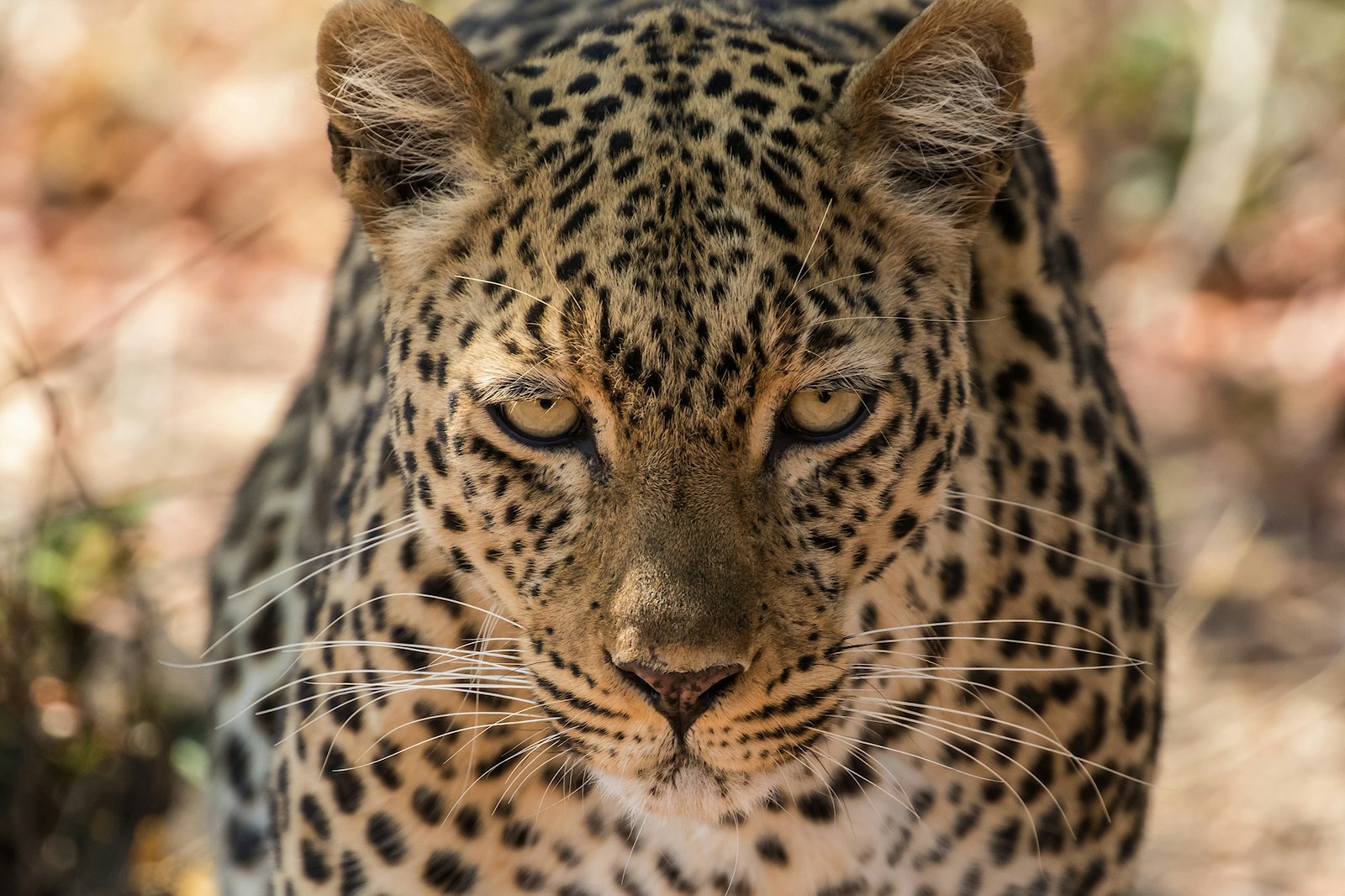 Wilderness Foundation Africa has on-the-ground management and counter-poaching initiatives covering up to 500,000 ha of private and public protected areas in South Africa. It runs a youth development programme to nurture and train vulnerable young people for jobs. It's also working to boost and stablise populations of leopard, rhino and sharks.
The mission of the Mali Elephant Project is to find ways for humans and elephants to thrive together. It's a community based, community led initiative involving 15 ethnicities that protect all natural resources in an area the size of Switzerland. It has reached agreement with the government to formally expand Mali's protected area system by 26%, an increase of 350,000 ha.

Asia
The Wildlife Conservation Trust in India was founded to safeguard India's life-giving ecosystems in holistic, sustainable ways​.It takes a 360 degree approach to conservation by focusing equally on wildlife protection and community development. It has developed a tool for restoring large-scale landscapes covering millions of hectares across the country.
Through a combination of GIS and field studies (for example, radio telemetry of tigers), maps are provided showing how ecological corridors can be recreated keeping in mind the wellbeing of people and wildlife. This can help guide policy and developments at local, regional and national level such as planning of roads, railways, power lines and canals.

"In

2019

,

19

million hectares were affected by wildfires in the Great Eastern Ranges area of Australia…This requires urgent restoration and prevention efforts in the coming years."
AUSTRALIA
The Great Eastern Ranges (GER) initiative brings together people and organisations to protect, link and restore healthy habitats over 3,600km from Victoria through to far north Queensland.
In 2019/​2020, a total area of 19 million hectares were affected by wildfires in Australia with a concentration in the GER region. This requires urgent restoration and prevention efforts in the coming years. The fires released more carbon dioxide than Australia does in a year.
Since 1991, Bush Heritage Australia has been working on large-scale landscape restoration projects across the continent covering more than 11.3 million hectares. It partners with Aboriginal communities to apply best knowledge to protecting landscapes and native species.

EUROPE
Rewilding Britain is working to boost rewilding across the geographical area of Great Britain. You can read more about us across our website.
Rewilding Europe implements rewilding projects across eight areas of the continent covering an area of more than four million hectares. Projects include reintroducing keystone species, restoring waterways and wetlands, establishing wildlife corridors and supporting local entrepreneurship. It runs the European Rewilding Network, a capacity building and experience sharing initiative involving 58 rewilding initiatives in 26 countries covering 5 million hectares of land and water.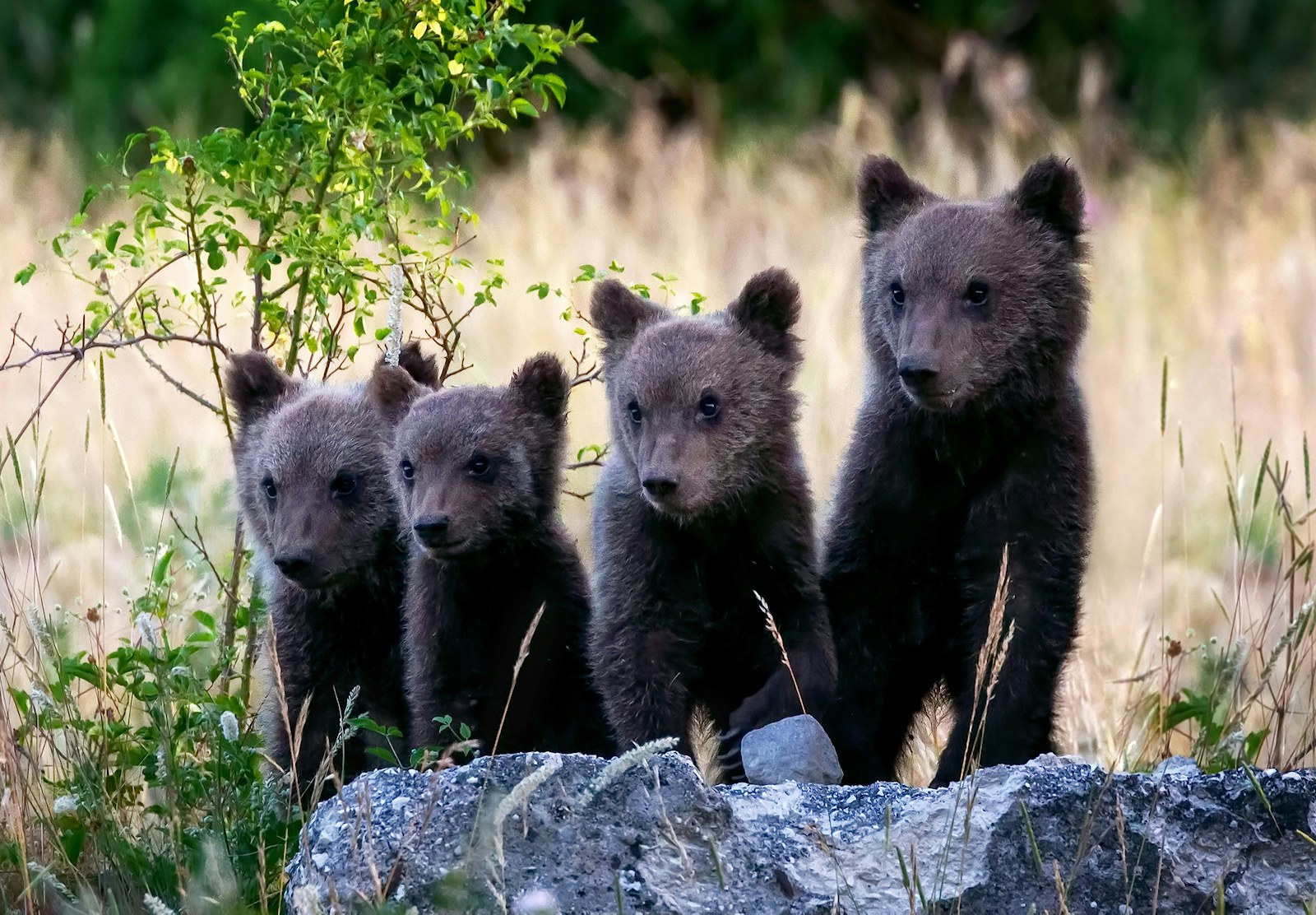 LATIN
AMERICA
Over more than two decades, Tompkins Conservation has been working in Argentina and Chile to foster peace between people and wild nature. It takes a rewilding approach to conservation, stating that all its works ​'can be measured in land and sea protected, wildlife populations recovered, and neighboring communities prospering as a result of conservation.'
The organisation, founded by Kristine and Douglas Tompkins, works with partners to restore degraded land and reintroduce key species such as jaguar, giant river otter and Darwin's rhea. It also invests in the development of local communities and supports leading-edge activism. It has supported the creation of new national parks covering an area of more than 1.3 million hectares (3.3 million acres) since its inception over 20 years ago.
The Yawanawá people in Brazil have stewarded healthy, intact forest biodiversity in the Amazon for hundreds of years. But it's now under threat from logging, mining and coronavirus.
Chief Tashka Yawanawá states: ​"We preserve the forest not only for us, but for the world. From it is our life. From it is our spirituality. From it is our survival. And the survival of others." Supporting and expanding the rights of the Yawanawá and other indigenous peoples is an important way of protecting the Earth's biosphere. The Yawanawá Socio-cultural Association in Brazil works with the WILD Foundation to protect the Amazon forest and the Yawanawá way of life.
The Instituto Araguaia de Protecao Ambiental aims to protect the four million hectare Bananal-Araguaia Ecological Corridor at the heart of Brazil where the Pantanal, the Amazon and the Cerrado meet. This includes the largest freshwater island in the world (the two million hectare Ilha do Bananal), home to 20 native Karaja-Javaé and Ava-Kanoero Indian reserves.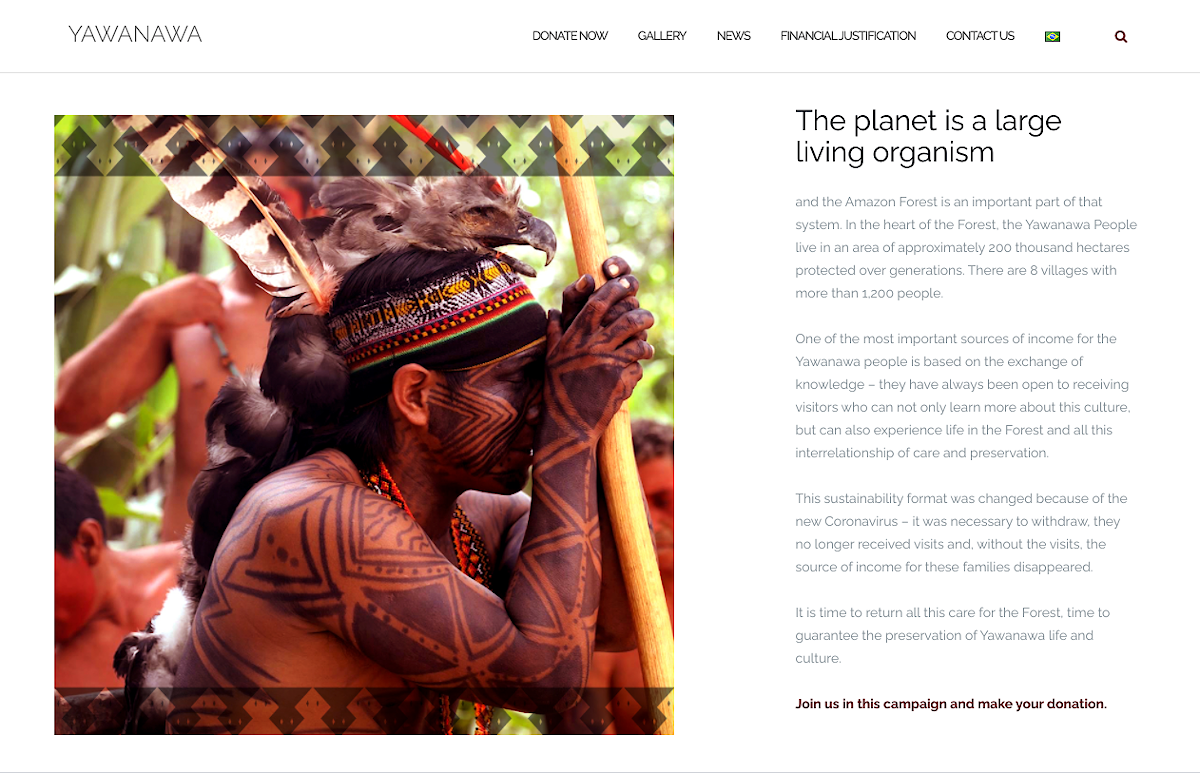 NORTH
AMERICA
Connectivity is key to nature's recovery and resilience. Yellowstone to Yukon wants to see an interconnected system of wild lands and waters stretching from Yellowstone to Yukon, harmonizing the needs of people with those of nature. The area stretches 2,000 miles (3,200km) from the Greater Yellowstone ecosystems to Canada's Yukon, spanning five American states, two Canadian provinces, two Canadian territories and the traditional territories of at least 75 Indigenous groups.
The Wyoming Wilderness Association works to defend 3.2 million hectares of wild, roadless lands and safeguard their future. Of that 445,000 hectares is already protected.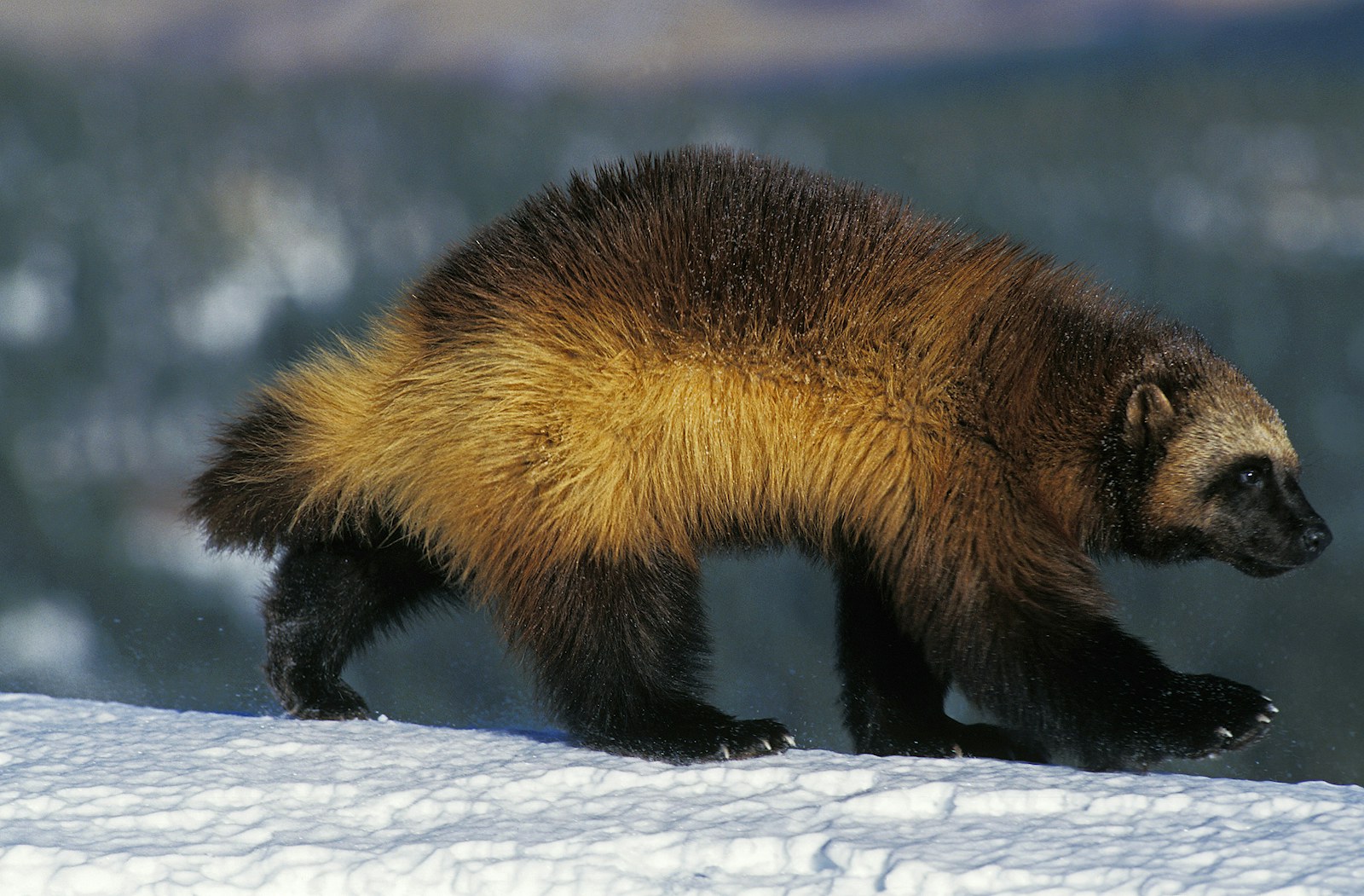 GLOBAL
The following four initiatives work globally to magnify and multiply rewilding efforts.
Wilderness Foundation Global (WFG) is an international alliance of action-oriented, like-minded organisations who understand that wilderness areas have local meaning and global significance, with direct importance to human well-being and inspiration.
Founding members are Wilderness Foundation Africa, Wilderness Foundation UK, and the WILD Foundation (USA). The Wilderness Leadership School (KwaZulu Natal, South Africa) is a patron partner. WFG founded and facilitates:

The World Wilderness Congress, which convenes every four years and helps build collaborations between diverse leaders and experts of all ages in science, policy, business, media and communications, traditional communities and lifeways, the arts and humanities, and civil society.

The Wilderness Conservation Fund, which helps establish new protected areas and ecological corridors in global biodiversity hotspots and areas of community and cultural significance.

The Wilderness Specialist Group of the World Commission on Protected Areas (IUCN), which assures the best global wilderness policy and legislation that systemically address the UN's Sustainable Development Goals, safeguards the irreplaceable life support services of wild nature, and provides direct cultural and social benefits to human communities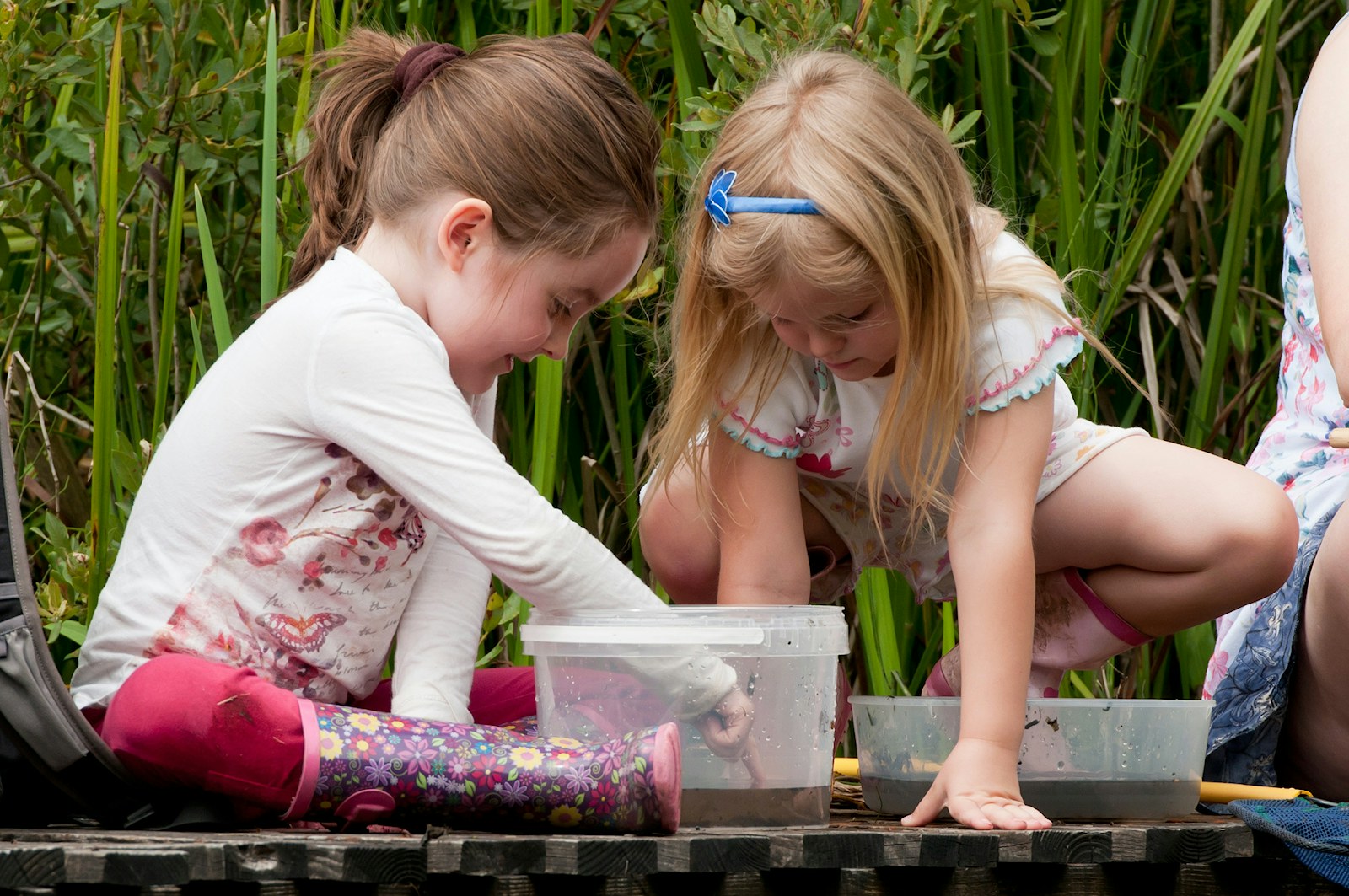 Nature Needs Half (NNH) is an international coalition of scientists, conservationists, nonprofits and public officials defending nature at the scale she needs to continue to function for the benefit of all life, including human wellbeing. Through its 43 partners in 20 countries, the NNH coalition shares practical, inspiring examples of large-scale conservation initiatives across the globe, communicates new science advancements and undertakes active advocacy at national and international levels.
Coalition WILD is a youth initiative with a six-year history of producing knowledge and capacity-building initiatives, delivering mentorship programs, and building communities in 107 countries to over 1,100 emerging leaders. It manages UNEPs Young heroes of the Earth program.

Global Wildlife Conservation has been working for 10 years to save the diversity of life on Earth by protecting and recovering endangered wildlife and habitats through science-based field action in more than 50 countries. It has helped establish over 30 protected areas, home to more than 150 endangered species, impacting over 20,000 species overall.