Rewilding COP15
COP15 offers a once-in-a-decade opportunity for governments to agree on a new set of goals to halt and reverse nature loss by 2030. Here's why rewilding will be key to delivering these.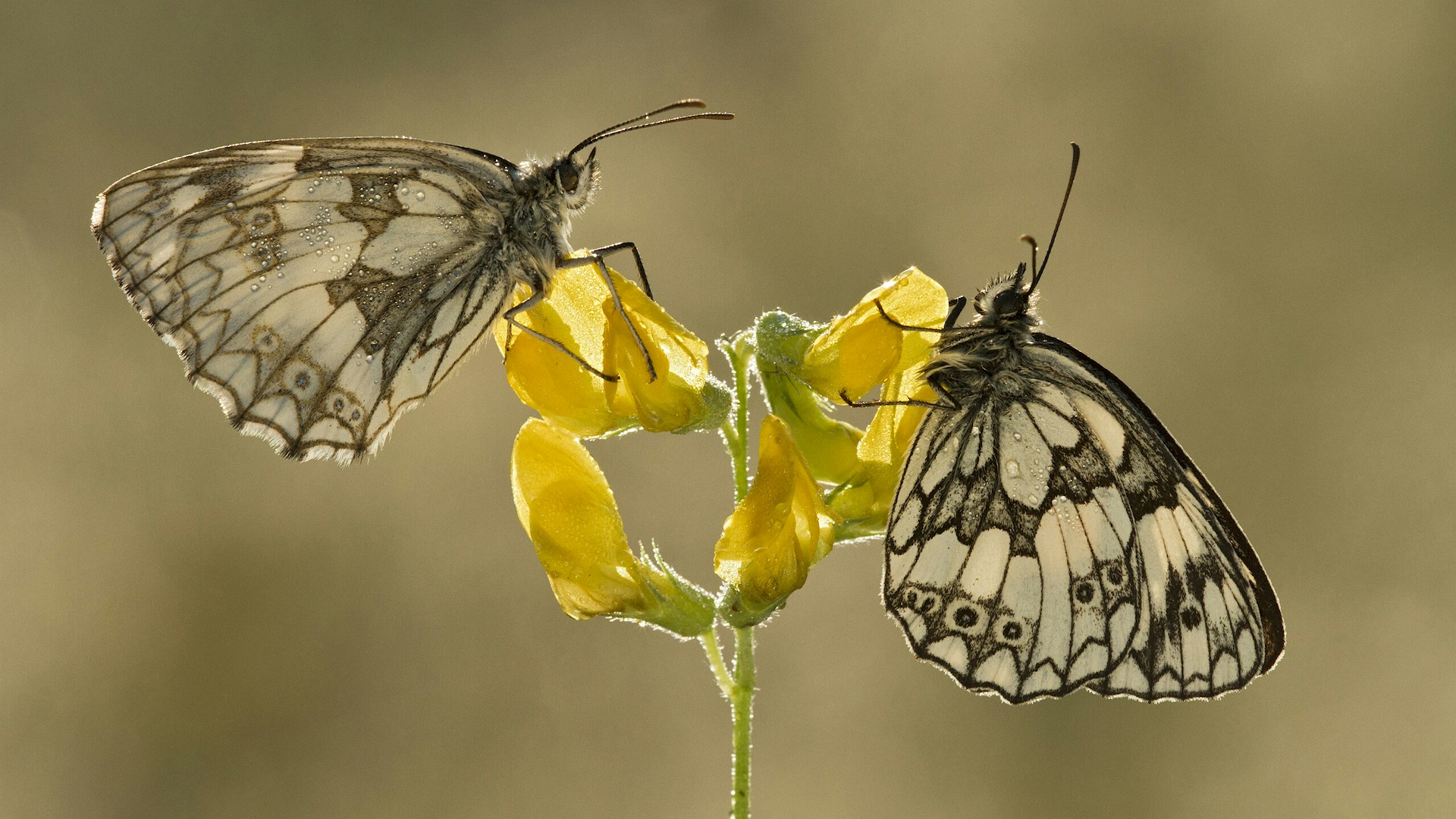 What is COP

15

?
The conference, known in full as the Convention on Biological Diversity Conference of the Parties (or CBD COP15 for short) takes place in Montreal, Canada 7 – 19 December 2022. It's the latest meeting in which many nations of the world will come together to try and reverse the world's biodiversity loss.
The Convention on Biological Diversity was first signed in 1992 at the Earth Summit in Brazil, and since then countries have met every two years to try and find solutions, ever more urgently. Nature doesn't recognise international borders, so the focus has been on pooling resources to address issues most effectively.
As biodiversity covers all forms of life from bacteria to whales to ecosystems, the discussions will centre on how to restore our broken natural world, from the micro to macro level. There is a growing overlap between the COPs – for climate, biodiversity and desertification – reflecting a promising understanding of the linkages between climate change and biodiversity loss, as well as the need for integrated solutions.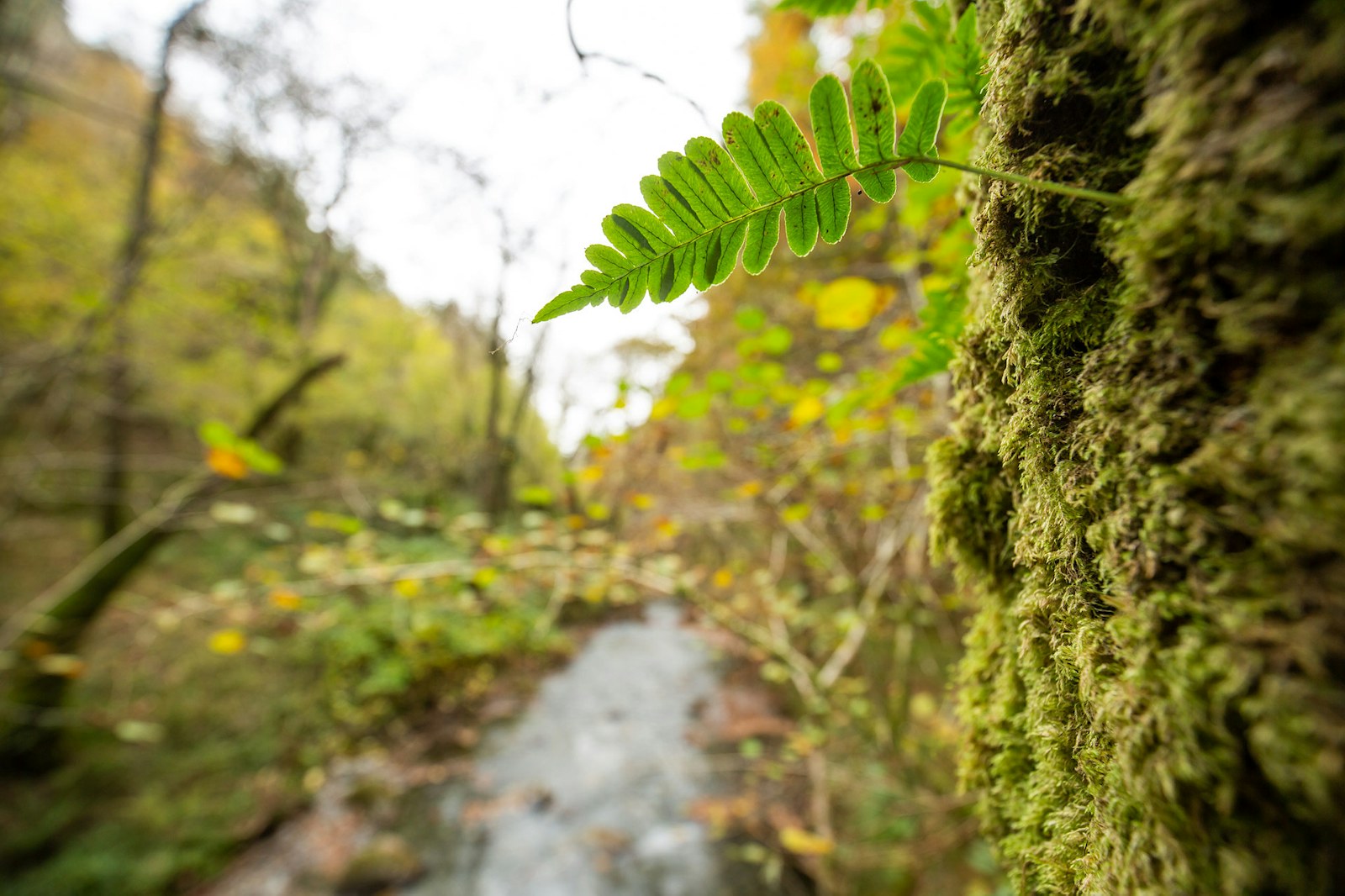 Rewilding and the biodiversity crisis
Rewilding is the large-scale restoration of ecosystems to the point where nature can take care of itself. It's one of the best tools we have to bring back biodiversity, the safety net of all life on Earth. This comprehensive guide explains how it works.
Why is COP

15

important?
The world's biodiversity is in freefall. Wildlife populations have decreased by an average of 69% since 1970, and more than 41,000 species are at risk of extinction. [1]
Crucially, COP15 will include global targets for reversing biodiversity loss by 2030, the post-2020 Global Biodiversity Framework. It will outline what countries need to do, individually and collectively, by 2030 and beyond, to set humanity on course for achieving the Convention on Biological Diversity's overall vision of ​"living in harmony with nature" by 2050.
Because targets were last set in 2010 — and nearly all of them were missed — it's necessary that leaders make clear and actionable plans quickly once these new 10-year aims are set, especially considering we have already lost two years due to the Covid-19 pandemic.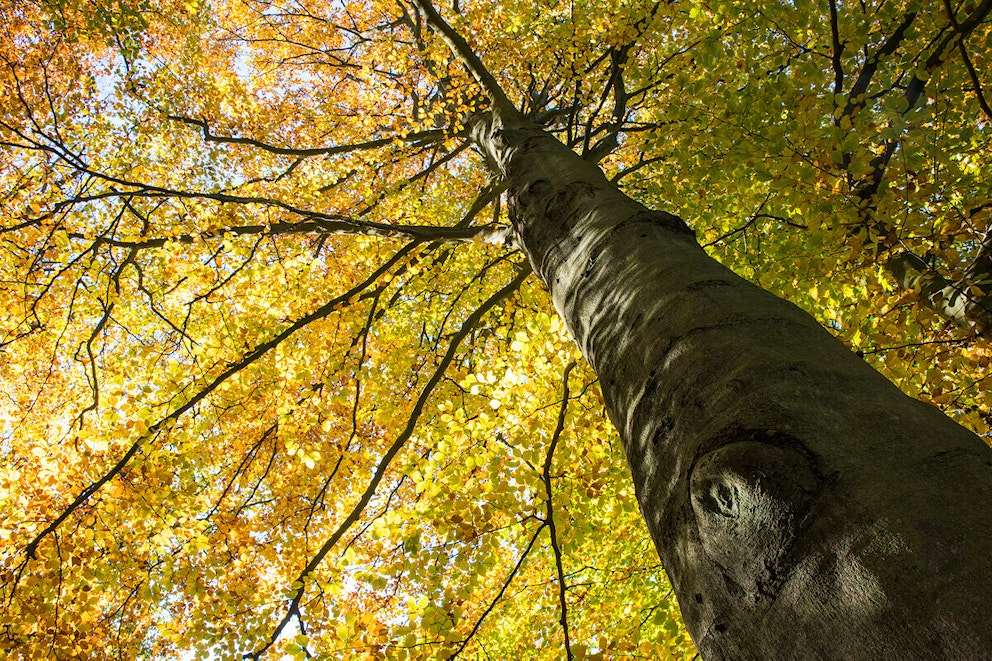 What impact could COP

15

have on rewilding in Britain?
The UK Government needs to move beyond scrabbling to protect what's left and actually seek to enable rewilding sites to upscale and boost biodiversity, and reverse nature's decline.
At COP26 the UK positioned itself as a leader in climate and nature protection, where it signed the Leaders' Pledge for Nature and was the leading nation in the 30 x 30 movement to protect 30% of nature by 2030. But its recent focus on environmental deregulation, dubbed the #AttackOnNature, and its delaying (and potential watering down) of the Environmental Land Management Scheme paints a very different picture.
COP15 is the UK's chance to show real commitment to protect nature on a national, regional and local level.

What does Rewilding Britain want to see happen?
Through joining with others as part of Wildlife and Countryside Link and the Urgent Conversation campaign, we're sending the message that biodiversity loss is worth caring about, and that rewilding is one of the best tools we have to reverse it.

Together with the Global Rewilding Alliance, of which we're a member, we're lobbying the Convention on Biodiversity Secretariat to integrate rewilding principles into the Post-2020 Global Diversity Framework.

We want to see a solid commitment to protect and restore 30% of the UK's land and seas by 2030 through the Leaders' Pledge for Nature. We'd like to see this include 5% core rewilding.

We're pushing for the UK Government to implement the Glover Review and commit to making nature protection the primary purpose of our national parks, with 60% dedicated to nature.

As a member of the Scottish Rewilding Alliance we've been asking for the Scottish Government to make nature a priority for the national parks.

We're launching the Rewilding Challenge Fund, a major new £100,000 funding opportunity, awarded to one large-scale rewilding project every year – to help turbocharge nature's restoration through rewilding.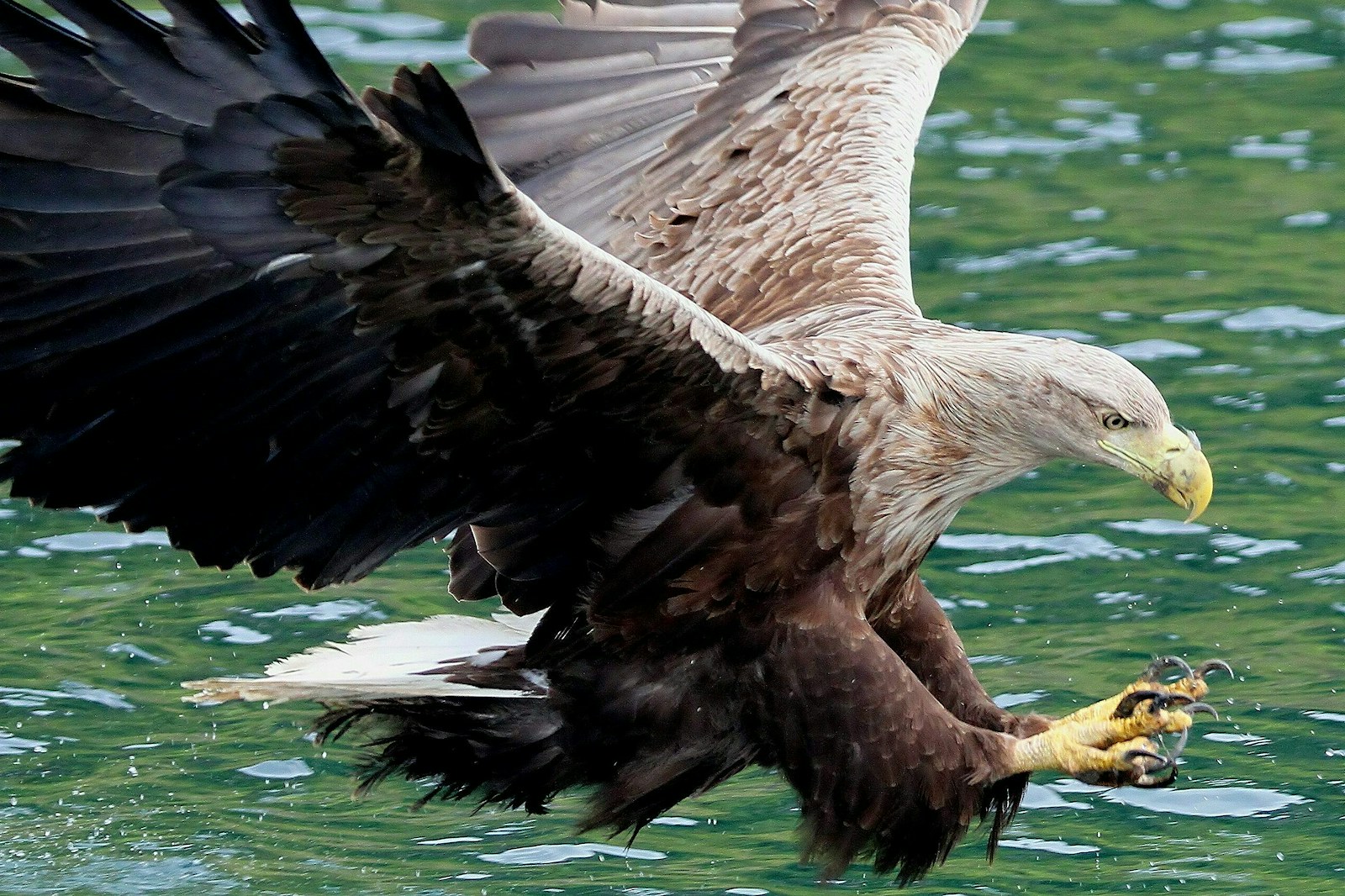 Five things you can do to make a difference
It's easy to feel removed from those making the decisions, but there are things that – if we all do – can make a difference.

1. Sign the Urgent Conversation petition to raise your voice for biodiversity.
2. Visit a rewilding site to learn more and support those on the ground.
3. Amplify and share content championing the importance of biodiversity during the week — decisionmakers listen to the group voice.
4. Start rewilding! Even if you just have a garden or window box, it could be the first step on your journey to something life-changing. We can't all rewild on a landscape scale, but we can all Think Big, Act Wild.
5. If you're a bit further along the road, the Rewilding Network aims to help rewilding projects in Britain be more than the sum of their parts, connecting them all up and providing resources and facilitating discussions. See if your project could join – we don't charge a membership fee so as many people as possible can take their rewilding to the next level and enjoy the benefits of the community.

---
Public pressure and media coverage are crucial to making COP15 a success, as are the many organisations working behind the scenes to influence decisions. It all has to come together to achieve change in the same way that the Paris Agreement increased action on the climate crisis.
Whatever happens, we'll still be working to scale up rewilding around Britain into 2023 and beyond.
References:
1. WWF Living Planet Report, 2022