Wiltshire Rewilding Network
Working with landowners rewilding over 100 acres who are looking to connect with each other for a joint vision.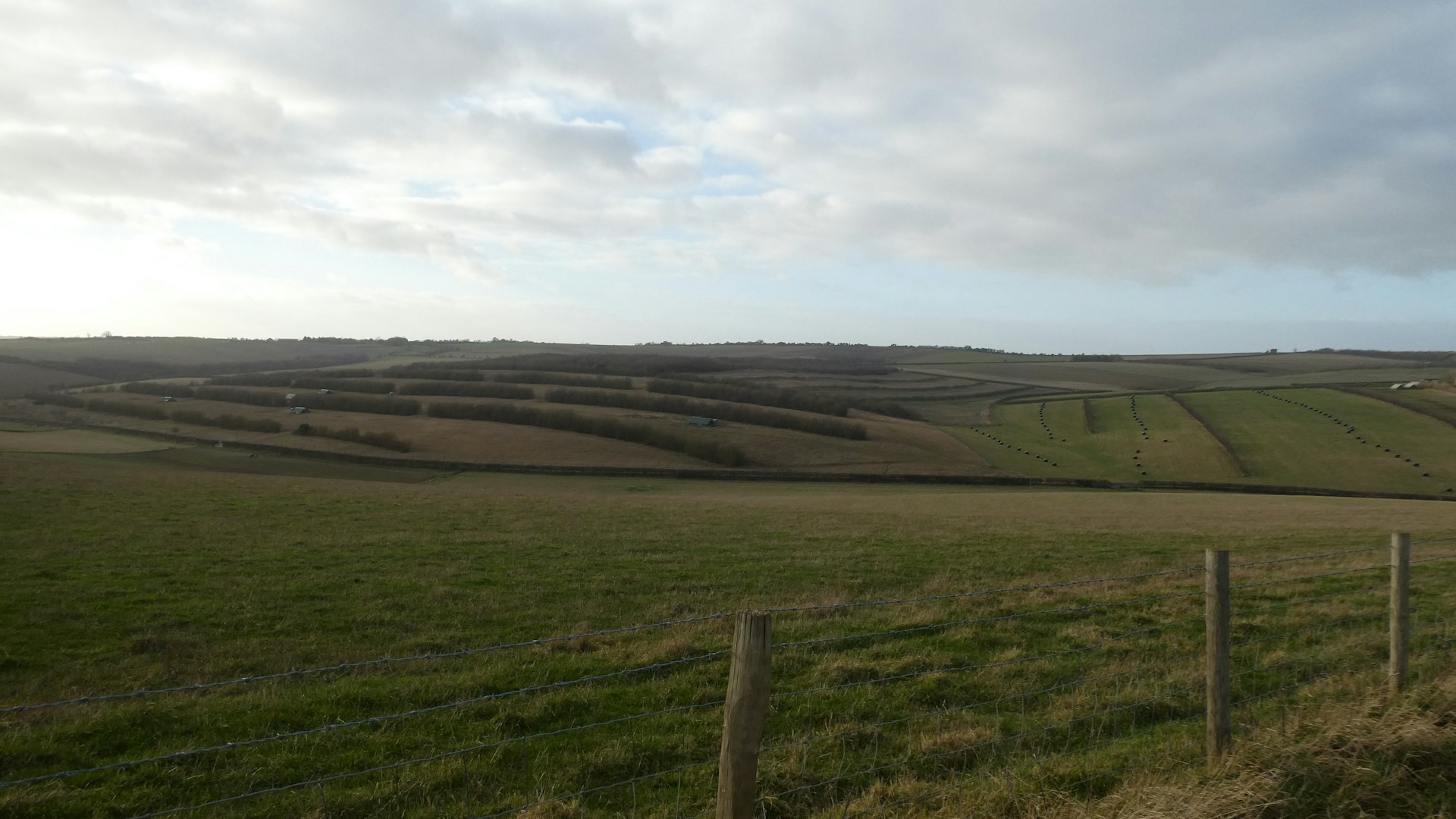 The Wiltshire Rewilding Network intends to enable landowners in the area to connect with each other and share a joint vision for rewilding in the county.
Founded by Wiltshire-based Sheepdrove Organic Farm, the network is open to landowners with projects of over 40 hectares.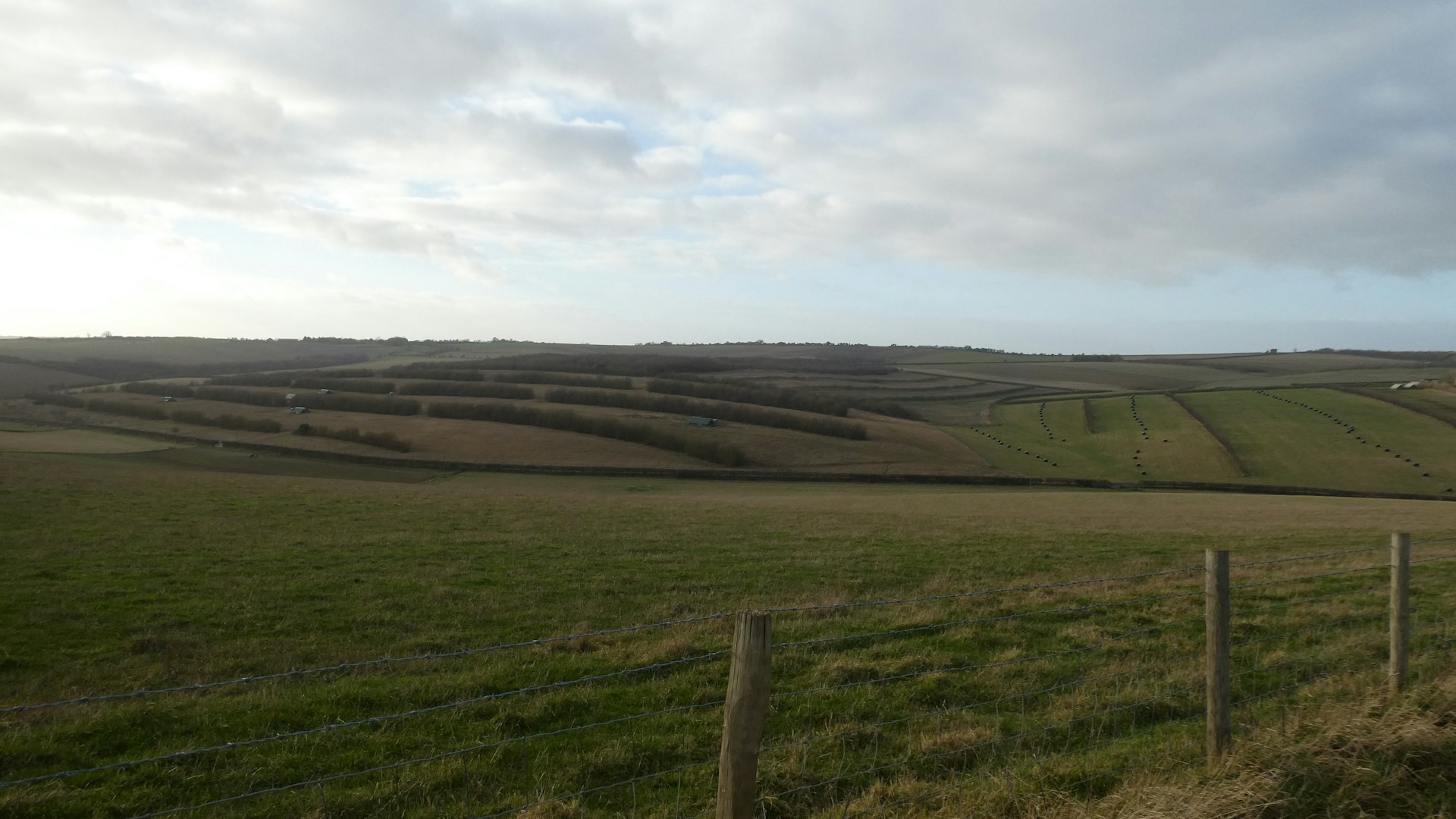 The Rewilding Network
Wiltshire Rewilding Network is part of our Rewilding Network, the go-to place for projects across Britain to connect, share and make rewilding happen on land and sea.
Discover the Rewilding Network