WildEast
A movement of people for wildlife on a mission to restore nature to East Anglia.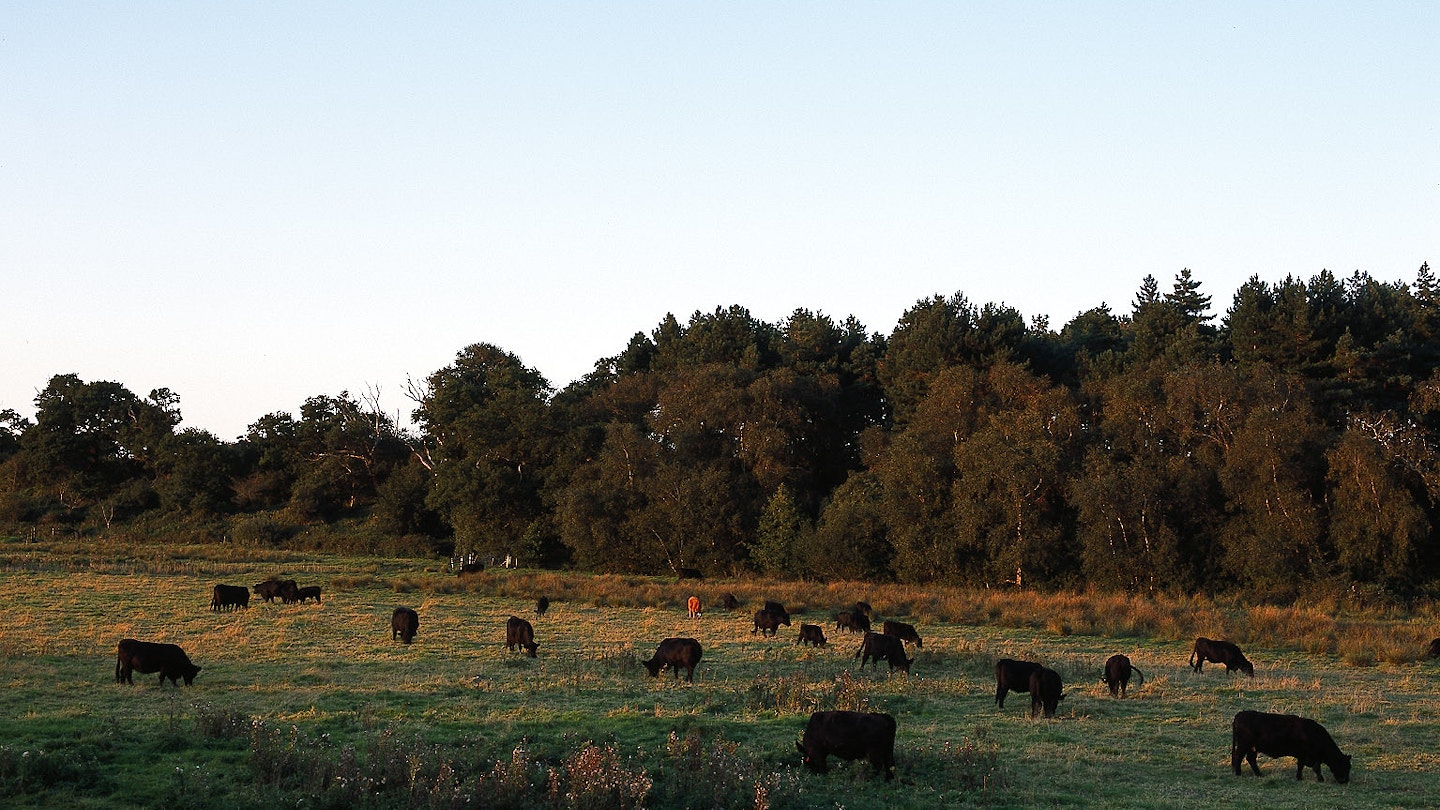 A movement of people for wildlife on a mission to restore nature to East Anglia
WildEast is on a mission – to restore nature to East Anglia for both wildlife and people. They want to make the region one of the biggest, best connected and restored nature reserves in the world. It is an ambitious movement with the goal of putting 250,000 hectares of land in nature recovery.
The project aims to achieve this through asking local landowners, land managers, communities and people to contribute 20% of their land back to nature. They will also help to educated through high quality resources and programmes to inspire the next generation. The network will also aim to catalyse nature recovery through a unified voice and to make WildEast an exemplar regional nature economy.
GET

INVOLVED
WildEast aims to inspire nature recovery across a spectrum of land uses – farming estates, industrial estates, housing estates, schools, gardens, allotments and churchyards, to put 20% of land (or whatever can be spared) back to nature. This will allow nature to thrive and return, enriching our lives and livelihoods.
WildEast have developed a map of dreams to allow everyone who pledges the opportunity to see progress, as well as how connections can be made with neighbours.
Anyone interested in joining the movement can make a pledge to give land back to nature, or get involved in the project here.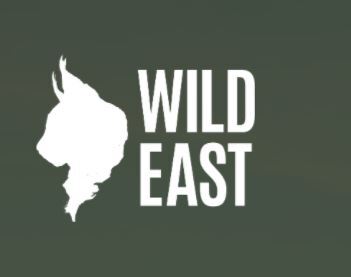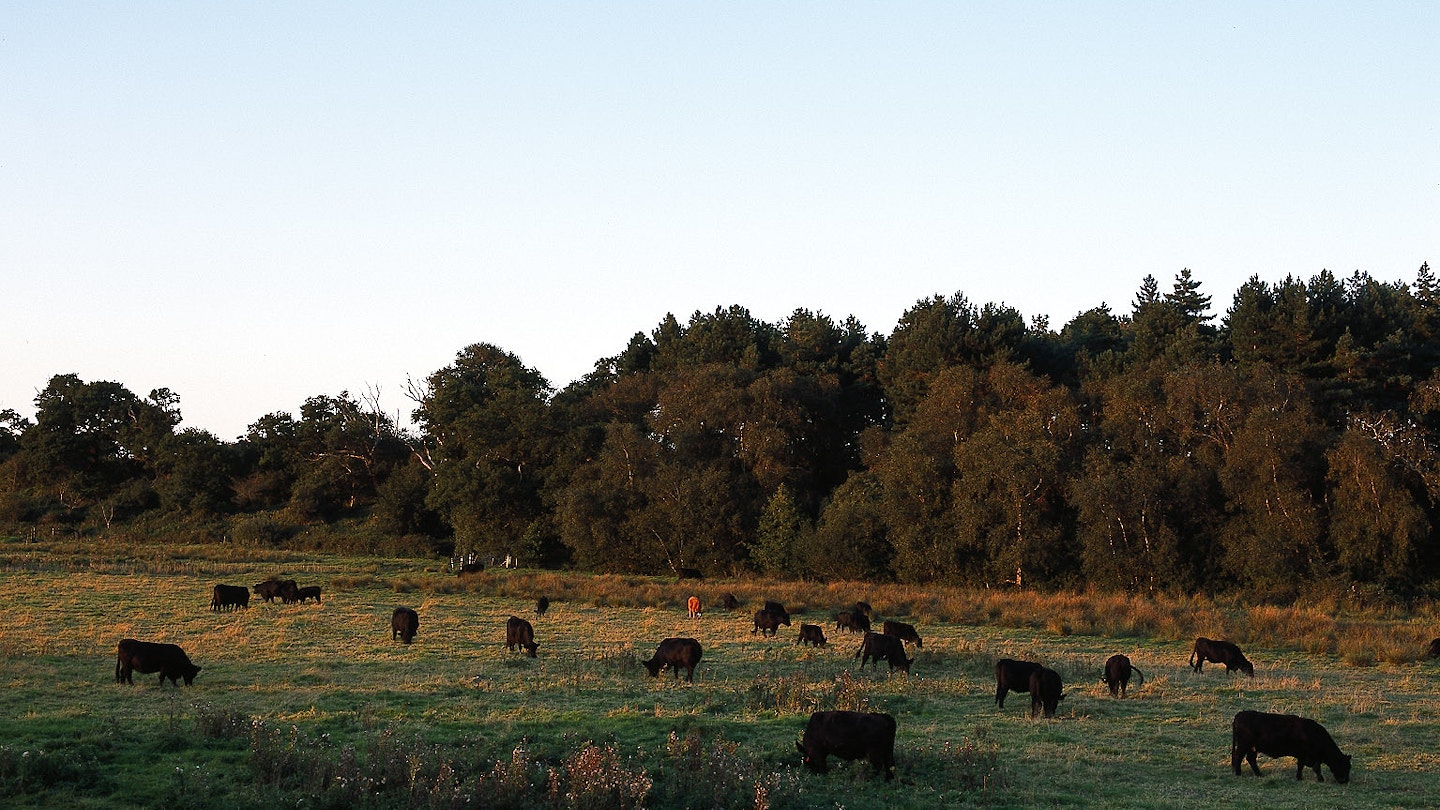 The Rewilding Network
WildEast is part of our Rewilding Network, the go-to place for projects across Britain to connect, share and make rewilding happen on land and sea.
Discover the Rewilding Network