Somerset Rewilding Network
Connects landscapes by connecting people, enabling them to share experiences, ideas and inspirations.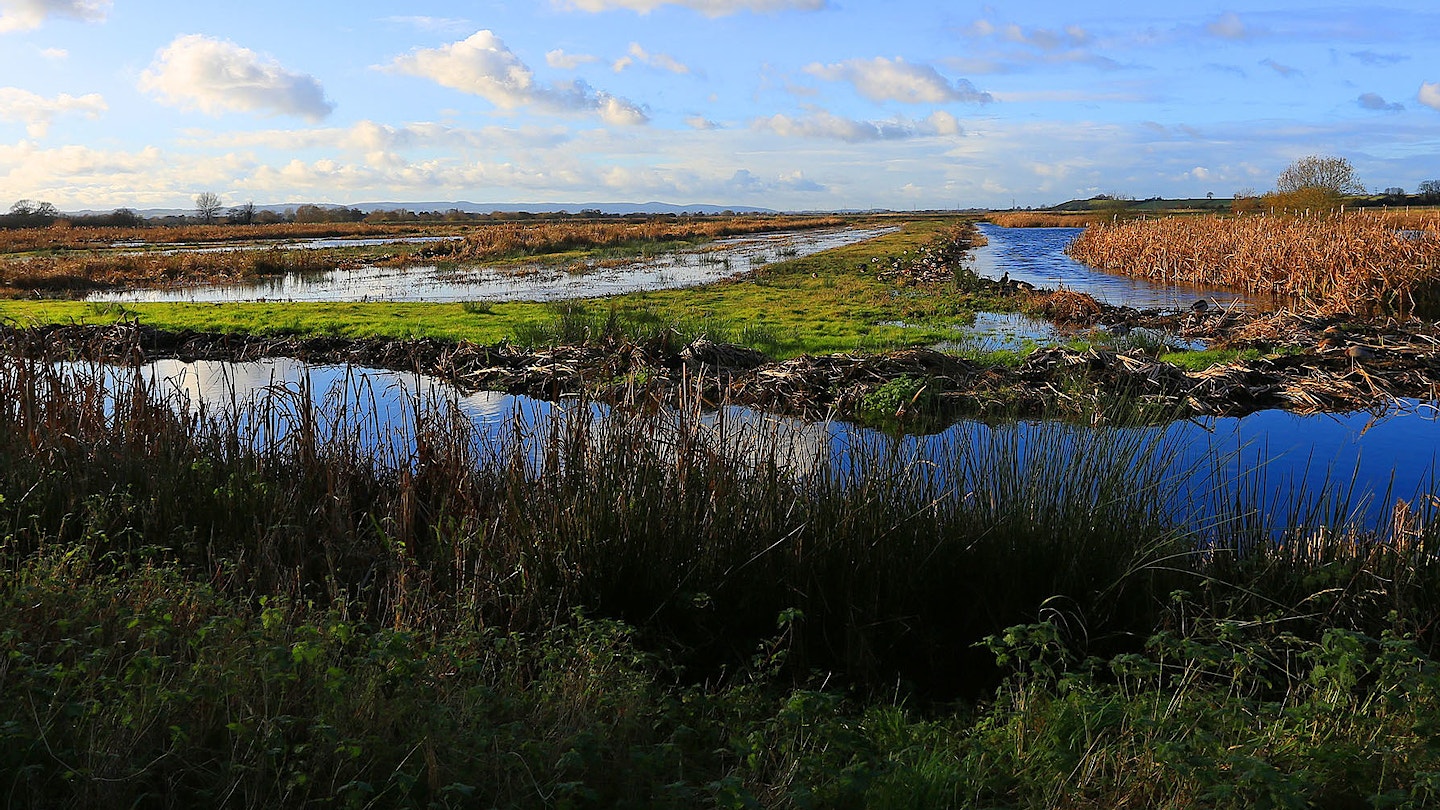 Somerset Rewilding Network aims to connect landscapes by connecting people. It is open to anyone interested in restoring nature and natural landscapes across Somerset. Whether you have a small garden, an allotment, a small holding, farm or estate, you can join in; rewilding can play a role in restoring nature on every scale.
Somerset Rewilding Network connects like-minded people, enabling them to share ideas and experiences, find out about ongoing projects in the county, launch new projects and inspire each other. By bringing people together to replenish ecosystems and restore biodiversity across the county, we will ensure that Somerset plays its part in building a better future for the UK and the wider world.
GET

INVOLVED
A Somerset Rewilding Network is currently at the planning stage. More information about local projects and opportunities will be announced in 2021, but in the meantime, please register your interest by visiting the website.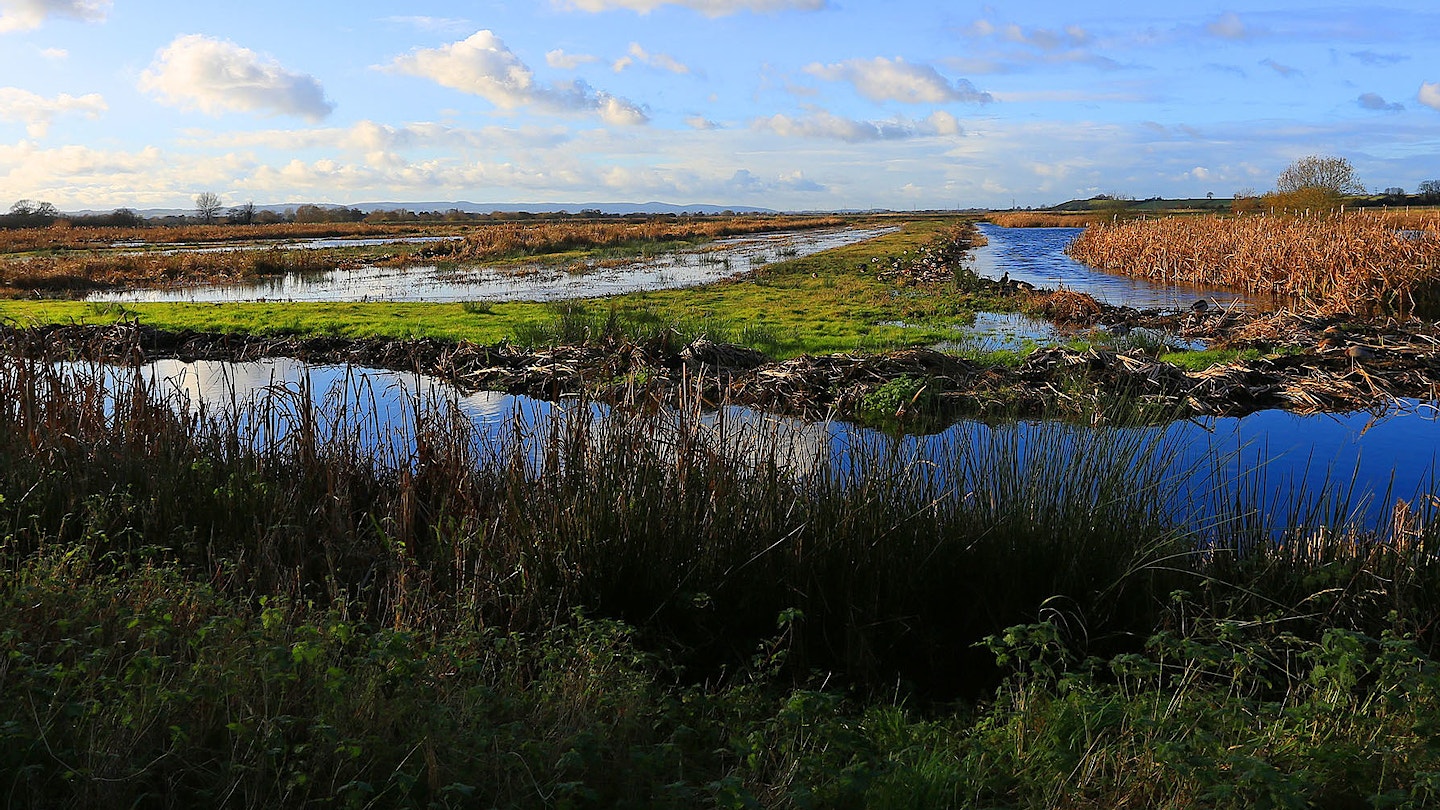 The Rewilding Network
Somerset Rewilding Network is part of our Rewilding Network, the go-to place for projects across Britain to connect, share and make rewilding happen on land and sea.
Discover the Rewilding Network