Gloucestershire Rewilding Network
Working with landowners and projects to deliver local rewilding and nature recovery across Gloucestershire.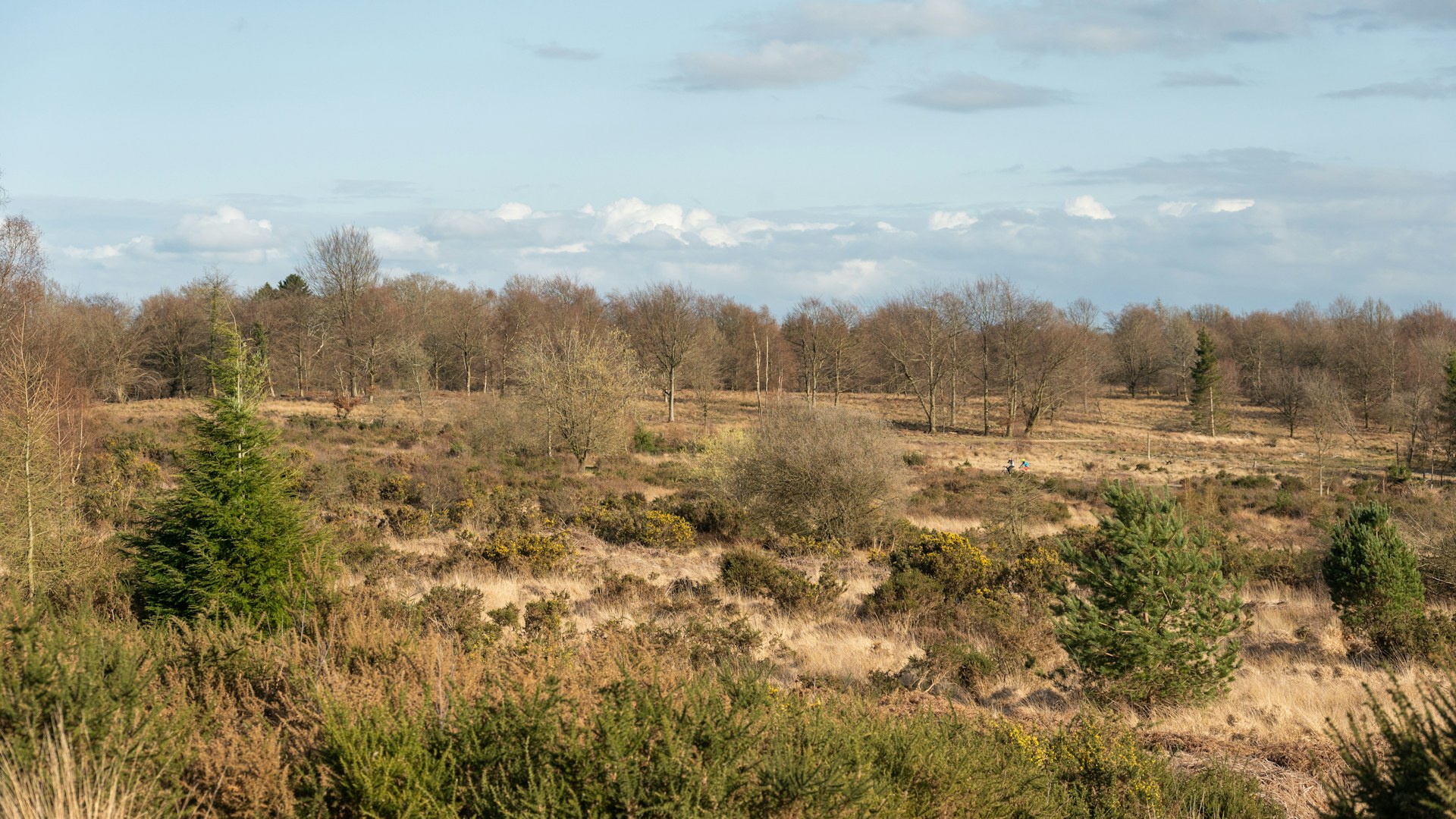 The Gloucestershire Local Nature Partnership (GLNP) is formed of over 30 organisations from public, private and third sector bodies from across the county, all working together to recognise the importance of embedding nature's value in local decisions for the benefit of nature, people and the economy. The partnership provides a strong and innovative voice for the environment sector and Local Nature Partnerships are seen by Defra as the key figure in the local delivery of the Government's 25 Year Environment Plan.

A thriving natural environment is fundamental to the security of the economy and wellbeing of society but it's under strain. The GLNP will work with landowners and projects to deliver local rewilding and nature recovery across Gloucestershire.
Get Involved
The Nature Recovery Leadership Group is at the heart of what the GLNP does. This group is for organisations and individuals seeking to identify ways to enhance the natural environment through a better collaborative approach, sharing best practice and leading initiatives driven by government or local policy, or indeed influencing it.
GLNP partners work with farmers and land managers to help restore natural systems alongside effective food production. They can provide advice to farmers, landowners, local communities, water companies and other environmental organisations on how to kick start nature recovery on your project or landholdings.
Projects
The Local Nature Partnership have been involved in a range of local projects. These include:
Ecosystem and Natural Capital Mapping
The GLNP has developed a strategic map that shows the relative value of Natural Capital in the county, and where opportunities exist to enhance ecosystem services. This is complemented by Gloucestershire Wildlife Trust's Nature Recovery Network map and supports rewilding projects to align with nature recovery and ecosystem services priorities.
Local Nature Recovery Strategies: Gloucestershire Tree Strategy
The GLNP drives collaborative strategies and projects to support nature's recovery. The Gloucestershire Tree Strategy is one example of this. The GLNP will play a central role in developing the Local Nature Recovery Strategy and identifying Nature Recovery Areas. It is also working to develop a natural capital investment body to leverage investment into the county's natural environment.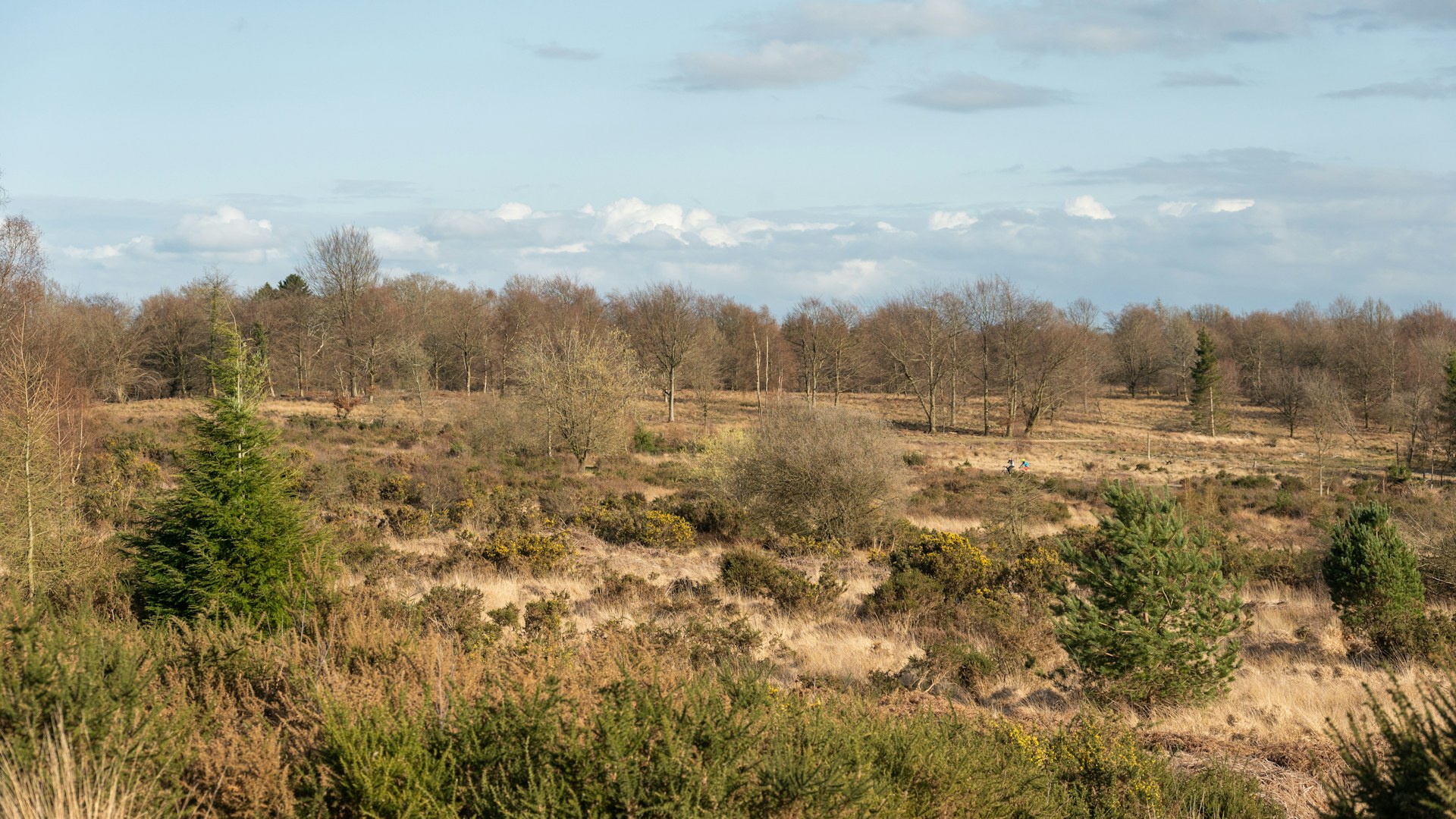 The Rewilding Network
Gloucestershire Rewilding Network is part of our Rewilding Network, the go-to place for projects across Britain to connect, share and make rewilding happen on land and sea.
Discover the Rewilding Network