Devon Rewilding Network
Building community and restoring the biodiversity and health of the land.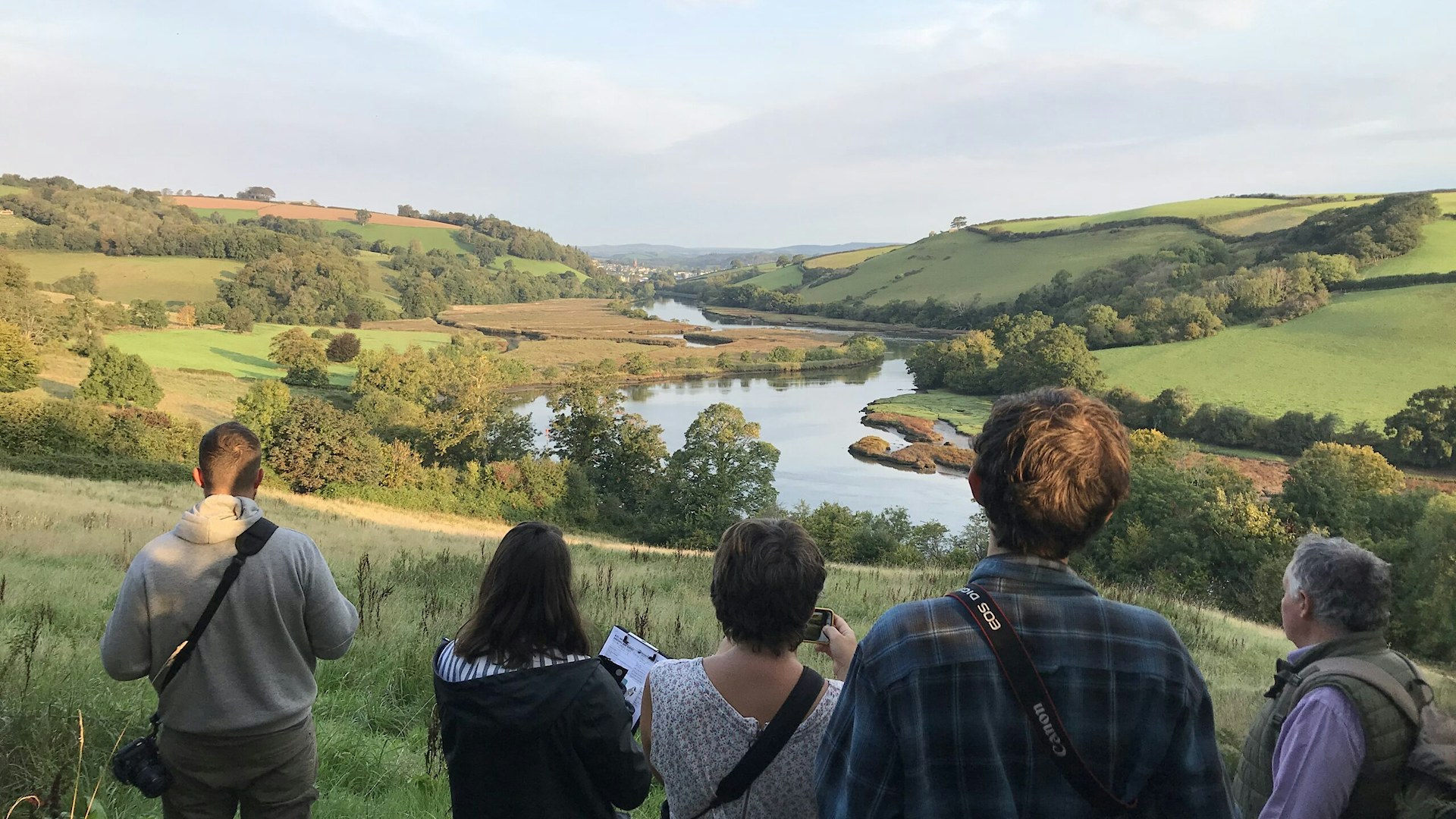 By restoring the biodiversity of this land, we wish to connect with people engaged in similar activities and inspire others to join us on this journey that will provide an opportunity for local wildlife to bounce back. We understand that rewilding can mean different things to different people, and that connecting with people in a variety of ways is vital to change the way we view our natural world.

We are excited to be working with The Woodland Trust and Rewilding Britain to help facilitate a network of people based in Devon who are interested in rewilding, where they can connect and lean on each other for support, information and guidance.
A Devon Rewilding Network is currently in the planning stage. We will release more details here once the network has been launched.
PROJECTS
Here is an overview of a project currently being undertaken by the Devon Rewilding Network:
Rewilding Sharpham
In April 2020 we signed a 5‑year lease on Home Farm Fields, 50 additional acres of registered parkland on the Sharpham Estate, with the vision of rewilding it and expanding our training resource. In July 2020, we submitted a management plan to Natural England to enter a Higher Tier Countryside Stewardship agreement. This was approved by both Natural England and Historic England. The plan lays out our intentions to restore Home Farm Fields to its original parkland condition, which includes opening up the viewpoints for managed access and replanting over 140 trees in their original locations from the 18th century. Alongside this, we will be introducing a small number of grazers (cows and pigs) who will be allowed free access to a combination of fields, reducing their overall impacts on the land and giving more space for wildlife to return. We are excited to share this journey with you.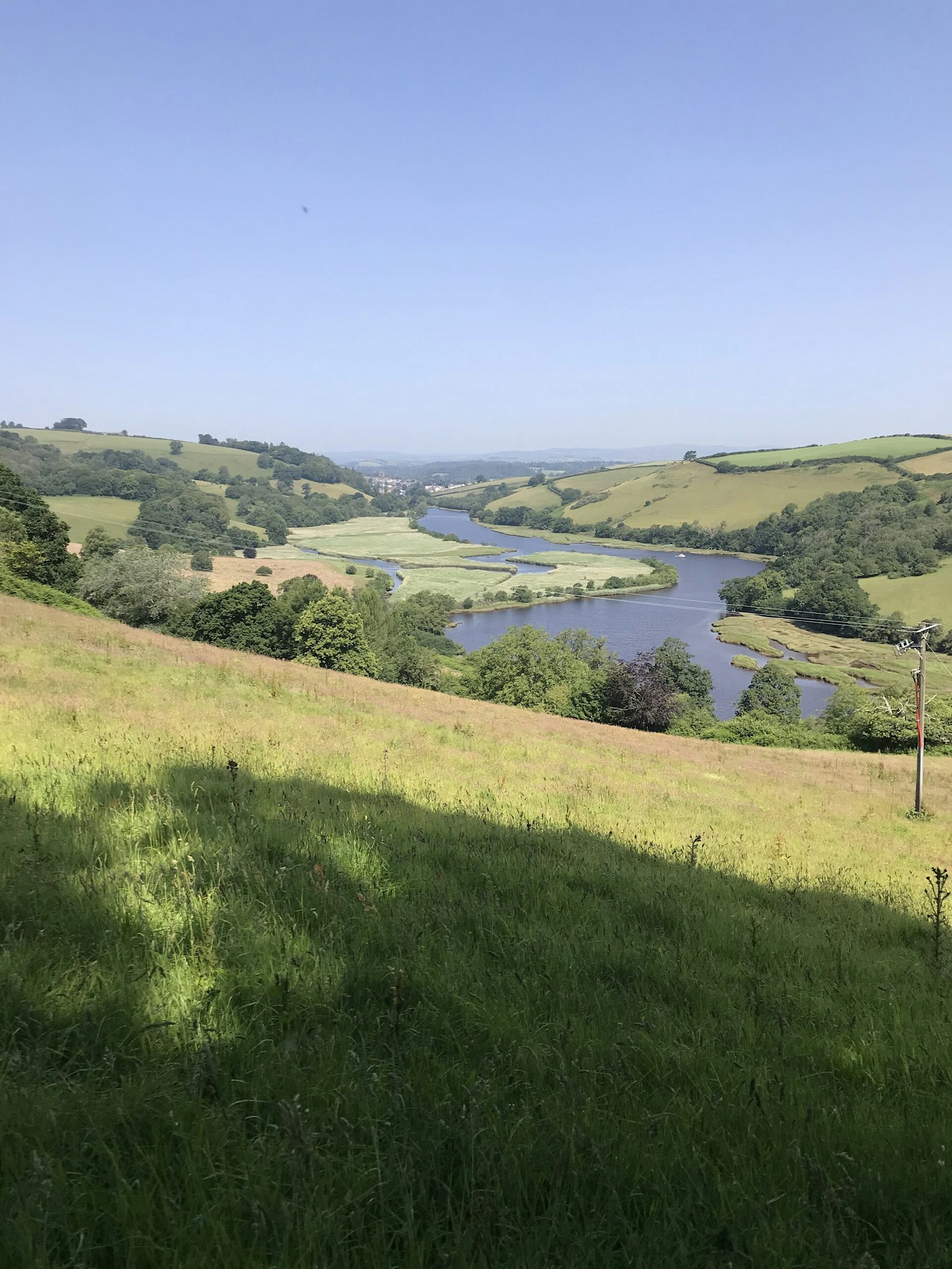 Having a landscape to learn from that is prioritising land management for wildlife is critical for our nature conservation trainees – many of whom will go on to be the next generation of wildlife professionals.
Future plans for the project include:
Introducing small numbers of native cows and ponies to extensively graze the land
Pigs will be put on the land periodically to provide ​

'

rooting' disturbance
Woodland management to retain deadwood on site, including standing deadwood where safe to do so
Planting

140

native parkland trees
Green haying and seed spreading for species-rich grassland
Land drains to be located and filled-in to promote natural ground water conditions
Diverse ecological monitoring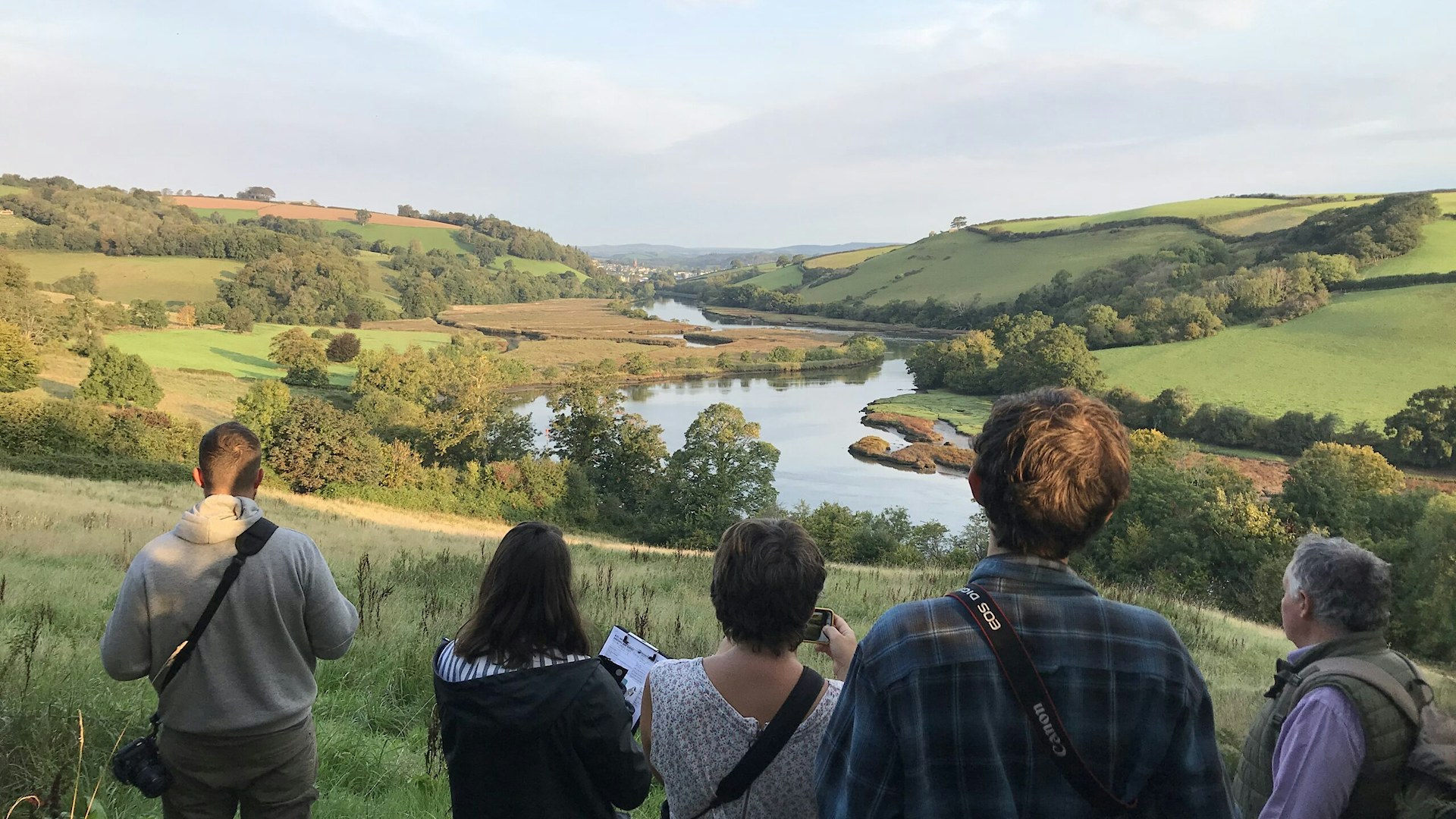 The Rewilding Network
Devon Rewilding Network is part of our Rewilding Network, the go-to place for projects across Britain to connect, share and make rewilding happen on land and sea.
Discover the Rewilding Network