Affric Highlands
A bold and ambitious landscape-scale project in the central highlands.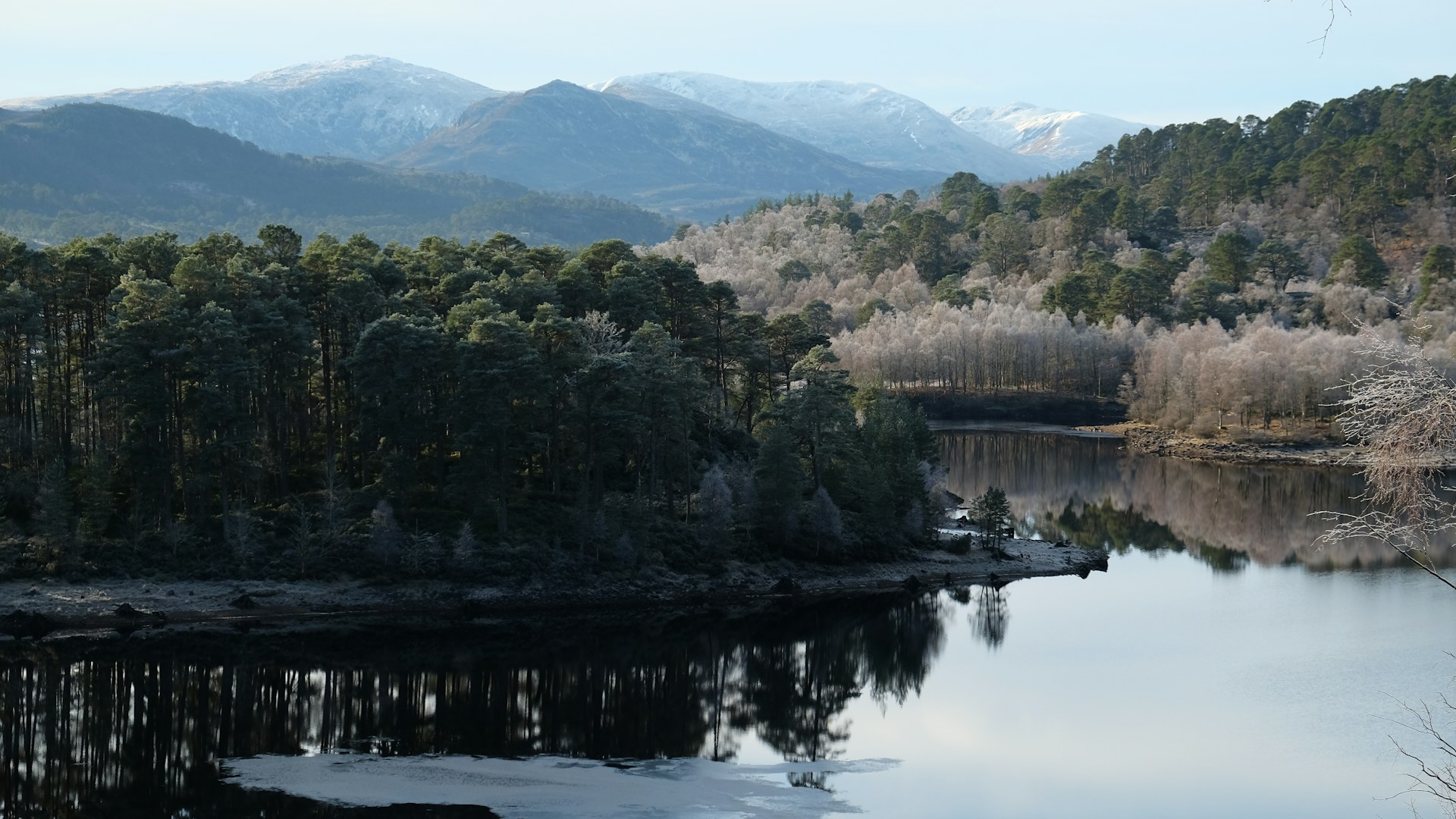 Launched in 2021, the Affric Highlands project area has a bold and ambitious mission – to form a coalition of landowners and communities across the central Highlands to rewild the landscape. Trees for Life are leading on the project, working with Rewilding Europe and several other partners to create a thriving landscape where natural processes are given the space to lead the way, bringing a surge of wildlife.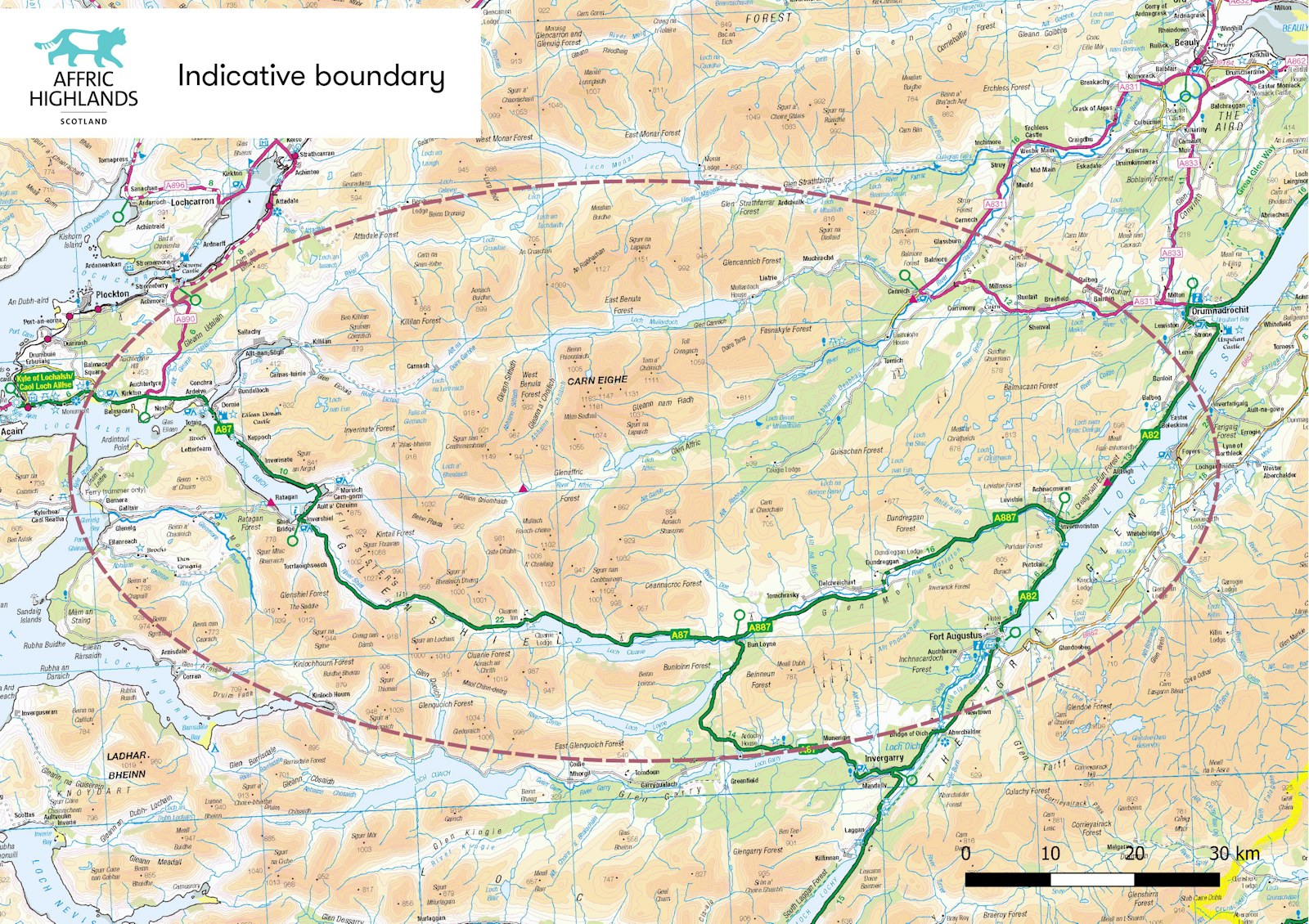 People are also central to the project mission. Thriving nature will strengthen and expand livelihoods in the area, creating a flourishing community where nature and people prosper. Education programmes will be developed as part of the project, supported by Tree for Life's new rewilding education centre at Dundreggan.
Rewilding will be kick-started through the restoration of peatlands, the re-establishment of montane scrub, and the introduction of natural grazing. Habitat corridors are a key element to the project, and core rewilding sites will be connected by collaborating with landowners and land managers. This will also support the return of some threatened species, such as Wildcat, allowing them to function within the ecosystem. A total of 20 landowners and six stakeholders are already on board with the project, and it is hoped that this will grow further over the coming years.
GET

INVOLVED
If you are a landowner, business or community group and would like to connect with the project, contact Alan McDonnell at alanm@​treesforlife.​org.​uk. Keep up to date on Affric Highlands by signing up to the Trees for Life newsletter.
© Trees for Life

© Dundreggan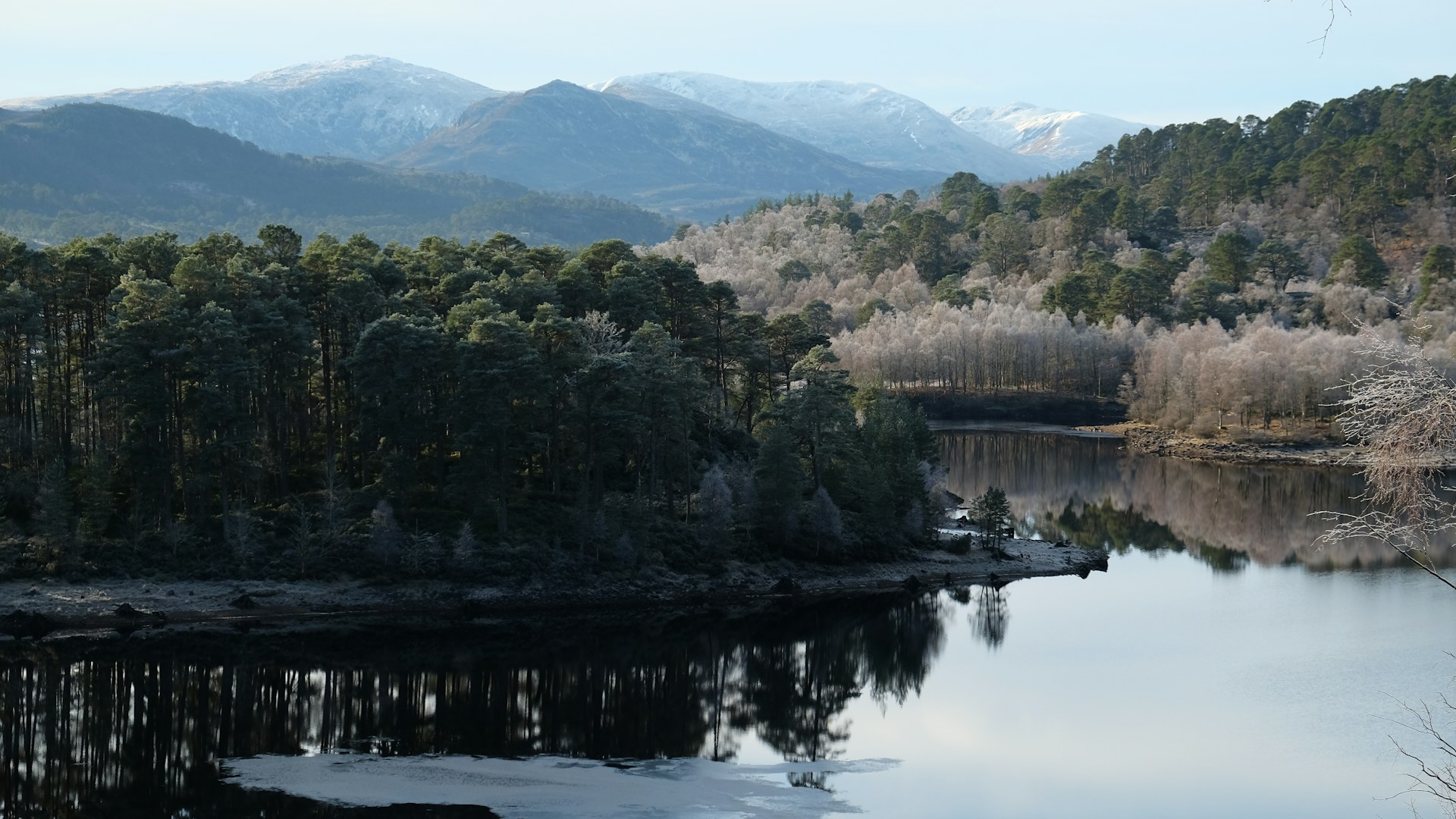 The Rewilding Network
Affric Highlands is part of our Rewilding Network, the go-to place for projects across Britain to connect, share and make rewilding happen on land and sea.
Discover the Rewilding Network