Northumberland National Park is to become wilder
Northumberland National Park Authority has launched a pioneering landscape-scale nature recovery project.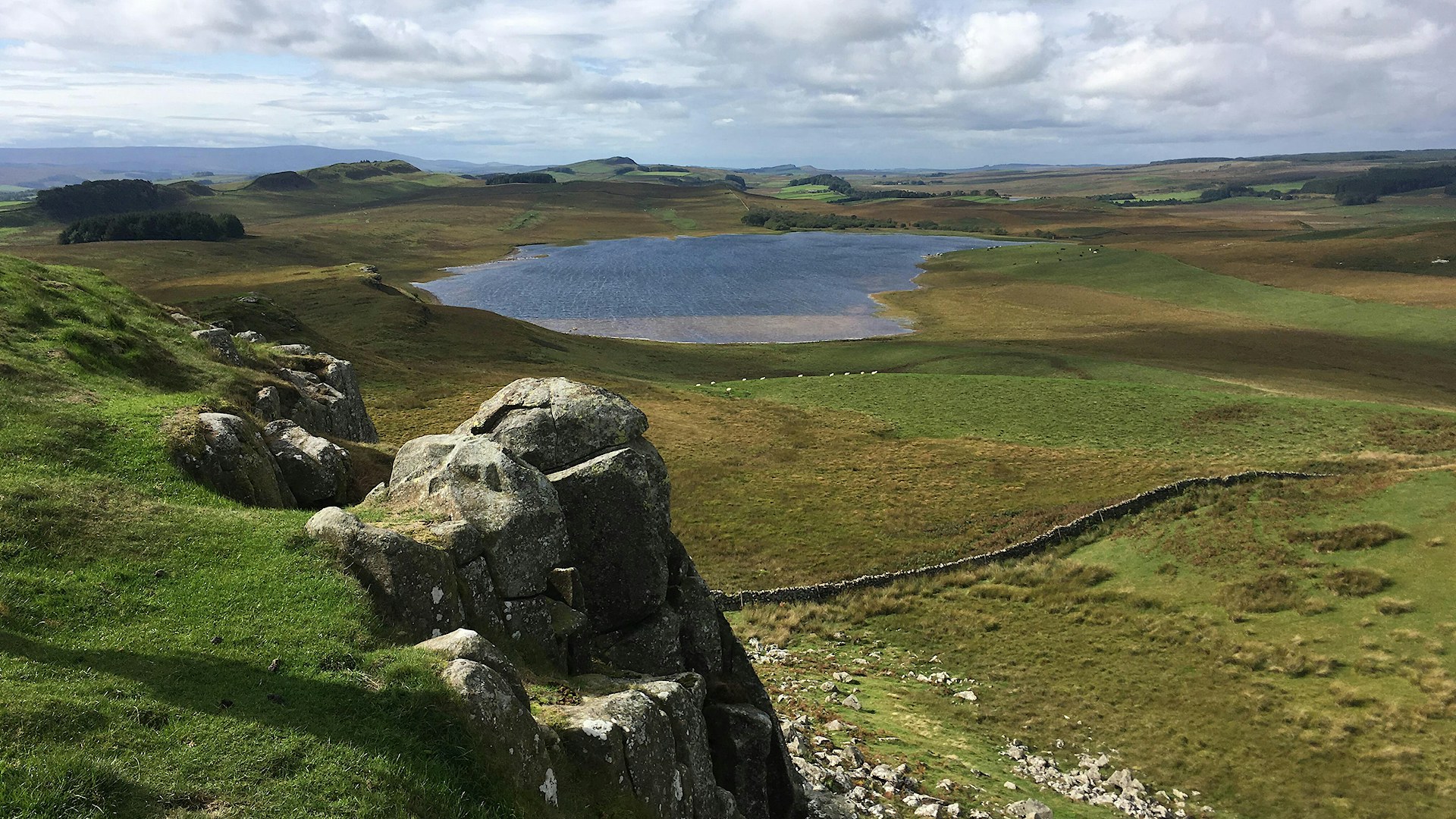 Plans for the Hadrian's Wall: Recovering Nature project were unveiled at The Sill last week.
The initiative will see a 200ha site owned by Northumberland National Park Authority move to an innovative, nature-first approach to land management. We were delighted to present at the launch event and share ideas for a wilder national park in workshops with its partners and collaborators.

And the ambition is huge! The national park and its project partners are following rewilding's big picture, joined-up approach by working closely with farmers and landowners in the wider 5,000ha catchment area. Connecting up people, wildlife and land will be key to successfully delivering the project's vision to scale up rewilding.

From restoring peatlands and re-naturalising watercourses to planting trees and encouraging shrubs, the aim is to restore nature by letting natural processes lead. This will create a more resilient and healthy landscape, thriving with nature and delivering multiple benefits for people.

The project's plans, the culmination of over two years of research and collaboration, will continue to be shaped by many, including local communities and visitors.

Nature is severely depleted in our cherished landscapes. The State of Nature 2023 report revealed that just one in three protected landscapes is in good condition in England.

We want to see more national parks following Northumberland's lead in making nature's recovery their primary purpose. To restore nature and support thriving communities, we must rewild our national parks at a landscape-scale.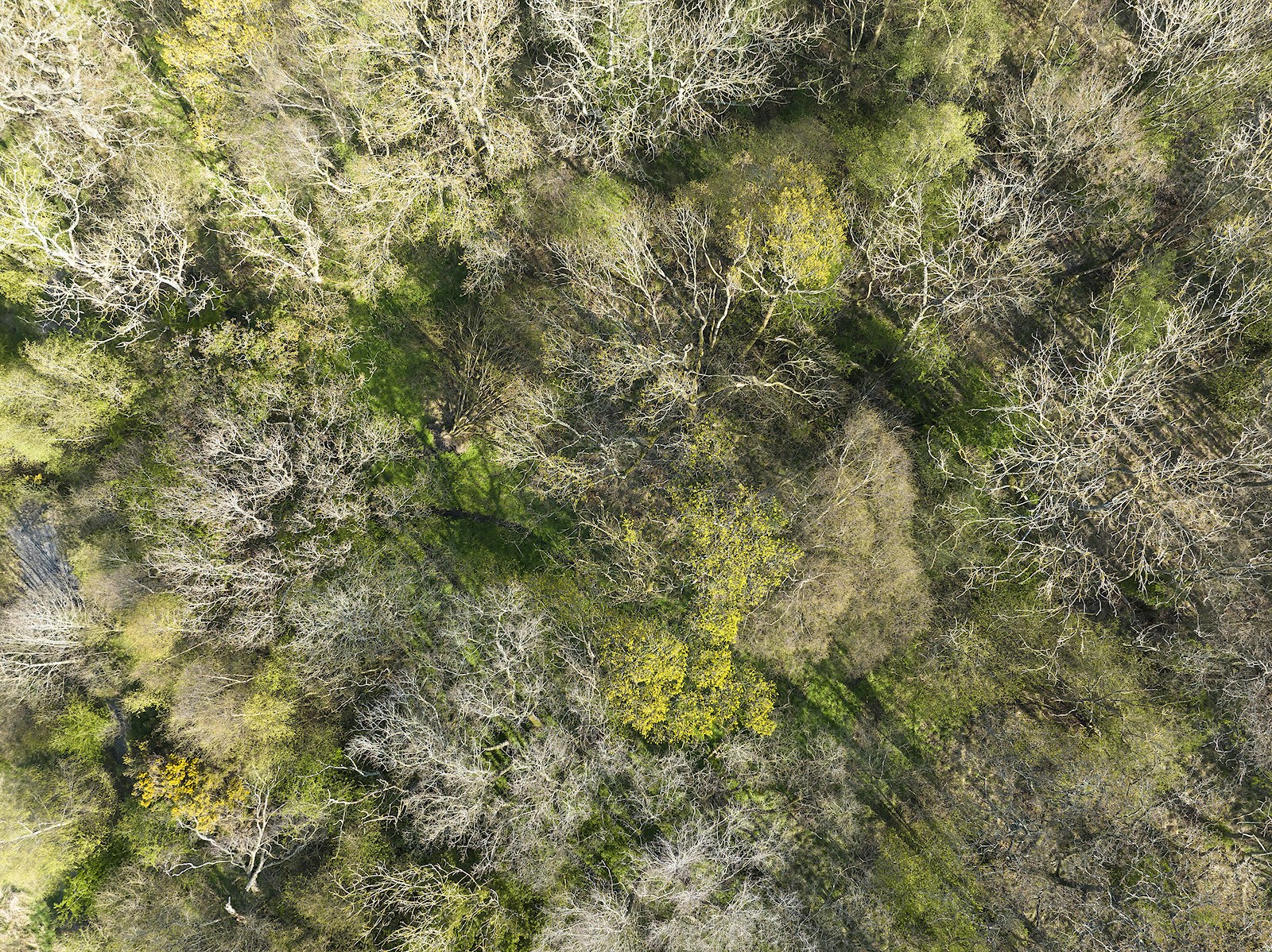 WILDING
WEST
CHEVINGTON
Northumberland Wildlife Trust is one of the key partners involved in the Hadrian's Wall: Recovering Nature project. They are also a Rewilding Network member. Find out more about their pioneering work at Wilding West Chevington and Kielder Wildwood.