Wilding West Chevington
From coal to climate: an ambitious rewilding project restoring a former opencast coal mine in North East England.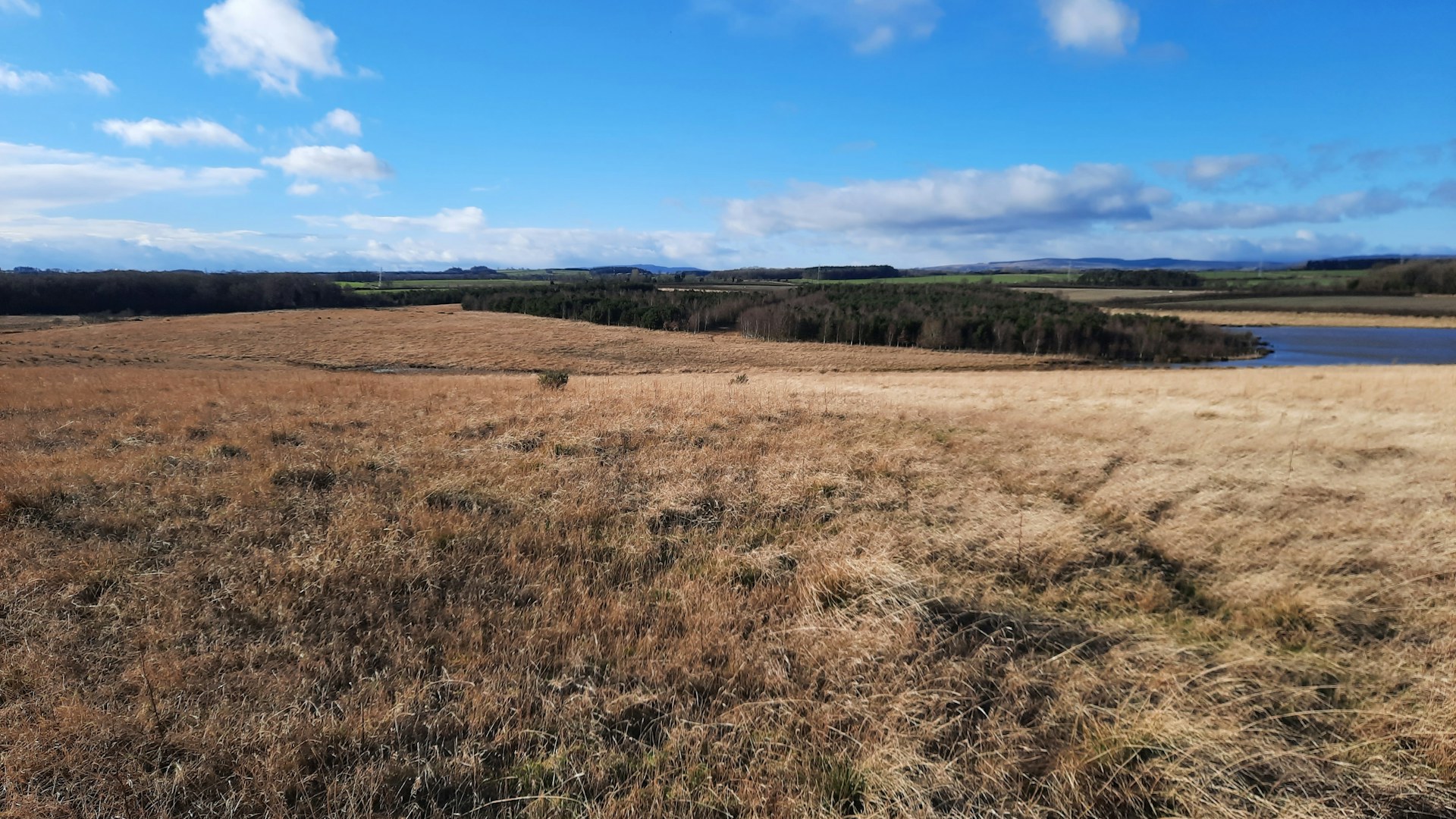 Northumberland Wildlife Trust have a vision to rewild a former opencast mine at Druridge Bay. The area is currently used for arable crops, hay production and coniferous forestry. This ambitious project aims to change land management approaches to kick-start natural processes, store more carbon, restore biodiversity and connect wildlife habitats at the local level. This will be done through a combination of natural regeneration of woodland and other habitats, the introduction of low levels of grazing animals, and some habitat restoration.
West Chevington will form part of the Wildlife Trusts larger network of sites supporting nature recovery. It is hoped that this will create a ​'Living Landscape' of sites for wildlife in the Druridge Bay Area, increasing the scale of opportunities for wildlife.
The project aims to support a volunteering programme to reconnect local people with the landscape and teach new skills.
KICK-STARTING

REWILDING
Several different approaches will be tested to see how nature recovers across the site. This information will be used to inform the rewilding strategy and will also help other similar rewilding projects. Interventions will include the cessation of arable farming to encourage the natural regeneration of habitats, including woodland. Supplementary tree planting will also be undertaken to restore a seed source and diversity of native species. Low numbers of grazing animals will be introduced, including cattle, to mimic natural grazing.
Some habitat restoration is also proposed to create a mosaic of different opportunities, especially for pollinators and butterflies. This includes wildflower meadow creation and stream restoration.

© Northumberland Wildlife Trust

© Northumberland Wildlife Trust
future plans
Implement a scientifically-robust monitoring regime
Consideration to the reintroduction of water voles and harvest mice
Test a number of rewilding methods to develop the rewilding strategy for the site
Development of wetland areas
Conversion of coniferous plantation to mixed woodland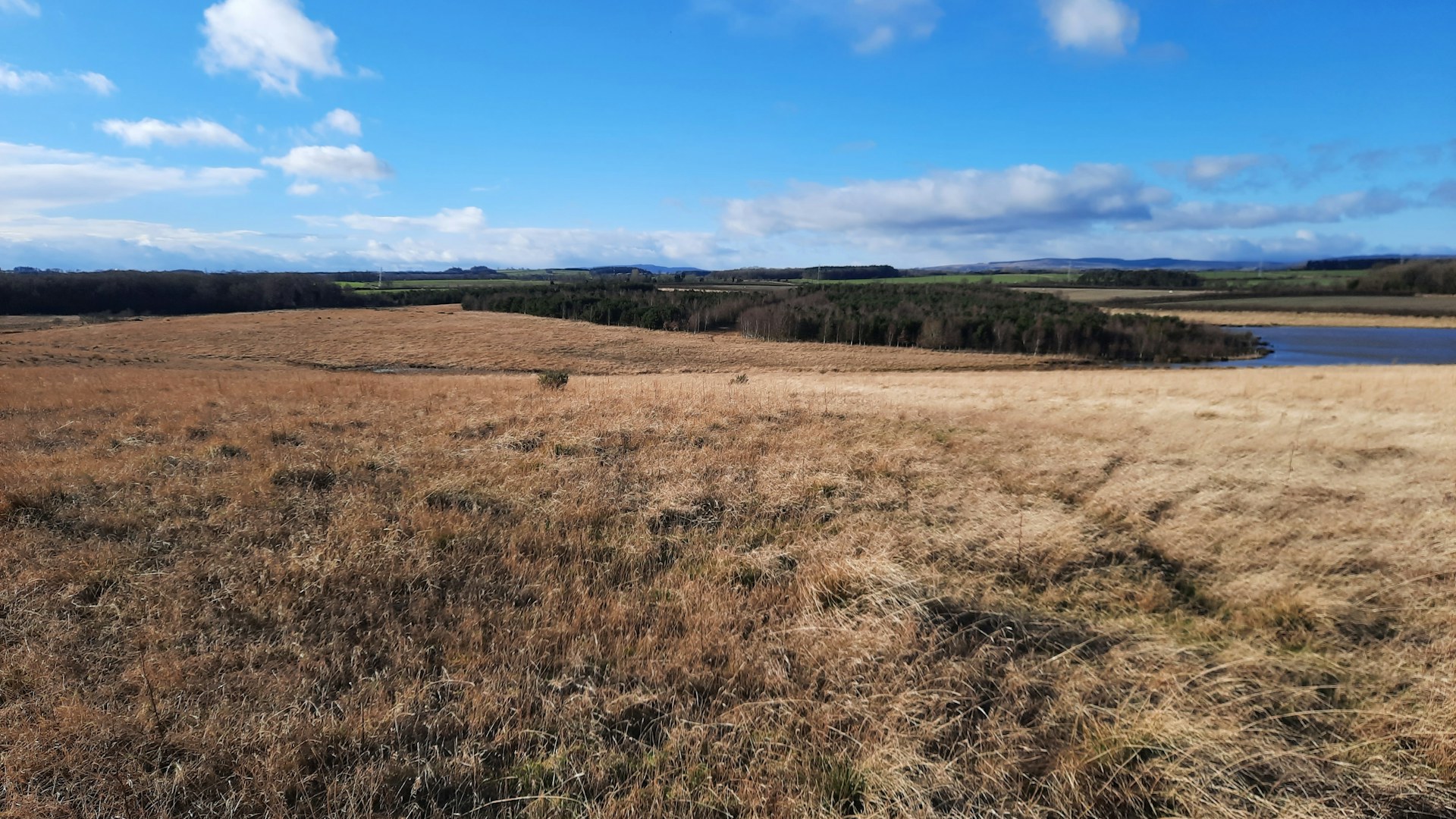 The Rewilding Network
Wilding West Chevington is part of our Rewilding Network, the go-to place for projects across Britain to connect, share and make rewilding happen on land and sea.
Discover the Rewilding Network