Rewilding successes
Some of the brightest sparks of hope and joy in 2022 were all about rewilding. From species introductions to community buyouts, we celebrate the most significant moments.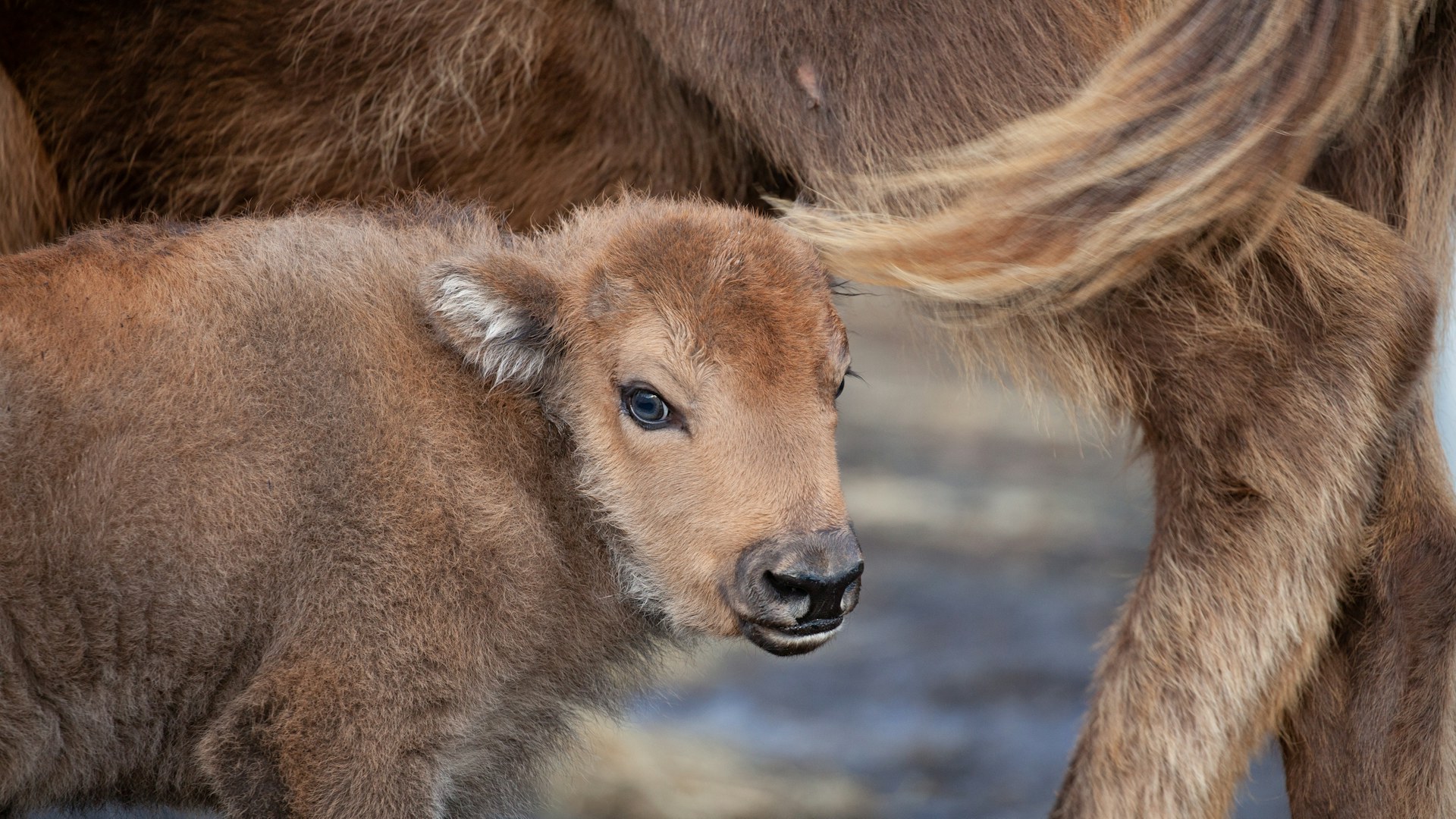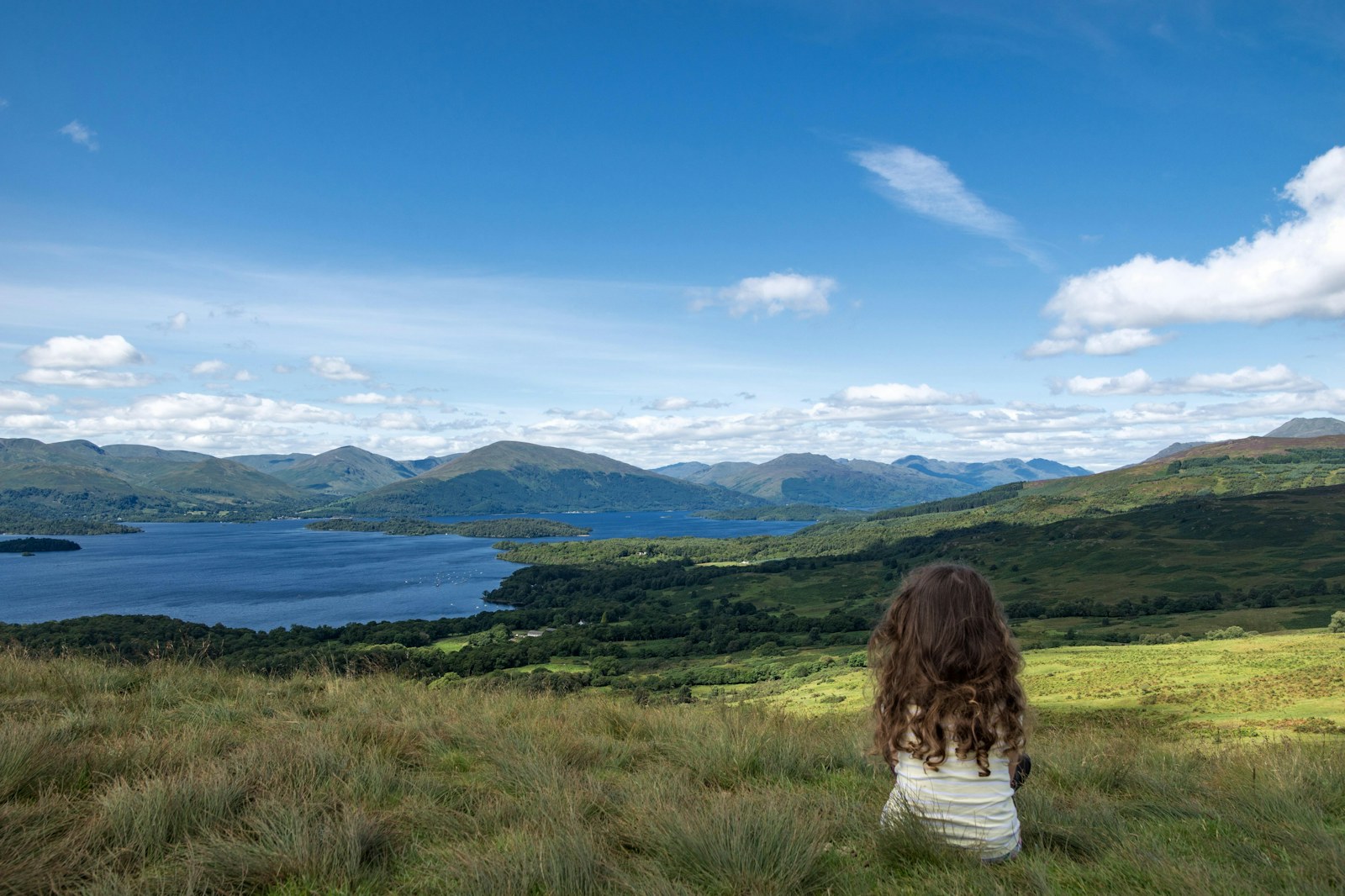 Four in five Britons back rewilding
January
2022 got off to a hugely positive start as we shared the news that a massive 81% of Britons support rewilding. The findings from our nationwide poll showed that public acceptance of rewilding has come a long way in recent years, and gives the government a clear mandate to do more for nature restoration. A whopping 83% said they supported Britain's national parks being wilder, which is brilliant news for our Wilder National Parks campaign.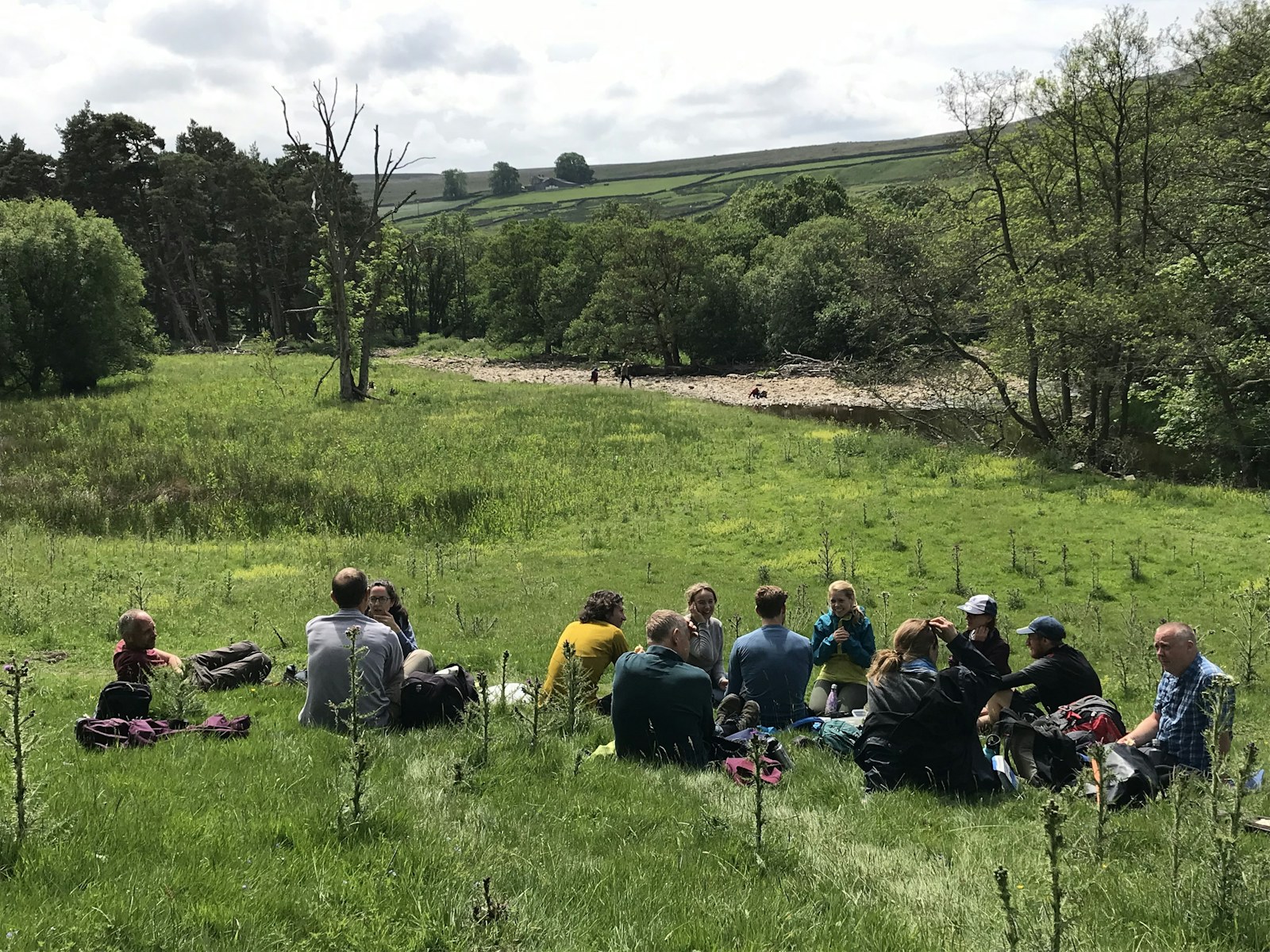 Giant boost for rewilding funding
February & December
In 2022 Rewilding Britain launched not just one, but two brilliant funding opportunities for rewilding. Through the Rewilding Innovation Fund – designed to boost locally led land and marine nature recovery projects across Britain – we have so far funded an amazing 24 projects, from seagrass restorations and beaver introductions to community forests and growing local networks. Now we're seeking one large-scale rewilding project (or a group of community-based projects who can work together) per year to which we can award a massive £100,000 through our Rewilding Challenge Fund.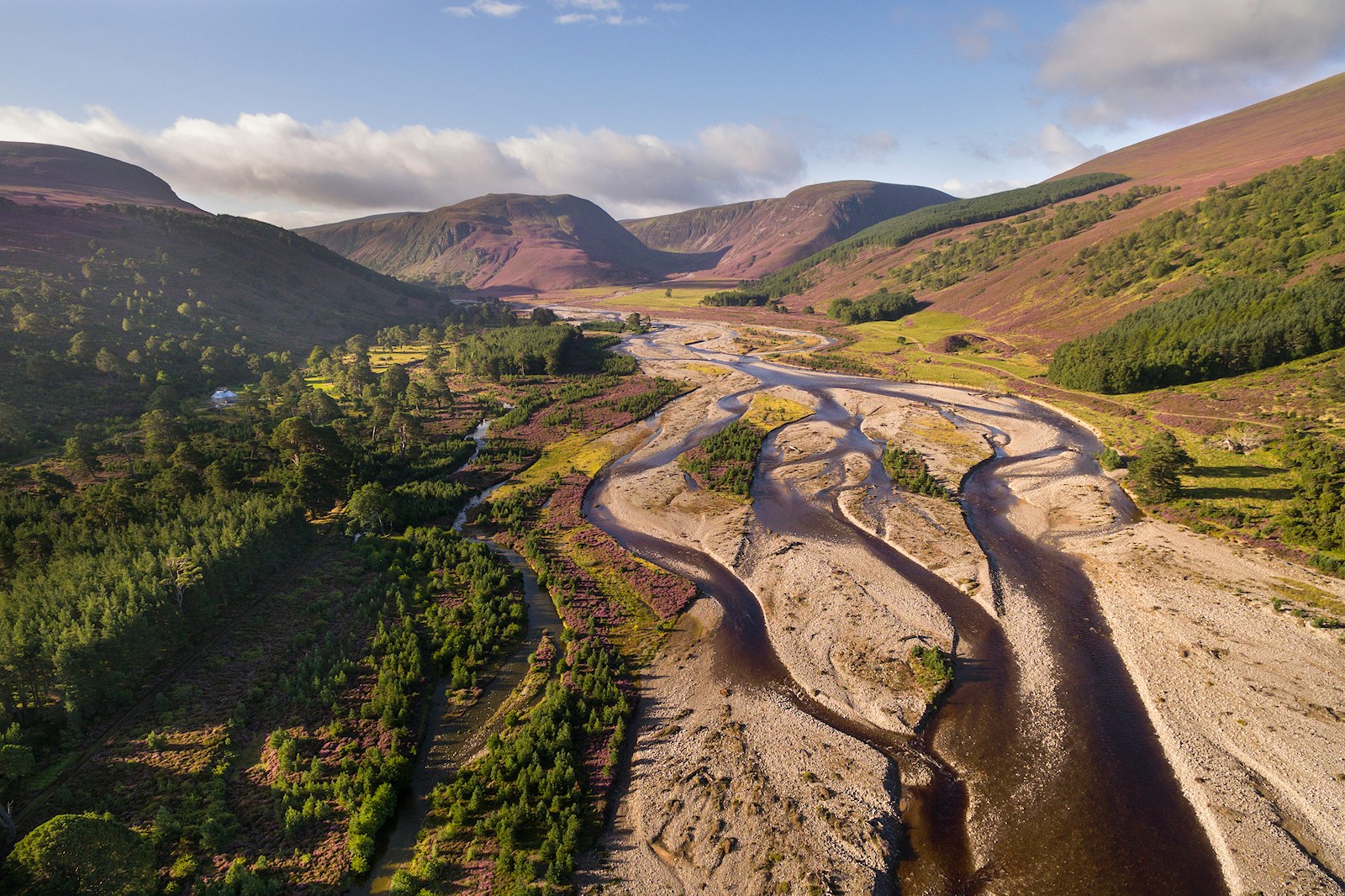 50

,

000

demand wilder National Parks


April

This spring an incredible 51,750 of you signed our petition, telling the UK Government that you want wilder national parks. It was a big moment in our campaign, backed by the likes of Chris Packham and Megan McCubbin, which has seen us applying political pressure throughout the year. North of the border we rallied the public in making their voice heard on the future of a new national park, which we believe is a golden opportunity for the Scottish Government to rethink its approach to restoring nature and supporting thriving communities.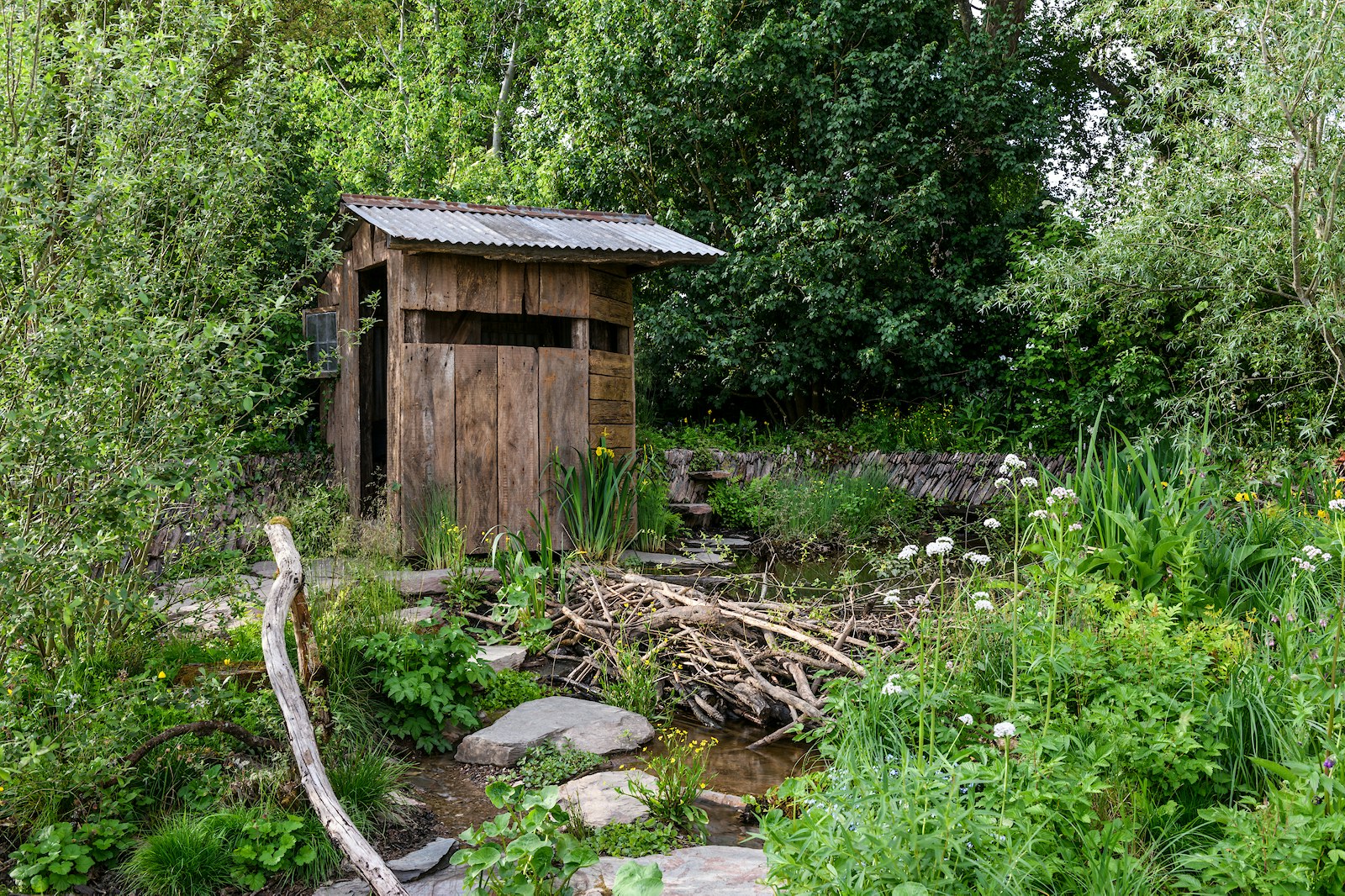 Our rewilding garden takes gold
May
We were over the moon when the beaver-themed rewilding garden we took to the RHS Chelsea Flower Show, with designers Urquhart & Hunt, won Best Show Garden as well as a Gold medal. Created to demonstrate the pivotal role these eco-engineers play in benefitting nature, climate and people, it even featured a dam made from sticks chewed by the creatures themselves. With an outpouring of excitement for the garden across the media – from a rewilding-themed Radio 6 Music listener's playlist to a mention on Have I Got News for You – it truly was rewilding's moment in the spotlight.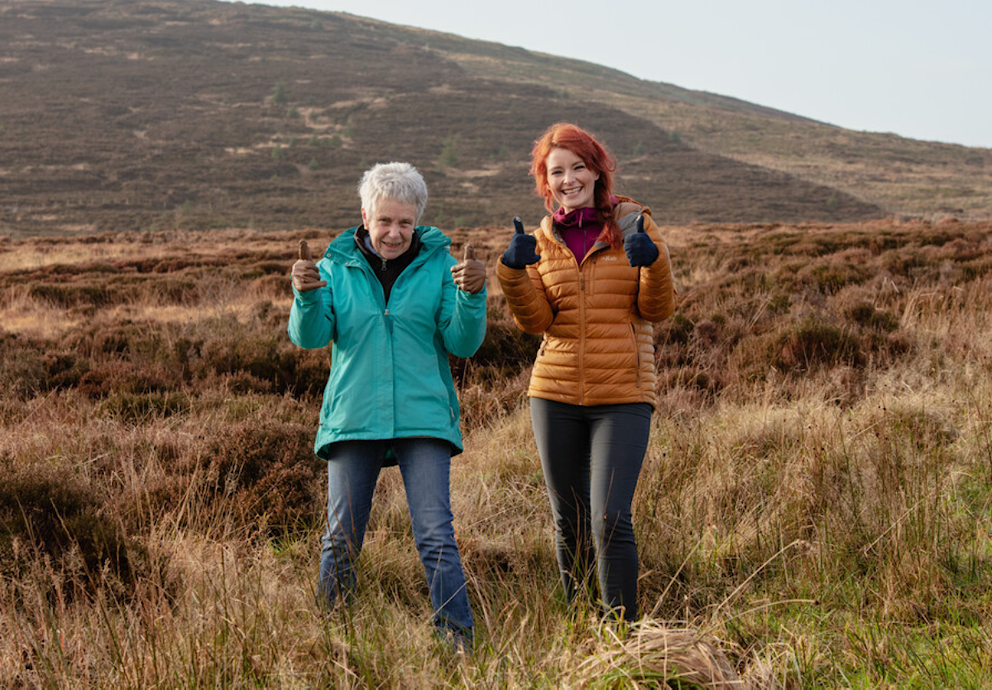 Langholm buyout an historic first
July

2022 brought the completion of southern Scotland's largest ever grassroots land buyout, one of the most inspiring stories of the year. The community of Langholm, in Dumfries and Galloway (led by the charity the Langholm Initiative) has now purchased nearly 4,250 hectares of former grouse moor, to turn it into a new nature reserve which is already helping to regenerate the local economy. We were delighted to contribute towards the crowdfunding.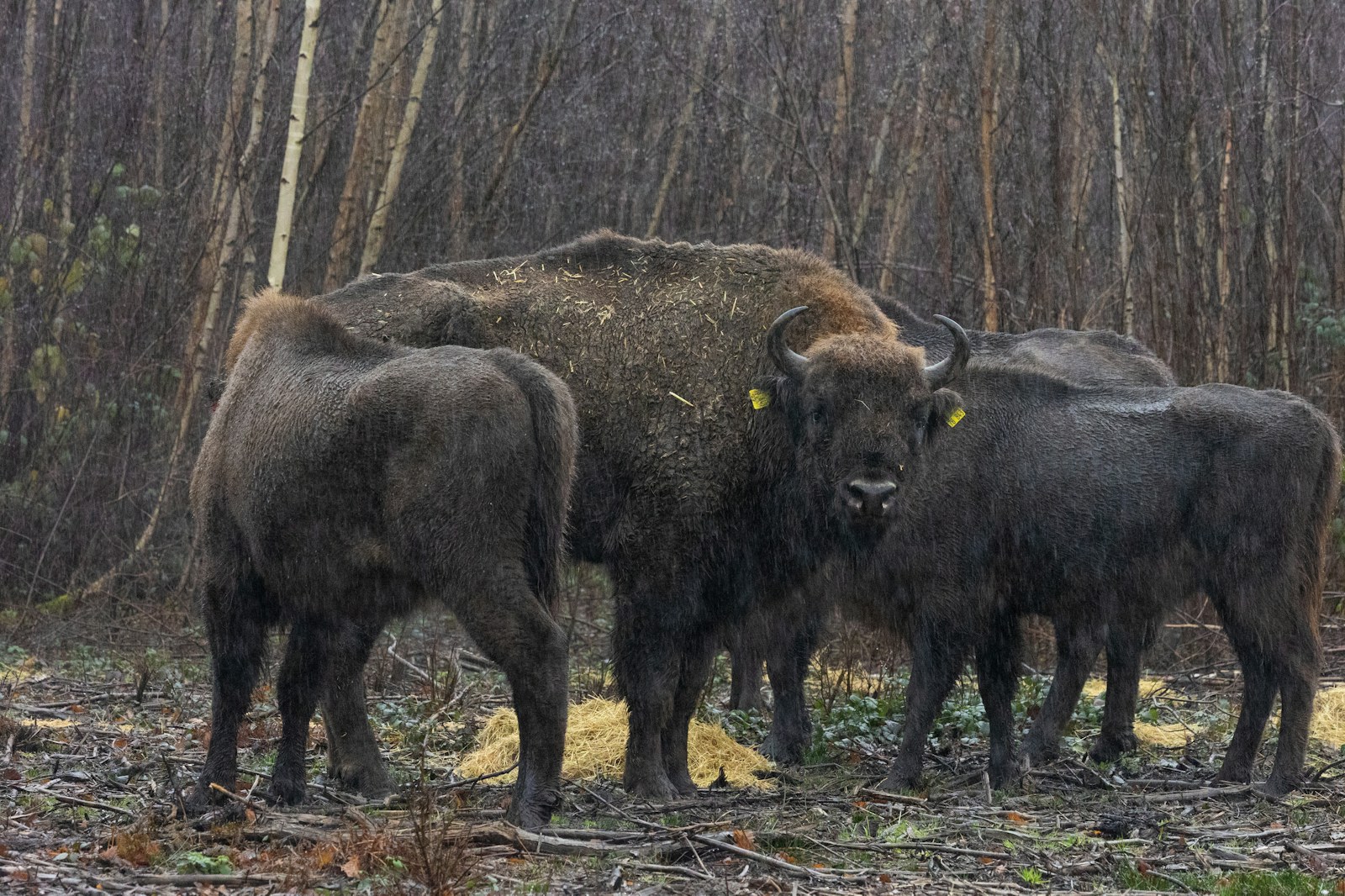 Bison arrive in Kent to make British rewilding history
July
One of the biggest rewilding stories of the year was the arrival of first three, then four, now five European bison in Kent. This ground-breaking species reintroduction project, led by Kent Wildlife Trust and the Wildwood Trust, seeks to show how large herbivores like bison can provide a sustainable solution to woodland management. Three females arrived in summer, followed by a surprise calf (the first born in the UK for thousands of years) in autumn and, finally, the bull (pictured) just in time for Christmas.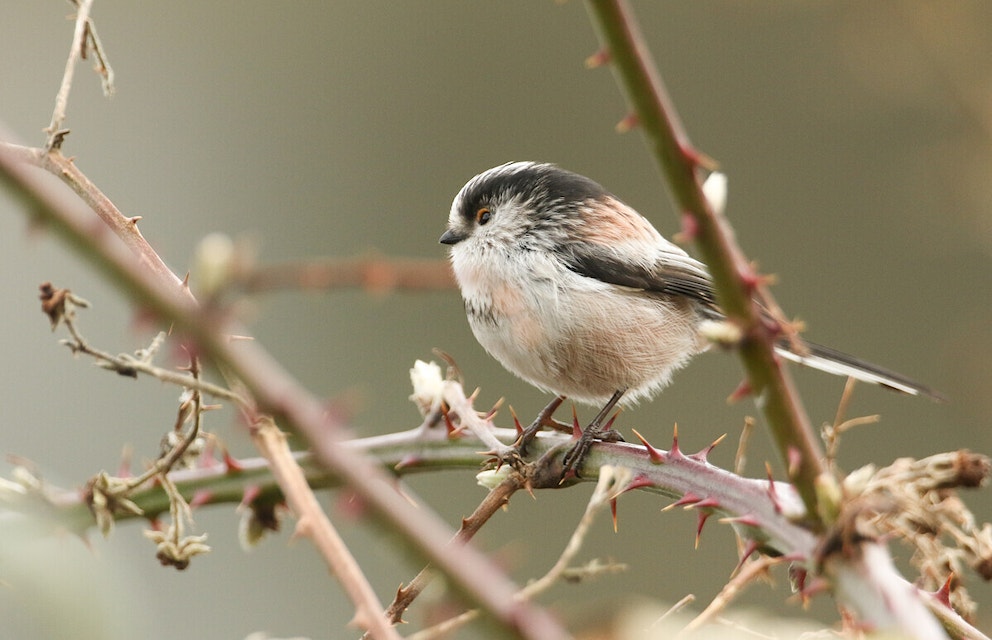 Unity against the #AttackonNature
September
This autumn saw an incredible banding together of conservation groups to stand against the UK Government's #AttackOnNature. Along with the Wildlife Trusts, RSPB, the National Trust and many more, Rewilding Britain and the Rewilding Network members stood in solidarity against Westminster's proposed environmental deregulation – and forced politicians to address the concerns of a powerful lobby. Together we said loud and clear: we want nature to be protected and restored, not threatened. And together we are keeping a watchful eye on developments.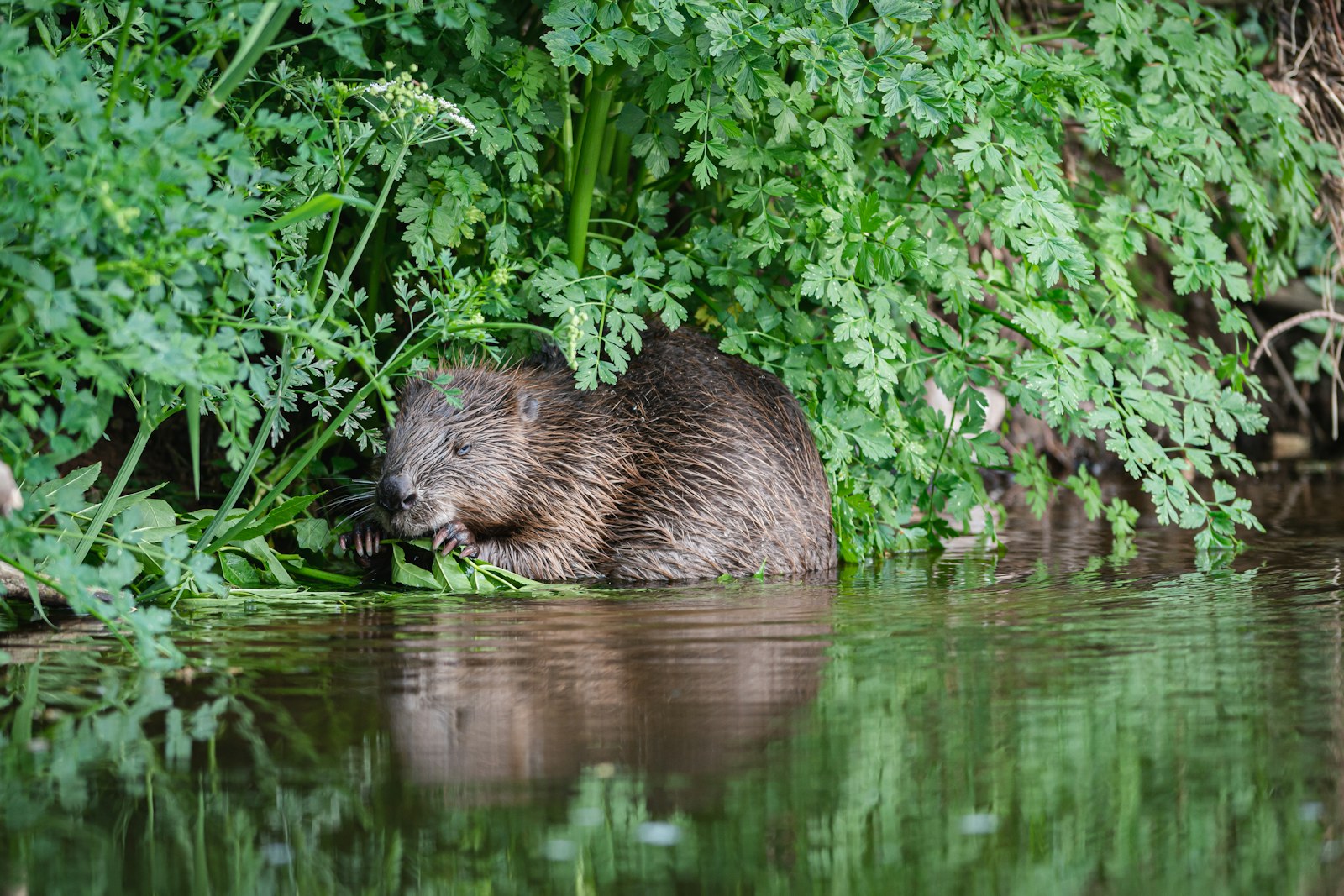 Beavers given legal protection in England
October
October 2022 marked a watershed moment for beavers in England, when they were given ​'native species' status. Following in Scotland's footsteps, which introduced similar legislation back in 2019, it is now an offence to deliberately harm them (without a wildlife management licence from Natural England). What's so significant about the legal framework is that it paves the way for the growing number of beaver reintroduction projects in England to actually release beavers into the wild, beyond enclosures.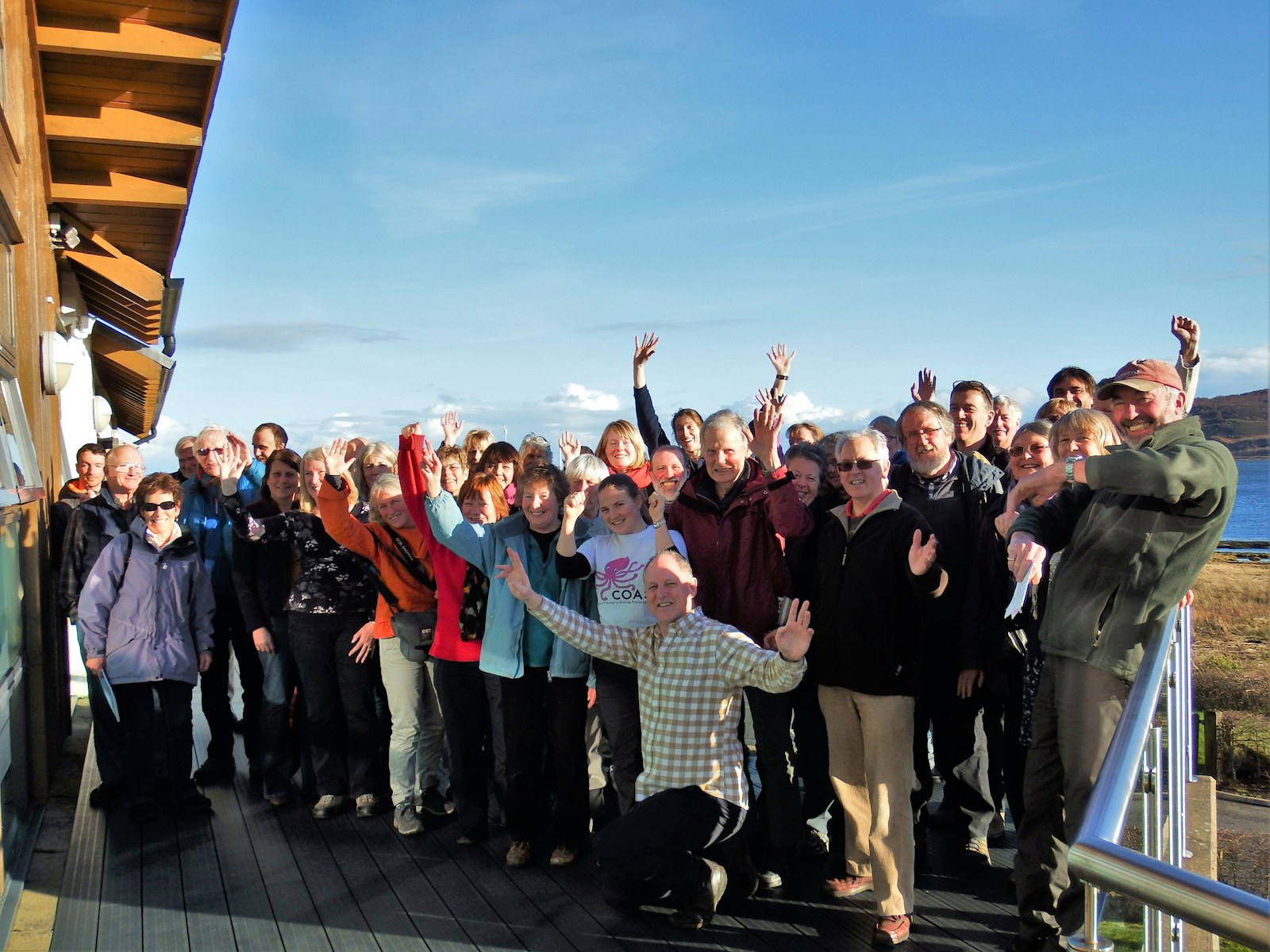 Rewilding expands across land and sea
December
We love taking stock of the progress we've made each year in helping to catalyse rewilding through the Rewilding Network, a nationwide community of landowners, land managers, farmers, tenants, estate owners and NGOs. By the end of 2022 the area covered by its 860 member projects – all rewilding in their diverse ways – reached an impressive 181,633 hectares of land and 506 square km of seabed. That's over 1,635 Hyde Parks in size, and marks an impressive growth from this time last year.


Nations to protect
30

% of planet for nature

December

The year ended on a hopeful note when nations at the global conference on biodiversity (COP15) agreed a historic deal to protect 30% of nature by 2030. The framework not only recognises the urgency of halting biodiversity loss, but reversing it. Which is exactly why we believe rewilding is one of the key mechanisms in achieving this ambitious – and vital – goal, because its very aim is to go beyond protecting nature to restoring it. There is of course much to be done at the national level to make this global vision a reality, but what a fantastic springboard to propel us forwards from here.
Plus one for luck

In 2022 it was announced that, from September 2025, students will be able to take a Natural History GCSE. It's wonderful to hear that young people will have this chance to build their relationship with nature; an opportunity so vital when nature desperately needs advocates for its protection and restoration.