Our funding
An an independent charity, we rely on donations from individuals, business and charitable foundations to achieve our mission.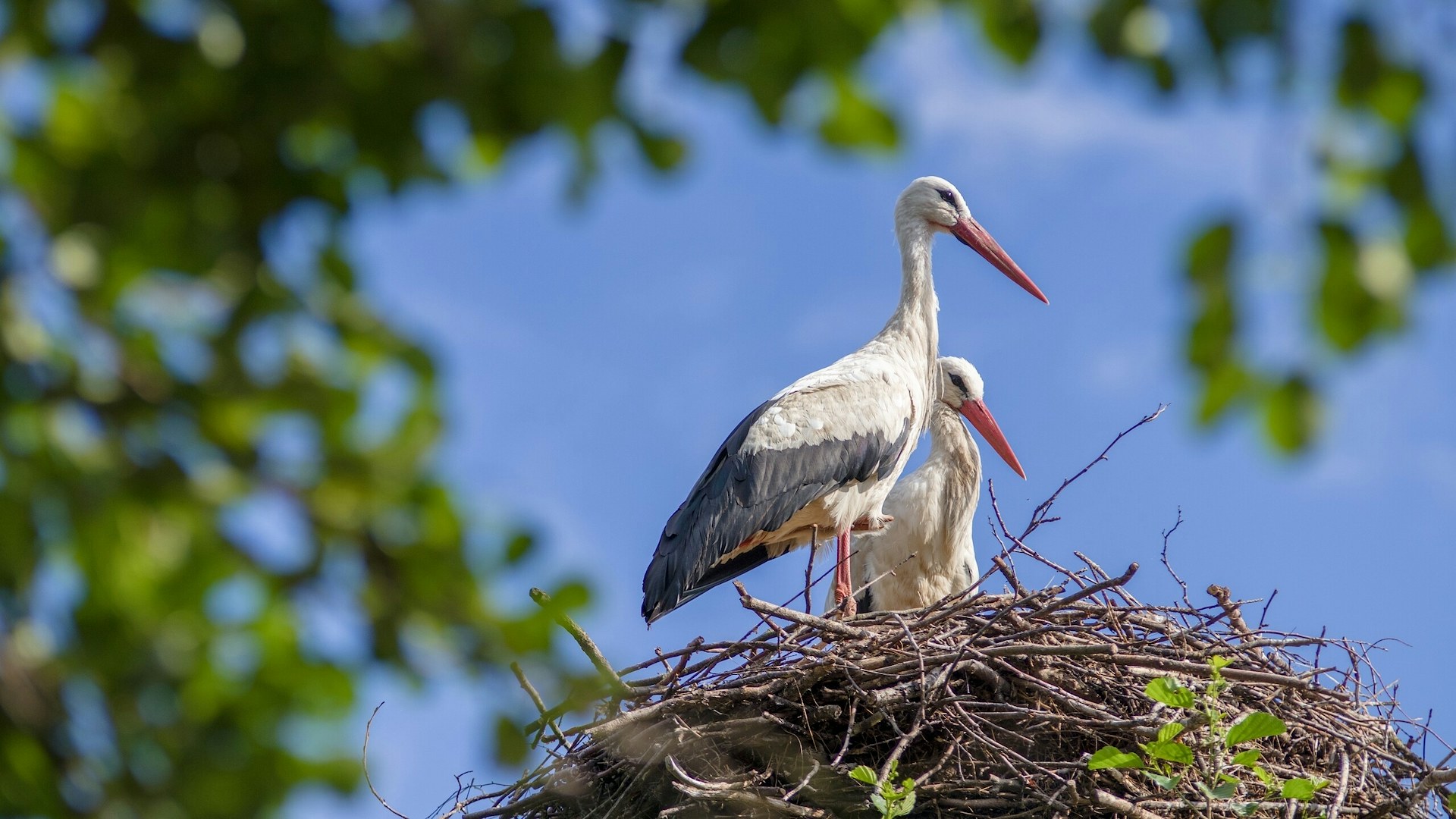 How we're funded
As an independent charity, we are grateful to generous members of the public who donate to us, to a diverse range of charitable foundations, and to our corporate partners.
We are truly humbled by the support we receive — financial and otherwise — from every single person, charitable trust and business who shares our vision for a wilder, healthier future for people and planet.
Rewilding Britain's supporters are at the heart of what we do. Every donation we receive makes a difference — allowing us to create more rewilding opportunities across Britain.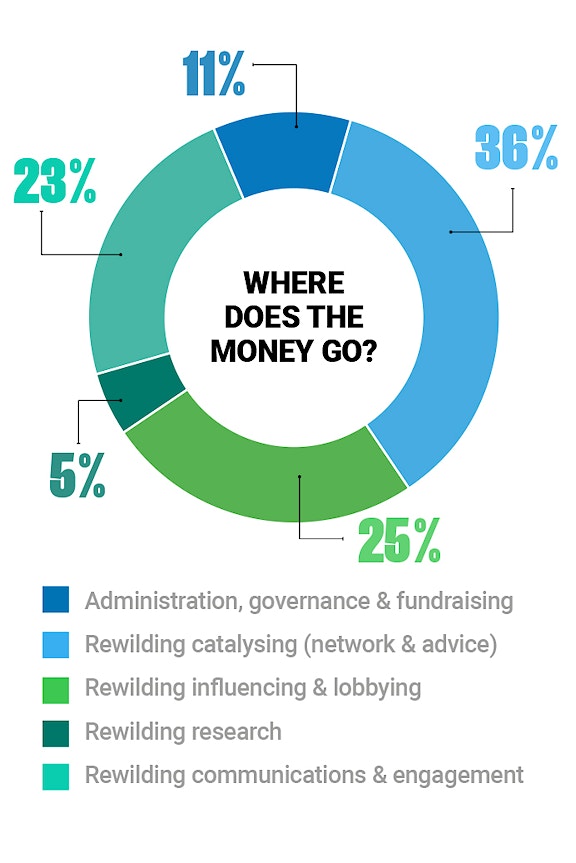 THANK
YOU
TO
OUR
FUNDERS
There are many more we'd like to thank. You'll find them in our annual reports. Thank you also to our growing number of corporate partners.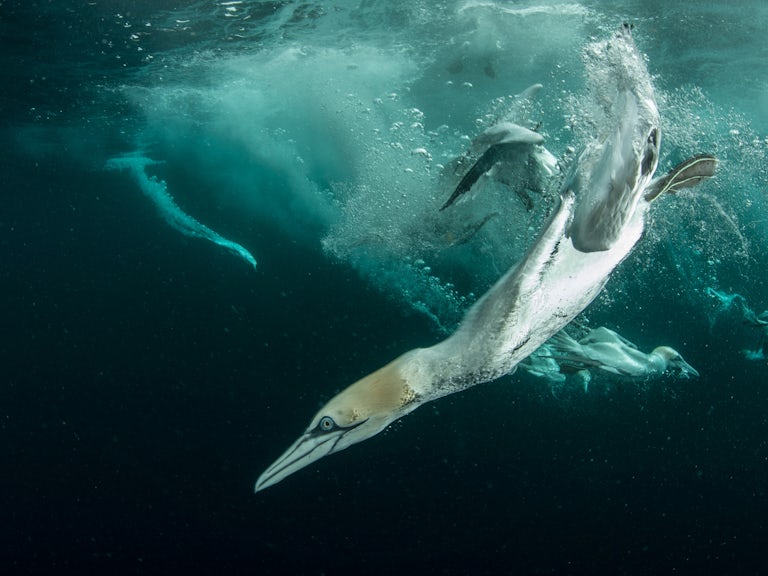 Evidence for rewilding
Dive deeper into rewilding with our publication library.
View all reports
Rewild your inbox
Wise up with the latest rewilding news, tips and events in our newsletter.
Sign up now
Rewilding
101
Start here to learn all about rewilding, what it looks like and what it can do.
Why rewild