The world we want to see
We want to see rewilding flourishing in Britain, reconnecting us with the natural world, sustaining communities and tackling the extinction and climate crises.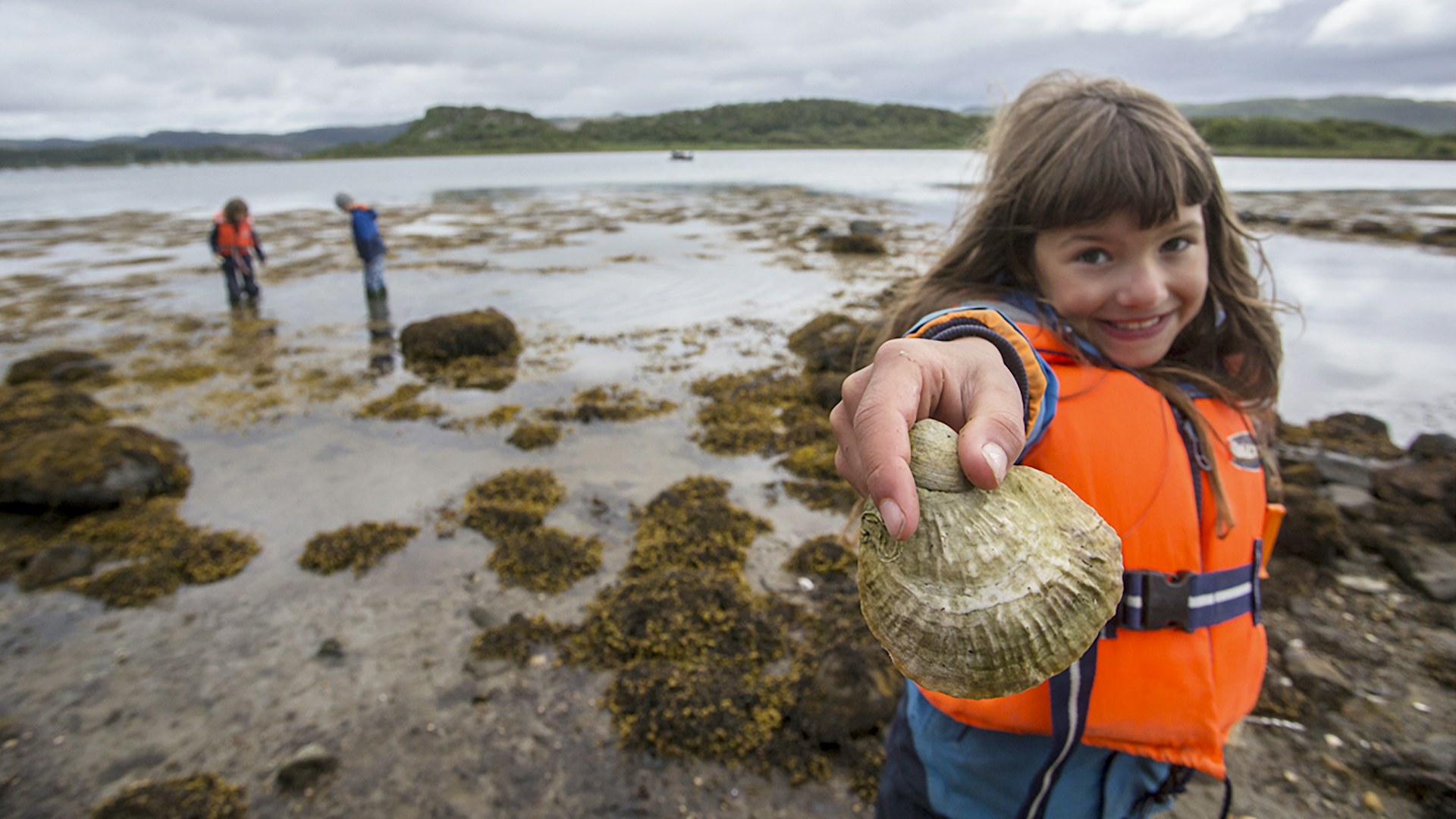 We want to live in a world where we face up to the scale of destruction we're heaping on this Earth, put an end to further degradation and start to recover what we've lost.
How can rewilding help?
Rewilding is the large-scale restoration of ecosystems to the point where nature can take care of itself. It has a vital role to play in the challenges we face. In the world we want to see, we all recognise and take responsibility for this. We all understand that we're part of nature and not separate from it, that we can only thrive if nature thrives.
Rewilding re-establishes natural processes and allows them to lead the way, free from set outcomes and fixed end points. It encourages the return of threatened and missing species and embraces the ebb and flow of nature, allowing animals, plants, birds and the elements to shape our landscapes and habitats over time. Acceptance over dominance is vital in the world we want to see.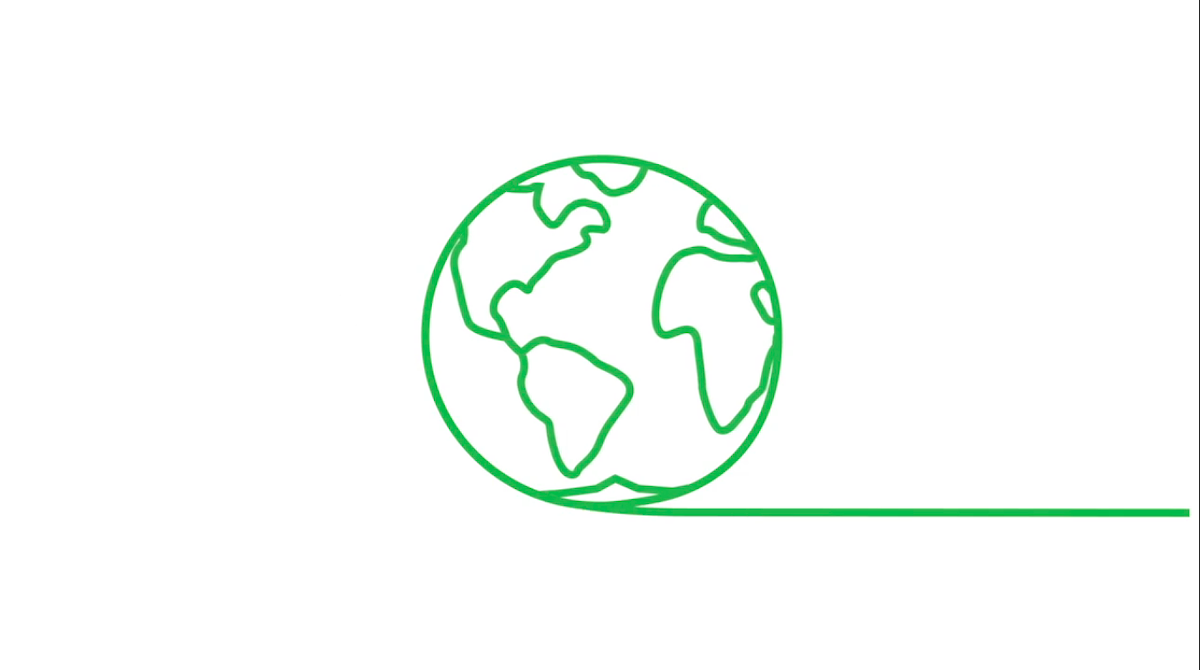 What we want to see
We urgently want to see an expansion of nature's recovery across Britain, restoring and connecting up areas of rich natural habitat across at least 30% of Britain's land and seas by 2030. Our vision is at least 5% of Britain rewilding, with 25% returned to broader mosaics of nature-friendly land and marine uses — including farming, forestry and fishing. We see this expansion reversing biodiversity loss and enabling nature to bounce back, helping us adapt to climate change as our complex ecosystems find their own answers.

The world we want to see encourages a relationship between people and the rest of nature where we all benefit and thrive. We want to see opportunities for communities to diversify and create sustainable, nature-based economies. We want to see people reconnecting with the wonders of wild nature, improving their physical and mental health. We see this transformation as a long-term commitment, secured for the benefit of future generations.
The world we want to see is one of hope — where the incredible hum and thrum of life replaces pollution, decline and destruction. It's a world where our soils are healthy, our rivers are clean, and our land and seas rich and diverse. And it's a world we know is possible, if we only choose to make it happen…
How we'll get there
We're at a critical point when rewilding could make a massive impact on our future — so our mission at Rewilding Britain is to champion it, acting as a catalyst for debate and action. We are hugely ambitious about releasing the power of wild nature to tackle the existential threats facing our world.

Our strategy
Our strategy, using our reputation for ​'punching above our weight' and as the leading voice for rewilding in Britain, has four main strands:
We empower rewilders
We bring together rewilders from across the three nations so they can connect, inspire and support each other to create a wilder Britain that benefits us all.


We demand change
We challenge decision makers and landowners to change laws, policies and practice to allow rewilding to restore our land and seas.


We build evidence
We are guided by the best scientific research, technical expertise and real life experiences to prove the incredible benefits of rewilding.


We inspire a movement
We champion rewilding, inspiring people across Britain to take positive action for a wilder, more prosperous world.
Rewilding
101
Start here to learn all about rewilding, what it looks like and what it can do.
Why rewild
Start rewilding
From small plots to landscape recovery, you can rewild.
12 steps to rewild
Rewild your inbox
Wise up with the latest rewilding news, tips and events in our newsletter.
Sign up now