Wild Packington
Improving diversity and resilience for people and wildlife through rewilding.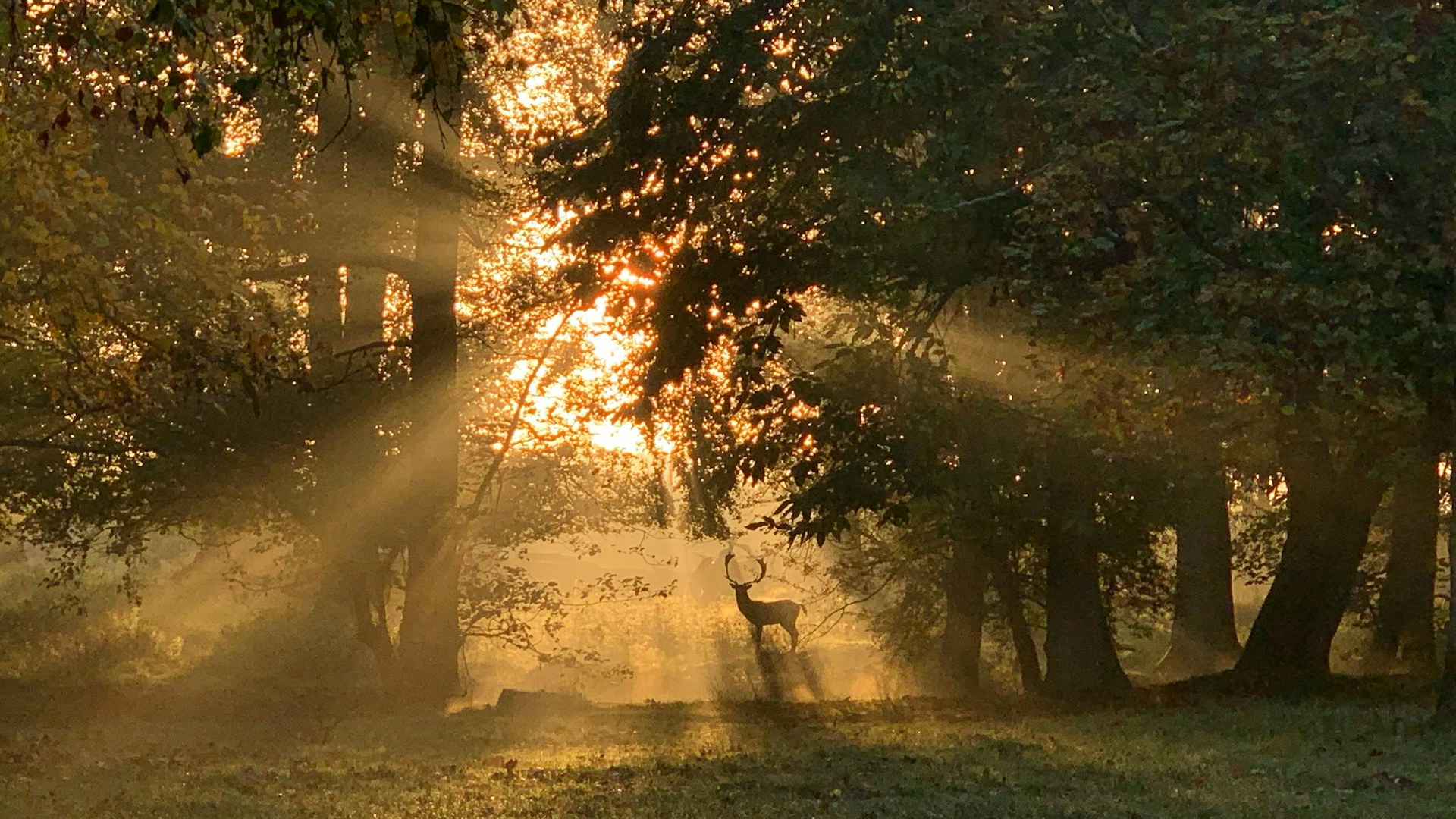 Packington Estate is situated in the heart of the midlands between Birmingham and Coventry. The estate currently supports a mix of farming, forestry, residential, commercial and leisure businesses creating a bustling community. The majority of the estate is under Countryside Stewardship schemes supporting valuable opportunities for wildlife. The estate now has big plans to rewild 700 acres of land to restore natural processes and wildlife abundance.
The Wild Packington project aims to kick start natural processes and allow nature to lead the way on a third of the estate. The remaining land will comprise the historic deer park and an area of regenerative agriculture and nature friendly farming, and will create a mosaic of land uses for wildlife.
Marsh Land Nature reserve is present within the estate and supports a number of pools surrounded by woodland and grassland which support a wide range of breeding and passage waders. The project is also part of the Tame Valey Wetland Trust River Blythe Restoration programme.
NATURE

BASED

ENTERPRISE
The project's ambition is to develop new nature based enterprises to build on those already supported. This will include camping, glamping and wildlife safaris. Education, health and wellbeing programmes will also be developed. Meat sales will continue on site, and will allow visitors to buy high quality meat from the rewilding area.
KICK-STARTING

REWILDING
Natural processes will be restored in the project area through a change in grazing from sheep to low numbers of mixed grazers including cattle and horses. Natural regeneration will also be encouraged, with some supplementary tree planting undertaken to restore a mixed native seed source. Internal fencing will be removed to allow grazing animals to freely roam across the site.
Some habitat restoration will be undertaken on site, including wetland creation and river restoration. The aim of this restoration is to restore hydrological processes on the site as well as natural water levels. The plans for the project include consideration to the reintroduction of key species including beavers and water voles.

future plans
Develop natural capital assessment and undertake bird monitoring of the project area
Develop a rewilding strategy for the project and begin its implementation
Feasibility study for the reintroduction of beavers and water voles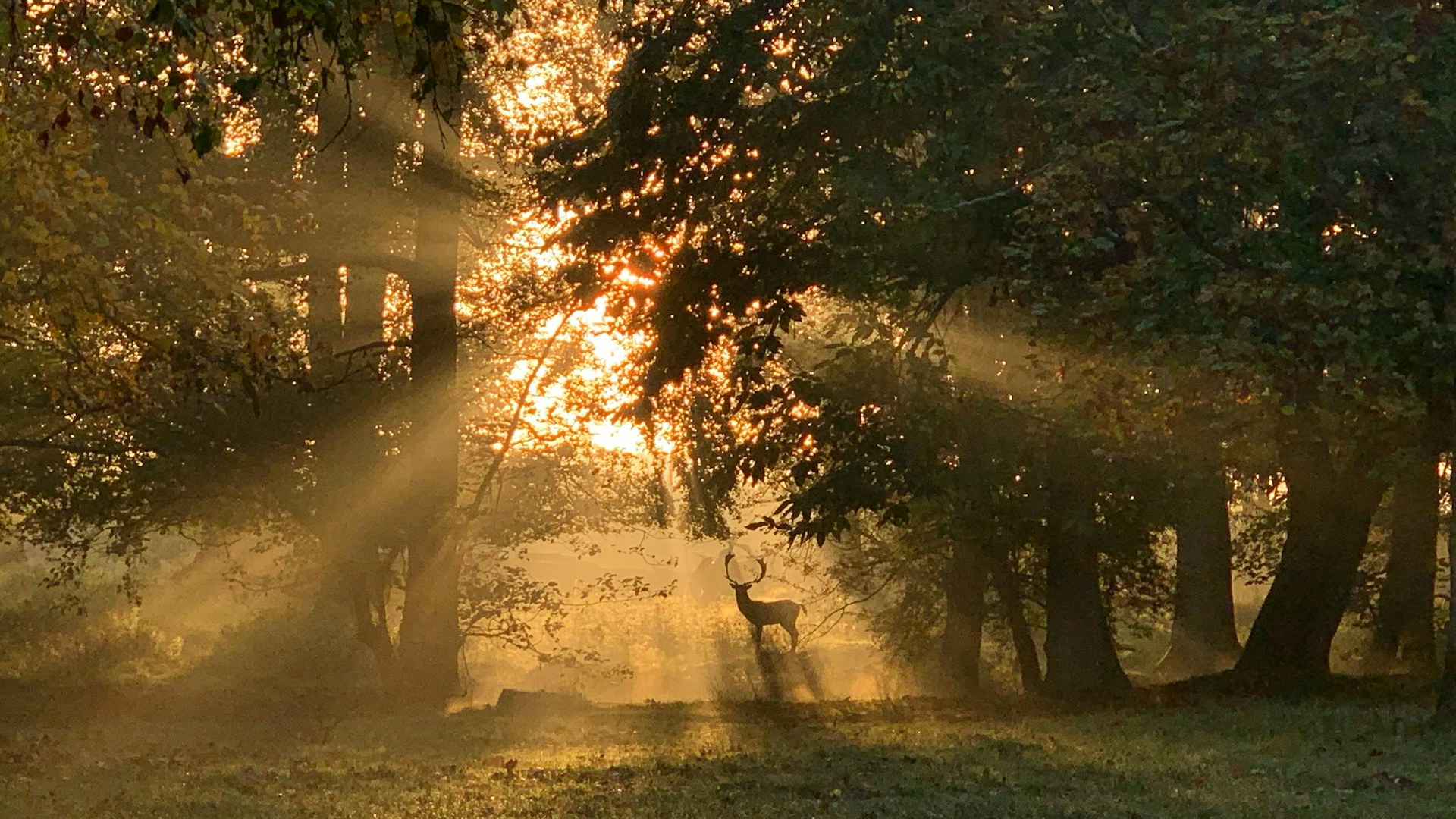 The Rewilding Network
Wild Packington is part of our Rewilding Network, the go-to place for projects across Britain to connect, share and make rewilding happen on land and sea.
Discover the Rewilding Network