Sheepdrove Organic Farm
Organic farm on the Berkshire Downs committed to enhancing biodiversity through natural processes.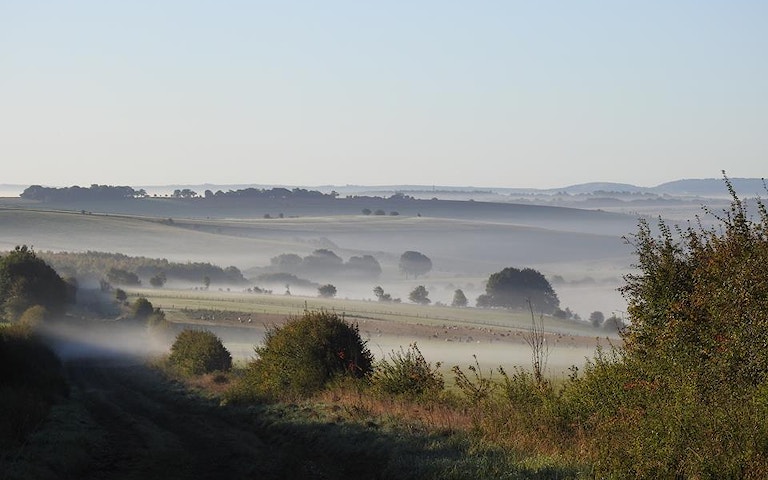 Sheepdrove Organic Farm is dedicated to building on its dream of sustainability and self-sufficiency — continually working to improve its management of energy, water, soil and other natural resources. It invests in projects to conserve and enhance biodiversity.
The conversion to organic farming was a hugely positive experience for Sheepdrove, protecting them from the polluting chemicals of neighbouring farms and enabling them to recreate the original downland landscape. Now it's ready to go further with an ambitious plan for rewilding as much as possible.
Sheepdrove already supports several nature based enterprises — , wedding and venue hire, and a natural burial ground. They also have plans to extend this with new enterprises including camping and glamping. It is anticipated that an increase in visitors to the project will also benefit local businesses.
An educational programme has also been planned for the project. In addition, local volunteers are engaged to collect bird and butterfly data for the project.
KICK-STARTING

REWILDING
Planned reduction in sheep grazing to allow the introduction of other herbivores. Natural regeneration of woodlands will be encouraged and strengthened with native tree planting where appropriate.

© Sheepdrove Organic Farm

© Neil Moore / Sheepdrove Organic Farm

© Alastair Driver
future plans
Introduction of more natural processes to establish natural downland habitat
Connecting rewilding with existing educational initiatives
Continue monitoring bird and butterfly populations with volunteers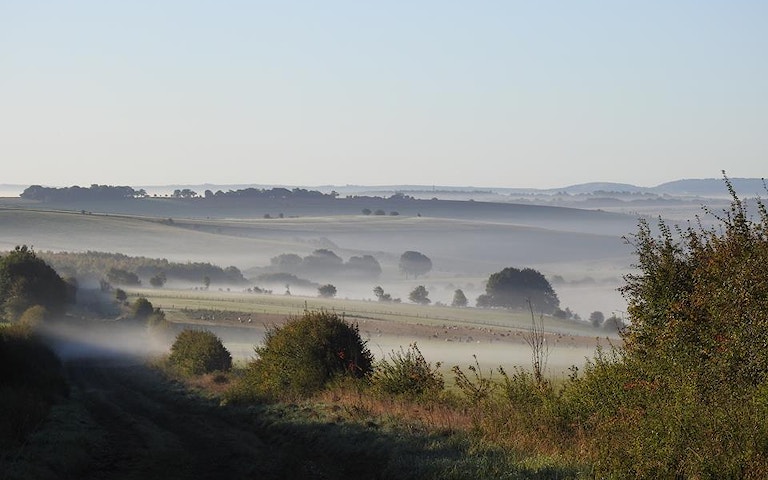 The Rewilding Network
Sheepdrove Organic Farm is part of our Rewilding Network, the go-to place for projects across Britain to connect, share and make rewilding happen on land and sea.
Discover the Rewilding Network