RSPB Geltsdale
Rewilding a remote and ruggedly beautiful corner of the North Pennines.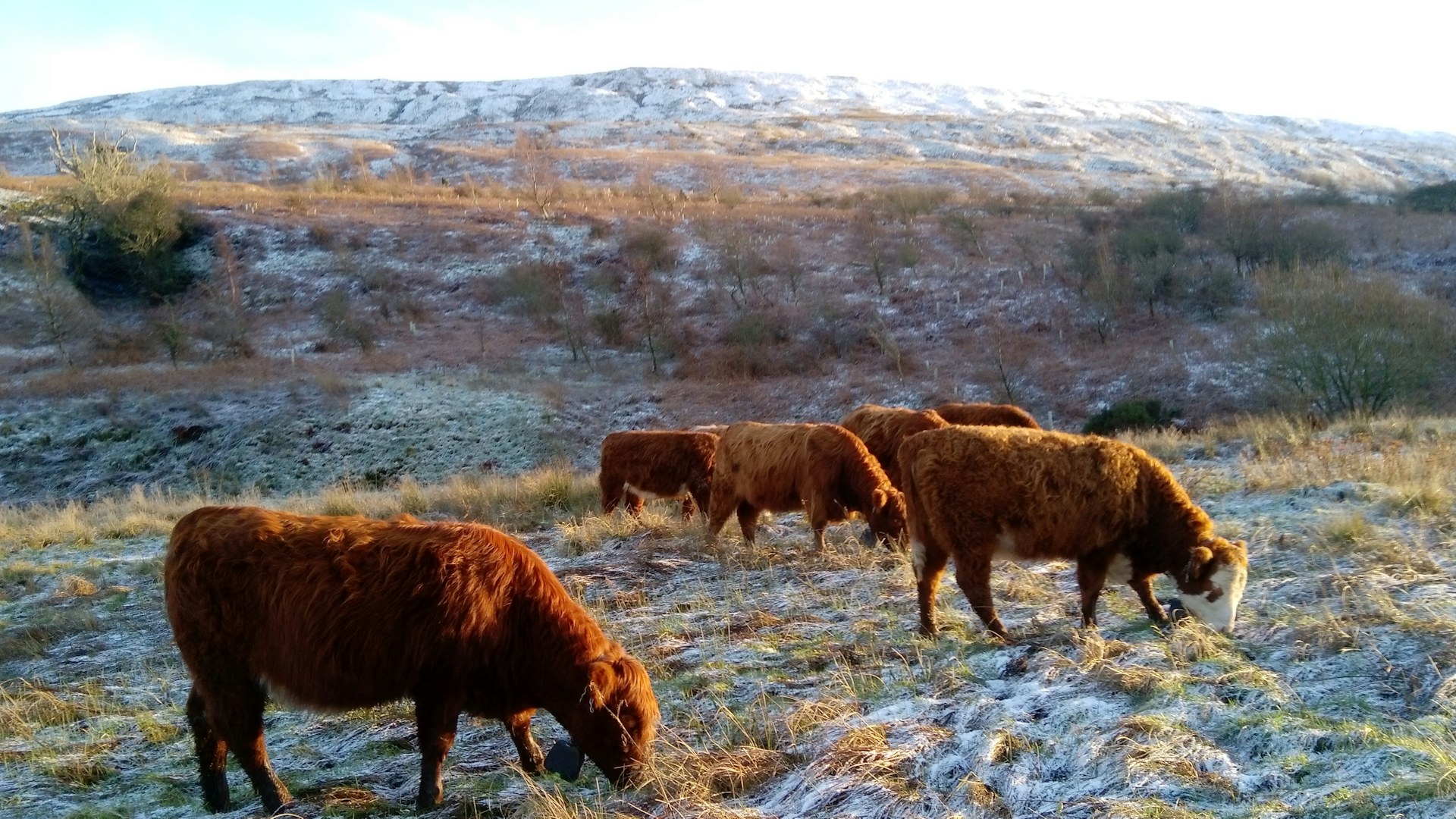 Geltsdale is a spectacular landscape of ruggedly beautiful and remote upland habitat. Set within the North Pennines Area of Outstanding Natural Beauty, natural processes are encouraged on the reserve within the context of a commercial hill farm. Cattle grazing and wetland creation have increased habitat diversity on the site, providing valuable habitat for many species including breeding waders. The reserves extensive blanket bogs on moorland are currently being restored, allowing the recovery of sphagnum moss, specialist peat bog species and rebuilding the peat itself.
The reserve is an important site for research into upland habitat management and reversing the declines of threatened wildlife . Intensive monitoring has been carried out annually since 1999 to record change in biodiversity. It is one of only a handful of nesting sites for hen harriers in England. Black grouse and the breeding waders — lapwing, redshank , curlew, golden plover and snipe – utilise the site thanks to sensitive farming and habitat restoration.
KICK-STARTING

REWILDING
Rewilding on site started with the large reduction sheep grazing. This was replaced with a mixed grazing approach, to include Shorthorn Cross cattle, Belted Galloway cattle and Exmoor ponies alongside low numbers of Scottish Blackface ewes and Cheviot ewes. A ​'no fence' system is being tested with the cattle on site, aimed to exclude them from regenerating areas if required.
In addition to a change in sheep grazing, grouse shooting is not carried out. This aims to encourage natural regeneration of woodland. To supplement and kick-start natural regeneration, 860 acres of low density woodland planting was undertaken as a seed source for future woodland establishment across the project.
Peatland restoration is being carried out, including 150km of grip blocking, reduction in grazing and heather cutting to increase vegetation diversity. More restoration is planned, to include 400m of river restoration to re-meander the river for biodiversity and to slow the flow.

© RSPB Geltsdale

© RSPB Geltsdale

© RSPB Geltsdale

© RSPB Geltsdale

© RSPB Geltsdale
future plans
Consideration to beaver reintroduction to support wetland restoration and creation works
Proposed river restoration works in 2021
Continued cattle grazing in new woodland
Continue biodiversity monitoring on the site, including bird surveys, vegetation monitoring, undertaken by RSPB staff and volunteers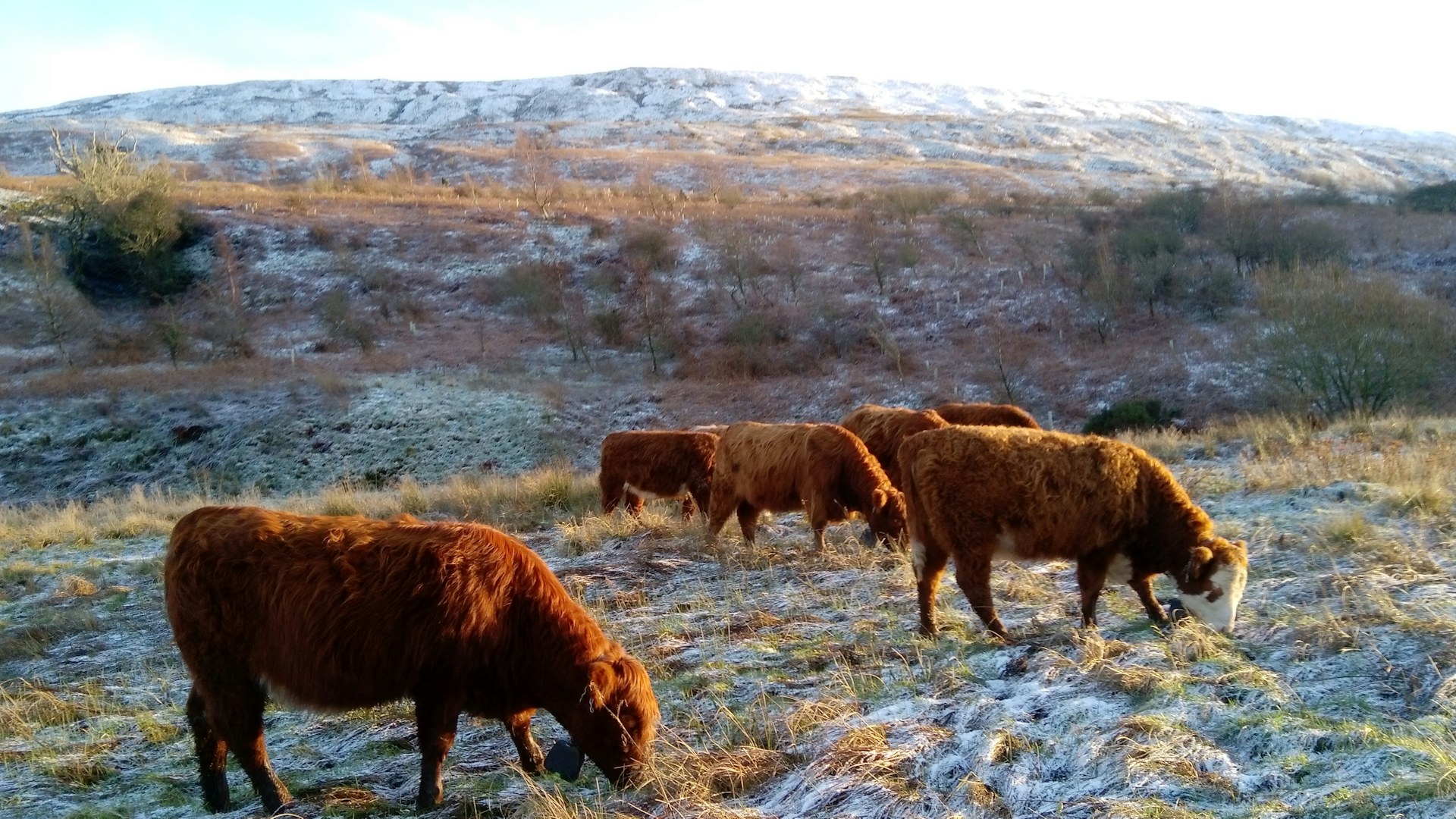 The Rewilding Network
RSPB Geltsdale is part of our Rewilding Network, the go-to place for projects across Britain to connect, share and make rewilding happen on land and sea.
Discover the Rewilding Network