Restoring Seagrass & oysters to North West Scotland
Restoring native oyster beds and seagrass meadows in Loch Craignish.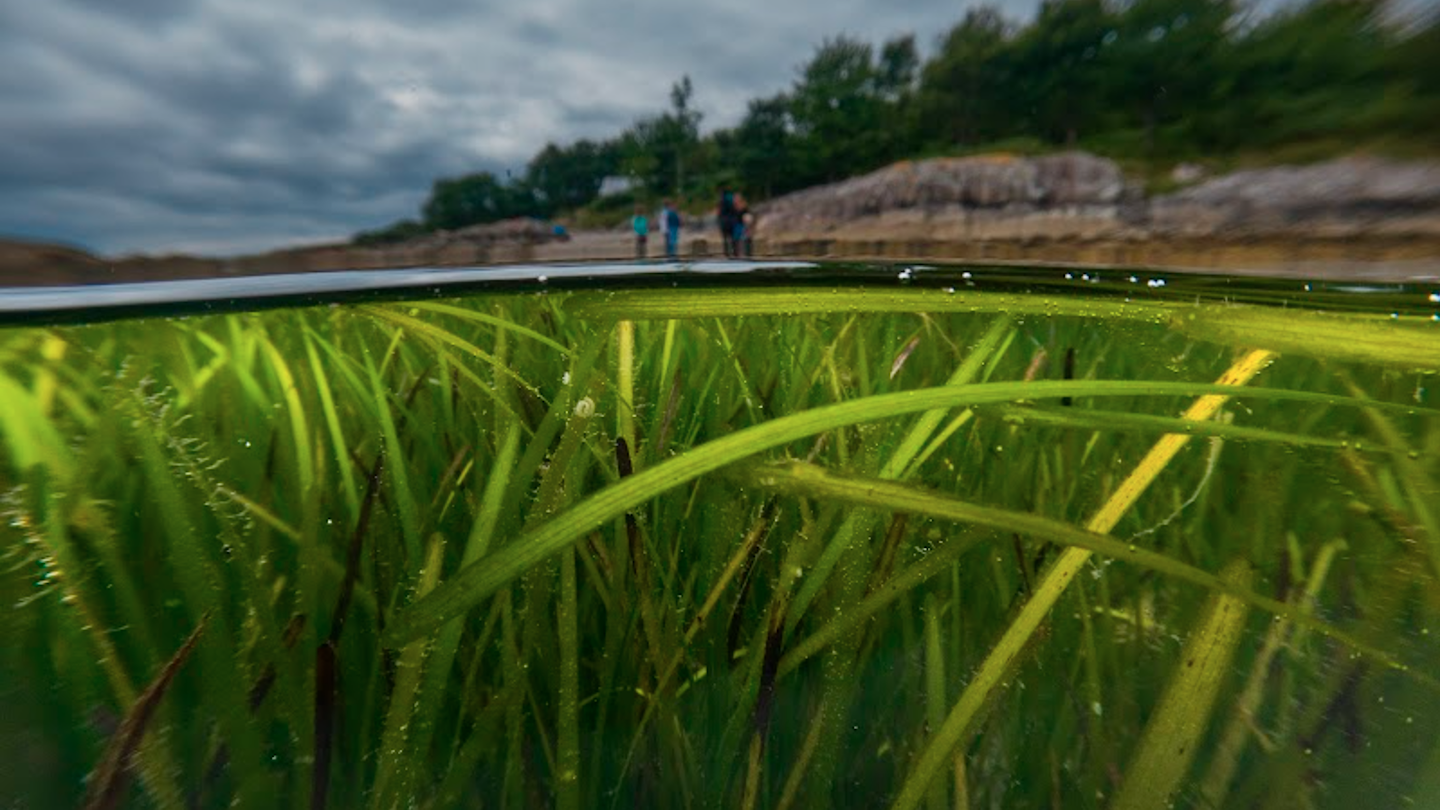 The Scottish charity, Seawilding, is working with communities to restore the keystone species, native oysters and seagrass, to Scottish inshore waters in order to restore bio-diversity and sequester carbon.
Native oysters were once abundant in Loch Craignish, a sea loch located near Ardfern in Argyll on the west coast of Scotland. However, due to overexploitation and possibly disease, the native oyster has now all but disappeared. With only a few oysters left in the loch Seawilding are working to restore native oyster populations back to their former glory. Native oysters are ​'Ecosystem Engineers' and provide a range of ecosystem services and are vital to our marine ecosystems. Benefits include:
Oyster beds provide nursery habitat for fish
Oysters filter suspended matter from the water improving the overall water quality of our seas
They also remove excess nutrients including nitrogen from the water
Many areas have a long cultural relationship with oysters, so they also have a cultural and heritage value
Oysters can help to sequester carbon
Seagrass is a vital inshore habitat for multiple marine species and 95% of meadows have disappeared from UK coastal waters. It's important in the fight against climate change as seagrass sequesters carbon faster than the rainforest. With Project Seagrass, Seawilding is developing best-practice, low- cost methodologies to enhance seagrass meadows at Loch Craignish with the aim of rolling out these marine bio-diversity restoration schemes to other coastal communities across Scotland.
The project is Scotland's first community-led, involving volunteers, school pupils, the Ardfern Yacht Centre and academic institutions.
KICK

STARTING

REWILDING
Using juvenile native oysters ('spat') from Morecambe Bay Hatchery, the project aims to grow up to 1 million oysters in Loch Craignish to restore the reefs. Upon arrival, the spat (each oyster weighing around 1 gramme) is placed into the oyster nursery — a series of floating cages. They stay here for about 3 – 4 months until they reach around 12 grammes. When ready, they are broadcast by hand into the loch where they settle on the seabed. So far, Seawilding have restored 121,000 oysters to the bed of the loch in this way and by the end of 2021, they will have introduced a further 219,000.
Meanwhile, Seawilding is planting up to 1⁄4 hectare of seagrass in Loch Craignish this autumn – Scotland's first seagrass restoration. This community-led, proof-of-concept project is a partnership with Project Seagrass and the Scottish Association of Marine Sciences (SAMS). Their plan, in 2021, is to enhance the existing Loch Craignish seagrass meadows by at least ¼ hectare and to continue this work next year. So far, their team along with volunteers have collected approx. 100,000 seeds which will be planted out on the seabed later in 2021.
NATURE

BASED

ENTERPRISE
The project aims to support nature-based enterprises associated with the recovery of native oyster reefs. By the end of 2022, Seawilding will have trained over 60 community volunteers in coastal biodiversity surveying, baseline-monitoring, and native oyster monitoring. 200 pupils will have engaged in their citizen science education programmes at Ardfern Yacht Centre.
There has been immense interest in these projects from other community groups, UK-wide, and Seawilding is actively rolling-out their best-practise, low-cost marine habitat restoration methodologies to other community groups.

Film: Consano Earth

© Seawilding
future plans
Long-term monitoring of the oyster release sites
Continuing to restore and grow the loch's remaining patches of seagrass meadow in partnership with Project Seagrass and the Scottish Association for Marine Science (SAMS).
Host an Oyster Festival to celebrate Seawilding's work and deliver a programme of talks about the project and marine conservation.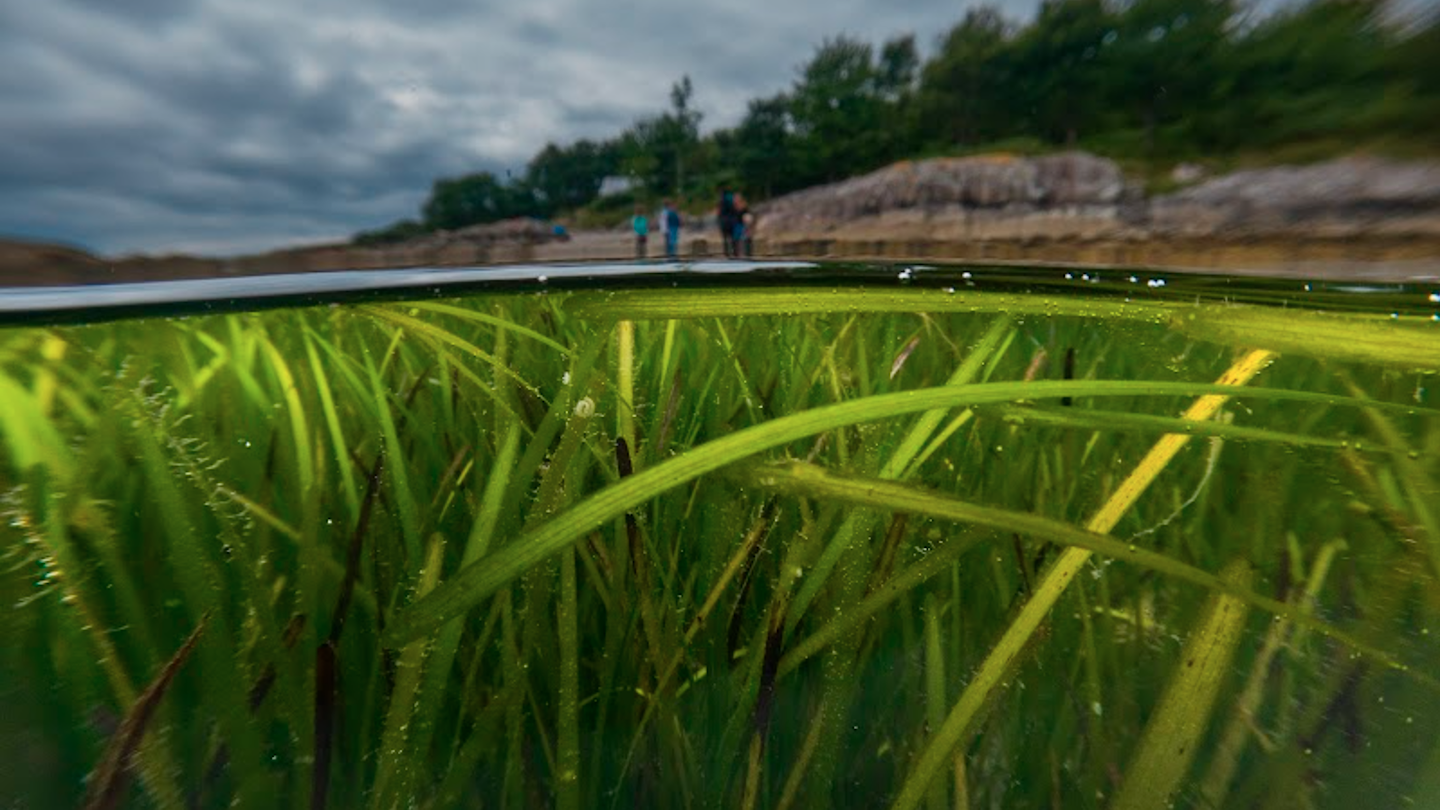 The Rewilding Network
Restoring Seagrass & oysters to North West Scotland is part of our Rewilding Network, the go-to place for projects across Britain to connect, share and make rewilding happen on land and sea.
Discover the Rewilding Network