Mapperton Estate
Blending rewilding and regenerative agriculture to restore wildlife across the estate.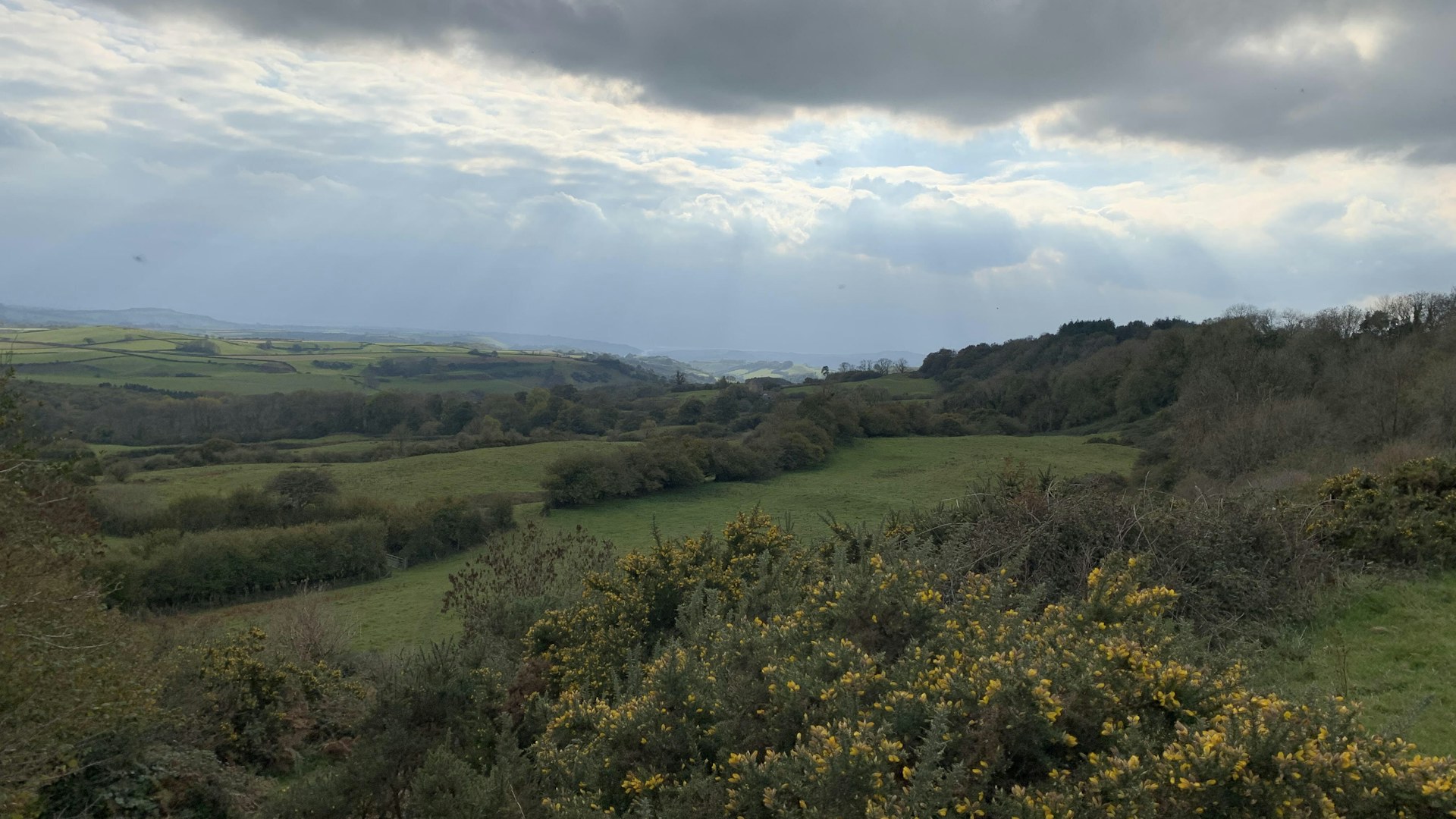 Mapperton Estate is a 1,900 acre estate in West Dorset, consisting of five farms with a mix of arable, dairy, pasture and woodlands. The Estate surrounds historic Mapperton House & Gardens, which are open to the public, and is in an Area of Outstanding Natural Beauty with numerous SSSIs and SACs.
Following consultancy from Knepp, the Estate has decided to change its land management strategy, combining the promotion of sustainable farming practices with rewilding areas which are less suited to food production.
Initially, Mapperton is planning to rewild around 438 acres at Coltleigh Farm. This part of the estate is already semi-rewilded, with lots of scrub, gorse and ever expanding hedgerows. The estate supports a mosaic of different habitats and has stunning views across the valley through to the coast.
Mapperton is also working on a project to reintroduce beavers to its local catchment, and link up to neighbouring landholdings to improve corridors for wildlife.
NATURE-BASED

ENTERPRISES
Nature-based enterprises are being developed as part of this project. These include a new eco-tourism business offering glamping and camping which launched this year, wildlife safaris as well as high quality meat production. A wellbeing programme to include connecting people with nature is also being developed across the estate.
KICKSTARTING

REWILDING
Mapperton have started their rewilding journey with the arrival of a small herd of White Park cattle in Spring 2021. In addition, they are undergoing various baseline surveys as part of their monitoring strategy. Countryside Stewardship applications are being submitted to support the development of additional wood pasture, which will combine natural regeneration with some tree planting. Lastly, the creation of additional wetland areas are being considered to restore biodiversity and water attenuation across the estate.

© Mapperton

© Luke Montague / Mapperton

© Luke Montague / Mapperton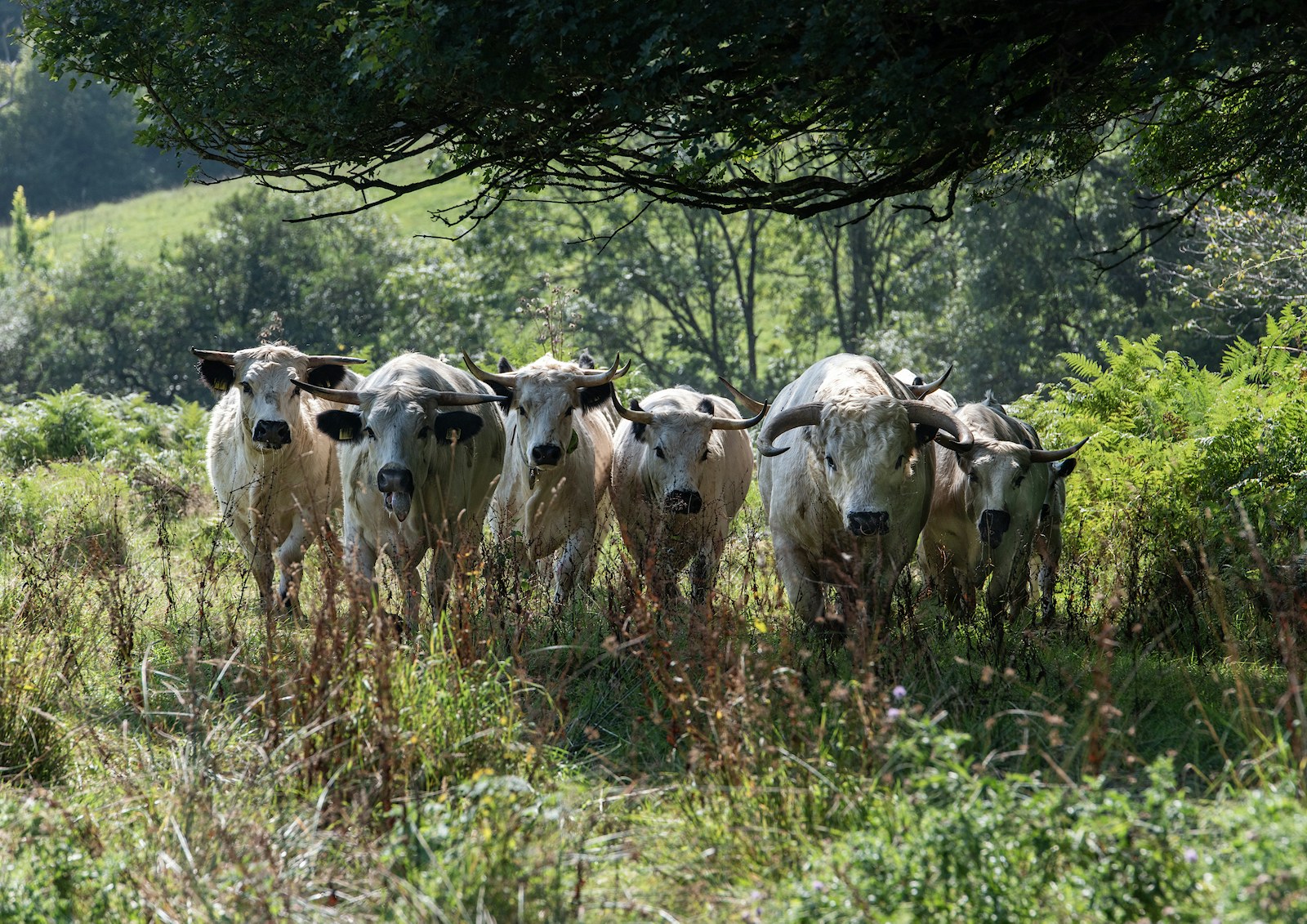 Rewilding with people at its heart
future plans
Phase in other appropriate areas of the Estate in our rewilding project over time, always aiming to balance sustainable farming with our objective to improve habitats and biodiversity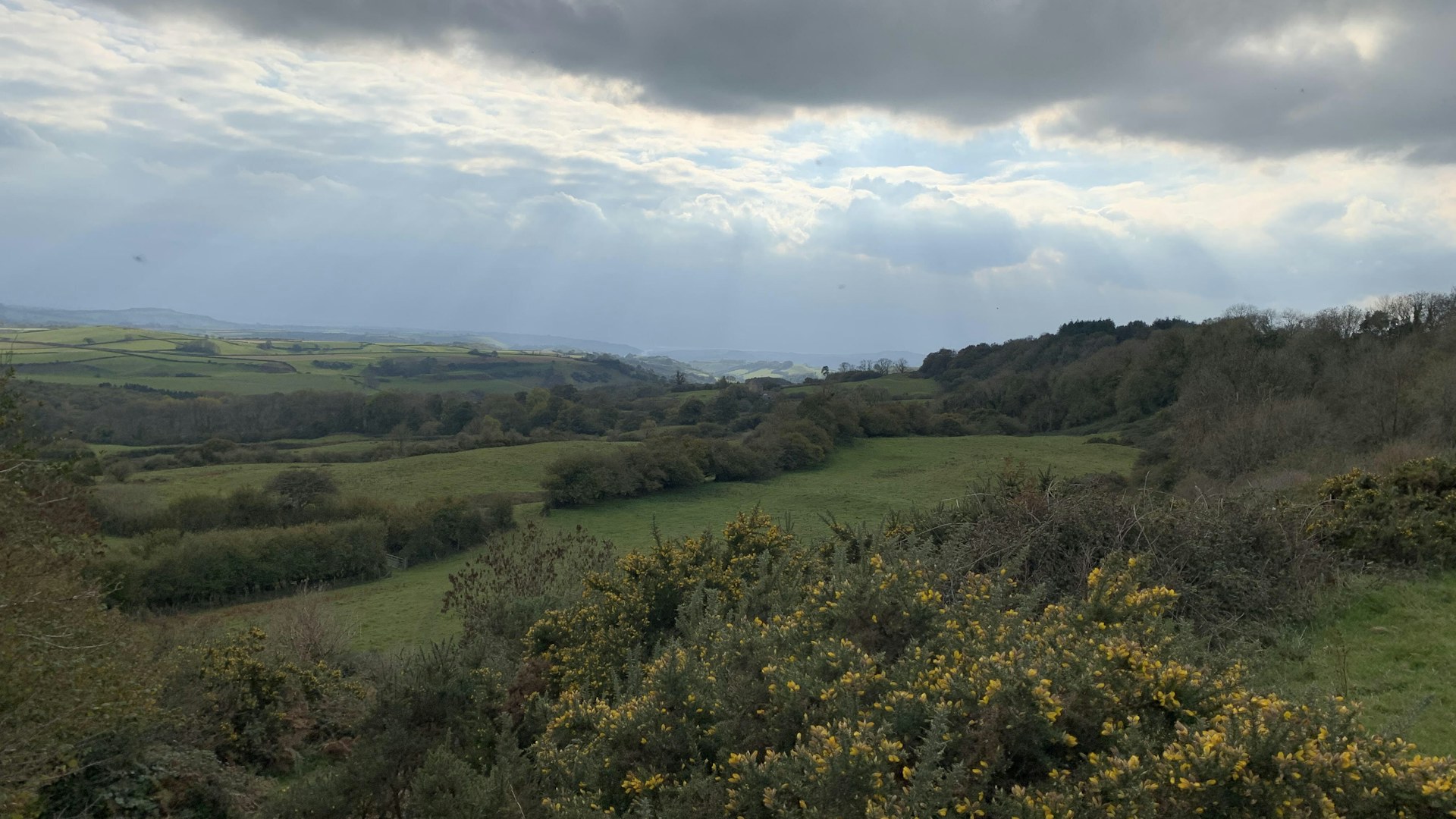 The Rewilding Network
Mapperton Estate is part of our Rewilding Network, the go-to place for projects across Britain to connect, share and make rewilding happen on land and sea.
Discover the Rewilding Network