Lowther Estate
Ambitious rewilding project in the Lake District, putting access and education front and centre.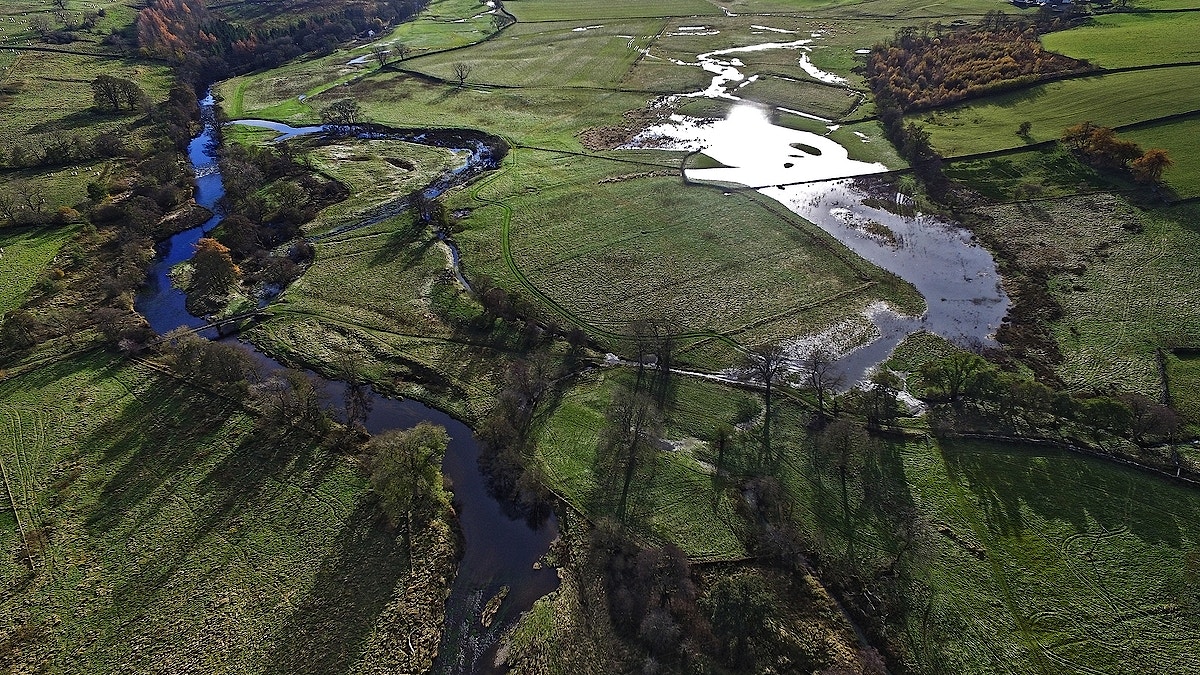 The Lowther Estate is located in the Lake District. Its ambitious strategy aims to allow natural processes to return and for wildlife to flourish. Through increasing the diversity of herbivores on the estate, including longhorn cattle, Tamworth pigs, red deer, ponies and beavers, wildlife has returned in abundance. These ecosystem engineers are being used in low densities to create a diverse range of habitats, from wetlands and wildflower meadows to woodlands and scrub.
Access and education are central to the agenda for the estate. Part of the estate is open to walkers and cyclists, and recreation within its wilding landscapes is encouraged. Around 4,000 acres of the rewilding area is closed to access to allow wildlife to thrive with minimal disturbance.
A volunteer programme is implemented on the estate, encouraging local communities to get involved with maintenance tasks. This also includes leading on the ​'Learning from the Land' education programme, where school groups encouraged to learn about wilding and regenerative agriculture across the estate.
NATURE

BASED

ENTERPRISE
Nature based enterprises are established on the estate. These includes high quality meat production, honey production from the estate's 320 bee hives, and tourism including glamping and camping. Nature based enterprises aim to support employment across the estate alongside supporting nature recovery.
KICK-STARTING

REWILDING
A reduction in sheep grazing was the main intervention on the site. Sheep were replaced with low number of grazing animals including longhorn cattle, ponies, Tamworth pigs and red deer. An increase in herbivore diversity has encouraged a mosaic of habitat types across the wilding area.
Active habitat restoration has also been implemented on the estate, including river restoration, wetland creation and the removal of fencing to allow extensive grazing. Natural regeneration has been encouraged, with supplementary tree planting in some areas as appropriate.
Beavers were released into a 27 acre enclosure in October 2020. As part of a five year study, their presence will restore natural processes to this section of the river. They will also create new wetlands, deadwood habitats, and provide a range of opportunities for wildlife.

© Lowther Estate

© Lowther Estate
future plans
Continue working with Lancaster University monitoring hydrology on the site, as well as monitoring aquatic ecology, bats and birds.
Consideration to further species reintroductions where feasible, including white storks and water voles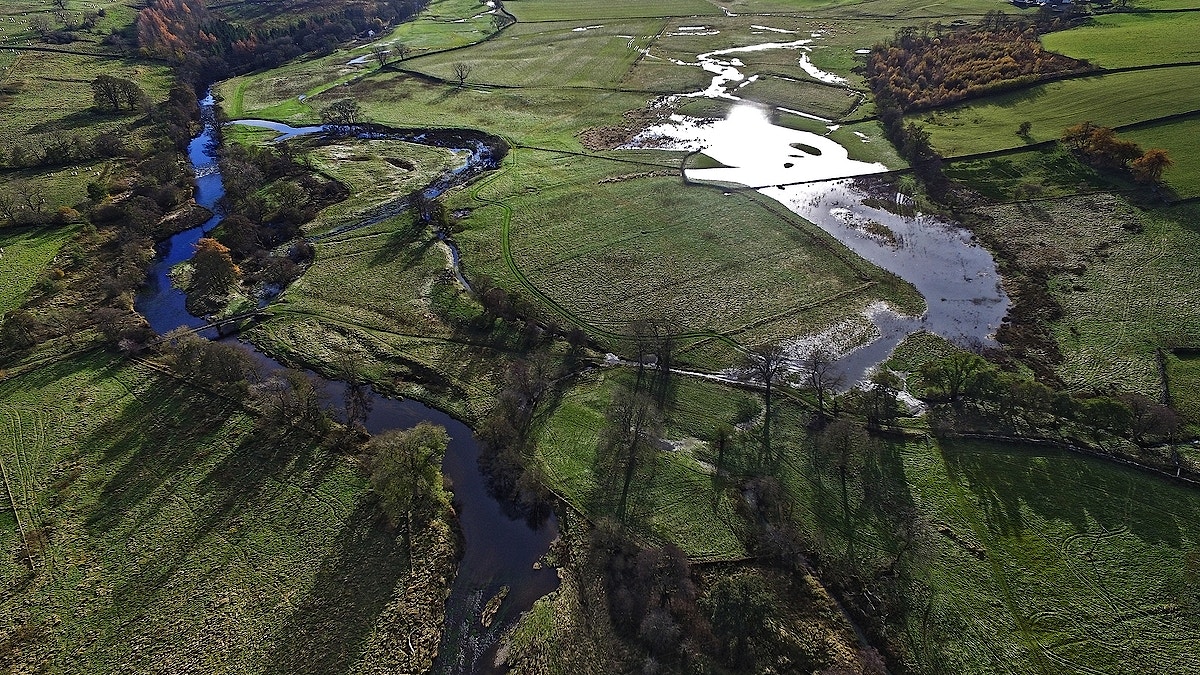 The Rewilding Network
Lowther Estate is part of our Rewilding Network, the go-to place for projects across Britain to connect, share and make rewilding happen on land and sea.
Discover the Rewilding Network