Hesketh Out Marsh
Rewilding one of Europe's largest saltmarshes to support a variety of wonderful wildlife.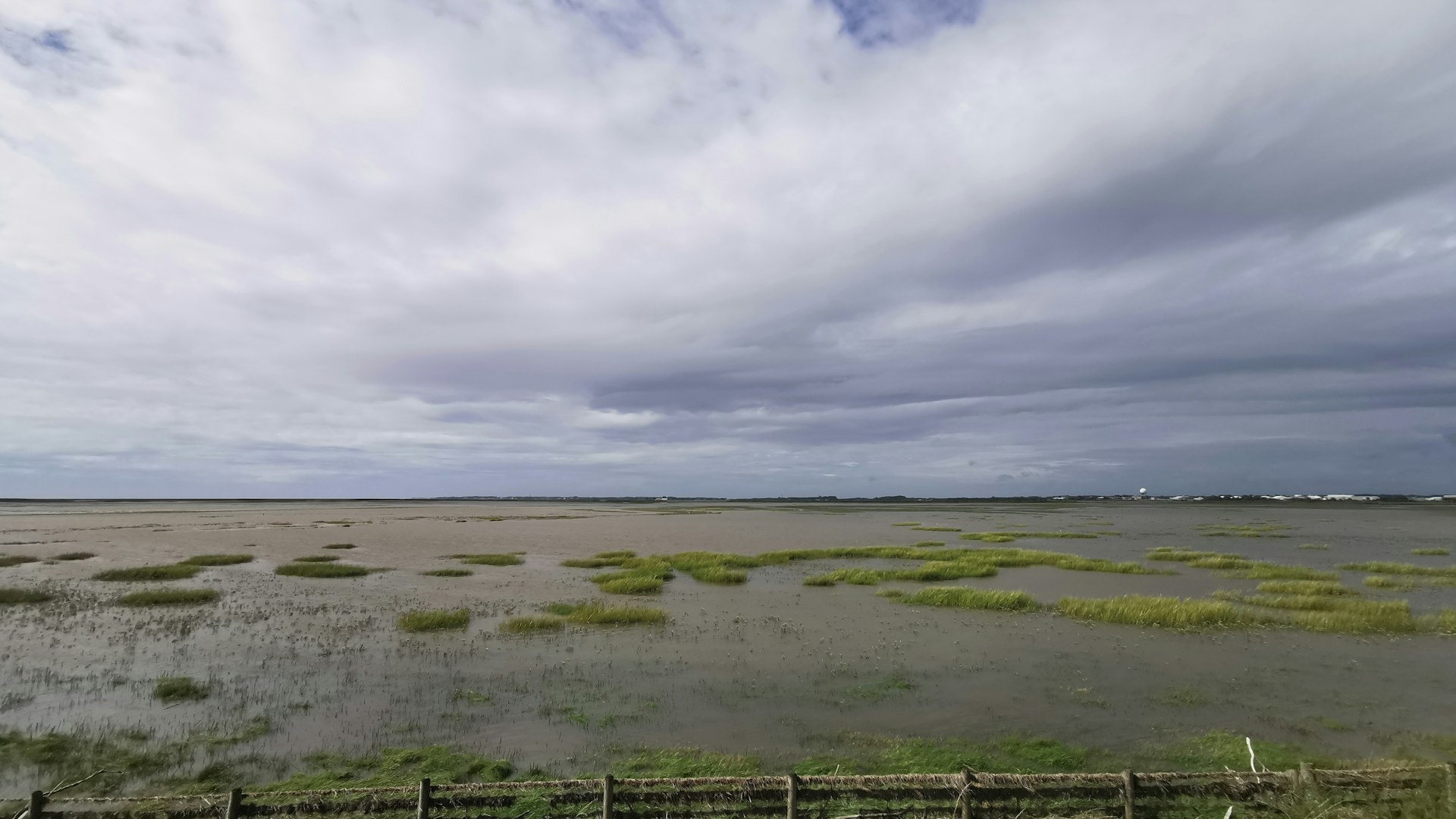 Hesketh Out Marsh is a restored saltmarsh that forms part of the Ribble Estuary National Nature Reserve. The site was taken out of the estuary in 1980 and drained for arable farming, but with a changing climate it was established that the existing sea wall was not going to hold back the sea for much longer. The opportunity was taken by a partnership which included the RSPB, Environment Agency and Natural England to plan for the future and create a restored saltmarsh habitat for wildlife. This approach also provided stronger flood protection for the local coastal community.
Through managed realignment, the sea wall was breached in several places and seawater allowed to flood the land at high tide. This created new saltmarsh habitat, which now supports a range of wildlife including several rare bird species. The project forms part of the wider Shoreline Management Plan for the Ribble Estuary.

KICK-STARTING

REWILDING
Eight sea wall breaches were made to allow high tides to penetrate and re-establish saltmarsh habitat. The former creek system was reinstated by excavating along the ​'ghost' outlines of the former creeks. Several saline lagoons have been excavated to provide permanent water for lagoon invertebrates, fish and birds. Specialist saltmarsh plants may be introduced to encourage species diversity within this newly formed habitat. Sheep-grazing was removed from much of the site and lower numbers of mixed grazing animals have been introduced. Natural regeneration is being encouraged on the site, and fencing is being removed to allow animals to move freely through the landscape.
Images: RSPB Hesketh Out Marsh and Wes Davies
future plans
Continue the 10-year monitoring programme for the site, including birds, invertebrates and flora as well as other environmental changes including accretion and erosion
Maintain the saline lagoons as permanent open water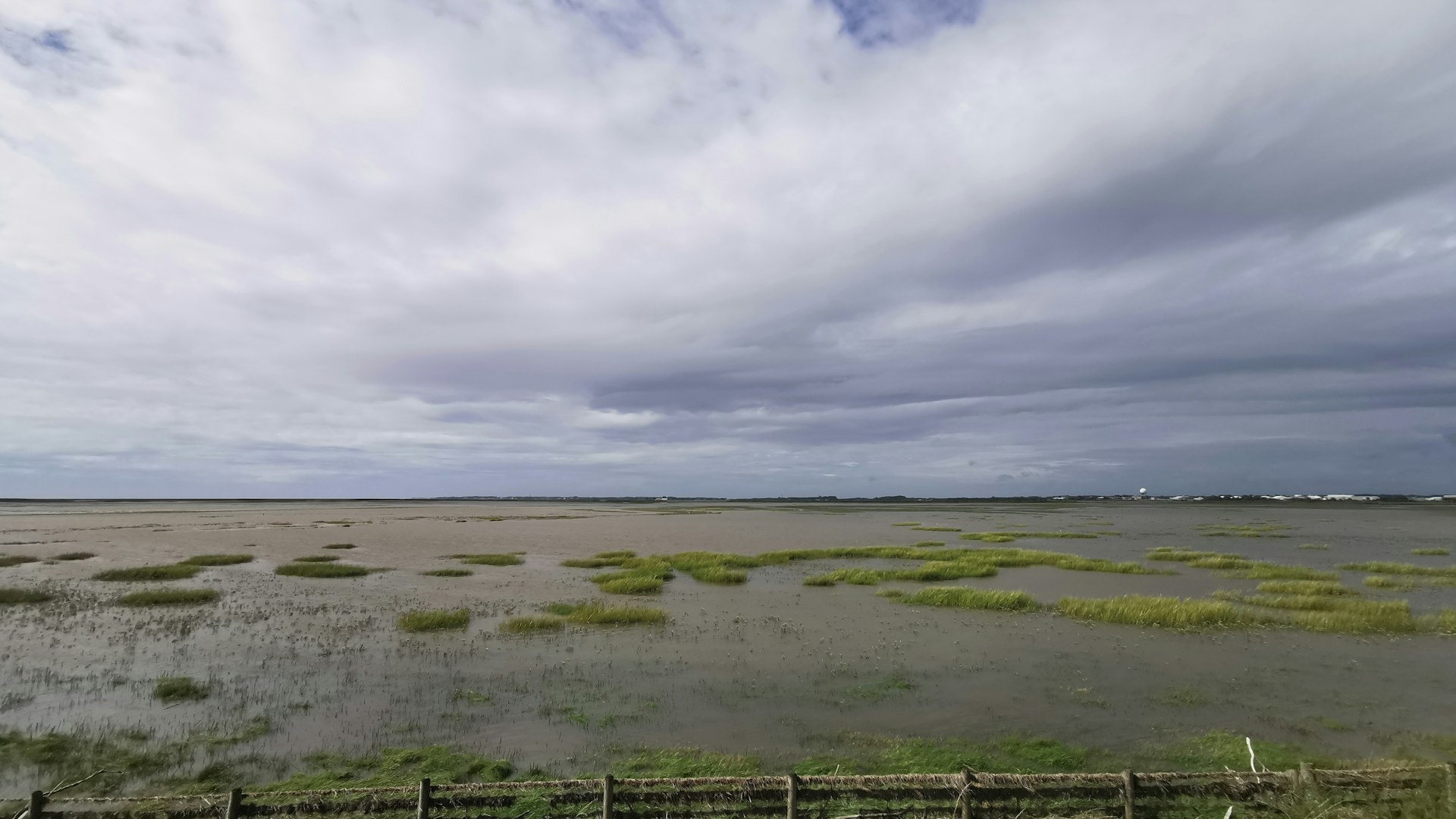 The Rewilding Network
Hesketh Out Marsh is part of our Rewilding Network, the go-to place for projects across Britain to connect, share and make rewilding happen on land and sea.
Discover the Rewilding Network