Helman Tor
Rewilding a rugged landscape, rich with history and wildness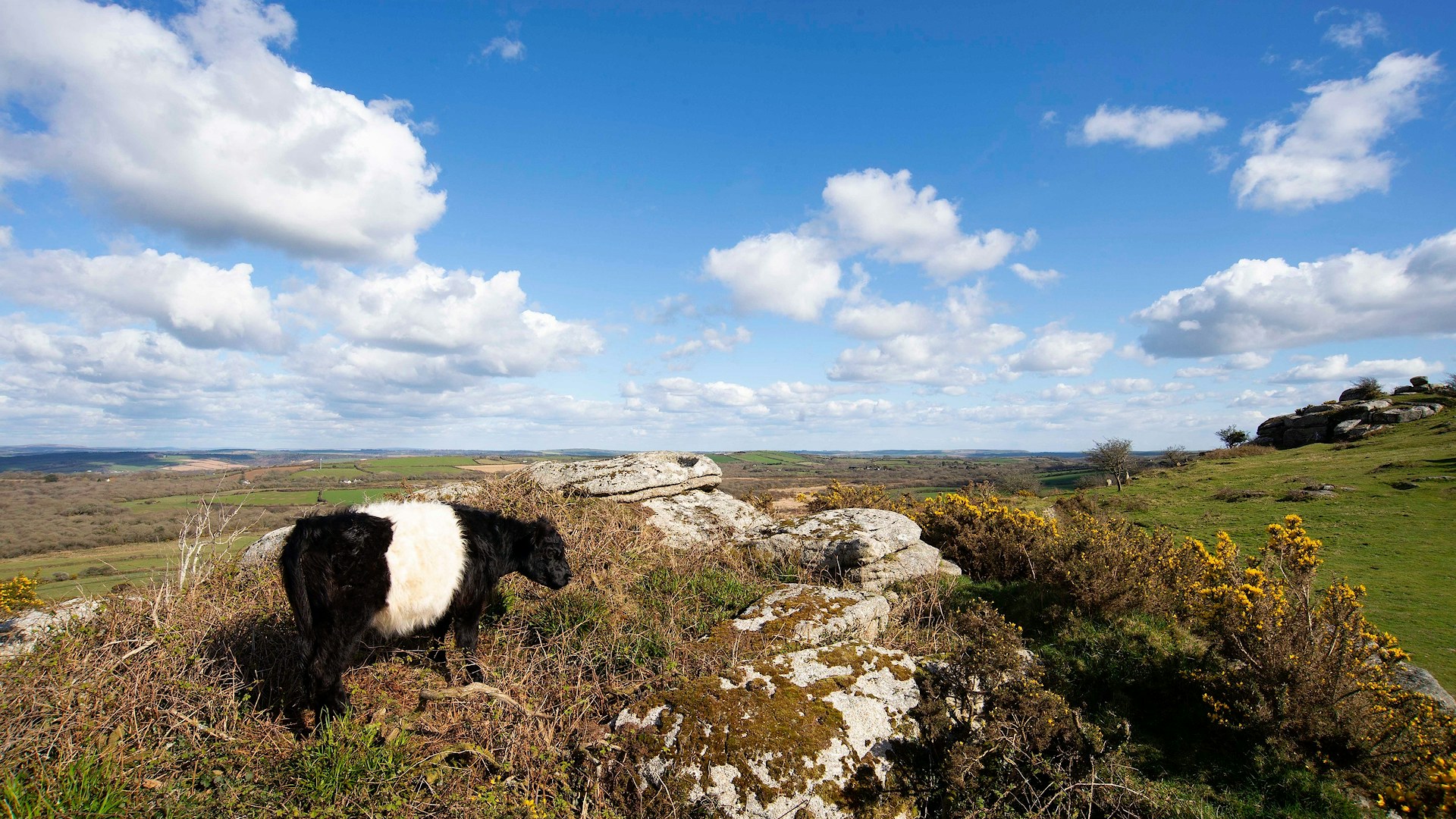 One the gems of Cornish nature, Helman Tor Reserve is a beautiful example of both Cornwall's rich history and its wild present.
Vast wetland complex spreads from the slopes of the granite Tor into a landscape of hummocks and hollows, the product of centuries of tin streaming. And it's this transformation by Cornwall's industrial past that has left it as such a rich and varied habitat for wildlife. Many rare and valuable plant communities thrive here, and wildlife lovers will spot all manner of butterflies, dragonflies, birds, mammals and reptiles.
A new vison is being developed for Helman Tor – one which will aim to restore ponies, pigs, rare breed cattle and beavers. The introduction of these animals is important for nature's recovery at the reserve, and will aim to kick start natural processes.
Proposals for the site also aim to provide high quality opportunities for people, encouraging them to reconnect with the rewilding landscape.
KICK-STARTING
REWILDING
The strategy for the site involves kick-starting natural processes through the introduction of low numbers of cattle, pigs and ponies. These will create a mosaic of habitats across the area, providing opportunities for a range of wildlife. Wetland restoration will also be kick-started through the potential reintroduction of beavers.
future plans
Implementation of the rewilding strategy for the site, funded through the Rewilding Britain Innovation Fund.
Baseline surveys include soil samples
Improved accessibility for the site, including the installation of boardwalks.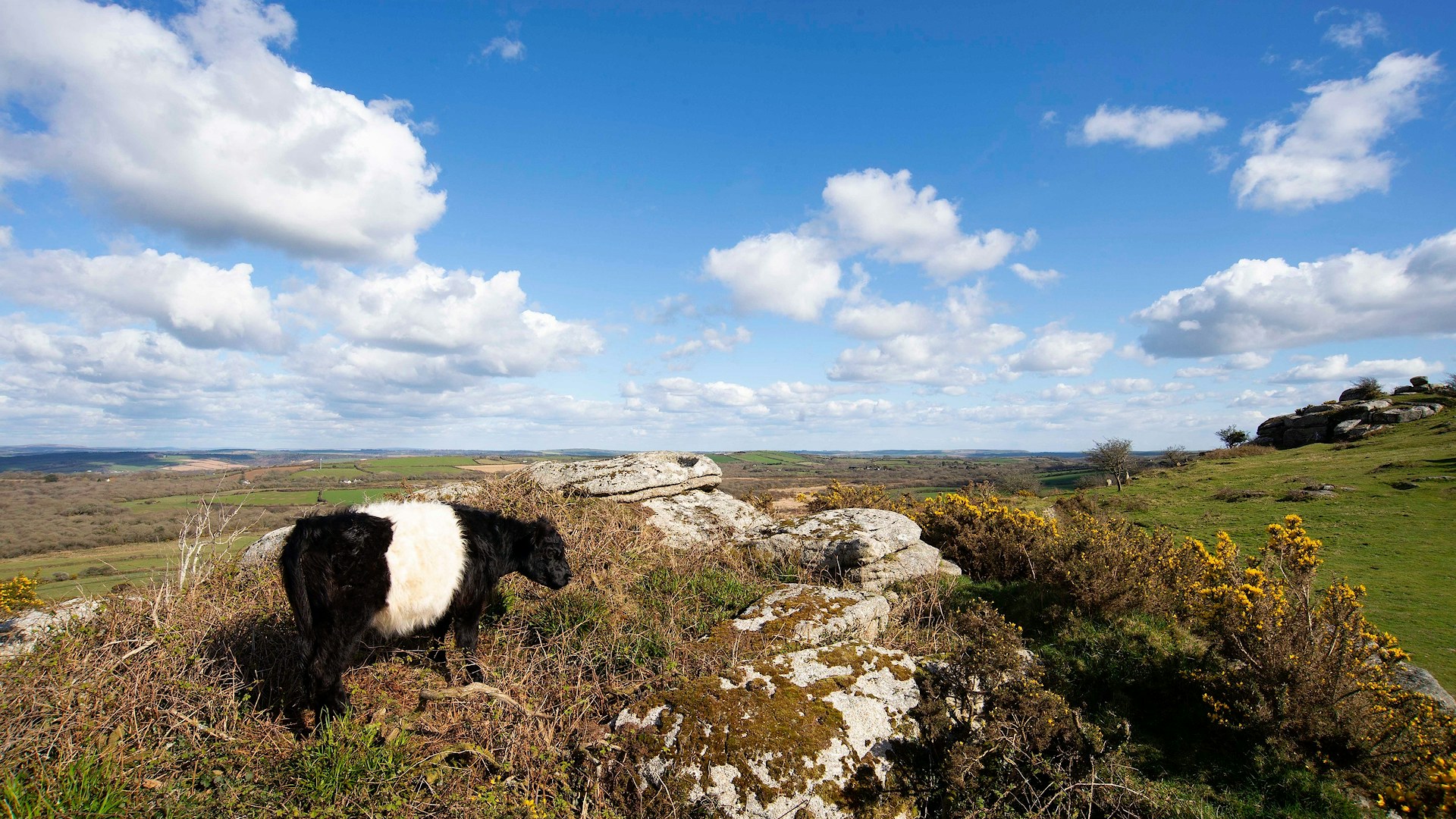 The Rewilding Network
Helman Tor is part of our Rewilding Network, the go-to place for projects across Britain to connect, share and make rewilding happen on land and sea.
Discover the Rewilding Network