Ewhurst Park
Inspiring renewed relationships with nature through rewilding and edible landscape.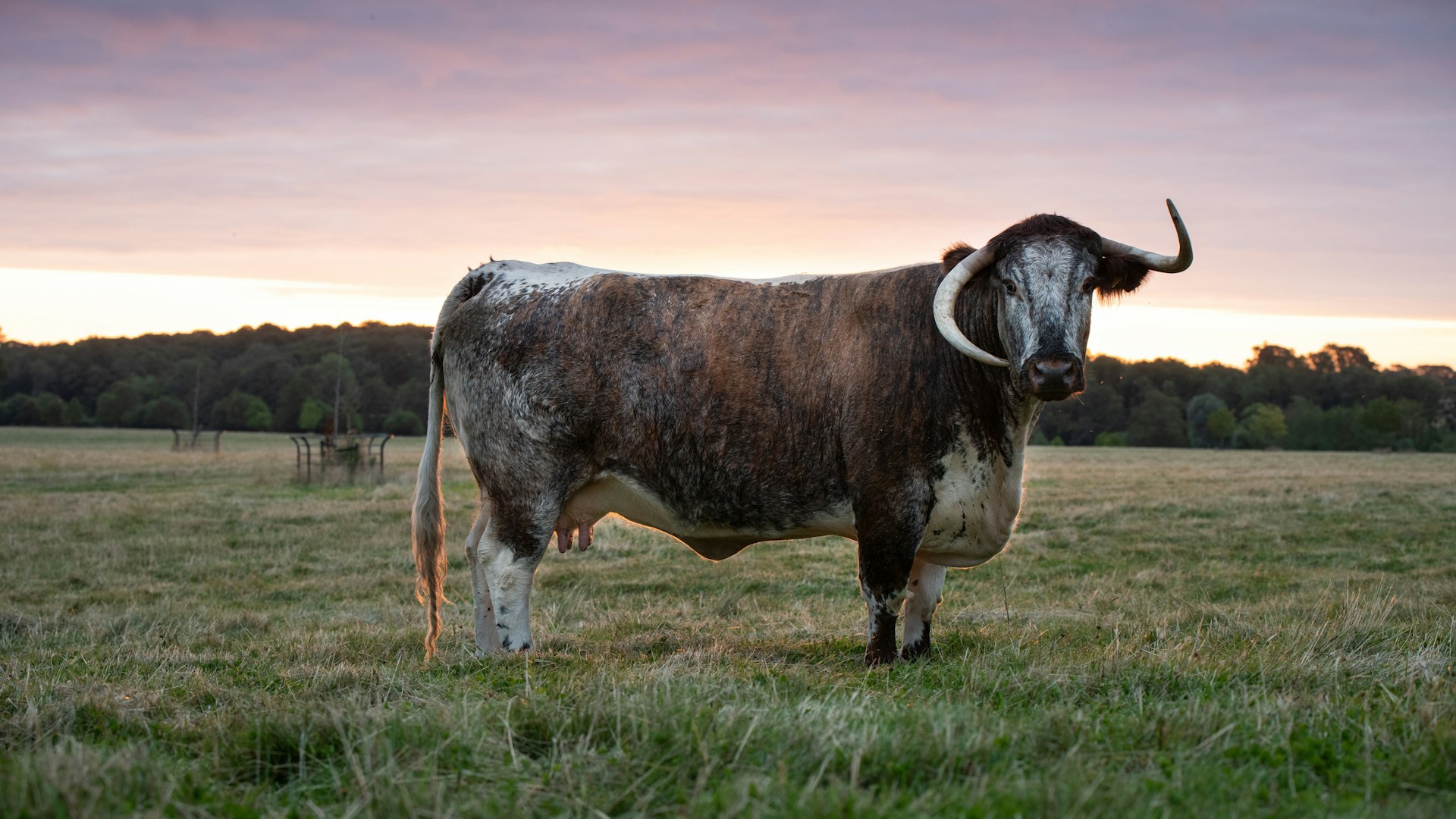 A new vision is being developed for the Ewhurst Estate — one that looks to renew our relationship with nature through rewilding and restoring natural processes. The estate will change its approach to management, moving from arable land, a biomass plantation and sheep grazing to a dynamic and ever changing landscape supporting a rich abundance of wildlife.
The mission of the estate is to encourage the return of nature, through changing its grazing and management practices, and produce local food in an edible landscape. Low numbers of cattle, horses and pigs will be introduced to the area to mimic natural grazing, and additional habitat restoration will create a burst of new habitats for wildlife and people to enjoy. Restoring our connection with nature is also important, and tourism and education programmes are central to the plans.
NATURE

BASED

ENTERPRISES
The rewilding strategy will aim to enhance existing enterprises, including holiday cottage rentals. This will be expanded to include additional hospitality, including a safari tent campsite, corporate days and events, and educational opportunities. A mosaic of rewilding will be intertwined with areas producing fruit and vegetables in organic market gardens and food forests, and wild meat will be harvested.
KICK

STARTING

REWILDING
The strategy for the site includes the removal of sheep grazing to allow vegetation space to regenerate. Low numbers of mixed grazers will be introduced to mimic natural processes, including longhorn cattle, Exmoor ponies and Tamworth pigs. Internal fencing will be removed to allow these animals to freely move across the estate, creating a dynamic mosaic of vegetation.
Natural regeneration will be encouraged across the site through changes in management and a reduction in grazing pressure. Deer will be excluded from some areas to reduce browsing pressure on new shoots. Supplementary tree planting will also be undertaken to enhance species richness across the estate. Habitat piles in fields will be created using dying ash trees from regenerating woodland.
Hydrology will be restored through breaking up land drains, river restoration and wetland creation.
Species reintroductions will start with a license application for a beaver enclosure, and other species including white stork are being considered.

© Jonno Clifford / Ewhurst

© Jonno Clifford / Ewhurst

© Jonno Clifford / Ewhurst

© Jonno Clifford / Ewhurst
future plans
Collect baseline data for the project, to include vegetation structure, soils and hydrology
Develop the rewilding strategy for the estate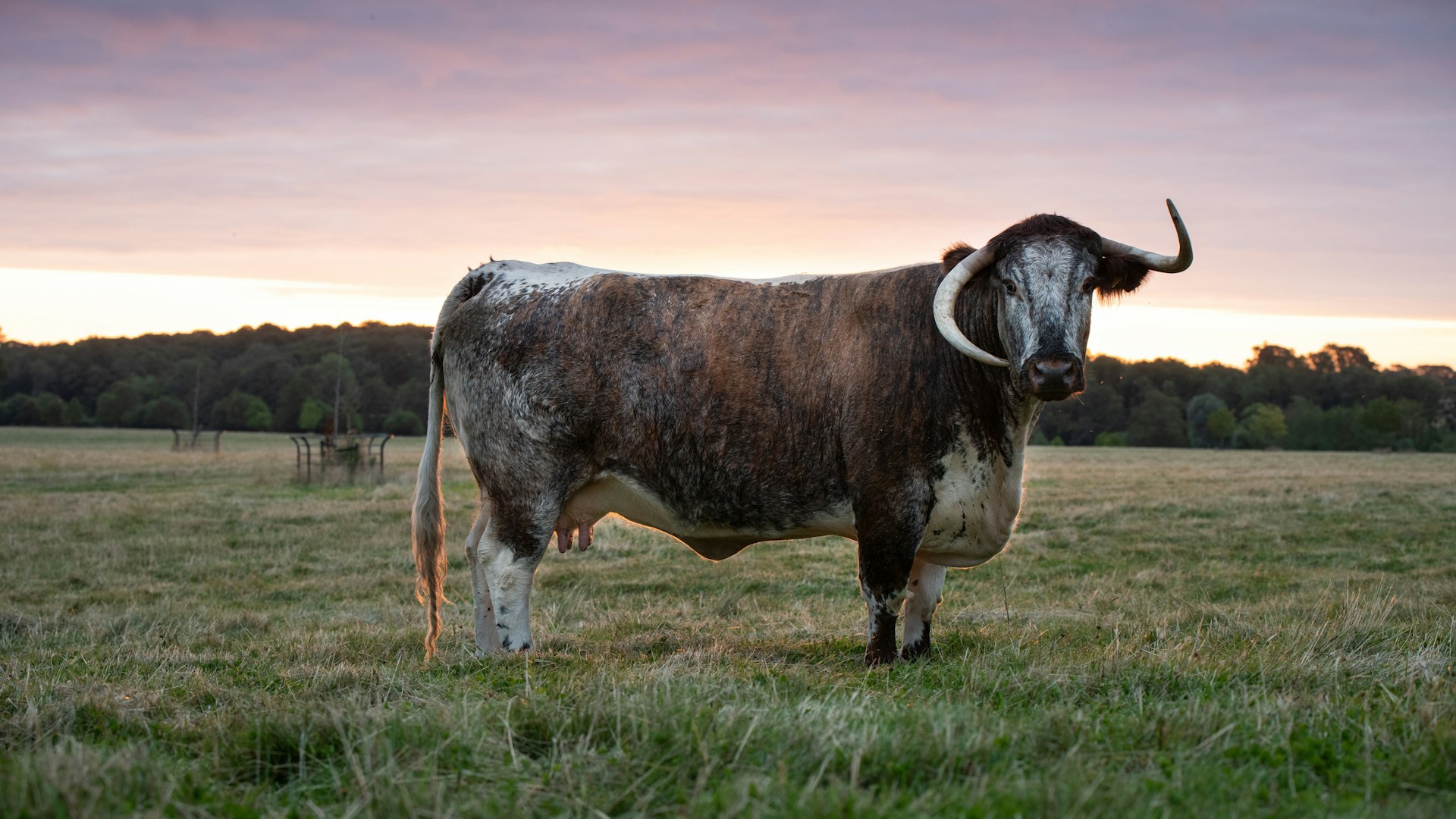 The Rewilding Network
Ewhurst Park is part of our Rewilding Network, the go-to place for projects across Britain to connect, share and make rewilding happen on land and sea.
Discover the Rewilding Network