Elmore Court Estate
Rewilding within a historic and unique estate set in Severn Vale.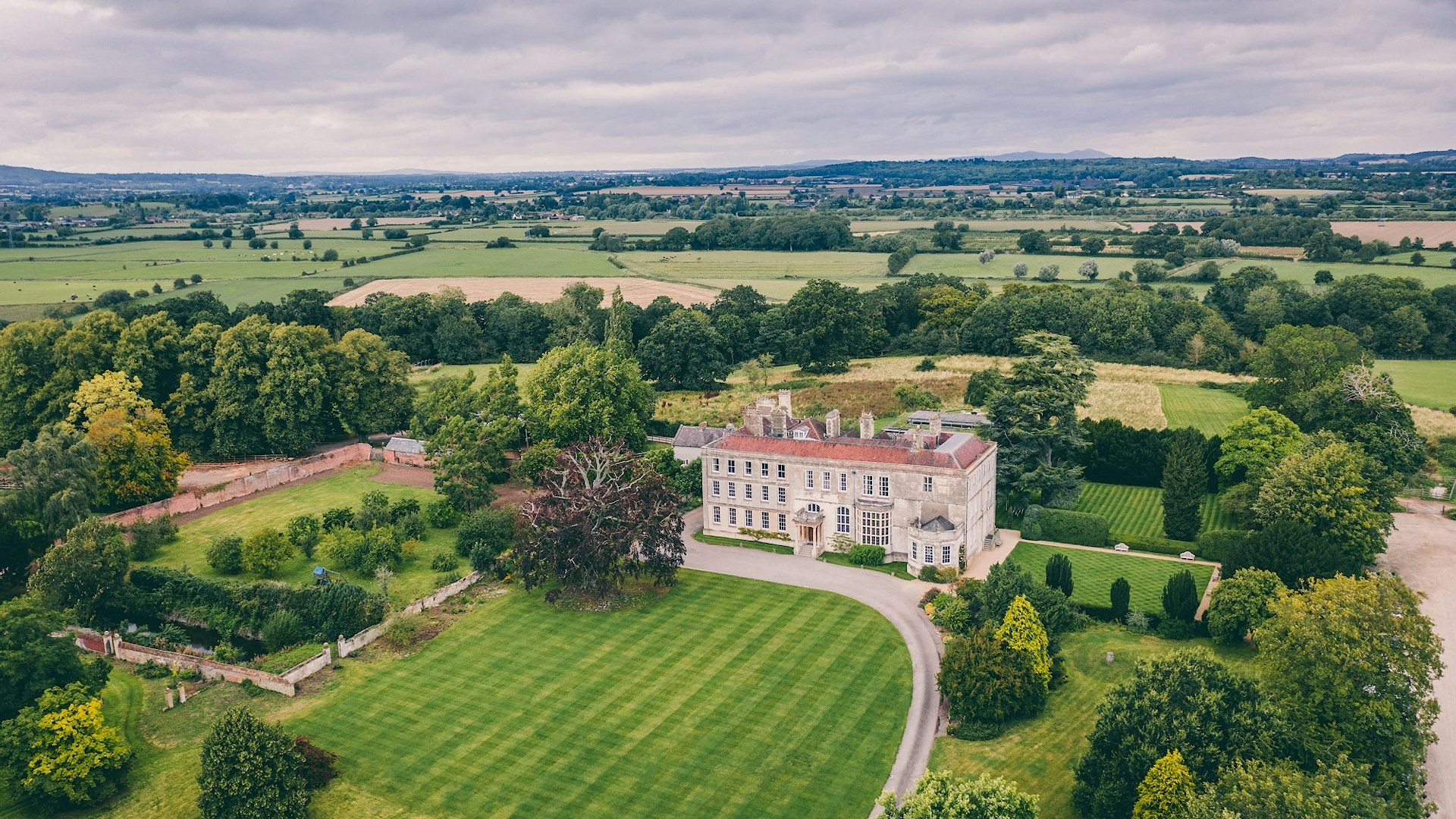 Elmore Court is a historical estate, supporting a 13th century house and gardens. This hidden gem is a popular venue for weddings, and is located in the stunning Severn Vale on a bend of the River Severn.
The mission of the estate is to have a positive impact in the planet, and sustainability is at its heart. High quality food is produced on site for the estate's kitchens, and a new biomass boiler has recently been installed to heat the house using wood from its woodlands. The next step in the estate's bold vision is to kickstart nature recovery through rewilding 250 acres, creating a diverse mix of habitats for visitors to enjoy. The rewilding area will complement the wider estate, which supports ancient trees, historical gardens and farmland.
NATURE

BASED

ENTERPRISE
The Estate already supports a diverse range of enterprises, including business rentals and wedding events. Rewilding plans will enhance this offering, and increase the diversity of nature based enterprises to include a health and wellbeing programme, and nature based tourism including wild tree houses for visitors and wild swimming.
KICK-STARTING

REWILDING
Mixed beef cattle will be removed from the rewilding area for the first few years to allow vegetation to recover. Following this, the intention is to introduce small numbers of rare breed grazing animals. Species are to be confirmed, but could include Tamworth pigs, Longhorn cattle, Exmoor ponies and red deer. Fencing will be removed to allow animal to move through the rewilding area and create a natural grazing regime.
Natural regeneration has been encouraged on the site to create a mosaic of habitats. This has been supplemented with 25 acres of native woodland planting, with more woodlands proposed within the strategy. Wetland creation is also proposed, part of which will involve breaking up the land drain system to reduce water draining from the site.

© Elmore Court

© Elmore Court

© Elmore Court

© Elmore Court

© Elmore Court
future plans
Working with Gloucestershire Wildlife Trust to continue monitoring biodiversity change, through vegetation and habitats surveys
Finalise rare breeds for grazing of rewilding area after the first few years of vegetation recovery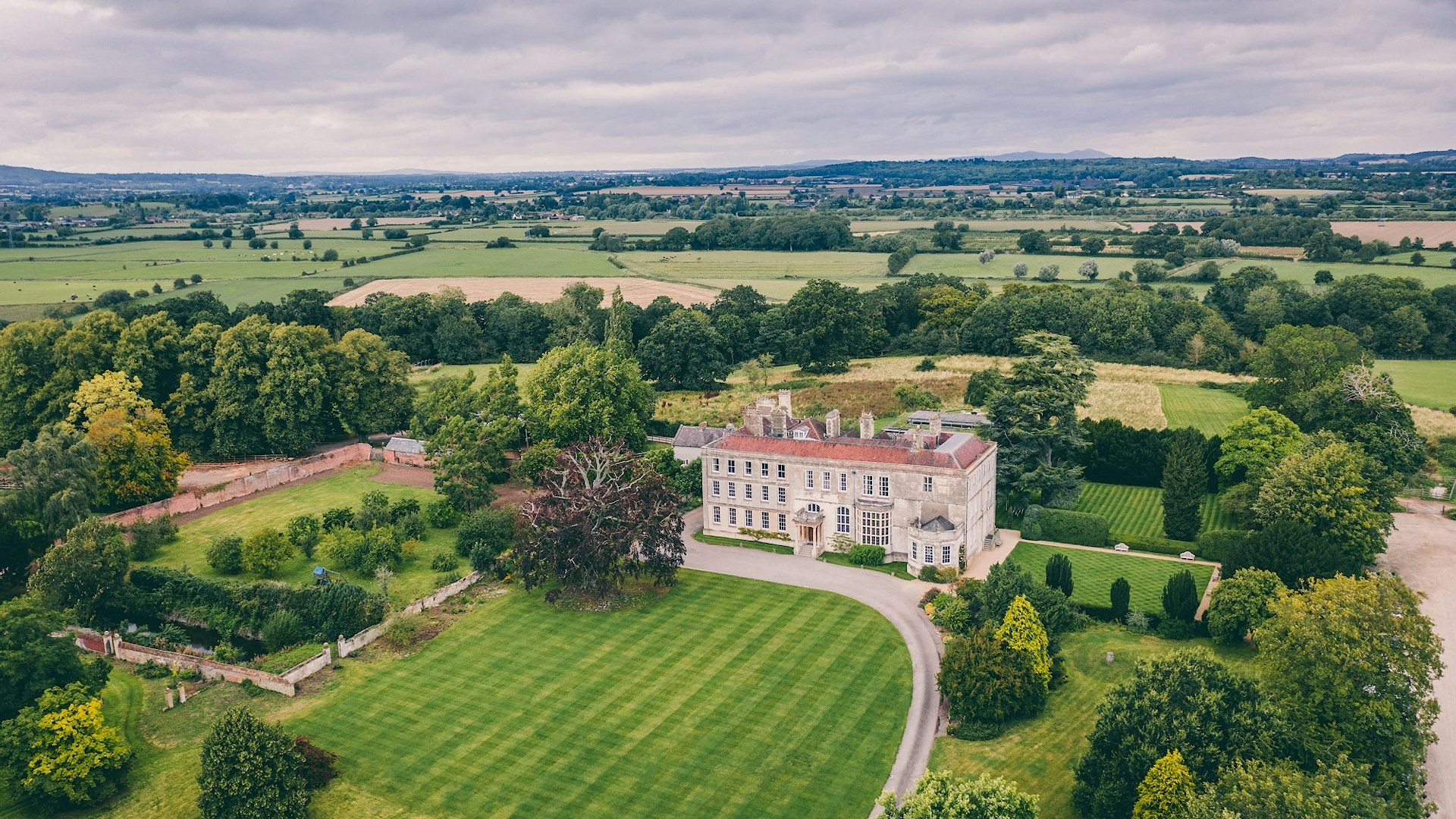 The Rewilding Network
Elmore Court Estate is part of our Rewilding Network, the go-to place for projects across Britain to connect, share and make rewilding happen on land and sea.
Discover the Rewilding Network