Cove Down Wilding
Scaling up rewilding as a landowner group.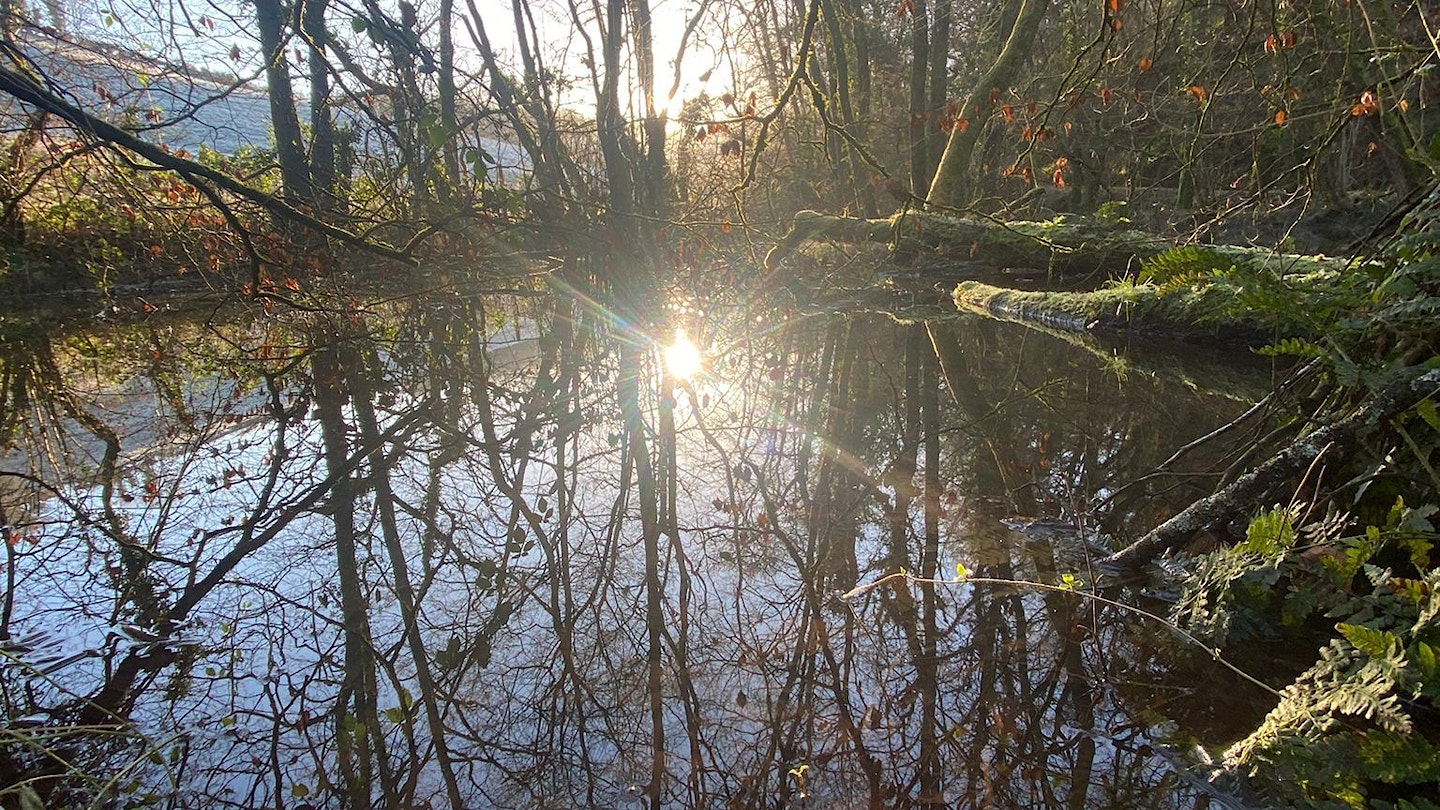 Three neighbouring landowners in Cove, Devon are working together to restore wildlife to 118ha of land through rewilding. Located on a former deer park, this new vision aims to create a mosaic of habitats through the introduction of low numbers of red deer, longhorn cattle and iron age pigs. Habitat restoration is also being undertaken to create high quality habitats for a range of wildlife, as well as a retreat for people to reconnect with nature.
By working together with a shared vision and mission, rewilding actions can be scaled up to provide opportunities for a wider range of wildlife. Nature has already begun to bounce back to the valley, providing an oasis for invertebrates, small mammals and birds.
KICK

STARTING

REWILDING
Natural processes have been kickstarted across the site through the introduction of low numbers of iron age pigs and long-horn cattle to complete the existing population of red deer. New hedge planting have also commenced to restore a natural seed source to supplement natural regeneration across the site.
White storks have been introduced to the area, and are part of a wider breeding programme.
Leaky dams are also being installed in ditches to slow the flow and restore natural wetland habitats. This is being complimented by new pond creation, to restore a complexity of wetlands.
A total of 21 butterfly species and more than 60 species of bird have already been recorded across the site.
NATURE

BASED

ENTERPRISE
Plans for the site include the construction of new holiday lodges located in woodland habitats to provide a retreat for visitors.
© Cove Down Wilding

© Cove Down Wilding

© Cove Down Wilding

© Cove Down Wilding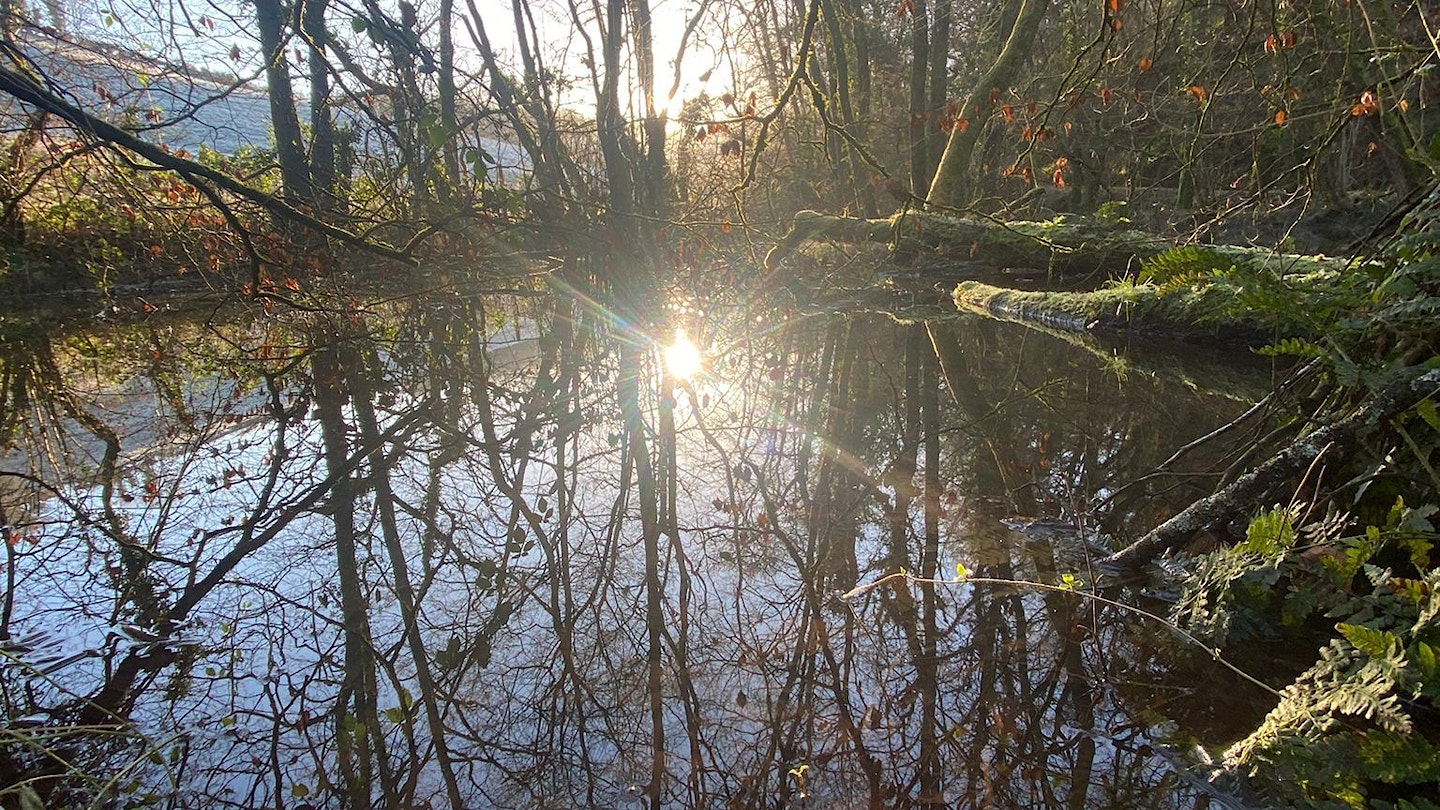 The Rewilding Network
Cove Down Wilding is part of our Rewilding Network, the go-to place for projects across Britain to connect, share and make rewilding happen on land and sea.
Discover the Rewilding Network