Cannwood
Rewilding lowland Somerset.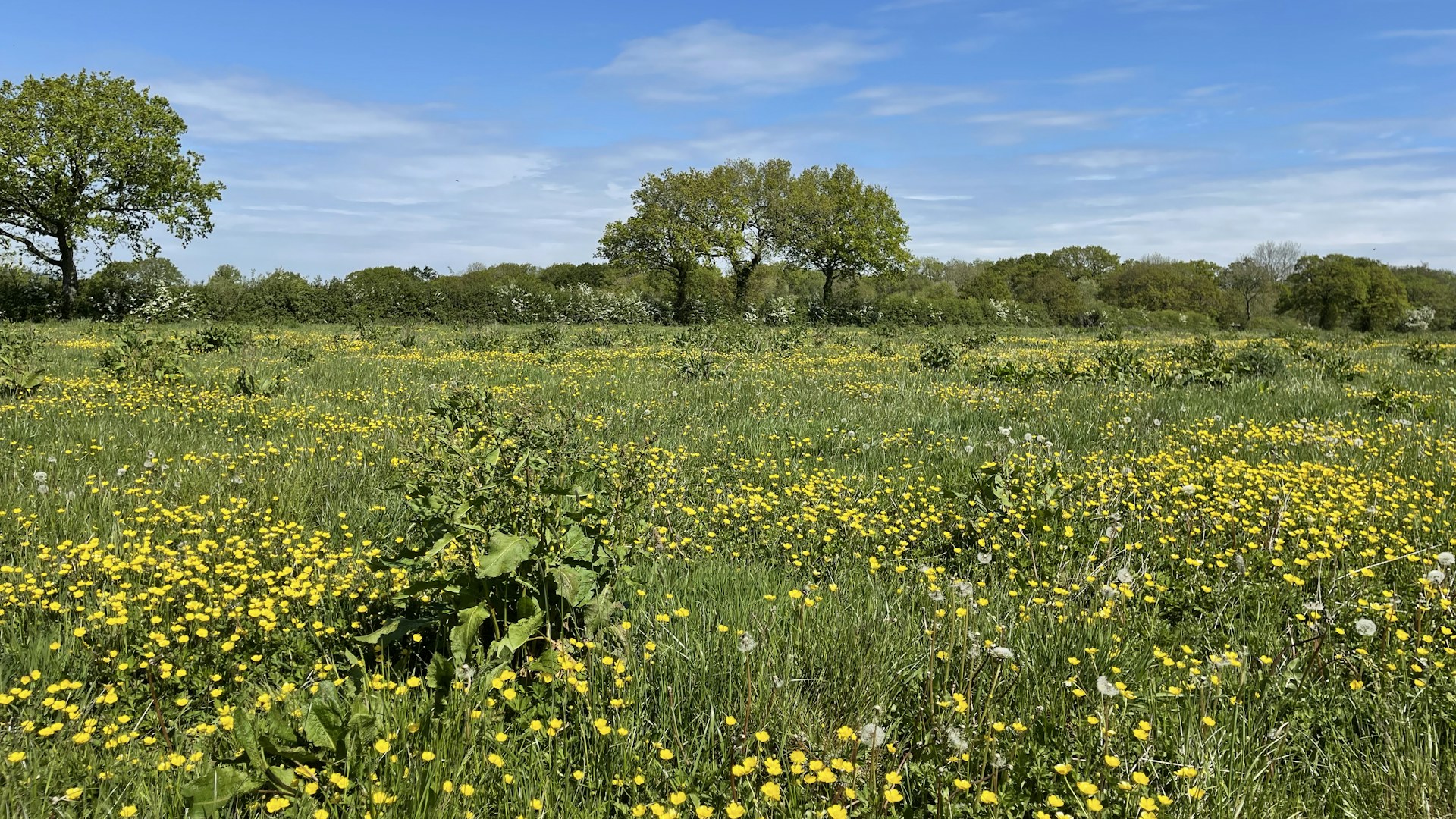 Previously sheep grazed, a new vision has been created to restore and revive wildlife across a lowland farm in North Brewham. Internal fencing has been reduced and herbivores have been removed to allow vegetation to recover. Low numbers of mixed grazers and browsers, including cattle, pigs, ponies and deer, will soon be introduced to the project to kick start natural processes and create a mosaic of habitats for wildlife.
The project is looking to connect up with other initiatives in the area. This includes its immediate neighbours, as well as the FWAG Frome catchment sensitive farming scheme and the Wilder Selwood Initiative.
NATURE

BASED

ENTERPRISES
The rewilding project will support new enterprises on site including a pop-up restaurant. Eco-tourism will be introduced on the site in the form of shepherds huts.
KICK-STARTING

REWILDING
Grazing animals have been taken off the land to allow vegetation to naturally regenerate. Internal fences are being removed to allow for extensive grazing by low numbers of longhorn cattle, Tamworth pigs and Exmoor ponies to create a mosaic of habitats including wood pasture. Red deer were introduced to the site in 2020 to create a mix of grazing animals on site. Some supplementary tree planting will be undertaken to restore species diversity. Some non-native confiner plantations will be removed and replaced with native woodland.
The river on site will be reconnected to its floodplain through stage zero river restoration. This will create and restore new wetlands. In addition, ponds will be restored on site to hold water on the land for longer and restore hydrology across the site. Beavers are also present on the river, creating pools and wetland habitats. Large habitat piles will also be created on site.

future plans
Feasibility studies for pine marten and pool frog reintroductions
Continue biodiversity monitoring, which includes bats, birds, vegetation and fungi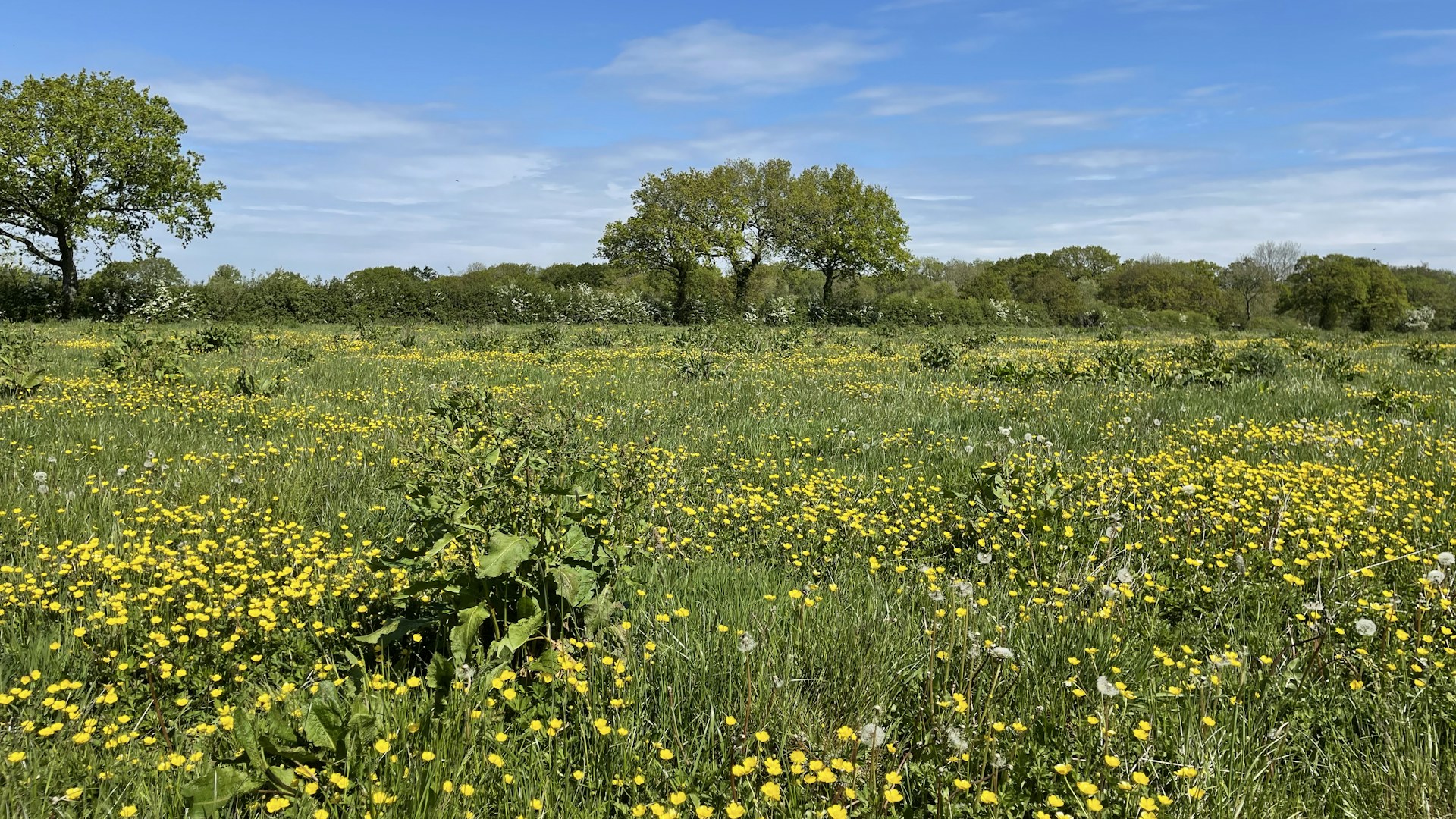 The Rewilding Network
Cannwood is part of our Rewilding Network, the go-to place for projects across Britain to connect, share and make rewilding happen on land and sea.
Discover the Rewilding Network