Highlands Rewilding - Bunloit estate
Rewilding the Scottish Highlands for biodiversity, carbon capture and local communities.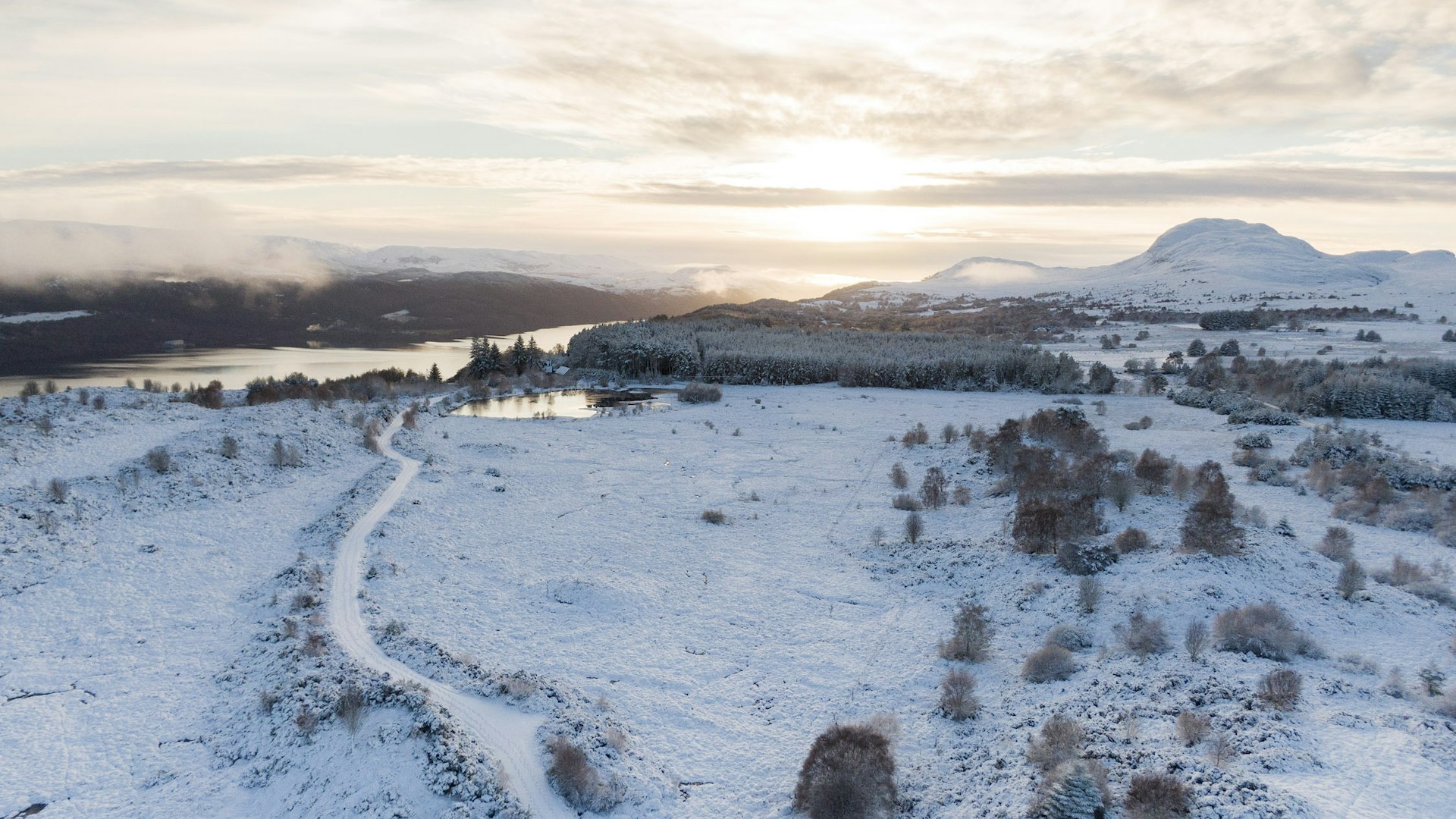 Bunloit is an estate typical of the Scottish Highlands – habitats include extensive peatland, Sitka spruce plantations, woodland and grazed grassland habitats. The estate is currently developing its ambitious new plans to rewild the landscape and restore natural processes. The aim is to not only restore biodiversity, but also to help rebuild the local economy and tackle climate change.
Carbon monitoring is a key part of the estate's plans, and carbon off-setting payments to fund rewilding is being explored. The estate is also looking to connect with other rewilding projects in the area through the East-West Wild landscape corridor to deliver bigger, better and joined up landscapes.
NATURE BASED ENTERPRISE
One of the overarching ambitions for the estate is to create new trades and employment opportunities for local communities. As part of the nature based enterprise strategy, the estate plans to create climate-friendly eco-homes. These will be built using some of the wood harvested from the estate itself. These will be built and sold to private buyers. In addition, the plans for the estate include creating nature based tourism opportunities.
KICK-STARTING REWILDING
The project strategy is still in development and consultation with local communities is on-going. The strategy is likely to involve the removal of dense Sitka spruce plantations to restore native woodlands through natural regeneration and supplementary tree planting. The sheep will be removed from the estate to be replaced with mixed herbivores, including cattle and ponies.

© Highlands Rewilding

© Highlands Rewilding

© Highlands Rewilding

© Highlands Rewilding

© Highlands Rewilding

© Highlands Rewilding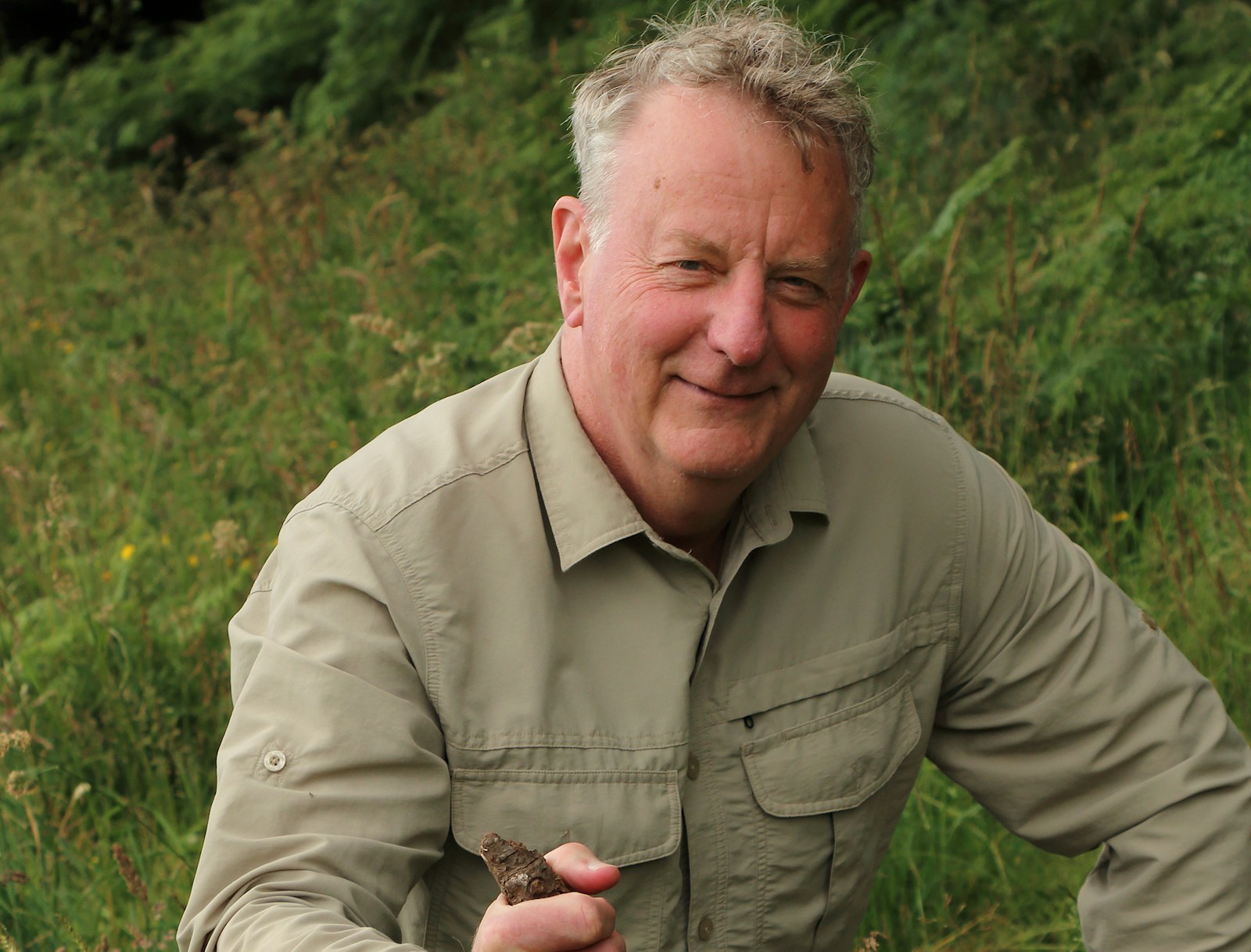 Meet the Rewilders: Highlands Rewilding
Meet Jeremy Leggett, the eco-entrepreneur at the head of the rewilding business that is set to prove that rewilding in Scotland can mean ​'repeopling' the Highlands.
future plans
Finalise and implement the rewilding strategy
Monitor biodiversity change across the site, as well as carbon capture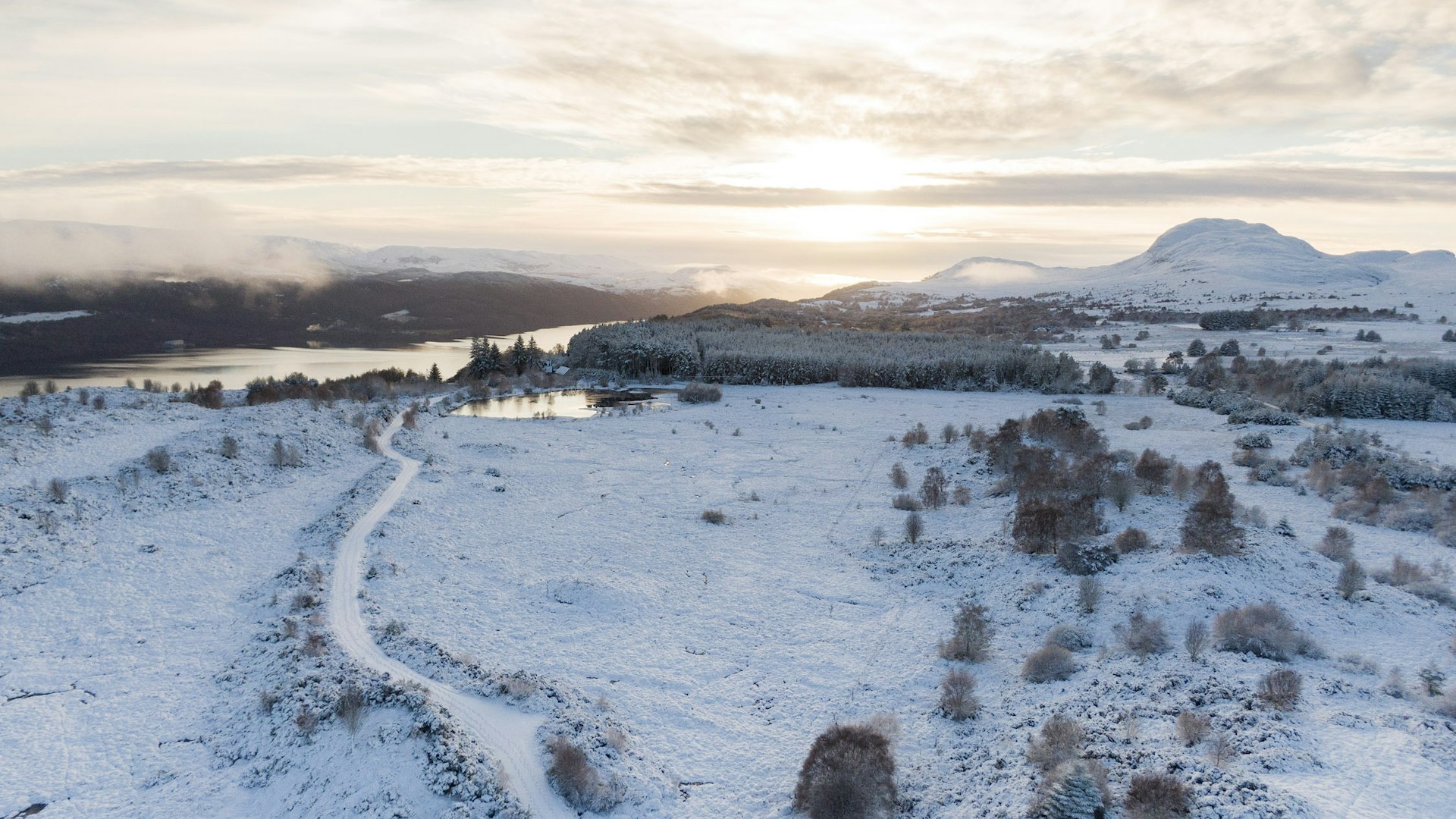 The Rewilding Network
Highlands Rewilding — Bunloit is part of our Rewilding Network, the go-to place for projects across Britain to connect, share and make rewilding happen on land and sea.
Discover the Rewilding Network