Broughton Sanctuary
Serving a new way of life — reconnecting people with nature through rewilding.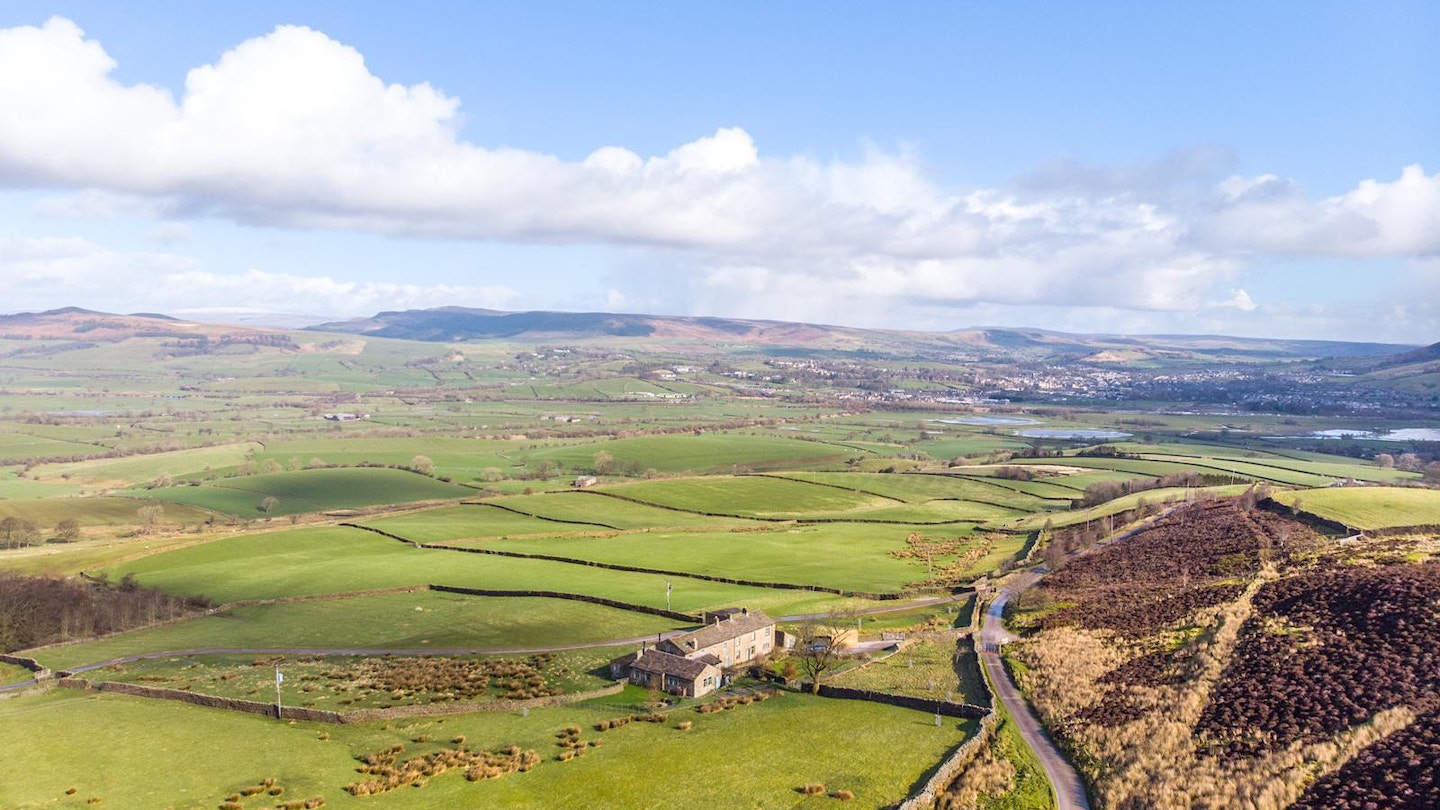 The Broughton Sanctuary has a mission – to protect and enhance the diversity of wildlife and natural habitats on 1,100 acres (app one-third) of the estate and to reconnect visitors with the natural environment. In so doing it aims to demonstrate that humans can live in a more fruitful and positive partnership with the land in a way which helps nature to truly flourish.
The site supports a diversity of important habitats – from meadow pastures to ancient woodland, heather moorland and freshwater habitats. These habitats already support a range of species, including kestrels, hares and otters. The rewilding project aims to breathe new life into the landscape and provide high quality opportunities for wildlife and people.
The estate aims build upon its existing health and wellbeing programme by reconnecting visitors with the incredible power of nature through natural medicines, wild food foraging, forest bathing, and wild swimming within the rewilding area as well as the wider estate.
NATURE

BASED

ENTERPRISE
Several enterprises were already established on site prior to the commencement of rewilding, including weddings, business rentals, health and wellbeing activities, a restaurant, and large events including mountain bike competitions. These enterprises will be further enhanced by the proposed rewilding on the site. Additional proposed enterprises including holiday cottage rentals, a rehabilitation centre, and an alternative medicine centre.
Health and wellbeing are central to the ambitions of the project, and an eclectic mix of experiences with nature aim to inspire and reconnect visitors with nature.
KICK-STARTING

REWILDING
A reduction in sheep grazing is underway to make way for significant tree planting, with 230,000 trees being planted as part of a first phase in 2021. This tree planting will sit alongside areas of former arable land and buffer strips which are being set aside to allow the natural regeneration of trees and scrub.
Woody debris dam installation and moorland gully blocking will be undertaken in 2021 in various parts of the site as part of the wider Environment Agency Natural Flood Management Programme for the Aire catchment and Leeds Flood Alleviation Scheme.

© Broughton Estate

© Broughton Estate
future plans
Further natural flood management works including the creation of scrapes and ponds
Assess the feasibility of a beaver reintroduction project to complement wetland creation and restoration works
Commence monitoring of water, soils, biology, health and wellbeing, socio-economic and education change with JBA Consulting, Leeds University and Lancaster University
Develop a herbivore grazing strategy for the project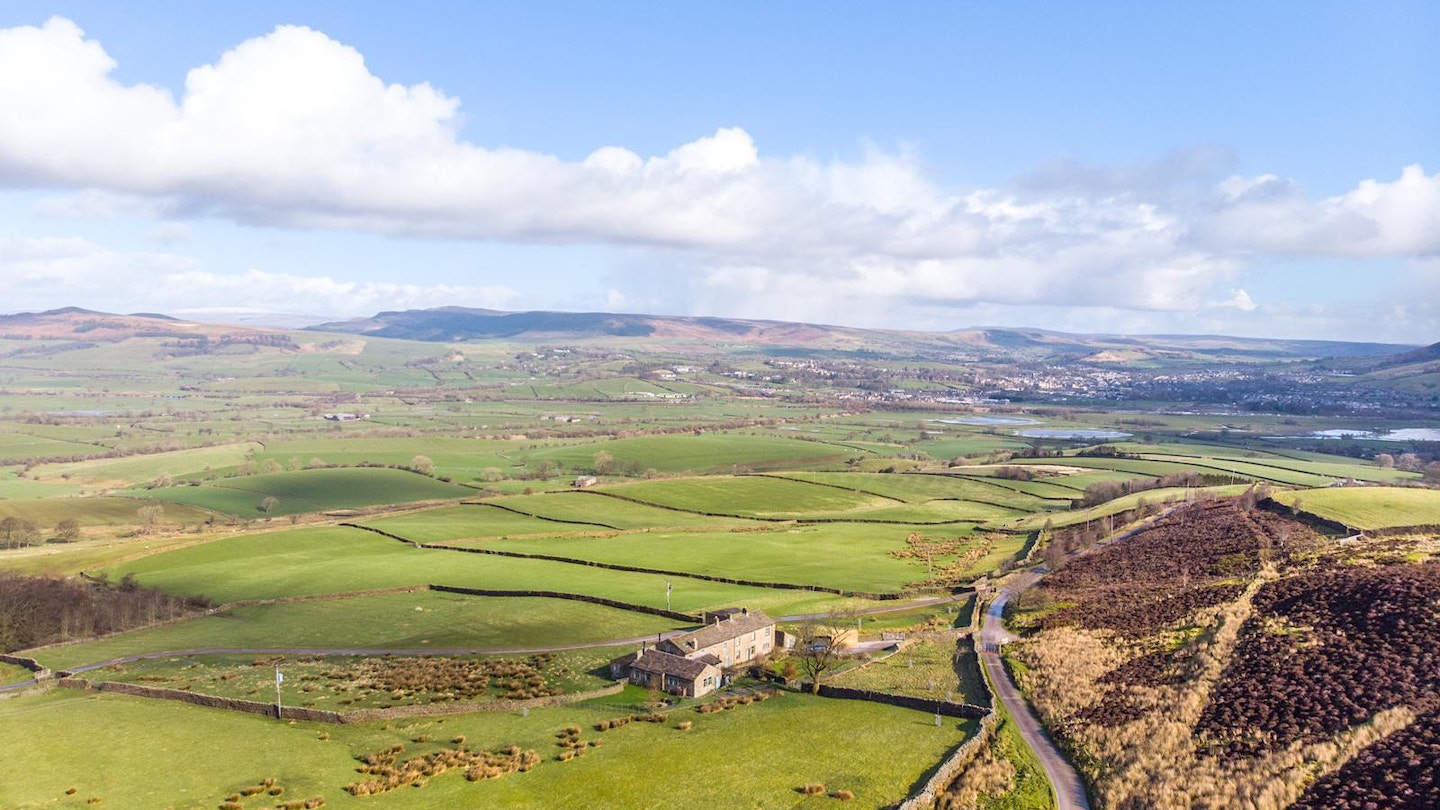 The Rewilding Network
Broughton Sanctuary is part of our Rewilding Network, the go-to place for projects across Britain to connect, share and make rewilding happen on land and sea.
Discover the Rewilding Network